Why You Need To Provide Quality Property Content To Your Buyers & Sellers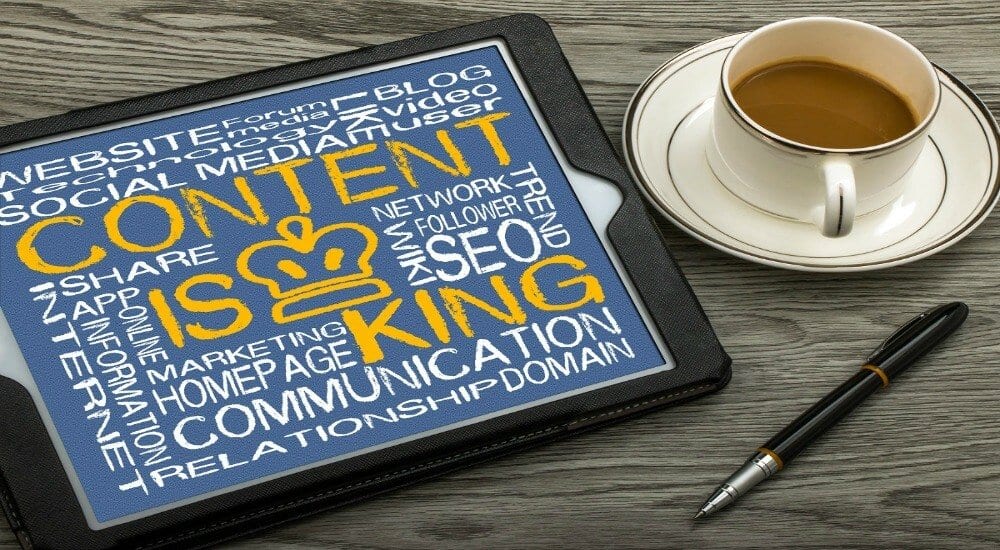 The amount of real estate information available out there to buyers and sellers can be overwhelming. If you've been wondering how to stand out from the crowd, there's good news. And the secret is simpler than you may think.
What separates a great property agent from an average property agent is the quality of information and data they share with their clients.
Here are 7 reasons to always provide the highest quality of content to your property client base:
1. It helps your clients make confident decisions.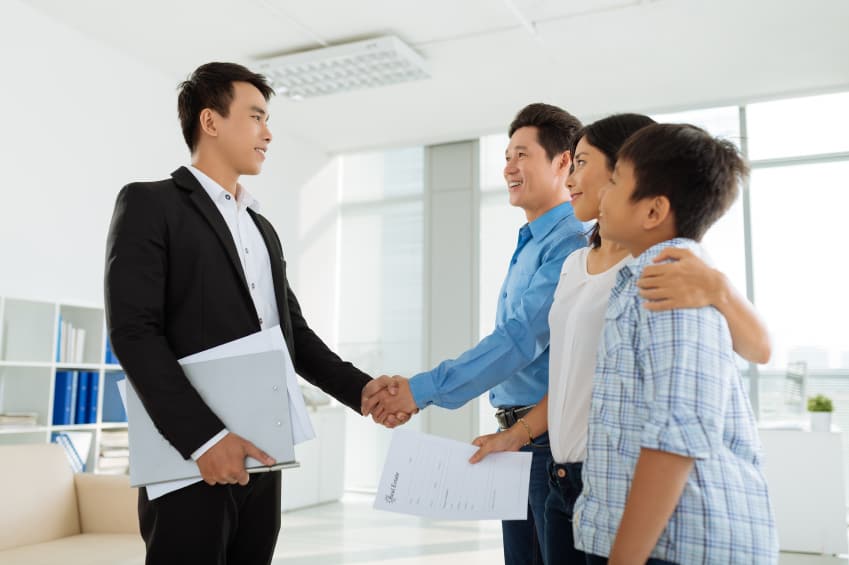 You need to show that you are here to help your clients feel confident whether they are buying or selling a property.
The best way to do that is by answering their questions about both the property market and the buying/selling process. You do that by providing intelligent and meaningful content based on accurate data.
You also need to make sure you have a daily education plan for yourself that includes reading relevant real estate industry blogs, articles, websites and news media sources. When your clients' meet you speak with confidence regarding the latest property data or trends, they will feel confident regarding your recommendation and their decision to work with you as their agent.
2. It helps you build trust with your client base.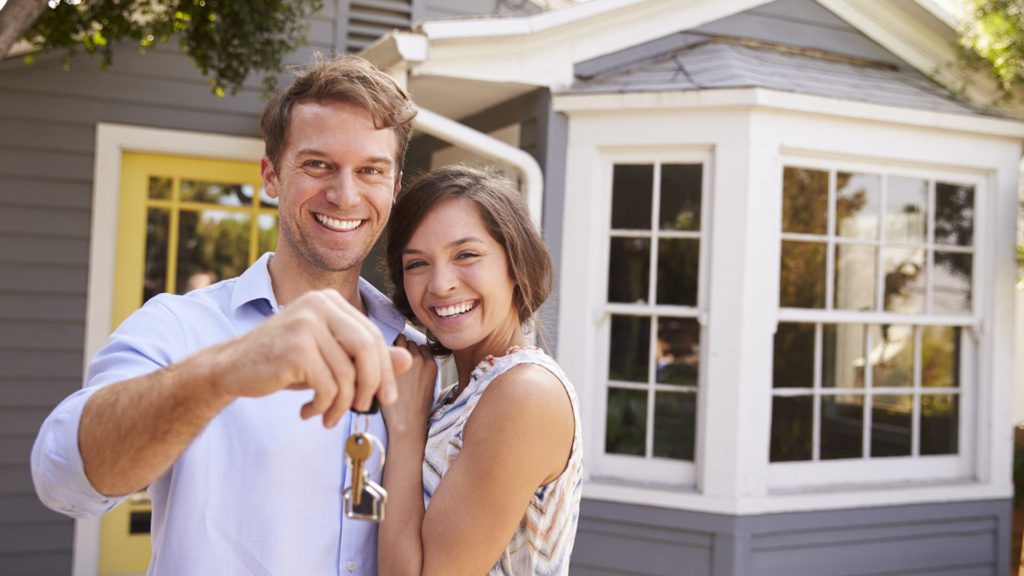 Everyone knows that trust may be the most valuable commodity any business has. You don't build trust by having the mindset of just making money. You build trust with the mindset that you are here to help your clients. After all, people can tell if you care more about yourself or more about making money than you do about them.
3. It shows you are an industry expert.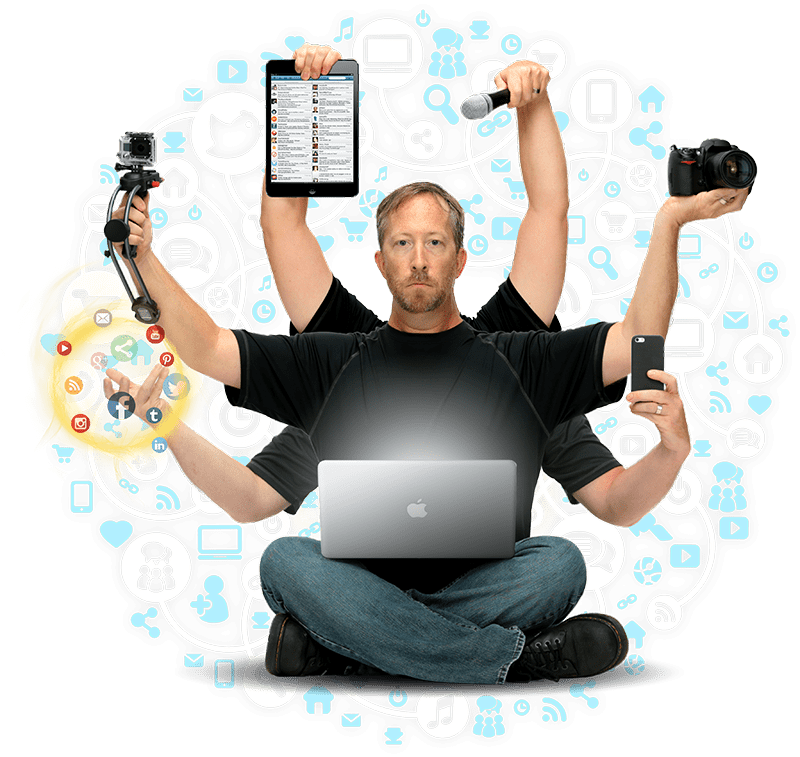 If you want clients to 'like and trust' you, you must be able to back up your statements with facts and figures and accurate property data. That's why your content should always be based on actual data from a reliable source. This is key in becoming an authority and trusted resource for your clients.
4. It helps you be convincing to your clients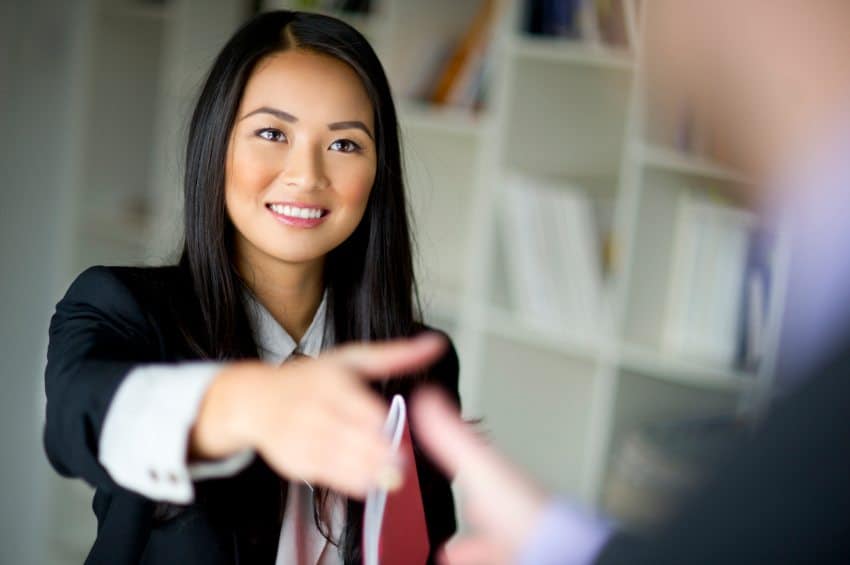 It is not enough just to share points of data with your customers. You must take the next step and bring insights to the numbers and visualise it. You need to help buyers and sellers understand what the data means to them and their families.
Having the ability to paint the full picture for them can help with common questions, objections, and debunking myths.
People are less likely to question someone when they are confident the person they are talking to knows what they are talking about.
5. It doesn't make you look arrogant
Having industry awards or specialised areas of expertise that can help clients are great achievements. However, there's a difference between bragging about your sales accomplishments and explaining how your certifications or achievements can help your clients.
Don't just tell people what you've achieved. Show them how it will benefit them.
6. It gives you the opportunity to inform, not inflame.


Whether you are setting a price on a new listing with a seller or explaining why a property valuation appraisal came in 'short' to a buyer, emotions become part of the equation. The only way to lessen the emotions of the negotiation process is to bring the conversation back to the data and logic of the situation. The only way to do that is to bring in the facts that underlie the actual situation.
7. It's much more effective than cheese tarts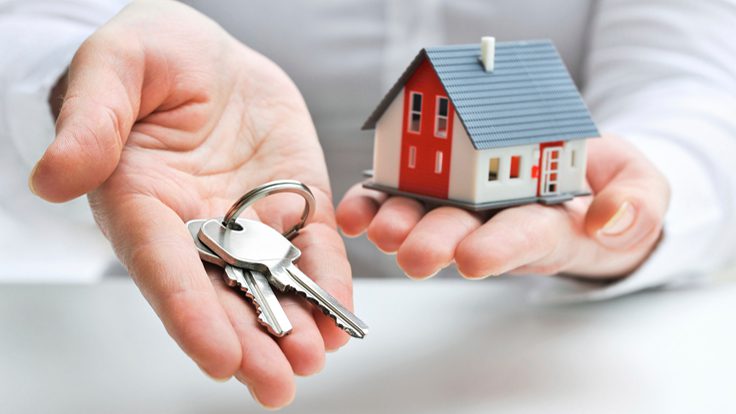 For many years, our industry has depended on frivolous content such as cheese tart recipes or movie trivia.
We have to stop being lazy and start sharing content that proves we know what is happening in the real estate market and why it is happening.
After all, we are applying for the job of "Top Real Estate Agent" or "Top Property Agent," not Top Chef or for a spot on Masterchef.
Stay tuned with the realestatemy.com/blog for more up-to-date tips and guides for real estate marketing professionals.