Mistakes to Avoid When Selling a Property in 2021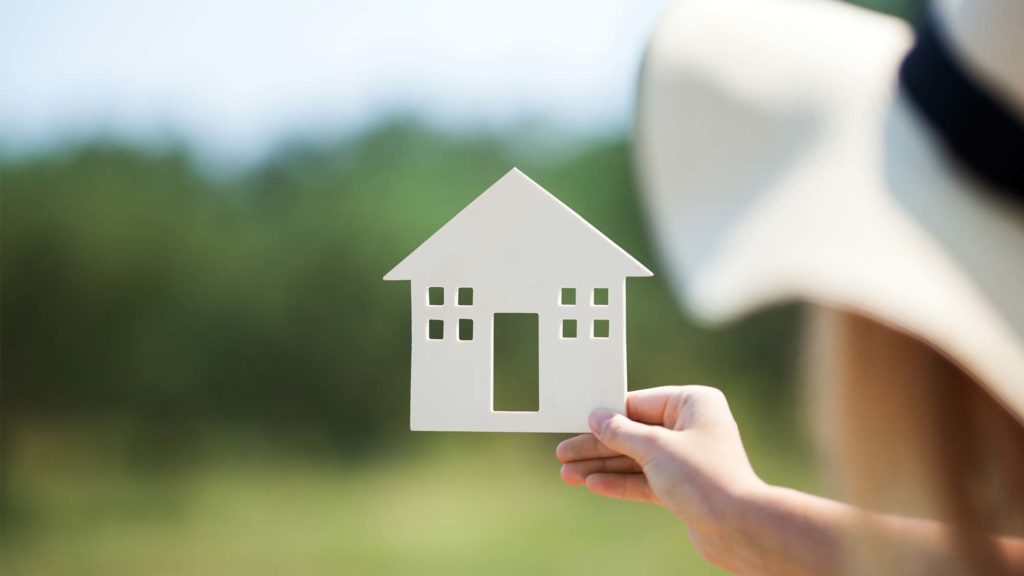 What to Avoid When Selling a Property in 2021
It's exciting to put your property on the market and to think about how much your property value has appreciated, but sometimes we can have deep sentimental attachments to the homes we're leaving behind. Growing emotions can hinder a sale, depending on how you manage them.
So when it comes to the bottom line, sellers need to know what it takes to avoid costly mistakes. Being mindful of these things and being prepared for this kind of process can help you avoid some of the most common mistakes when selling your property.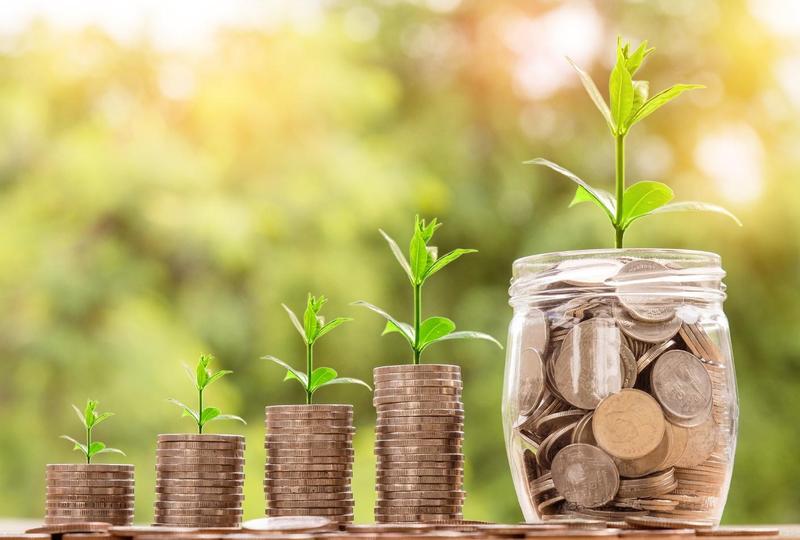 1. Don't Overprice Your Home
Its common to think buyers will pay whatever you asks for when you price your property for sale. But believe it or not, that's very far from the truth. Don't forget that the buyer's bank will send a valuation appraisal to determine the fair value of your property. The bank will not lend more than what the property is worth, so be mindful that you might need to renegotiate the price after the valuation appraisal. A real estate professional can help you to set the true value of your property.
2. Don't Let Your Emotions Interfere
If you have been living in your property for several years, you may get a little bit emotionally attached to your space. If it's the first home you bought after you got married or the house where your children grew up, it very likely means something extra special to you and your family. Every home has memories and it's hard to detach from the sentimental value. So for some homeowners that makes it even harder to negotiate, because its hard separating the emotional value of the home from the actual market price. That's why you need a real estate professional to help you with the negotiations in the selling process.

3. Do Staging Your Home
It's so important to make sure you stage your home with the buyers in mind. Buyers want to envision themselves in the space, so it truly feels like their own property. They need to see themselves in the property with their furniture and belongings – not your personal pictures and decorations. So stage and tidy your home so they can visualise their own dream home as they walk through your house. A real estate professional can help you with tips to get your home ready to stage and sell, either virtually or physically.
In Summary
Selling your property is a big decision and should be done with proper preparation. So if you're considering selling your house, sit down with a local real estate professional to help you navigate through the process while avoiding common seller mistakes that are usually made.
Stay tuned with the realestatemy.com/blog for more up-to-date tips and guides for real estate marketing professionals.