What is the Value of your Property / Real Estate?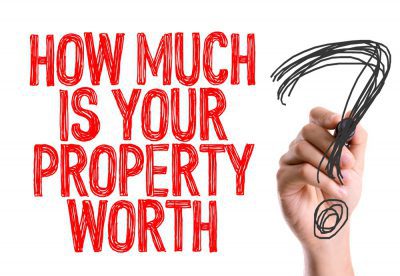 How do you determine the market value of your house?
Often people wonder how the pricing decisions of houses or real estate on sale are made. Who decides how much a house is worth? and how do the banks decide how much your home is worth, when valuing your property for re-mortgage.
People's perception of market value
People automatically think price is value, as we have all been subject to consumer culture ever since birth. We have been programed to accept and pay a fixed price for what we believe is value for the price that is paid.
Example: when you walk into a Nike store which displays a pair of running shoes for RM400. If you like the shoe and if it fits well you will pay the price of the shoe. Hence automatically you are assuming that price equals value.
What people don't understand is that the notion of price equals value is not accurate. Especially when it comes to property.
So what is market value then?
Market value as defined by the International Valuation Standard Committee (IVSC) as " The estimated amount for which a property should exchange for at the date of sale between a willing buyer and a willing seller in an arm's length transaction after proper marketing wherein the parties had acted knowledgeably, prudently, and without compulsion.
This definition has been adopted by valuation associations worldwide and is the basis of how a property valuer would assess a property. But this is different to how Real Estate Agents assess your property as agents tend to compare your properties with other listed prices on the market. This in its self is a flawed methodology.
Why listed prices are not a good indication of market value
Initial asking price is often inflated, as owners may only be testing the market to see what kind of reception they receive, and they may not even really want to sell in the first place.
Also sellers may have a deep emotional connection with their property, and hence their idea of market value is actually what we call "special value" which is based on their emotional attachment to the property.
So how do we accurately assess market value of a property?
One thing we have to realise is that estimating market value is not a science but more of an art. Property valuers do this for the bank every day and it combines the use of sound methodology and market experience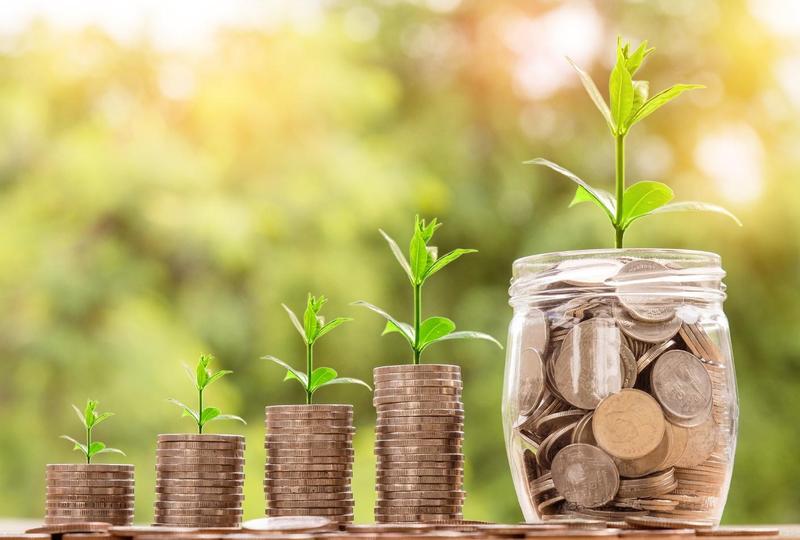 So what is this methodology we are talking about?
For residential properties, the most appropriate method of valuation is on a direct comparison approach. This method involves the comparison of the property to be valued with sales of similar properties. Comparison can be made in many forms including straight comparison, or analysis on a rate per area basis.
Firstly when using this method, it is essential that we compare like for like (apples with apples). So in theory if you were looking to assess the market value of your house and you find out that there were two identical houses which recently sold along your street for RM1,000,000 and RM 1,050,000 with all things being equal, chances are that your house is worth somewhere in the range of RM1,000,000 and RM1,050,000.
This would be in an ideal situation, however sometimes it can be difficult to find two similar/comparable investment properties to directly compare. Often there are differences in the quality of the building, the level of fit-out, the age of the building, the size of the building, the location etc.
When there are substantial differences, adjustments must be made to take into account these factors.
So when using this methodology, what are the comparison factors does one need to look at? Some of the more common factors include but are not limited to :
Size- How big is your house.
Location- Is your property in a desirable suburb/area.
Condition- What is the current condition of your house, Lots of repairs needed or newly renovated.
Age- How old is your house ( Usually tied in with condition of house)
Presentation- How well presented is it, or how good does it look
Position- Is it positioned along a busy road? Or positioned opposite a beautiful park.
Views- What type of views does the property have
Ultimately valuations are a matter of professional opinion and can sometimes be subjective especially when there is a scarcity of recent market evidence. So keep this in mind the next time you are either looking for a new house to buy to live in or looking for an investment property to invest in.