How to capture real estate leads effectively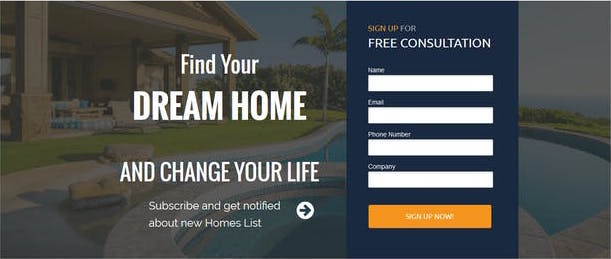 If you're like 50% of real estate agents, you probably have failed multiple times doing property lead generation. You probably spend your time and money doing your old lead generation tactics again and again but getting the same lousy results.
But the truth is there are lots of ways to get more property leads. Here are 10 expert tips from RealestateMY for converting those distracted and busy people visiting your real estate website into your newest, best quality leads that you can turn into sales.
Stay tuned with the realestatemy.com/blog for more up-to-date tips and guides for real estate marketing professionals.