How To Use Social Media For Real Estate Marketing
Real Estate Social Media Marketing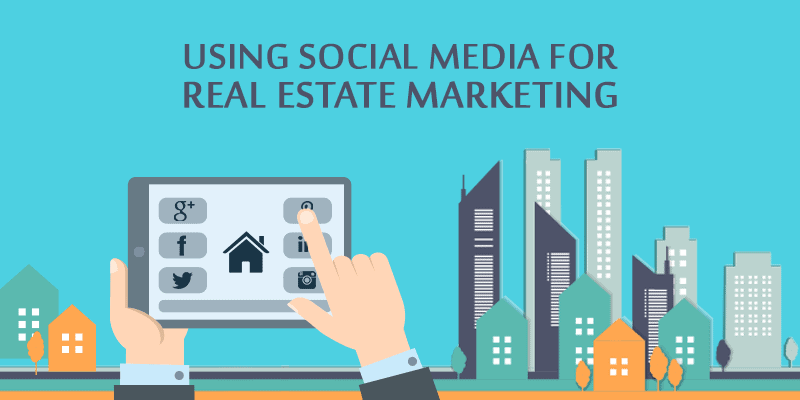 Arguably, the one thing Malaysians love more than their food is social media. In a traffic jam or at the dinner table, you will be hard pressed to find a head that is not bent over their smartphone. Recently, Malaysia's dominance on social media was demonstrated when two local heroes were elevated to the world stage via online votes, to claim the prestigious 2016 FIFA Puskas award and the World's Funniest Person title. These events emphasise the power of social media marketing. If it can bring money and fame to a few select individuals, imagine what it can do for your real estate business.
Social media works on the concept of Six Degrees of Separation. Simply put, it means that each person on the planet is only six introductions away from any other person on the planet. It is kinda like your office gossip mill but only better. Information zooms through the ether and slices across distance, gender, age and cultural differences. Just throw a virtual stone into social media and chances of it hitting your next client is huge.
While there are many social media apps to choose from, Facebook is by far the most popular choice for Malaysians. In fact, when the company opened its local office in Malaysia in 2016, it revealed that 80% of all Malaysians who have access to the internet are also on Facebook. That is approximately a whopping 18 million users – more than half of Malaysia's population. To top it off, REHDA's Home Buyer Survey 2017 found that 40% of purchasers in Malaysia are between 20 – 30 years old. They are also one of the highest social media consumer groups. In case you are having any more lingering doubts about marketing your real estate on social media, get this: 94% of Malaysians discover products and brands on Facebook, and 62% make a purchase after discovery.
So now that you know that social media is as critical to your real estate marketing as sambal is to nasi lemak, here are six quick steps to get you started.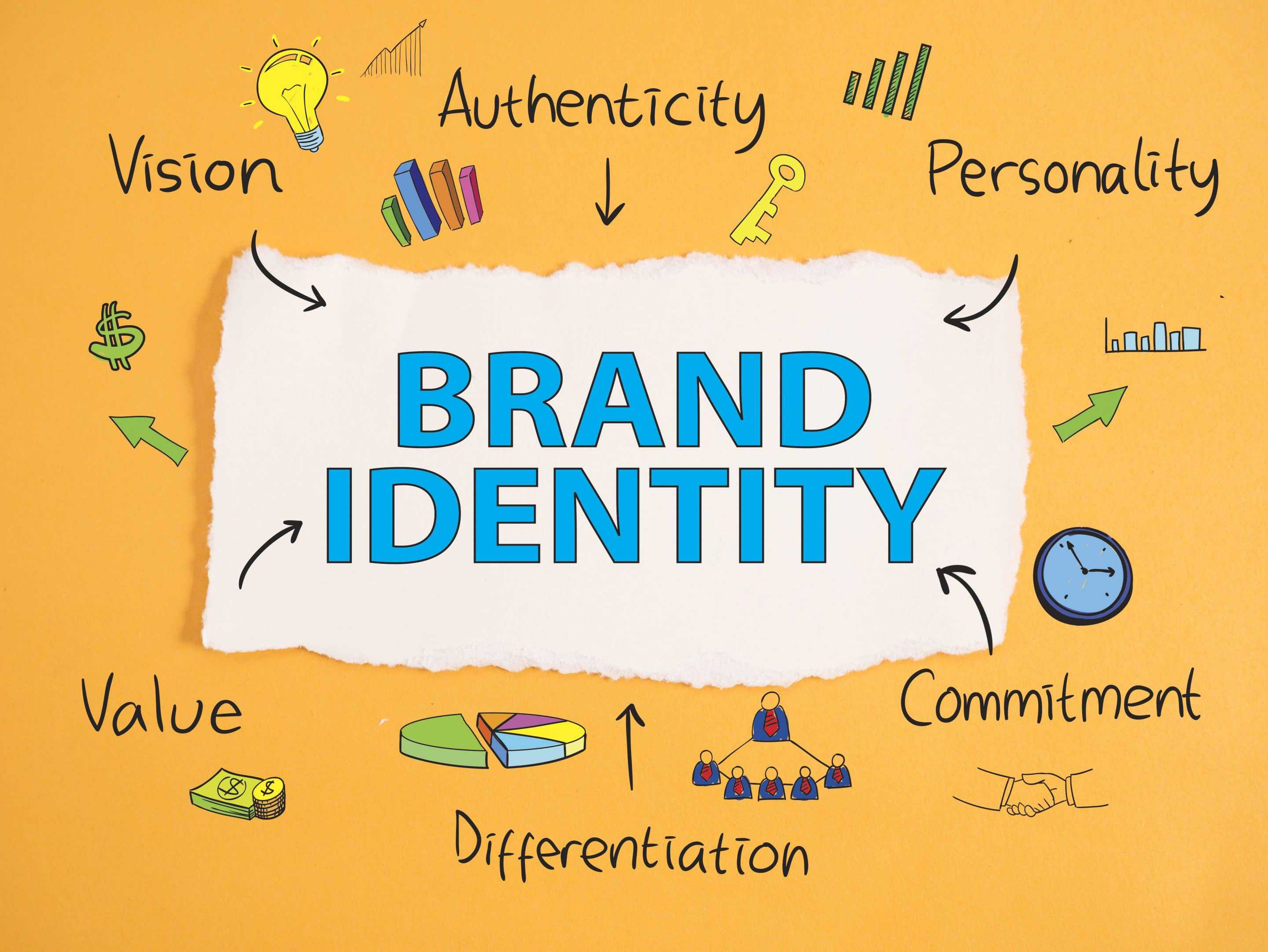 Use Consistent Branding
"Branding is the art of becoming knowable, likeable and trustable," says John Jantsch, a marketing consultant who specialises in helping small businesses. It might be tempting to reinvent yourself through the array of different social media platforms available – but don't. Marketing on social media is all about building relationships and the first step to that is getting people to recognise you. Let your personality shine through but maintain the same name, contact information, logo, etc, across all your networks.

Use Social Sharing Buttons On Your Website
This is a simple step but an important one. Social sharing buttons work like 'word of mouth' publicity and create free promotion for online businesses. Scott D. Cook, director of eBay and Procter & Gamble says, "A brand is no longer what we tell the consumer it is, it is what consumers tell each other it is." Add social sharing buttons to your personal website and all your social networks and content, including your listings.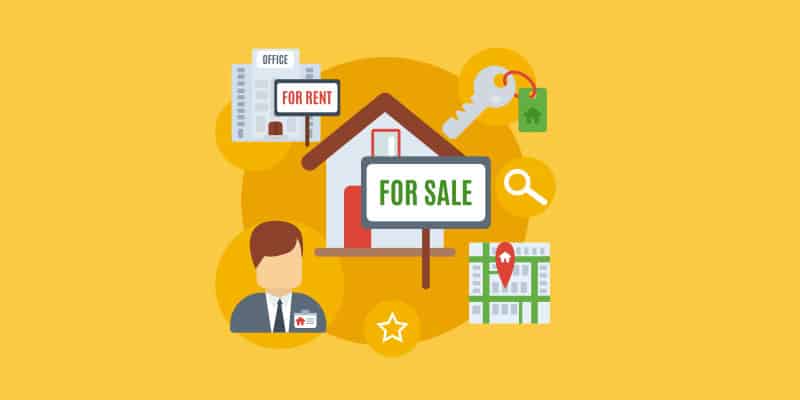 Sell Your Services
The bottom line for your business is: you have to convert browsing customers into buying customers. Once you have engaged your potential clients online, nurture your relationship with them. Then, take it a step further and continue the conversation offline. Ask questions but don't be intrusive: Did they just get engaged? Are they new to town? Are their elderly parents moving in with them? Are they looking for a new home soon? When you understand their problems, sell them the solutions you can provide. Encourage them to give you a call so you can tell them about some great listings in their area.

Add to the Conversation
Stand out from the crowd by using what you already have – experience and knowledge. Your real estate expertise is unique to you, so leverage on it to act as a resource for leads and potential business partners. In other words, add value to your business. As Milton Hershey, the founder of Hershey Chocolate Company says, "Give them quality. That's the best kind of advertising." People will be far more interested in doing business with you when they see you as an expert in the real estate industry and that you are giving them value for money.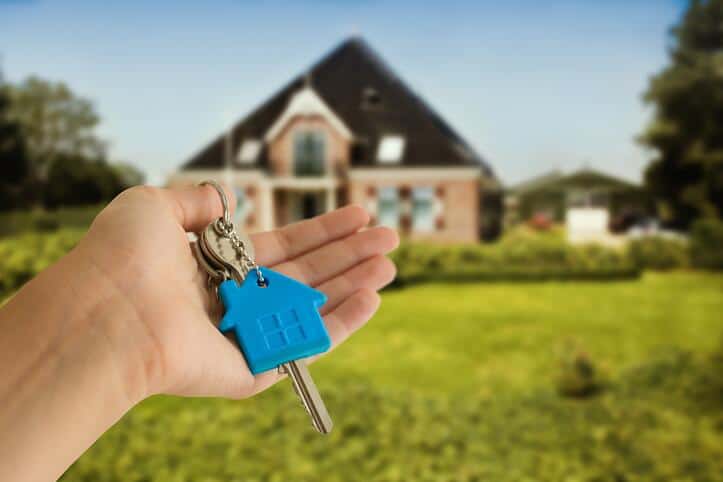 Listen
It is a fact: tin kosong makes the loudest noise. The best way to avoid turning into one and attracting business leads is to listen. Keep track of real estate trends and what customers are talking about, both online and offline. You can also use monitoring tools like Google Alerts and Hootsuite to discover what people are saying about you or your business. This will help you to customise the messages you broadcast on your social networks.
Expand Your Presence
So, you already have an account on Facebook, Twitter, Instagram and LinkedIn for your real estate business. Great – but don't stop there. Experiment with new social media apps or consider creating a blog. The important thing is to find out what works best for your audience. Then, get personal. Interact with your audience, pay attention to all your newsfeeds and make sure you're communicating with your followers and friends consistently.
So, there you have it, six simple steps to jumpstart your real estate marketing on social media. Do you have any more tips for social media mastery? Let us know in the comments!
Stay tuned with the realestatemy.com/blog for more up-to-date tips and guides for real estate marketing professionals.