5 Tips on how to follow up on your real estate clients
Real Estate Follow Ups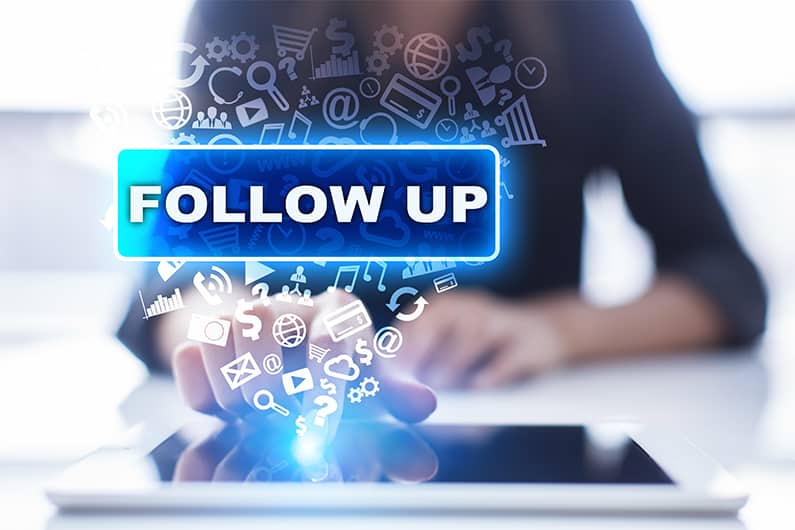 Welcome to "5 Tips on How to Follow Up with Your Real Estate Clients," a guide designed to enhance the post-service engagement strategies of real estate professionals. In the dynamic world of real estate, the art of following up with clients is as crucial as closing a sale.
This guide will provide you with essential tips to maintain meaningful connections, ensure client satisfaction, and foster long-term relationships. Whether you're a seasoned agent or new to the field, these strategies will help you stand out in a competitive market by demonstrating your commitment to client care beyond the initial transaction.
When building a relationship with your property clients always remember these 3 things, : Be persistent. Be smart. Be remembered.
Now here are 5 strategies for making sure you follow through and secure the transaction.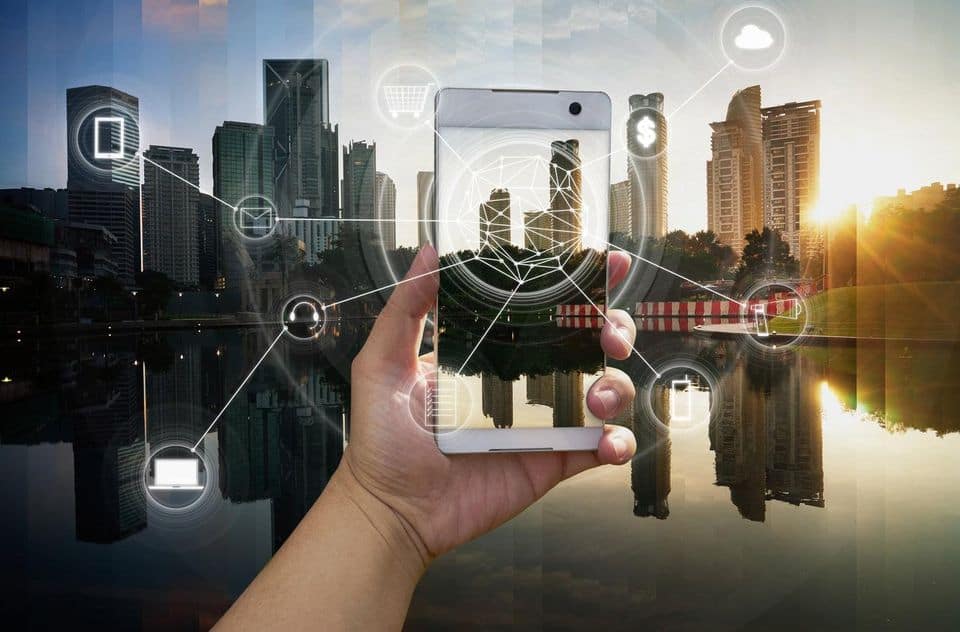 1. Have a clear Objective
Don't just "touch base" or "reach out". When contacting a property lead either from referrals or from your newly created property website. Always have a fixed goal in mind. Are you hoping to get more details from them? Offer them a piece of information?  Or Book an appointment? Whatever your objective is, set your sights on really achieving it.
To make sure you stay focused, you should have a script ready and workflow your client interactions. Whether it's an email script or a few phrases for phone calls, establishing your objective will help you make an impression and achieve your goals.

2. Try Another Channel
In the past, leads were only reachable via landline telephone and snail mail. In today's digital world, you can contact a lead by home phone, cell phone, email, social media, Whatsapp etc.
What's more, communication habits vary widely in terms of which method people use most often: according to one estimate, for instance, over half of Malaysians don't have or use their landline anymore. If you can't reach someone via telephone, be sure to try email, Whatsapp or social media before you throw the lead away.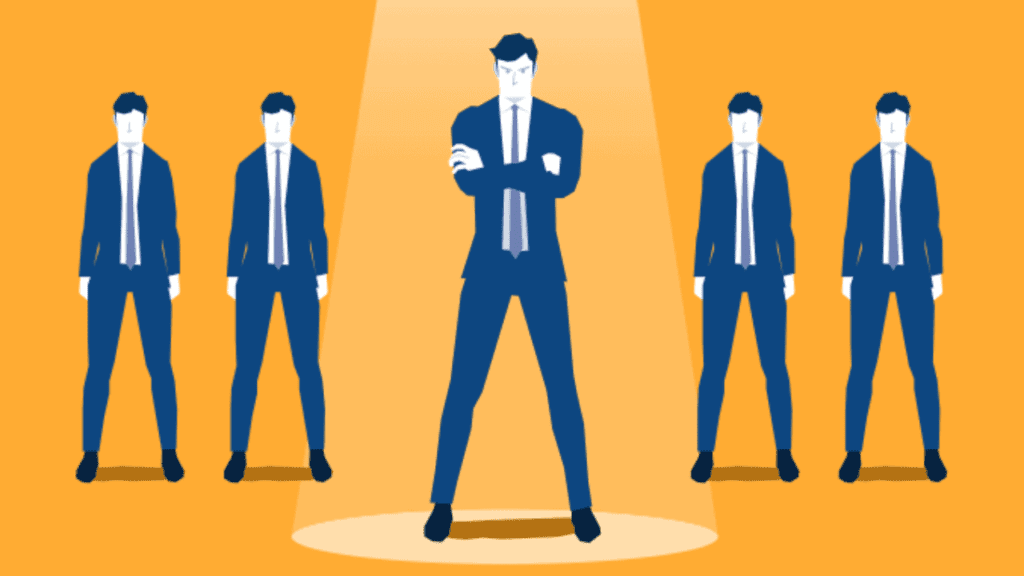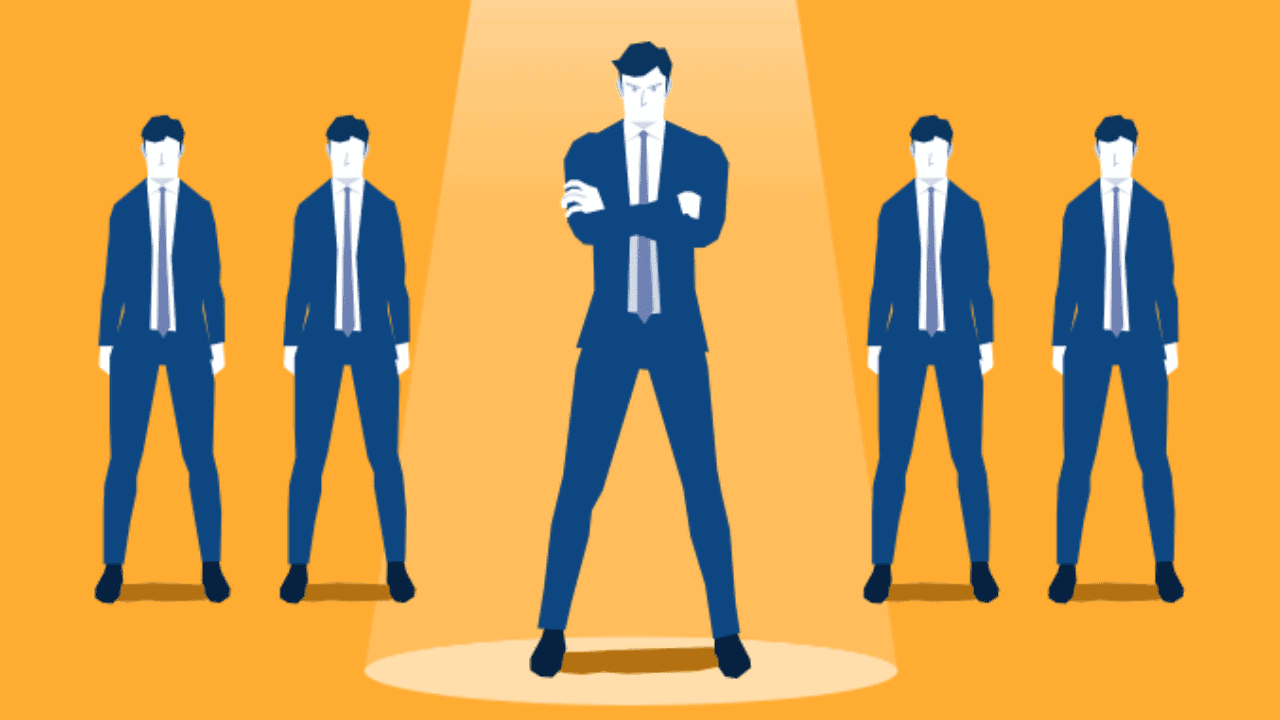 3. Take "No" for an Answer
Remember, following up is as much about qualifying leads as it is about turning them into real clients. A "no" is almost as good as a "yes" because it lets you know where you stand and prevents you from wasting any more time in a lead that won't be useful.
As time goes on, you'll learn to screen which "maybes" are worth pursuing, and which are not worth it. For now, let leads know up front that it's okay for them to say no to you–and welcome that answer when it comes.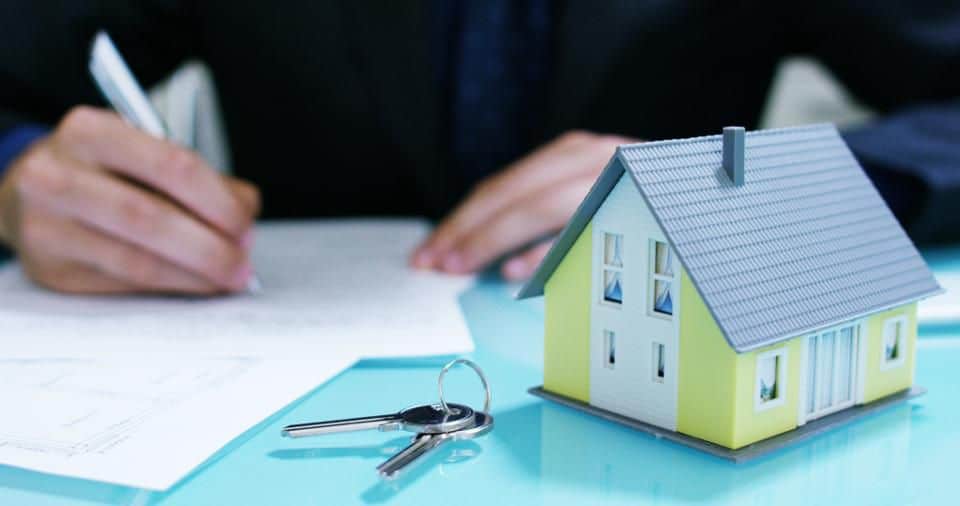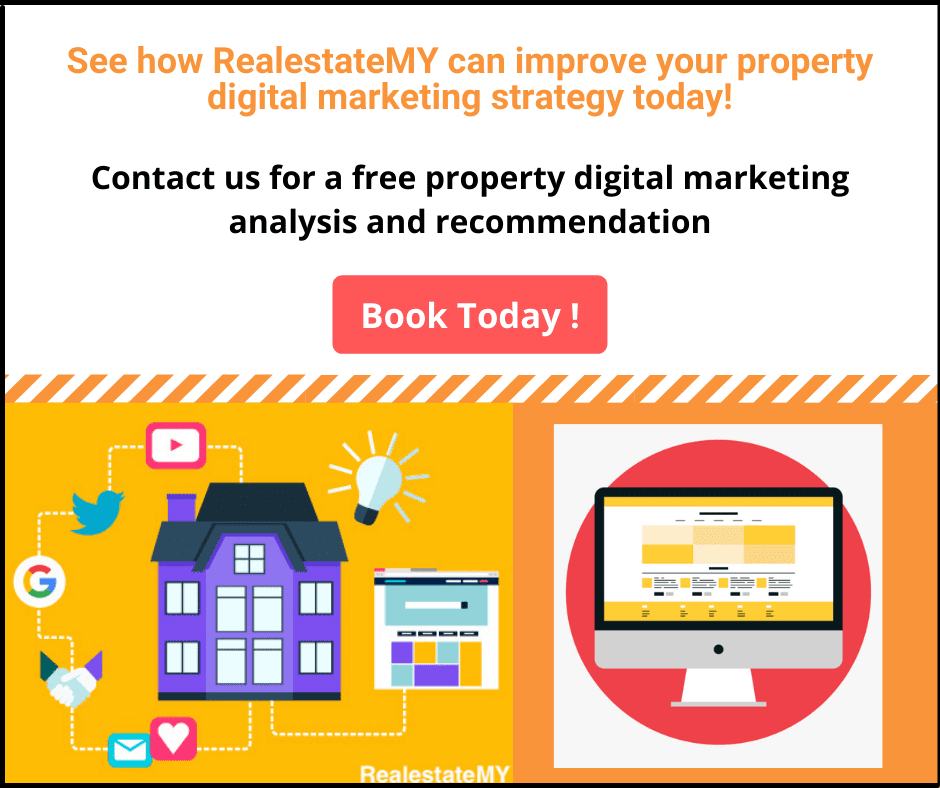 4. Don't Stop at a SPA
Your relationship with your property client shouldn't end once you've closed the deal. It's crucial to stay in contact with former clients, even if they don't plan on buying or selling for the next several years. First, there's a good chance a happy customer will know someone who is looking for a new home, and if you're top of mind, you may get a referral from them. You could also get a nice real estate negotiator testimonial from them.
Second, staying in touch with existing customers lowers your property lead generation costs. After all, it's cheaper to stay in touch with someone you've already done business with than to find a new property client. Also when a former client does decide to move on, you stand to gain even more, because there's a good chance their next home will be worth more money, and you may have the opportunity to sell their first and help them buy the next.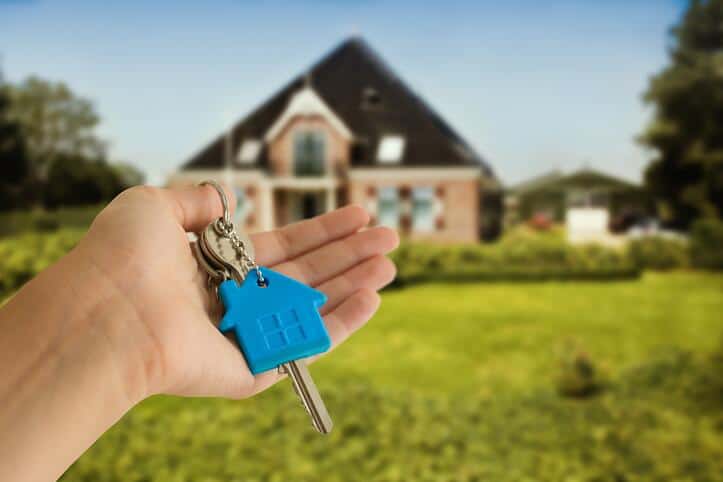 5. Don't give up
Finally, the last way to distinguish yourself from other agents is to not give up. Success in real estate is all about building your network of clients and cultivating new leads. That takes patience and persistence. Keep being consistent and there is no reason you cannot do well in the property industry.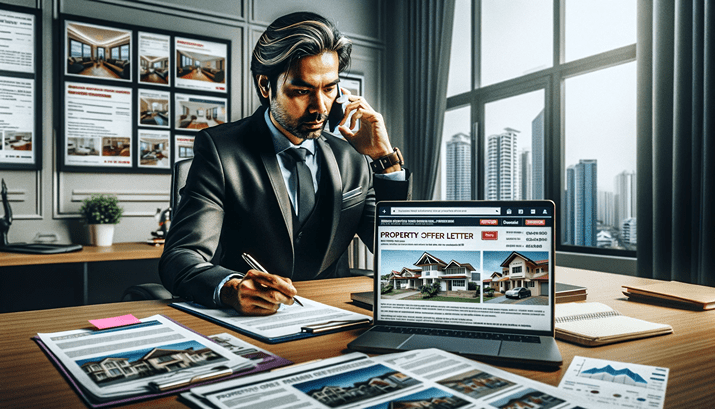 Conclusion
In conclusion, effectively following up with real estate clients is pivotal in building lasting relationships and ensuring a thriving career in the industry. By implementing these five tips, agents can demonstrate their commitment, enhance client satisfaction, and foster trust.
This proactive approach not only contributes to repeat business and referrals but also cements an agent's reputation as a dedicated professional who values their clients beyond the sale. In the fast-paced world of real estate, such personalised and thoughtful follow-up strategies are the key differentiators that set successful agents apart.
Stay tuned with the realestatemy.com/blog for more up-to-date tips and guides for real estate marketing professionals.