How to settle into your new real estate career in Malaysia
Settle into your new real estate career

So you have decided to embark on a career in real estate, you have found a real estate agency to join and are now getting prepare and setting yourself up in your new working environment. Starting a new career is never easy, to help you get started here are a few important steps you should take to get up and running and getting started working.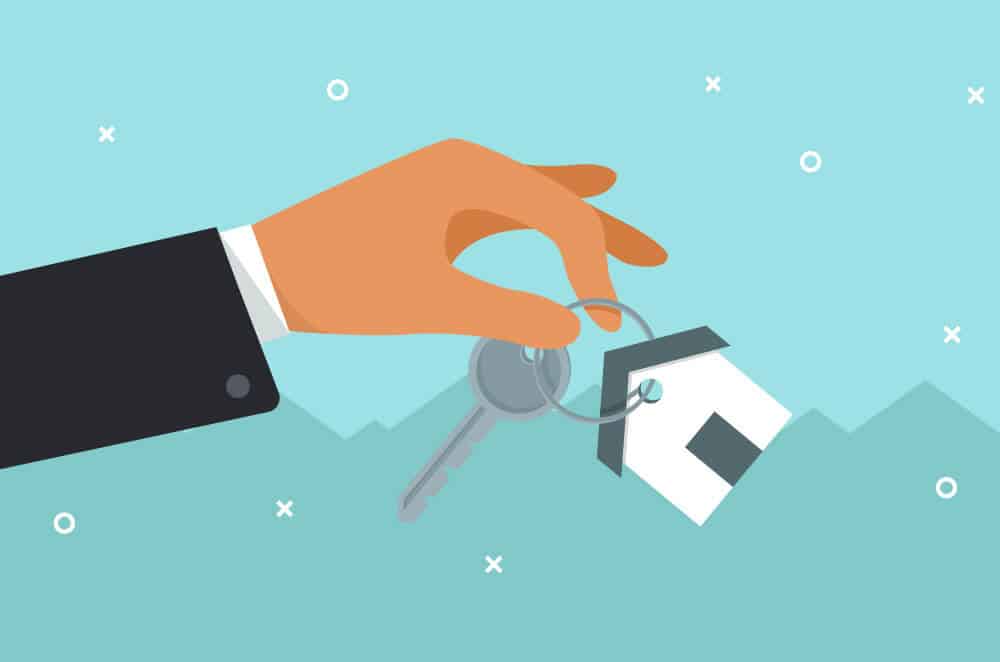 1. Read The Agency Manual
Not all agencies have this, but if your agency provides an employee manual or guide, you should read it. Some of the contents may seem quite obvious, but every real estate company is different, and you'll have to know your new agency inside and out if you want to be a successful real estate negotiator. Knowing your company policies will ensure that you start your relationship with your new agency and new real estate colleagues the best and correct way. By learning your negotiator obligations and responsibilities, you'll also minimize potential issues and errors and know how to respond to a bad situation, whether it's with a client or your agency, or with your colleagues.

2. Do Your Training
Whether you have real estate sales experience or not, you will want to take advantage of as much real estate sales training opportunities as possible to give yourself the strongest start possible in the real estate industry. Property selling takes a lot of personality, but it's also a skill like any other, which is meant to be properly studied and learnt in detail. If you assume you'll make it on your good looks and charm alone, your first few months will be very challenging.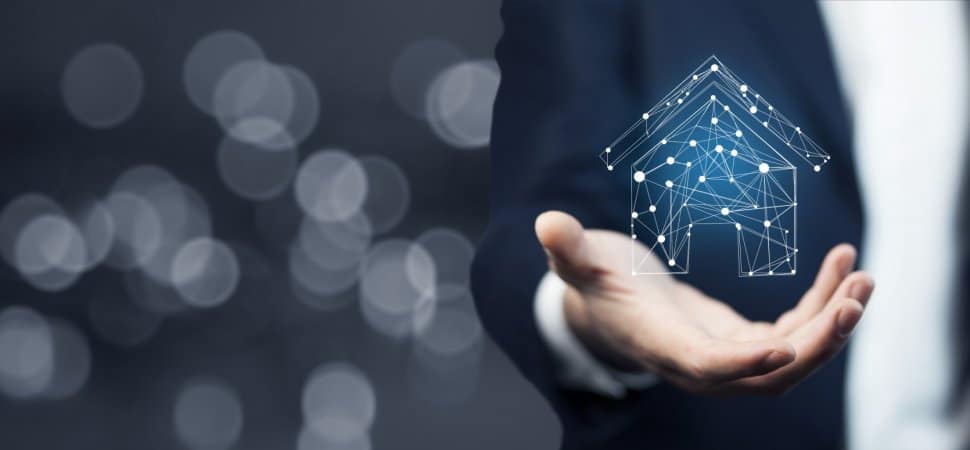 3. Get To Know The Technology
The same goes for real estate technology. Even if you are technologically savvy, it's worth noting that company software doesn't have a reputation for being easy to use. A 2-hour class may sound tedious, but it beats dozens of hours puzzling over your company's user- unfriendly client relationship management (CRM) system.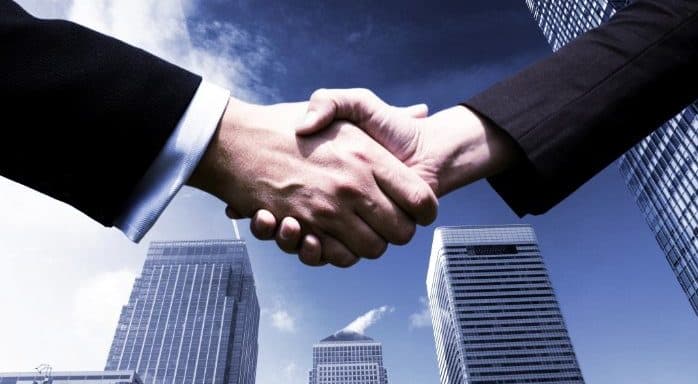 4. Introduce Yourself To Your Colleagues
As a real estate negotiator, you're technically an independent contractor. That doesn't mean, however, that you don't benefit from your relationships with fellow real estate negotiators in your office. Introduce yourself to everyone in your office, from fellow property negotiators to administrative and support staff. The friendlier you are, the more willing they will be to help you when you need it. Your real estate colleagues will give you insight on the real estate agency culture and what's expected of you as the new negotiator in the company.
You'll also learn which negotiators to keep clear of, and which negotiators to follow and learn from. Ask who the in-house agency expert is on a subject you want to learn more about, whether it be: real estate digital marketing, tenant contracts, property auctions, etc. Ask each of your colleagues for their one piece of advice for someone starting out in the real estate business. Their answers might surprise you. Once you have learnt the ropes you should pay it forward and also be helpful to other new real estate negotiators, that begin their property career after you have.
Stay tuned with the realestatemy.com/blog for more up-to-date tips and guides for real estate marketing professionals.