How to positively promote yourself as a real estate agent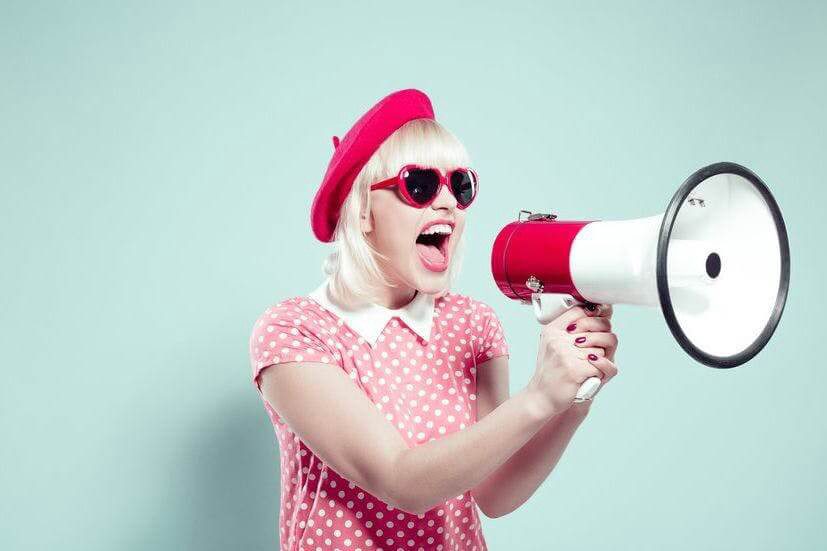 All the skills, technology and expertise in the world won't matter unless you are positively perceived by your prospective clientele.
Your agency, your listings, your property developer, these can only take you so far. You also need to offer proof that you, above all others are the best real estate professional your prospects should be working with.
Your Personality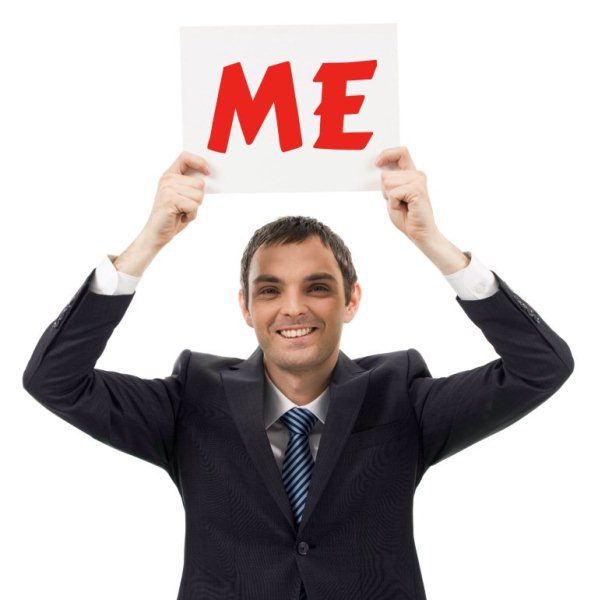 Personality can make a huge difference in separating you from other property agents. Clients want to work with an agent who's attentive, trustworthy, and reliable. If you're serious about winning their business, you'll have to show them you're there to provide the best experience possible–not just to collect a commission.
A winning personality is about more than just your integrity. It's also important to be real and true to yourself. If you're naturally introverted, don't force yourself to be the extrovert outgoing agent you think everyone wants: chances are you will repel more people than you attract. Instead, focus on learning, sharing, and being as helpful and knowledgeable as possible in your specific property niche. Content marketing can be a major asset here as well: if initiating social interactions isn't your strength, your content will speak for you. (A great video or blog post could also inspire others to reach out to you for partnerships.)
Similarly, when it comes to getting involved in your community, don't just take up causes and join communities because so and so told you that you will find customers there; do it because you are genuinely interested in what the the association stands for. Your passion will say far more than just your membership.
When on Social Media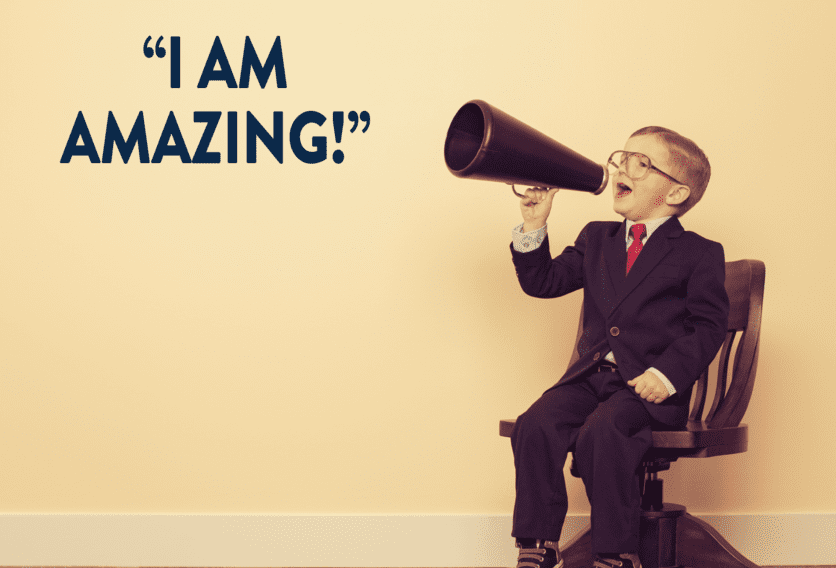 For starters, you should be using social media to engage your audience and network and to find new customers. But just having a profile on one or two social media outlets isn't enough: you need to actively use those networks to spread the word about your expertise and your property business to everyone. Of course, there are a few things when it comes to social media etiquette.
Don't complain about how busy you are.

This suggests you can't handle the workload and might signal that you wouldn't be pleasant to work with.

Don't spam your networks with information about all of your listings.

Instead, share them sparingly, concentrating on only the best and most unique and relevant properties.

Don't brag about your successes.

Instead, try to add value with every post. Share informative articles and research findings. Educate, enlighten, and enrich.

Don't be vague.

Whether it's a link to a blog post or a question you'd like answered, make sure every post has a clear call to action.

Don't be selfish.

Balance promotion for your own company, listings, and content with posts that raise awareness for others, whether they're colleagues or local business owners.

Don't overshare.

At best, people will ignore that post about what you had for lunch. At worst, they'll delete or block you. Before you share something, think seriously about whether your connections will be interested in it.

Don't limit yourself to Facebook and Twitter

While less traveled than those networks, LinkedIn is also less noisy, and since its users are actively looking for business and investment opportunities, the professional network boasts a higher lead conversion rate.
Content Marketing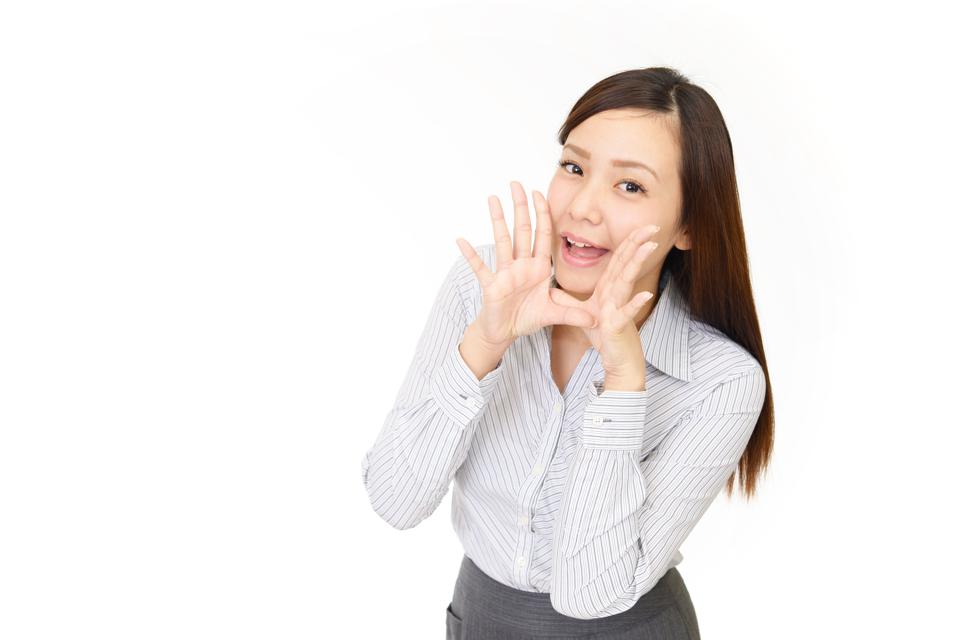 Your social media accounts also serve another purpose: they're venues for promoting your expertise through high-quality, informative content. By creating your own content, you'll drive traffic to your real estate website and create value for your visitors. Plus, you'll offer new leads serious proof of your professional worth. The proof that a headshot and a short bio on social media simply can't match.
Here are a few suggestions to get you started with content:
Offer advice and suggestions about everything from home maintenance to preparing a property for sale.
Profile local businesses, highlighting restaurants, bars, and shops that prospective residents of your community should know about and visit.
Comment on current events in your community and the real estate market at large. Show people you know what's affecting their real estate prospects.
Create professional videos that show off the best listings in your inventory.
Stay tuned with the realestatemy.com/blog for more up-to-date tips and guides for real estate marketing professionals.