How real estate professionals can improve their lead and client management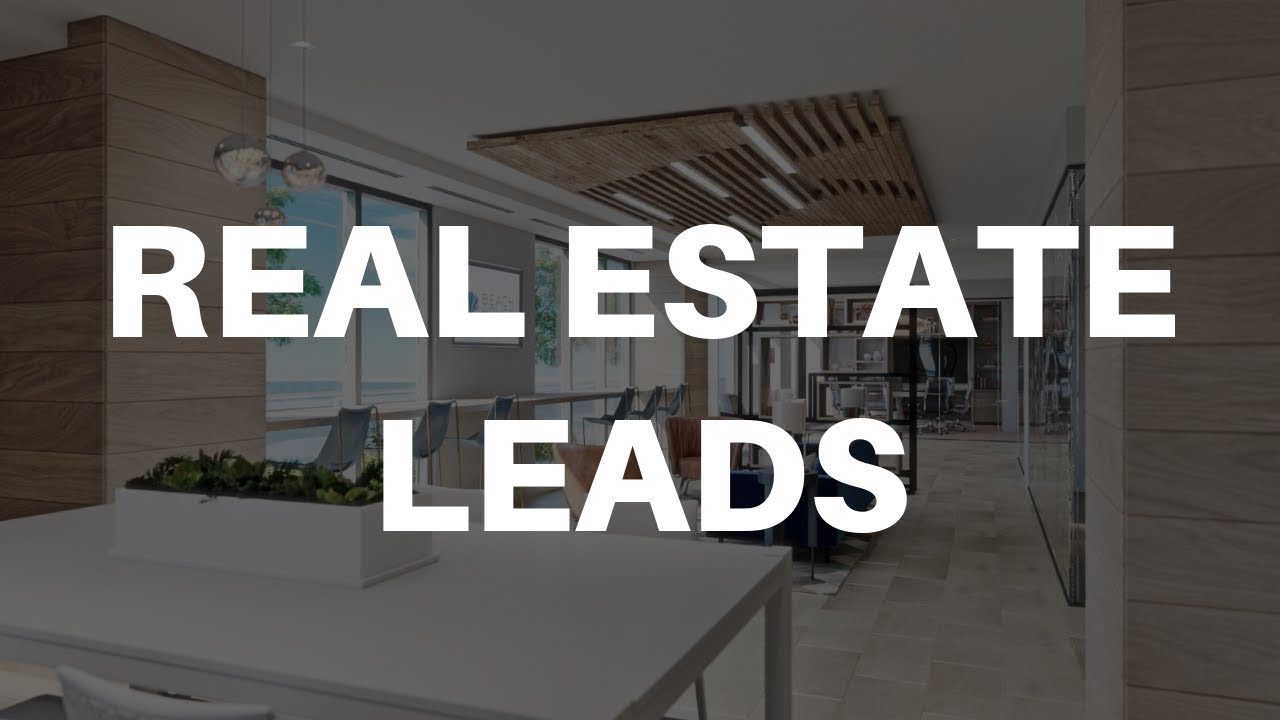 When it comes to lead & client management, you need a good system to identify which leads are priority, and which can be revisited later. Timing is very important when nurturing leads, and in order to make the best use of your resources and reach out to prospects that are likeliest to become paying clients, it's necessary for a negotiator to think about how to segment their leads into specific categories and ensure their engagement efforts are in-line with those lead groups.
Lead engagement activities should be based on 3 categories: lead grading and lead scoring, and lead segmentation.
Lead grading
This is a system for lead qualifying based on specific details that apply to a group of leads that will help you determine the urgency of the nurture. This is typically the first step when deciding to in reach-out.
When determining how high or low to grade a lead, consider these 3 details:
1.         Urgency
How much of a hurry are they to buy or sell?
2.         Time searching property
How long have they been looking to buy or sell?
3.         Familiar client?
If they share similar criteria to the types of clients you've represented in the past, you'll want to assign a high grade to these leads.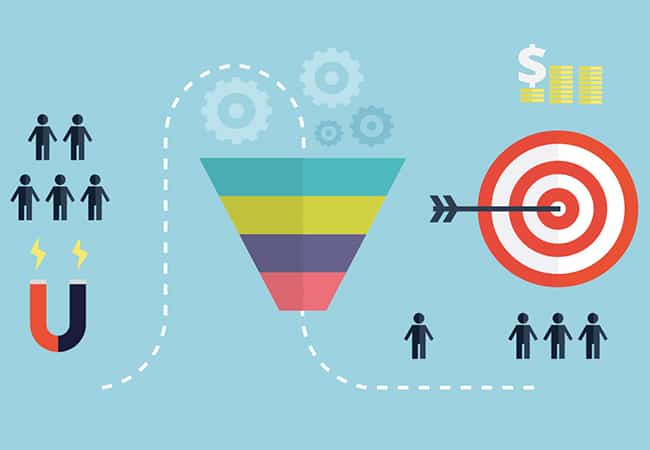 Lead segmenting
After your leads have received a grade they are ready to be divided into hot or cold leads. This process helps further narrow down your leads into a top class leads to focus more efforts on.
Hot leads are prospects that have visited your personal real estate website, and interacted with all the communications you have had with them. It's likely they'll want to make a purchasing decision in the near future. These people should be prioritised when you're deciding who to reach out to because they're most likely to convert to clients sooner than prospects in a different category.
Cold leads, however are prospects who have show interest but not frequently engaged with you enough to warrant enthusiastic lead nurturing and communication. You could still benefit from putting them on a drip email marketing campaign, so when the lead is ready to make a decision, your name comes to mind first. These cold prospects should be graded as soon as possible.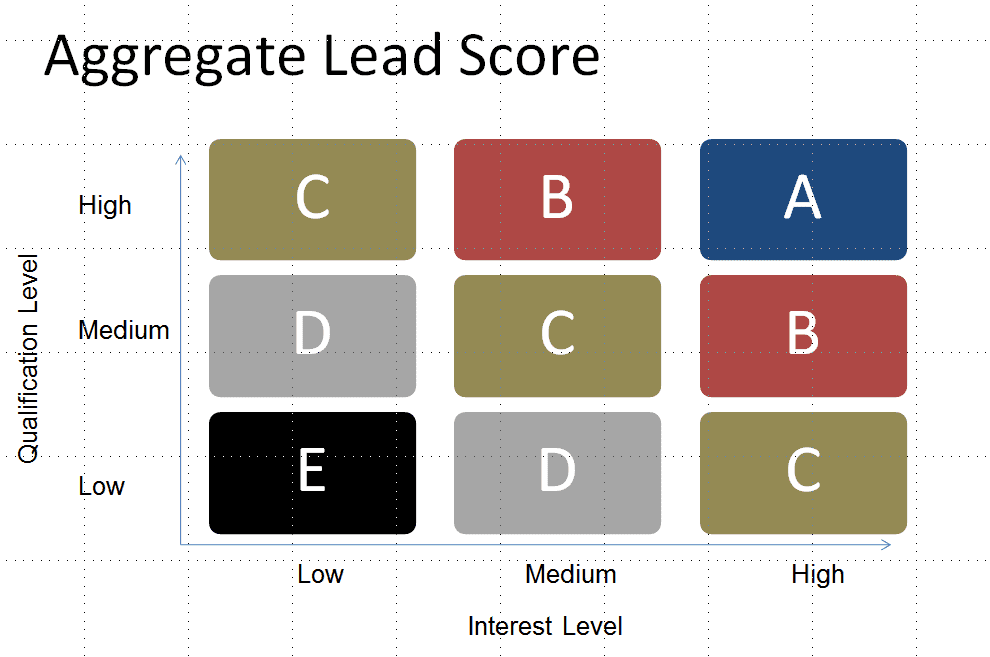 Lead scoring
This is the final step in categorising leads, and usually only used when you have over 100+ leads to manage. Only top prospects should be scored to determine the type of lead nurturing effort that's needed. Leads can be separated by niche property interest like price or desired property type to get a better idea of the characteristics ideal prospects share.
After the bulk of your database of leads has been managed, sorted and segmented, a portion of them will likely move further down your sales funnel and that much closer to a transaction. At this point, you'll want to quickly reach out personally to the leads you've scored highest to connect and offer your expertise on the client's specific buying and selling needs.
Highly-scored leads
These leads should receive communication regularly. An agent could send their recently featured listings, along with market reports and neighbourhood guides. It's important to send along information that the lead will find informative and will assist them in making a purchasing decision.
Mid-range leads
Prospects that have been designated to this category can easily fall into the low- score bucket if they're neglected. With a bit of nurturing on an agent's part, they can move into the highly-scored category. Ideal content to share with these people are data-driven information on topics like home buying and mortgages, as well as community and area content with featured listings from each neighbourhood showcased.
Low-score leads
Agents should choose to keep communication infrequent with these prospects. They're at a different point in the buying process and won't require a lot of effort to nurture. A monthly email or whatsapp detailing recently sold listings is appropriate to share.
Stay tuned with the realestatemy.com/blog for more up-to-date tips and guides for real estate marketing professionals.