How to choose a property location to specialise in
Location Specialisation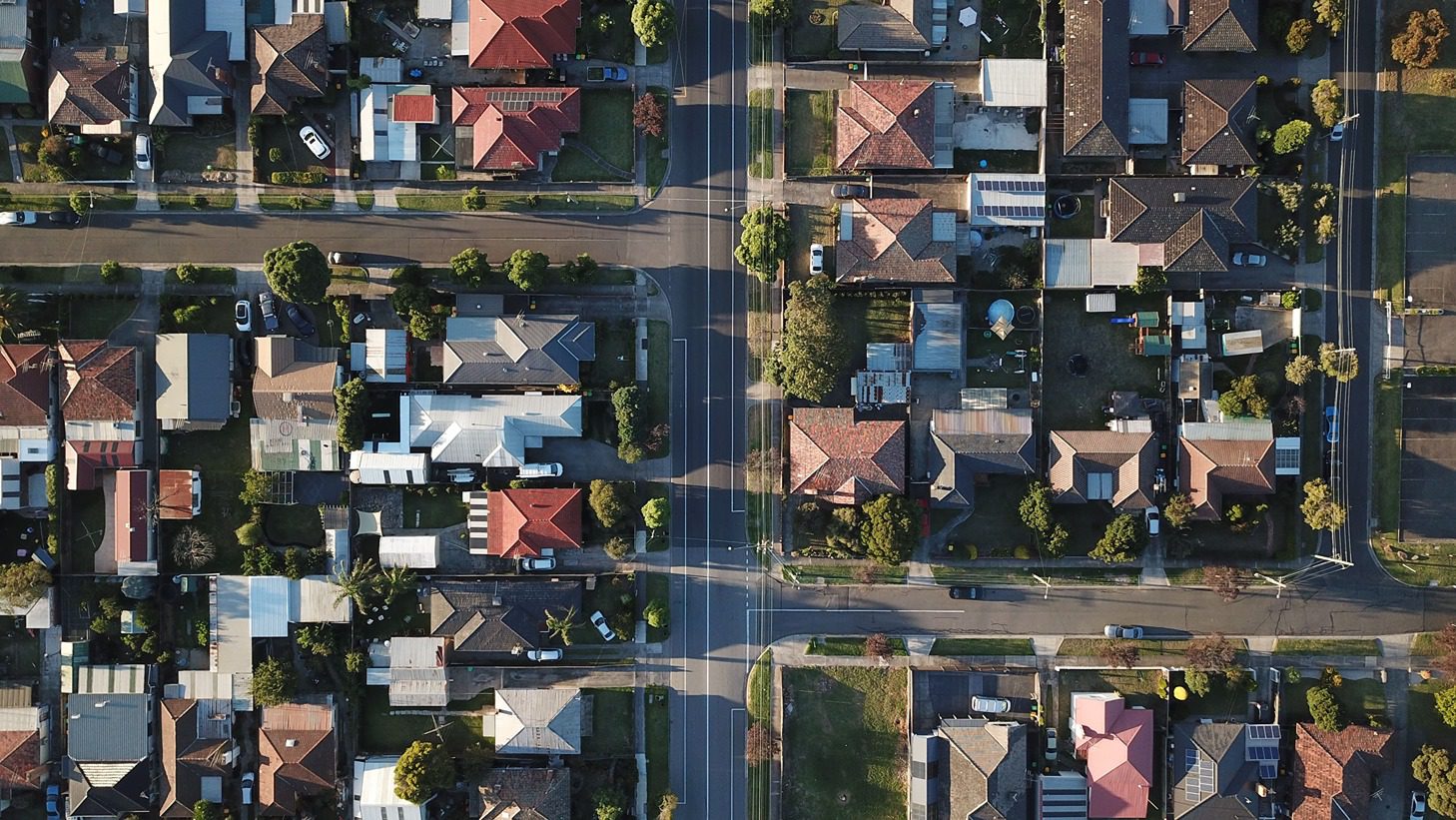 How do you choose the right area for your geographic listing and lead generation efforts? You should start with your successes. Figure out where you've had the most transactions in your career and think about building your niche from there.
Here are some important factors to consider:
How to choose a property location to specialise in
Stay tuned with the realestatemy.com/blog for more up-to-date tips and guides for real estate marketing professionals.