How to keep your real estate business alive during Covid-19
In these difficult times it's especially hard to focus on the strategic decisions needed to keep your real estate business running. Instead, you're fixing problems, adjusting to a new way of working from home, and trying to help your clients who are anxious and uncertain. We know that being strategic is harder during moments of crisis, but this is also when it matters most. The future of your business depends on it.
Using a proven formula for success, you need to be prioritising your time based on your most revenue-productive activities, diversifying and growing your lead channels, and having the right CRM system to leverage the value of your database.
1. Prioritise your time
Finding time to be strategic is about understanding how you're actually using your time and getting your to-do list clearly list out. You need to identify which tasks you should be delegating to others, simplifying, or taking off tasks of your plate. Once you have determined this, you will have a good structure to focus time on your most important work. Your revenue generating tasks, the tasks that energises you and moves your real estate business forward.
For many property agents, managing time is a big struggle. Your "office" may very well be the dinning room, in shared space with the child's schoolwork and lots of togetherness. Working remotely is not easy. Taking out dedicated time to check emails and answer whatsapp calls can feel impossible sometimes. This puts us all in "fire alarm" mode and leaves little time for prospecting new business or responding to leads. This means missing out on business.
So now is the best time to consider offloading some of your less productive work, employing teams of experts to handle your real estate digital marketing or getting team members to help with lead response and nurturing. This ensures nothing slips through the cracks, you're building a strong future property pipeline, and you'll be ready to take advantage of vent-up demand when crisis-mode is over.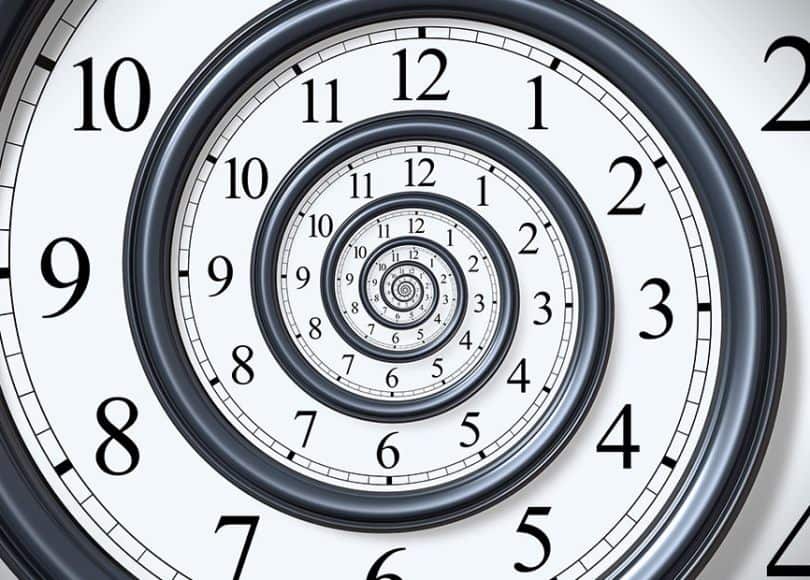 Questions you have to ask yourself:
Am I leveraging the right technology to help with my work?
Do I have strong, effective processes in place that are streamlining lead channels?
Should I hire experts to help with my property digital marketing and lead generation?
Do I have the right CRM platform to manage my database and prioritise opportunities?
2. Focus on Lead Engagement Tactics and increase your Lead Sources
You need to make sure you're leveraging the right tech tools to meet your clients where they are, and deliver value now.  There has been a large surge of interest in site requests for video property tours. It's time to lead into lead generation and find new sources to fill your sales funnel.
As online virtual tours and video chatting have become critical to business normalcy in today's climate, we've seen incredible results by providing website visitors with the option to do virtual viewings from their real estate websites
Future success of real estate is looking very much virtual.
3. Create the Right Processes & Systems for your Database
You know that lead engagement priorities deserve your time. You're investing money into lead generation. But without the right tools, processes and systems, and the right processes built into your real estate business, you won't have the right framework to see the ROI on your lead generation investment and deliver a great customer experience.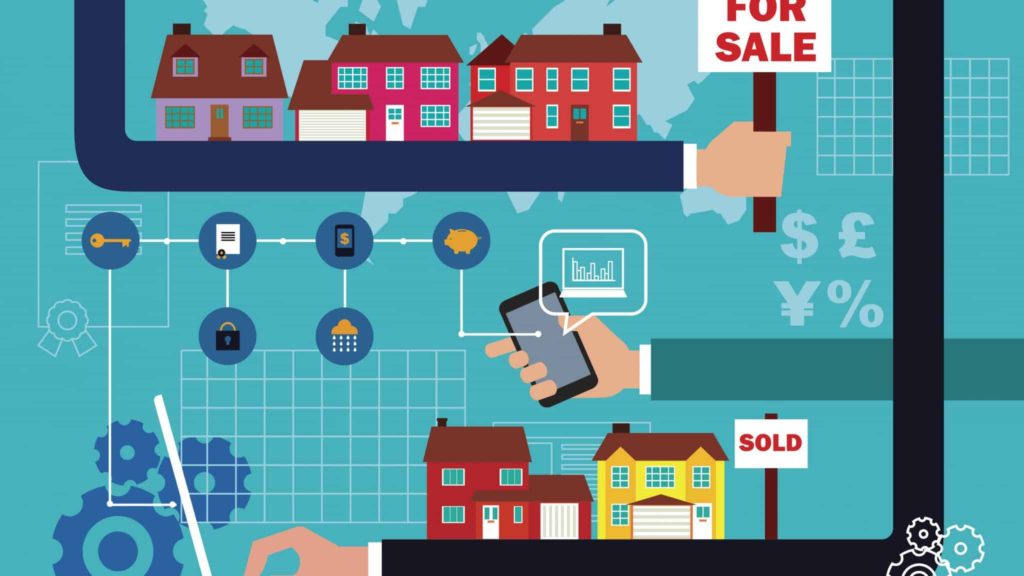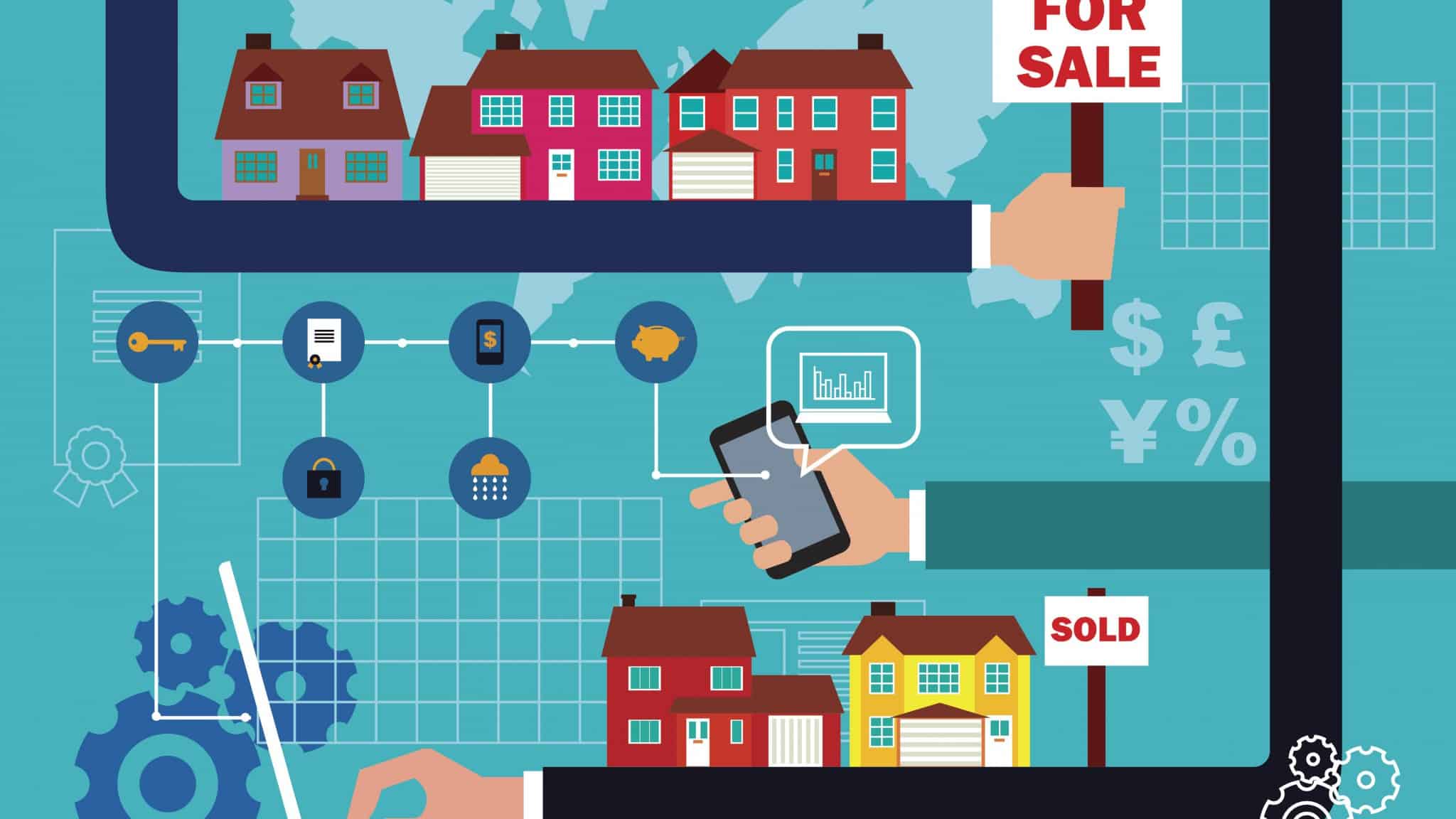 You need to Question to ask yourself:
How fast will your leads be responded to?
Are leads tracked and content sent automatically?
Have to invested in your database to realize the return in investment?
Part of being a real estate professional, a leader, is preparing for situations in your business where the future is uncertain. That's why, now more than ever, the only way to alleviate uncertainty in your business is to have reliable real estate systems. The right technology and CRM systems produce consistent, predictable results. Now is the time to get in control of your property business.
Stay tuned with the realestatemy.com/blog for more up-to-date tips and guides for real estate marketing professionals.