How to attract attention to your real estate website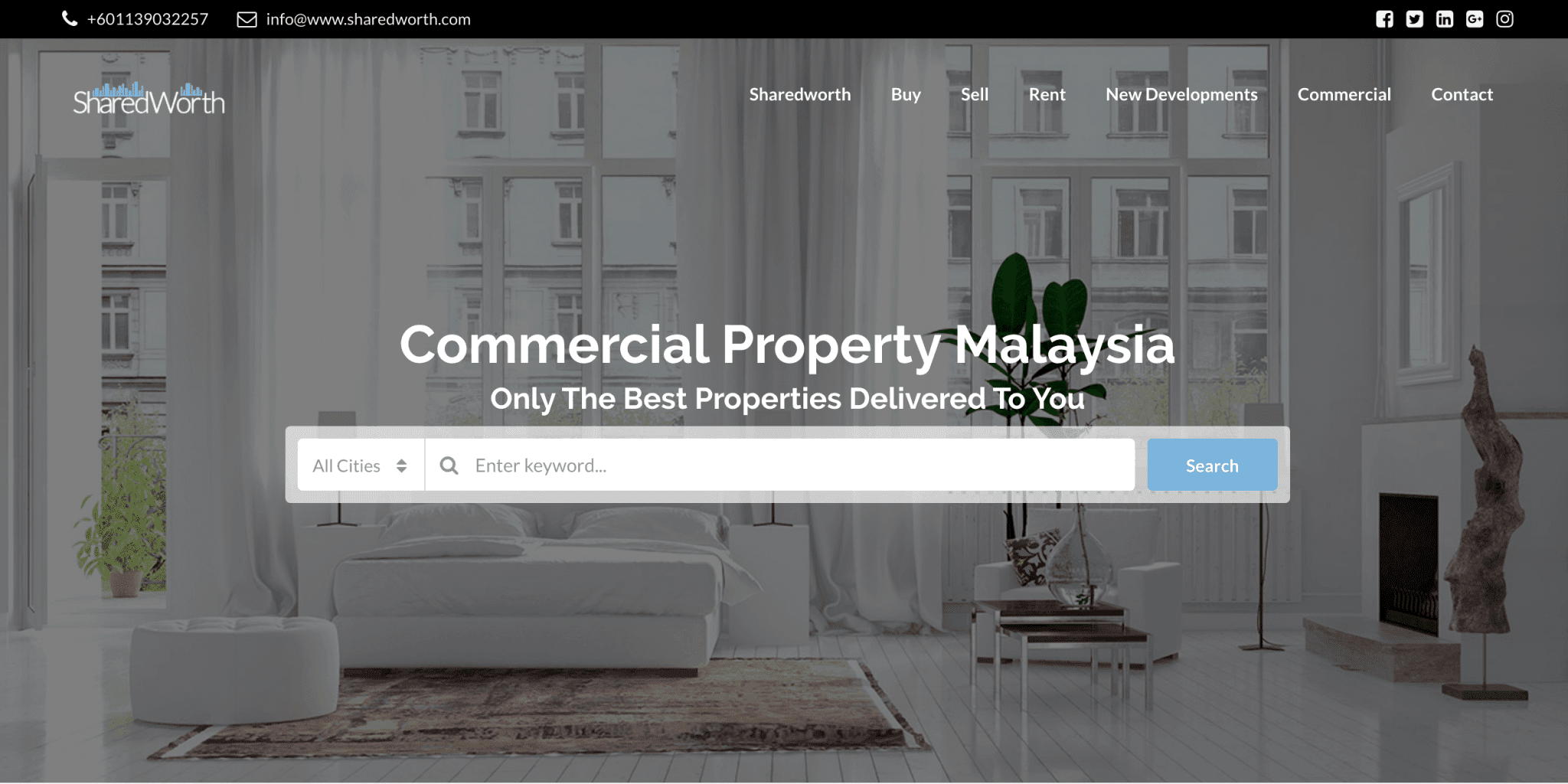 Think about how you spend your time out of the office. You have to meet with prospective seller clients to convince them you're the agent to represent their home sale. You meet with existing clients to update them on new offers or properties to show them. You showcase listings via open houses and private viewings. In other words, you're all over the place, just trying to keep your work organised and on the path to closing more deals.
If you're like most full-time agents, though, there are some pockets of downtime here and there you can use to continue your goal of increasing real estate website traffic, earning more social media followers, and promoting your brand to market. These are the periods when you can be more smart with your marketing and take advantage of a tool you have available with you wherever you are: your smartphone.
Some of the best ways to take advantage of your iPhone, Android, or other smartphone for your real-time marketing strategy include:
1. PHOTOS & VIDEOS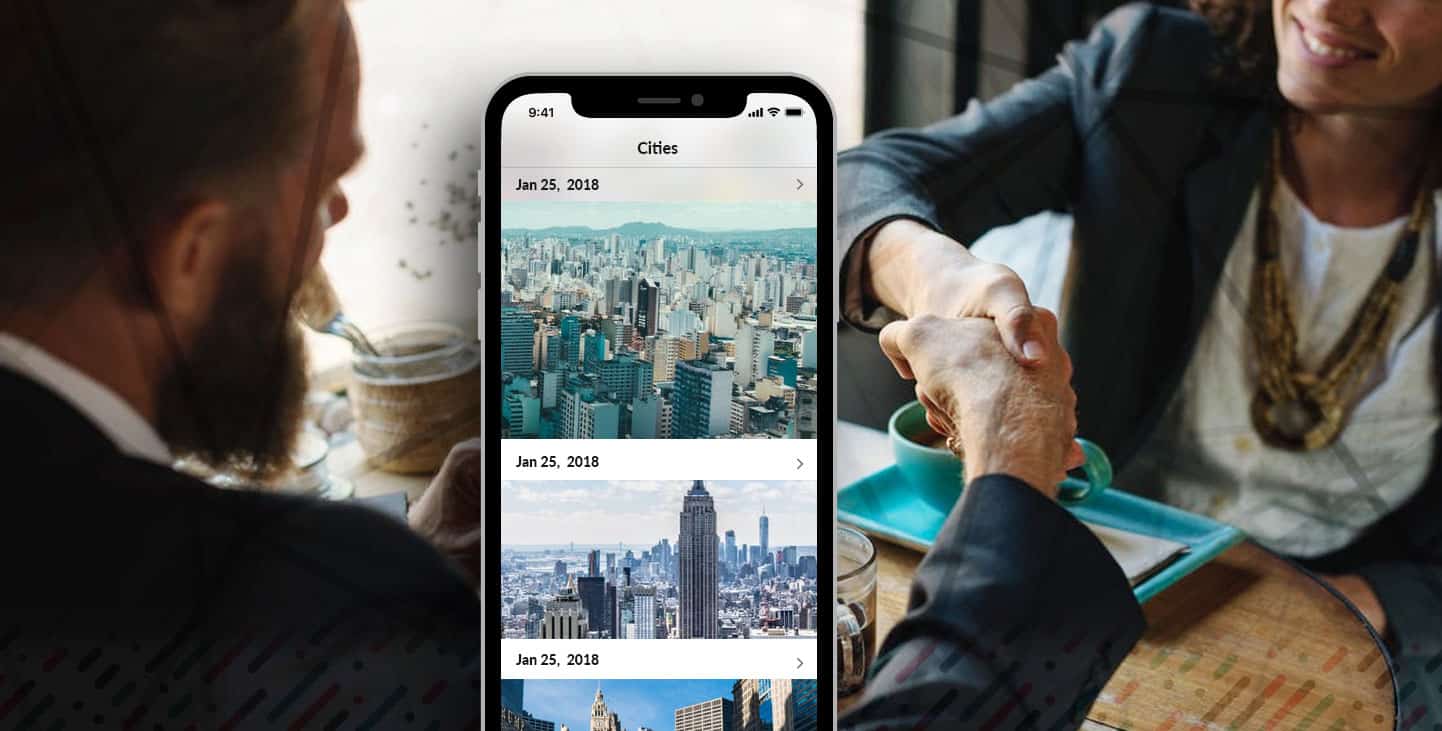 Chances are, you're like most people and enjoy posting regularly to Facebook, Twitter, Instagram, and Pinterest. If you want to get your audience interacting with your digital presence, take photos and videos of your listings and client meetings and capture random moments around town.
2. HOST LIVE STREAMS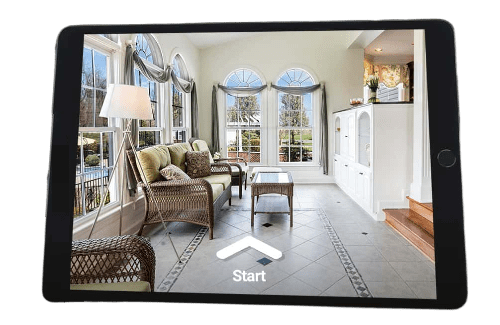 If you have 20 minutes in between lead and client meetings, use a LIVE virtual tour video stream to show what you're doing, where you are, etc. If you're at an new property or project launch, for example, give an online tour of the place to highlight the residence and share your advice on the design of property.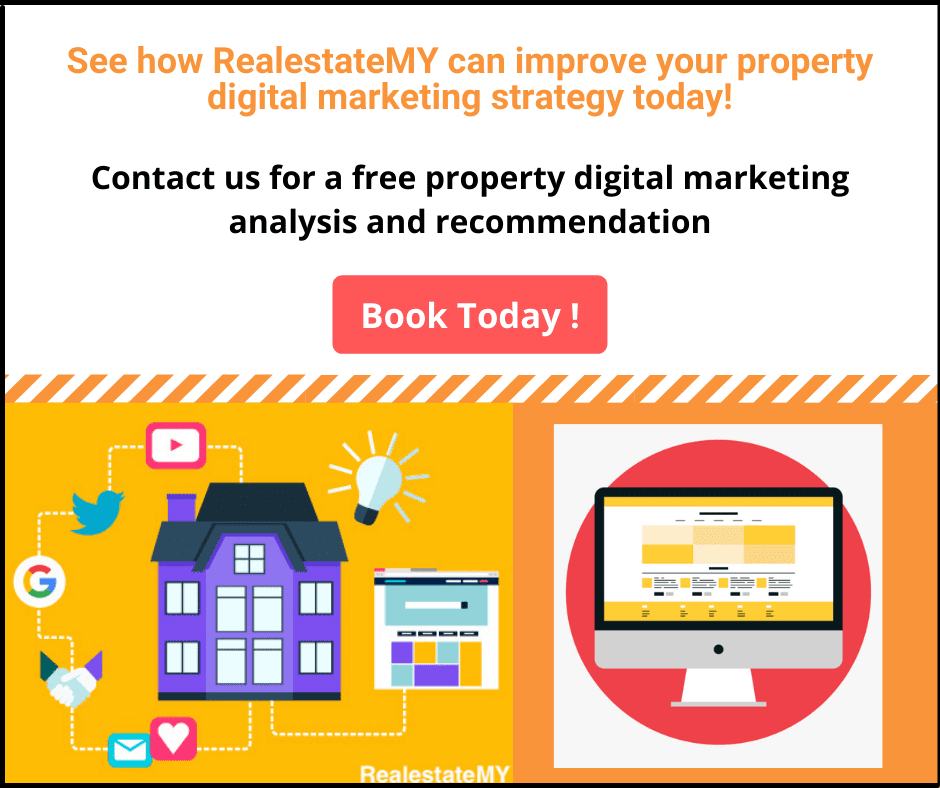 3. BLOG POSTS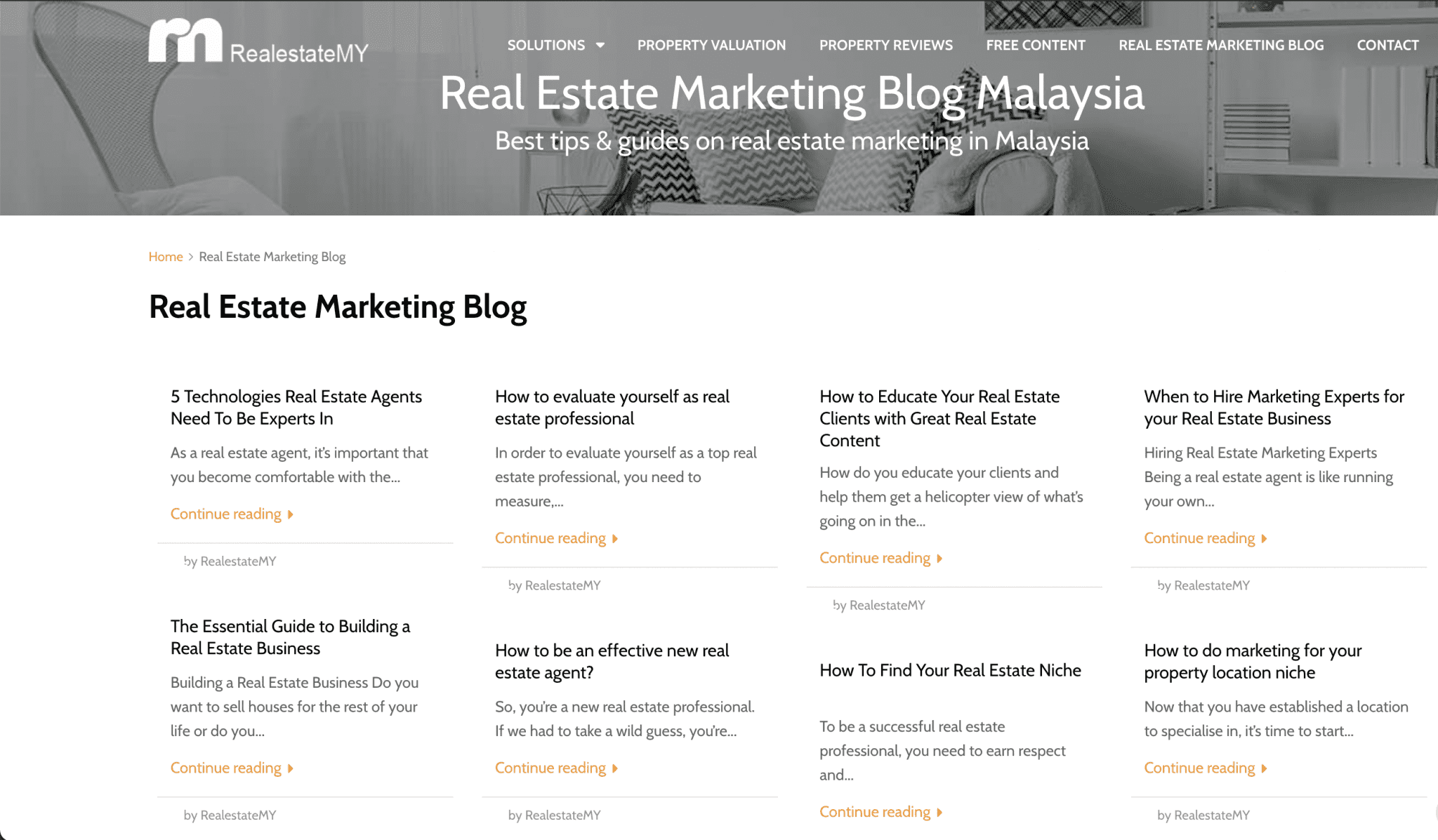 Who says you can only blog when sitting behind your desktop or laptop? Open up the notes feature in your smartphone like evernote, and share housing tips and tricks aloud into your device that you can later edit for grammar and spelling.
4. RECORD A VIDEO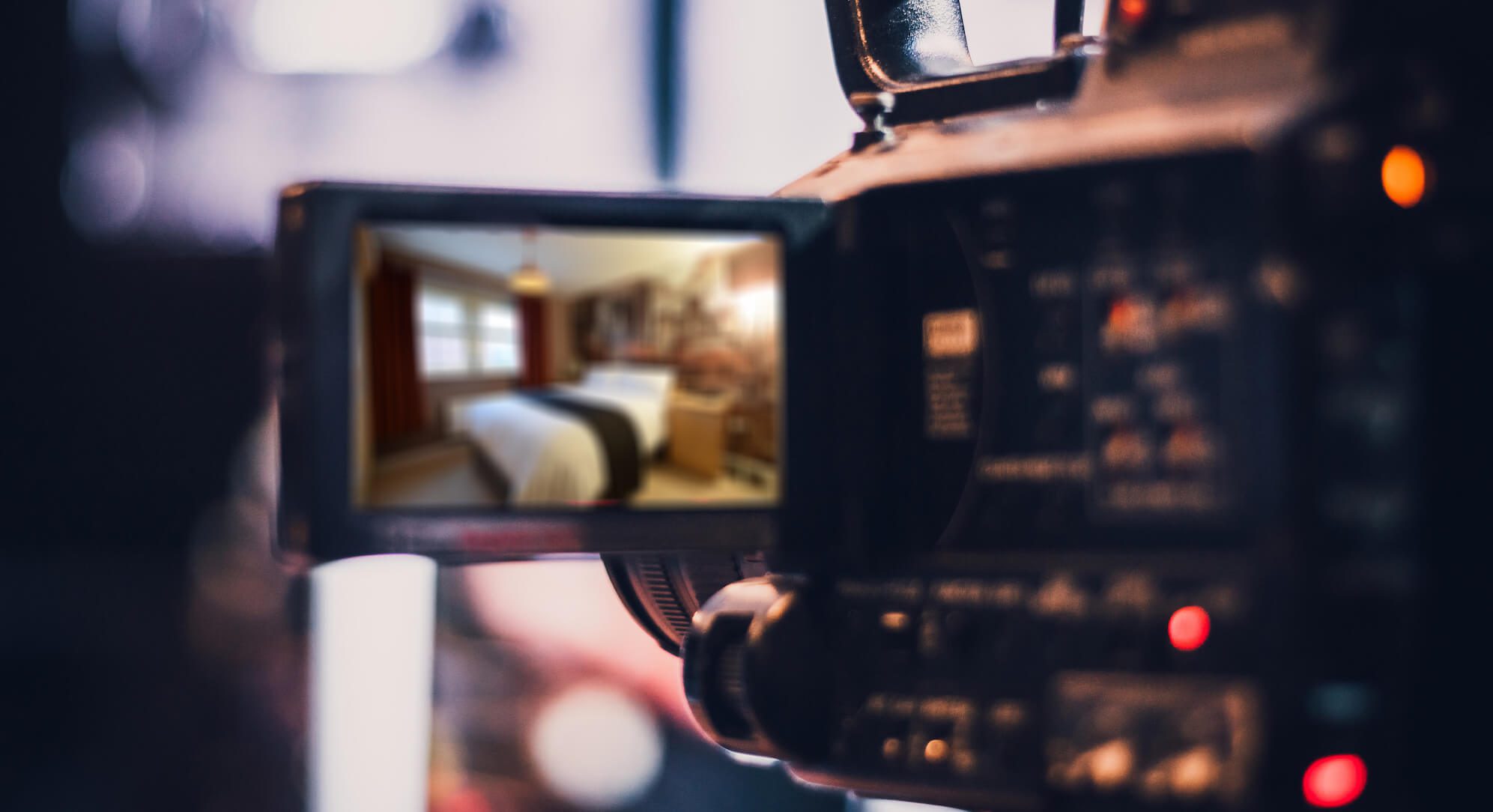 When it comes to real-time video marketing activities, you can your smartphone or tablet, to make these kind of videos:
-Conduct in-depth Interview local community and intriguing locals
-Home Tour when collecting keys
-Reviews of local surroundings
-Testimonials
5. SOCIAL MEDIA SHARING

While your real estate website is the principal place to share your videos, don't forget the power of your social media accounts. YouTube, for example: With a user base of more than 1 billion people and the average user spending 40 minutes per session on the social network using their mobile devices, it's clear professionals and brands in just about every industry ought to spend a good portion of their time marketing on the site.
Share content to the big-time social players Facebook, Twitter, Instagram, and Pinterest – develop a big-picture plan for promoting your agency and specific listings that accounts for your particular audience's wants, and needs. And make sure you link back to your property website, so users will know where to go to find you.
Stay tuned with the realestatemy.com/blog for more up-to-date tips and guides for real estate marketing professionals.