How to do marketing for your property location niche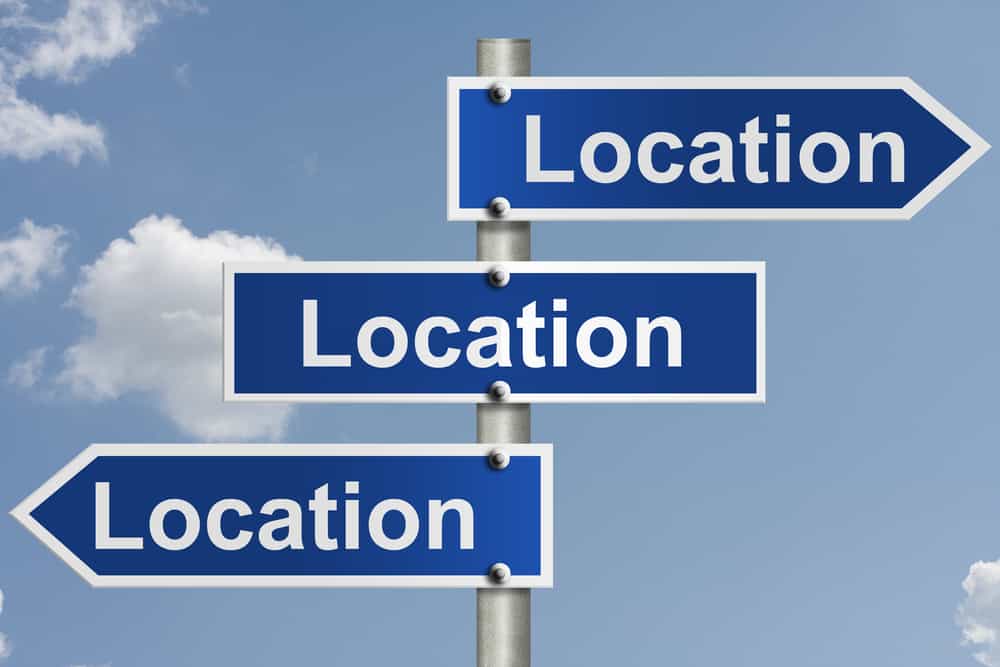 Now that you have established a location to specialise in, it's time to start some targeted, compelling real estate marketing. Make sure you are adding the leads you generate to your database and tracking them over time.
Always remember your goal is to have a real presence in your target neighbourhood. That means you need to go all in or don't do it. Your strategy is based on building many relationships and being a source of knowledge for the location you have chosen. This takes time, investment, and most importantly, consistency. You need to keep your marketing consistent. Establishing a strong reputation takes repeated positive interaction in your location marketing.
You will need to position yourself as the local expert. Make sure you have a solid grasp on hyper-local pricing trends, buyer/seller demand, and can communicate these statistics effectively to your prospective clients. Your prospects will want compelling stats on the market in their area and hyper-local "Sold stories" with happy endings. So invest your time and money in relationship building. The community will return the favour.
Here is how do you marketing for your property niche
Direct mail

The buying and selling game has mostly moved online, but mailings and postcards like "just listed" and "sold" cards are still an effective way to supplement your real estate digital marketing efforts. Remember that consistency is key, both in your branding and your outreach plans. Too many mailing or too frequently will keep your costs high, you need to be careful to target your outreach mailings properly and create a plan around frequency .



Face-to-face

Personal one to one contact will always be a great way to attract new business and build relationships. Attending local community events, hosting home viewings and personally inviting neighbours to attend are great ways to meet prospective clients and start conversations.



Online Marketing for your location niche

Now onto the most powerful marketing mechanism in this day and age: the Internet. The best strategy for your online property marketing is to take the proven tactics you're probably already using to market to your target areas offline, and take them online. E.g. identifying homeowners, collecting addresses, and building a database of leads that you can continuously market to. Whether its Facebook advertising or Google marketing, make sure you advertise yourself has the market specialist.



Your Online Presence

This is the red carpet for your brand and the first step to generating online seller leads. Carefully control of your online footprint to ensure the branded experience communicates your value and the perception you'd like to establish about your business. Whether if its your real estate branded websites, or property classified ads, make sure you communicate the same message.



Geo-Targeted Ads

Potential clients are performing google searches based on their specific neighbourhood search terms. This is a big opportunity for you to get exposure and reach them with digital property ads that show your brand, value, and expertise in that neighbourhood. These people want to do business with the real estate agent who appears to be the specialist in that area, so make sure you stay visible.



Keeping in touch with existing clients

To stay top-of-mind with potential clients who aren't ready to make decision yet, Execute some simple to do property email marketing campaigns that keeps leads informed on neighborhood stats, market trends, and the price of homes that sell nearby.


In summary
A single campaign that blends your online and offline real estate marketing efforts is the most effective. Prospects have a physical introduction to your brand along with a tailored and convenient digital experience from you. Your offline efforts can be a nice complement to your online marketing efforts. For example, include links to your real estate website on your postcards and consistently drive traffic from the local neighborhood to your website. It's all about looking at your chosen geographic area, building your client database, and continuing to create opportunities for yourself.
Stay tuned with the realestatemy.com/blog for more up-to-date tips and guides for real estate marketing professionals.