How to do marketing for your property location niche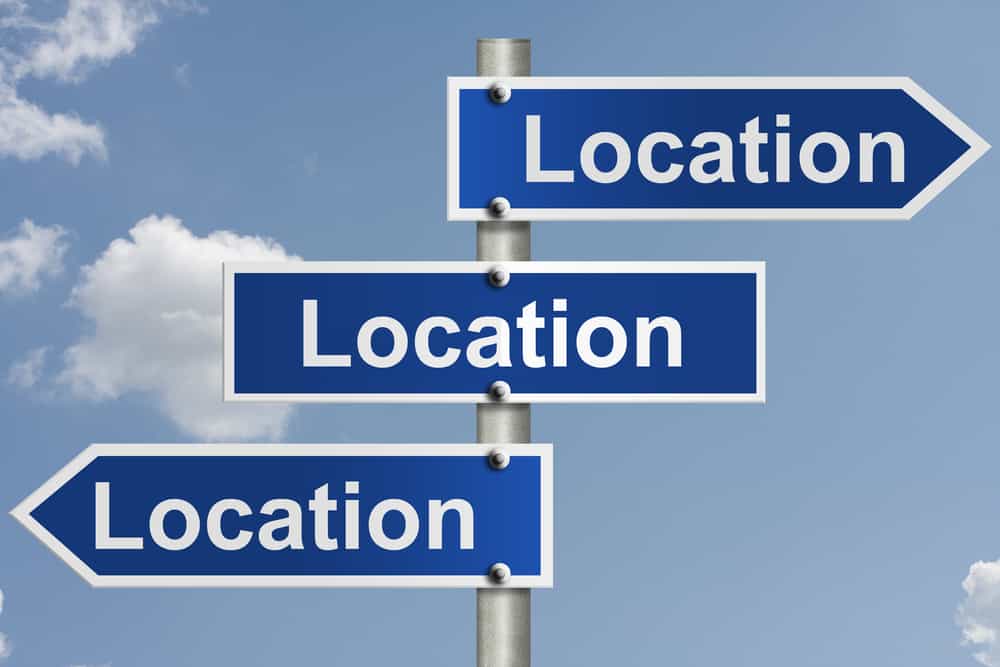 Now that you have established a location to specialise in, it's time to start some targeted, compelling real estate marketing. Make sure you are adding the leads you generate to your database and tracking them over time.
Always remember your goal is to have a real presence in your target neighbourhood. That means you need to go all in or don't do it. Your strategy is based on building many relationships and being a source of knowledge for the location you have chosen. This takes time, investment, and most importantly, consistency. You need to keep your marketing consistent. Establishing a strong reputation takes repeated positive interaction in your location marketing.
You will need to position yourself as the local expert. Make sure you have a solid grasp on hyper-local pricing trends, buyer/seller demand, and can communicate these statistics effectively to your prospective clients. Your prospects will want compelling stats on the market in their area and hyper-local "Sold stories" with happy endings. So invest your time and money in relationship building. The community will return the favour.
Here is how do you marketing for your property niche
In summary
A single campaign that blends your online and offline real estate marketing efforts is the most effective. Prospects have a physical introduction to your brand along with a tailored and convenient digital experience from you. Your offline efforts can be a nice complement to your online marketing efforts. For example, include links to your real estate website on your postcards and consistently drive traffic from the local neighborhood to your website. It's all about looking at your chosen geographic area, building your client database, and continuing to create opportunities for yourself.
Stay tuned with the realestatemy.com/blog for more up-to-date tips and guides for real estate marketing professionals.