How To Create Effective Lead Magnets For Real Estate Professionals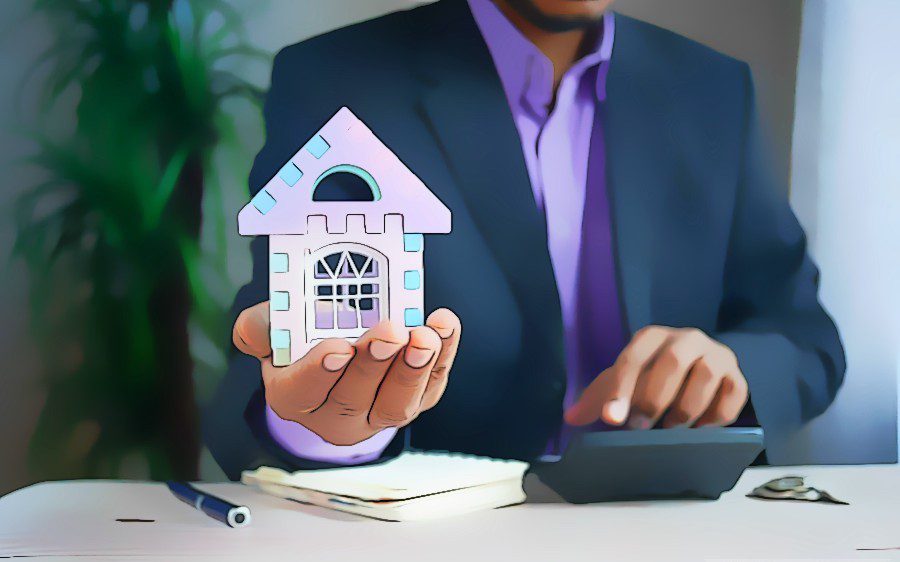 Real estate businesses rely heavily on generating leads and converting them into clients. One of the most effective ways to do this is by offering valuable content in exchange for contact information – a lead magnet. In today's article, we'll explore how real estate businesses can create effective lead magnets that drive property sales.  
Know your audience
Before creating a lead magnet, it's important to understand who your target audience is. What are their pain points, challenges, and goals? What information do they need to make informed decisions about buying a property? Use this information to create content that speaks directly to their needs. For example, if you're targeting first-time homebuyers, create a guidebook that covers the basics of buying a home, including tips for finding the right property, find the right price, and securing financing. If you're a property agent targeting sellers, create a guide that explains the home selling process, including tips for staging a home, setting a price, and attracting buyers.  
Provide valuable information
Your lead magnet should provide valuable information that your target audience can't find elsewhere. This could include data-driven insights, industry trends, or expert advice. The more valuable your content, the more likely your audience is to share it with others. For example, if you're targeting investors, create a report that analyses the local real estate market, including trends in rental rates, vacancy rates, and property values. This information can help investors make informed decisions about where to invest their money.  
Keep it visually appealing
People are more likely to engage with content that is visually appealing. Use high-quality images, infographics, and other visual elements to break up large blocks of text and make your content more appealing. For example, if you're creating a digital guide, use images of properties, charts and graphs that illustrate important data, and icons or illustrations to highlight key points.  
Make it easy to access
Make sure your lead magnet is easy to access and download. This means providing a clear call-to-action (CTA) that encourages visitors to provide their contact information in exchange for the content. You can use a landing page or a pop-up form to collect this information. For example, your CTA might say "Download our free online guide on buying your first home" and direct visitors to a landing page where they can fill out a form to receive the online guide.  
Follow up with leads
Once you've collected contact information from your lead magnet, it's important to follow up with leads in a timely manner. This could include sending a thank-you email, providing additional resources, or scheduling a call to discuss their needs. For example, if someone downloads your online guide on buying their first home, you could send a follow-up email that includes a checklist for homebuyers, a guide to local neighbourhoods, or a list of trusted real estate agents in the area.  
Conclusion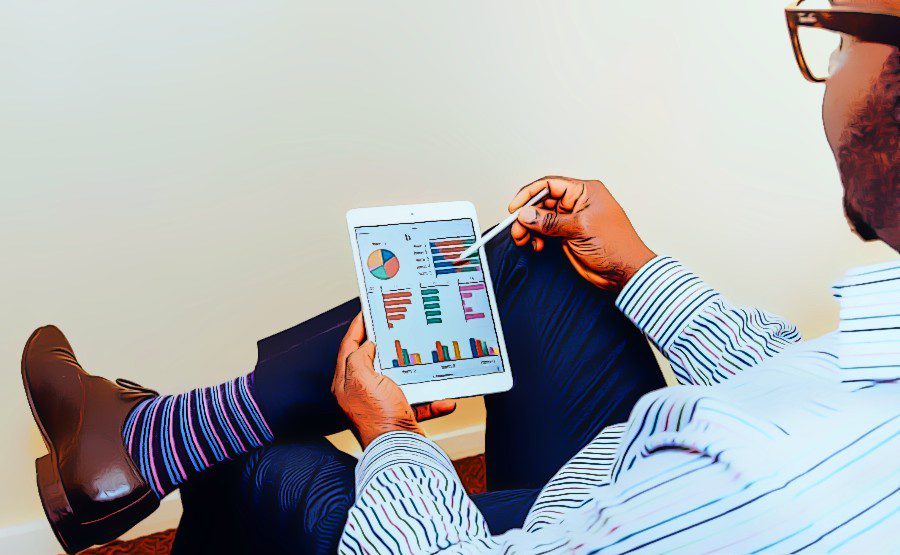 Creating effective lead magnets for real estate businesses requires understanding your target audience, providing valuable information, making it visually appealing and easy to access, and following up with leads in a timely manner. By following these best practices, you can create content that drives conversions and grows your real estate business.  
Stay tuned with the realestatemy.com/blog for more up-to-date tips and guides for real estate marketing professionals.