What you need to know after buying a home in Malaysia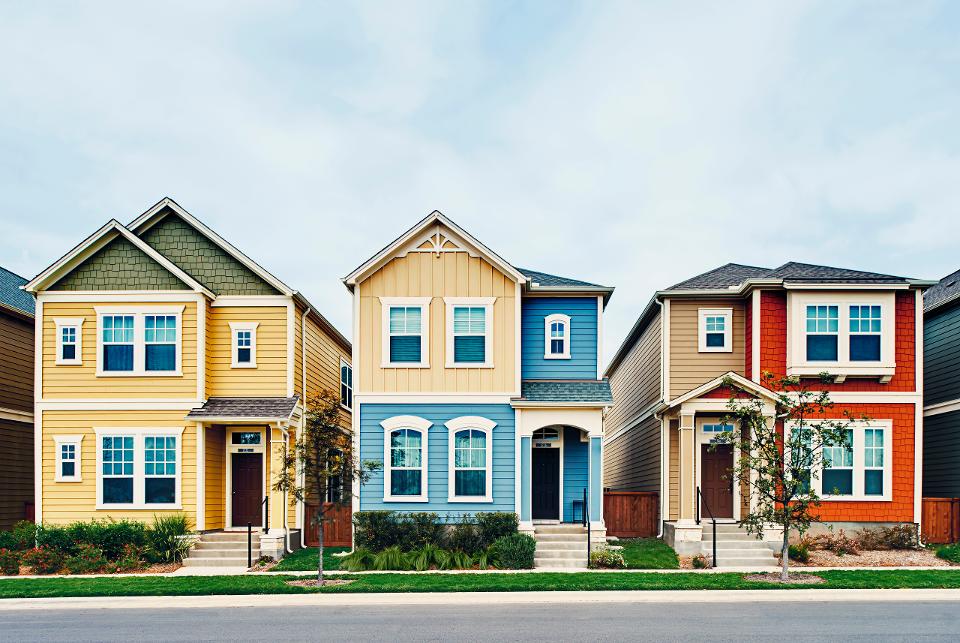 After purchasing a home in Malaysia, it's important to familiarise yourself with several key aspects to ensure a smooth transition and ongoing management of your property. Firstly, understand and comply with any legal and financial obligations, such as property taxes, maintenance fees, and service charges. It's essential to set up and manage utility services like water, electricity, and internet.
For those in condominiums or gated communities, familiarise yourself with the management body's rules and regulations, and participate in community meetings if possible. Regular maintenance of the property is crucial to preserve its value and avoid future costly repairs.
Building a good rapport with neighbours and local community members can also be beneficial. Additionally, staying informed about local area developments and changes in property-related laws or regulations will help you make the most of your investment and living experience in Malaysia.
Before even grasping the keys to their new home, most people are already thinking ahead to renovations, furnishings and a housewarming party. However, there is a crucial step between buying a property and moving in. It is to set up your utility services. Without water, sewerage services and electricity your new home will be totally unliveable. So here is what you need to know after buying a home in Malaysia.


What you need to know after buying a home
How to register for water supply



The application process for water supply in Malaysia will vary depending on your state because it is under the authority of different companies. For instance, SYABAS (Selangor), PBA (Penang) and LAKU (Sarawak). Certain companies allow you to do the application online, but others are more traditional, and you have to pay a visit to their office. Check with the water company where your house is located to find out what options they offer.

As with any official application, you will have to prepare some documents. Typically, they are forms from the water company, a copy of the Sales and Purchase Agreement, and a copy of the owner's identity card. If there is an existing water meter at the house, you have to apply for a transfer of ownership and get a new account where you will pay the stamp duty and deposit. If you install a new water meter, then you will have to pay for the installation.






How to apply for sewerage services



Indah Water Konsortium (IWK) handles the public sewerage system in Malaysia except for Johor Bahru, Kelantan, Sabah and Sarawak. The sewerage system in those areas is still under the responsibility of the local authorities. The charges vary according to the property type and the type of service the sewerage company provides such as septic tanks service or connected service. To apply or transfer ownership for sewerage service, prepare a copy of the first, second and last two pages of your Sales and Purchase Agreement and do it online or at their office.







How to apply for electricity



TNB is in charge of electricity supply in Peninsular Malaysia while SESB is for Sabah and SESCO for Sarawak. The overall process may differ slightly between these three companies. A quick check on their websites should tell you the payments, documents and forms you need to prepare.

Newly built house

If you're buying a brand-new house, chances are your house has no electricity supply. The first thing you need to do is to download the necessary forms from the electricity company's website and prepare the required documents. Then, hire an electrical contractor from the Energy Commission Electrical Contractor list to conduct a thorough safety inspection of the internal wirings in the house. The electrical contractor also requires some forms and documents which can be found on the website. Make sure to fill in your portion of the forms before he arrives.

When the electrical contractor is satisfied with his inspection, he will fill up his portion of the application form and submit it to the electrical company with your documents.

Once this is done, then you need to make the payments which are the connection charges, the stamp duty and the deposit. After that, the electricity company will be going over to your house to install the meter and connect your electricity supply. The connection charges depend on your home's supply voltage level. As for the deposit, the electricity company usually collects the amount for 2 months which also depends on the type of property and voltage level.

Existing house
If you have bought a house with an existing electricity supply, it is not necessary to hire an electrical contractor. However, if the safety of the internal wiring is questionable, the electrical company will request that you arrange for an inspection.

A house with a functioning electricity supply means you will need to go through the change of tenancy process. That means filling up the forms that change ownership of the electricity account to your name and making the required payments.

If the electricity supply has been disconnected, you will have to download and fill up the required forms, prepare the necessary documents and pay the reconnection charges.

You might also find that you need to upgrade the voltage supply to your house from single-phase (230V) to three-phase (415V) as you have at least three air-conditioners. The process for this is similar to applying for a new account and the electricity company's website should contain the details. The charges for the three-phase voltage supply is more expensive but you can be assured that the stability and reliability of your electricity supply will increase.

New account for tenants
If you have bought your house to be rented out, TNB has made things a little easier for you. It is now possible for landlords to register their tenant's name for the electricity account. This puts the responsibility of paying the bills entirely on the tenant and the landlord is not liable if the tenant absconds. Just download the forms under change of tenancy, submit the application and make the payments. The deposit, in this case, will be paid by the tenant.



How to get garbage bins



Here is a bonus tip for those of you who have bought a brand new landed-property. Most municipal councils provide the first garbage bin for free. All you have to do is, bring your required documents and visit the municipal office to claim it.      Residents typically need to apply directly to their respective local council, either through an online platform, if available, or by visiting the council office in person. The application process usually requires submitting basic information, such as your residential address and personal contact details. Some councils might request proof of residence, like a utility bill or a copy of your tenancy agreement or property deed. Upon approval, the council will provide guidelines on garbage disposal and recycling, including bin collection schedules and segregation rules. It's important to adhere to these guidelines to ensure efficient and environmentally friendly waste management