5 steps to build your real estate client list
Building Your Client List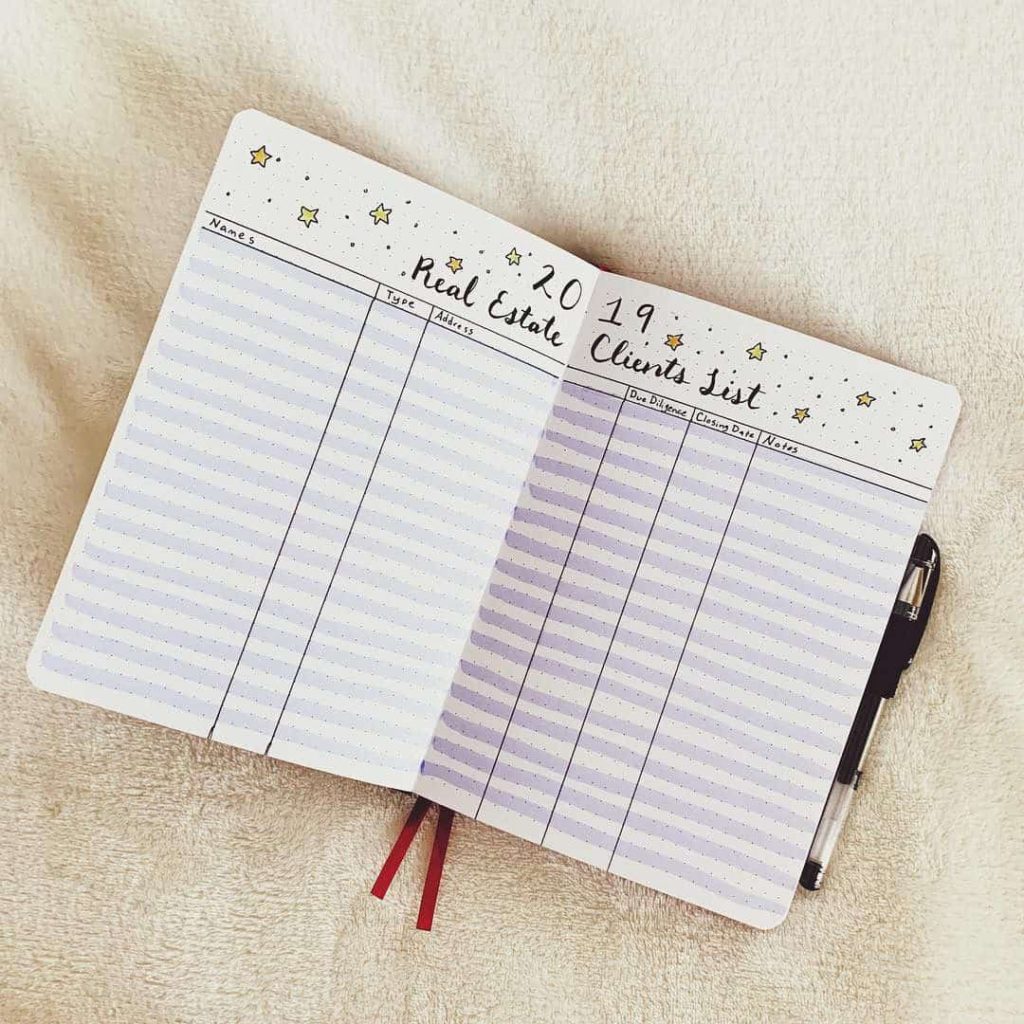 Building a list of real estate contacts and clients is no easy task, but here are five steps for helping you get started.
Step 1: Make a Plan.
Some property agents make the mistake of thinking they'll prospect real estate clients however they can, and whenever they have time. Instead, you need to have a good plan.
❖Set aside two hours in your daily schedule for prospecting clients. You can do this all at once, or split them up. You can prospect in the morning, or the afternoon. Whatever you choose, eliminate all other distractions during those times for prospecting.
❖Don't overwhelm yourself at first, limit yourself to only two or three outreach methods to begin with. Will you email prospective clients? Make cold calls? Send out flyers? Get recommendations from more experienced property agents, then take the time to perfect your choices.
❖Set monthly, weekly, even daily targets for your prospecting efforts. This will give you a goal to work towards and help you decide whether your strategy and approach are actually working.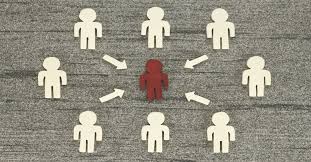 Step 2:Make the most out of your existing relationships.
While getting your name and brand out there to new clients is important, it's much more likely that you already know your first client. It could be, a friend or relative, that will probably be more willing to give you an opportunity as their new property agent than, you finding a stranger who isn't familiar with your character or habits.
❖Make a list of everyone you know on a first-name basis in your location, from your aunty to the guy at the coffee shop. It may sound like a silly exercise, but it will put into perspective just how wide your network of influence already is.
❖Once you have your list, tell everyone on it that you're a new real estate negotiator and you're accepting new clients. Check their names off as you start.
❖Expand your contacts by getting involved in local communities and organizations, from the PTA to the MIEA to your local neighborhood community. Be a positive contributor to your community, and make sure everyone knows who you are and what you do.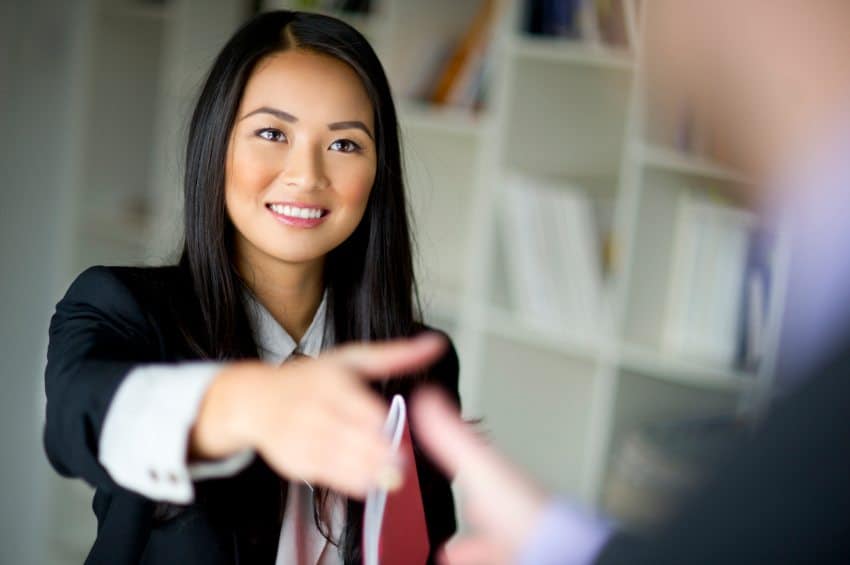 Step 3: Volunteer For Showroom Duty.
Many property agents don't like wasting time during showroom duty, in which a negotiator is assigned to the showroom of a development project to answer enquiries and meet visitors. That's because it's tedious and often thankless work. Nevertheless, showroom duty has its benefits for a new agent hoping to find new clients.
❖Engage walk-ins and call-ins before anyone else and practice working with prospects. Even if they aren't interested in the end, they'll walk away with your name and contact information.
❖Score points with agency management. When your colleagues and superiors see that you're dedicated, they may be willing to throw you a lead as a reward (or when they're too busy to handle it themselves).
Many of the top performers in the real estate industry suggest that being successful is about "building a brand". In other words, you need to provide prospective clients with a clear promise of what you have to offer them, and a place they can go to witness that promise. The best way to do this is to build a real estate website that displays your professionalism, your understanding of your location, and, of course, your property listings. It's not enough to have just any website, however. Here are a few musts:
❖Your website should be your own, not just a page on your agency or company's website.
❖Your website should be technologically up to date, with an SEO-friendly structure, and advanced search features.
❖Your website should feature a responsive design that displays well on any device and lets your property listings take center stage.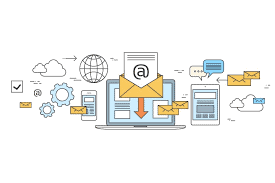 Step 5: Build a Database Mailing List.
Once you've gotten things going on your contact list, you also need to stay top of mind with these people. The best way to do this is by engaging your network via email or whatsapp.
❖Take advantage of every opportunity to get an email address and phone number. Make sure each page of your website offers multiple methods and reminders for visitors to opt into your email list.
❖Make it worth it for your clients. Whether it's a downloadable neighborhood location guide or a series on preparing your property for sale, be sure your emails are adding value instead of just noise.
❖First impressions are everything. Whatever incentive you create for people to sign up for your email list, be sure you follow through. If you promise your subscribers great content and deliver something mediocre, chances are they won't stick around very long.
❖Don't use email to sell. Most people will delete overly salesy messages without opening them; others will quickly unsubscribe from your list. Instead, use email to drive people to your blog and your website, where your informative content and beautiful listings will make a much more persuasive argument than a cold sales pitch ever could.
❖Customize your calls to action. Make sure people know exactly what they're getting when they fill out your opt in form or click on that link in your newsletter. Instead of vague requests like "click here," "submit," or "sign up," make sure every call to action offers a clear reward: "download your free location guide," etc.
Stay tuned with the realestatemy.com/blog for more up-to-date tips and guides for real estate marketing professionals.