How to decide which real estate agency to join?
How to decide on which real estate agency to join?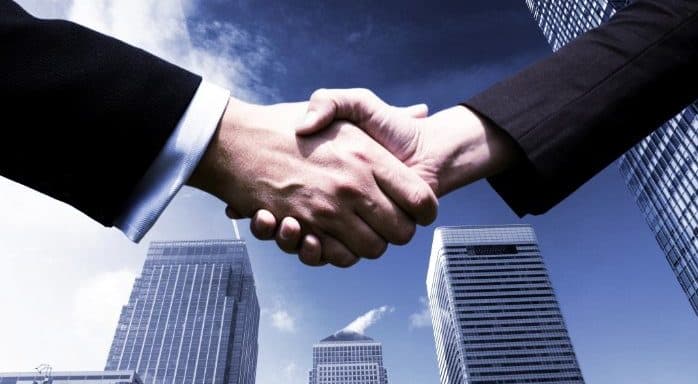 With so many real estate agencies in Malaysia, finding the right real estate agency to join can be a headache. So to help you make your decision easier, here are a few things to keep in mind when you're considering to join a property agency.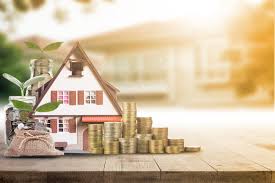 Commission and Fee Structure
Real estate offices can be quite different when it comes to commission splits and fee structures. Some cover more expenses up front in exchange for a larger share of your commissions, while others let you keep more of your earnings in exchange for a "office fee." Some provide real estate technology and computer hardware, while others charge you for printing and office supplies. It's important to factor in all of these costs before you commit to a real estate agency. You should also consider whether the agency's fee structure lines up with your work habits. If, for instance, you prefer to handle everything on your own, renting a part of the office might be better.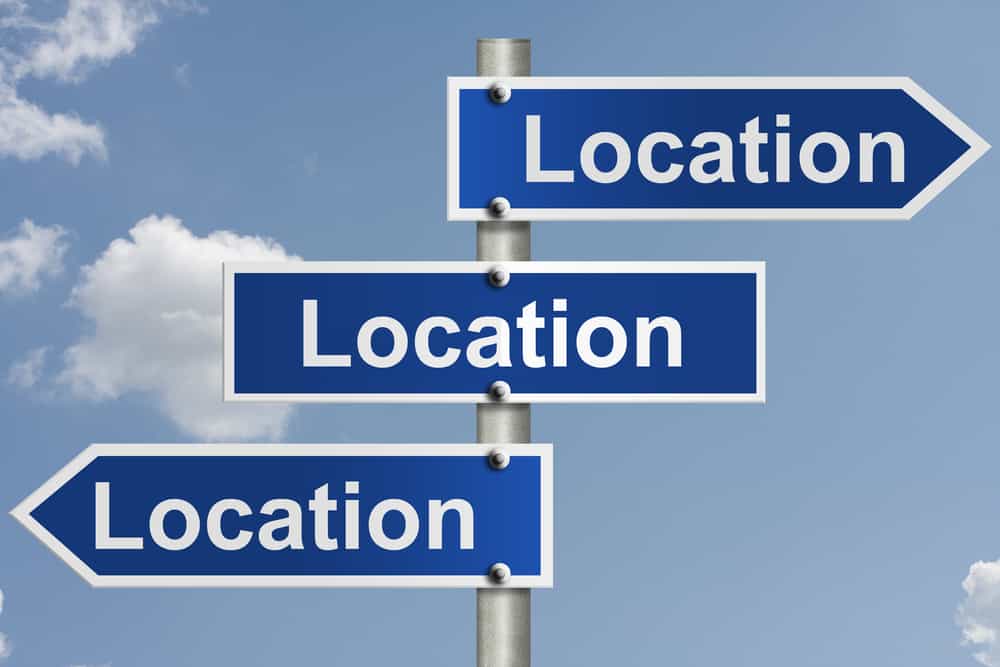 Location
Thanks to the Internet, real estate negotiators can work from anywhere. That said, you'll likely want to choose an agency branch that's as close to your home as possible–firstly, because it gives you the opportunity to sell the area you know best: your own neighborhood/kampung. Working close to home will also minimize petrol mileage and other transportation expenses, which make up a significant part of your overall budget. Finally, having your office close to home gives you more flexibility, allowing you to stop by your house to pick up something you forgot.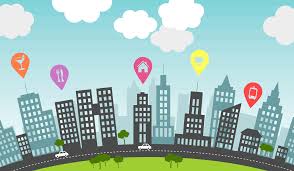 Inventory
The perfect property agency culture and a lot of marketing support won't help you much if you have nothing to market. That's why you'll want to make sure the agency you work with provides a large inventory of property listings and continuous property listing generation. Think of listings like physical goods in a shop: you wouldn't want to work in a place with nothing on to sell, and customers won't want to shop there, either. A large and diverse inventory also gives you the freedom to focus on specific kinds of listings.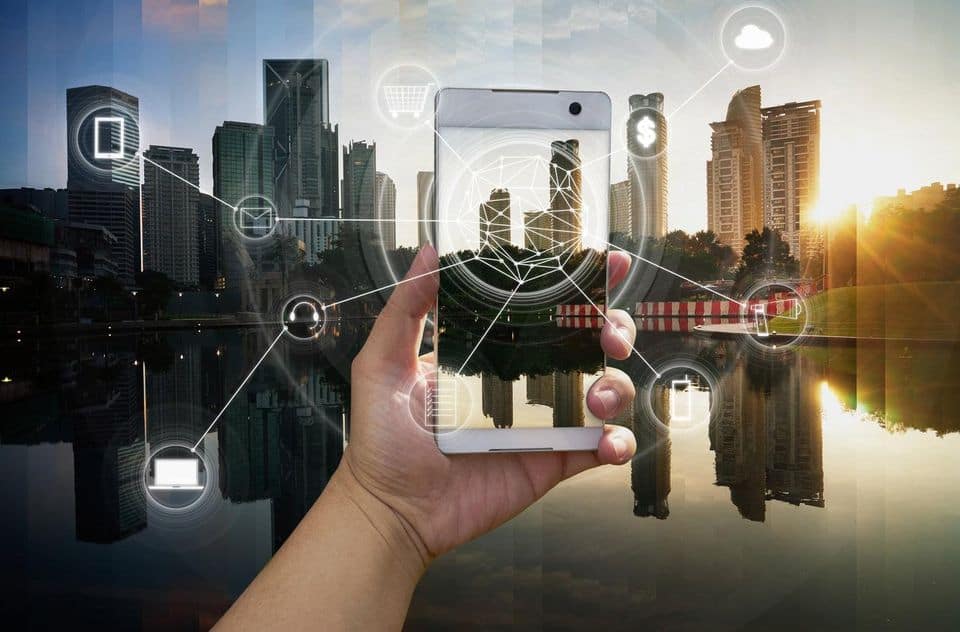 Technology
When it comes to working in real estate, technology doesn't end with a computer and an Internet connection. There are many factors for determining whether an office will suit your tech needs. Are there desktop computers available? How new are they? What operating system do they use? Which software products and tools do they use or require? This last question is especially crucial: many real estate offices are very much outdated from a technology standpoint. If your agency is living in the past now, chances are they won't be any more interested in updating later.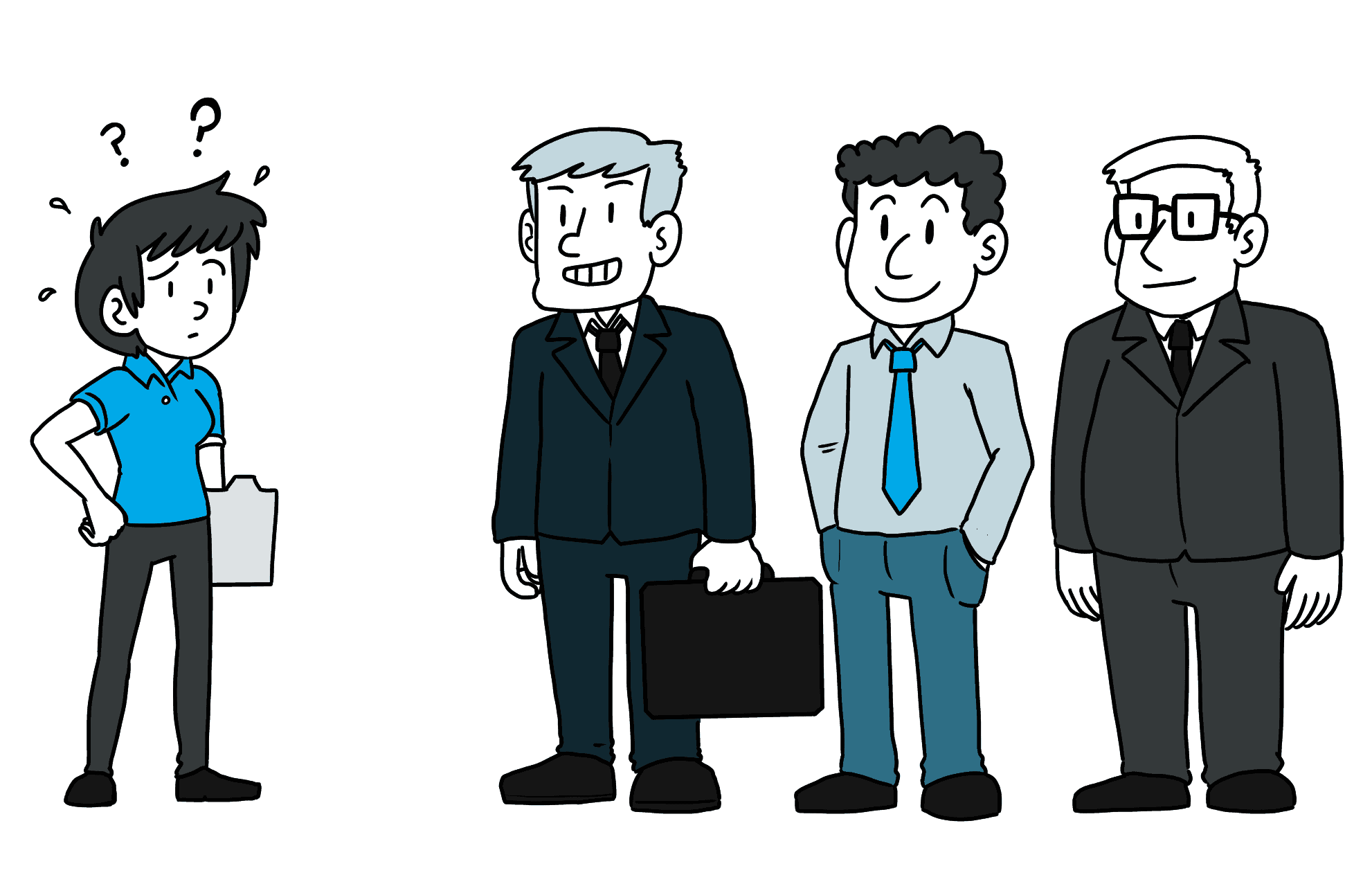 Training
Any real estate negotiator will tell you that the learning begins when you earn your license. No matter how confident or intelligent you are, as you get your feet wet, you'll still need guidance to navigate your new profession. Some agencies offer formal mentoring and training programs on everything from sales to technology to ethics. Others drop a company manual on your desk and wish you the best of luck. Make sure the agency you choose will provide the support you need to be successful.

Marketing and Advertising
Marketing and advertising are a huge part of a real estate negotiator's life and budget, so you'll want to pay attention to how a prospective office handles them. Some companies subsidize a portion of your property lead generation budget and provide ready- made materials like print mailers, while others will ask you to handle it all on your own, and ask you to do your own property google marketing and Facebook marketing. Cost isn't the only concern, either: some offices, particularly those affiliated with large franchise companies, will restrict how you can use their brand and where, even requiring you to use approved language and materials. Go with an office that provides the right balance of support and flexibility.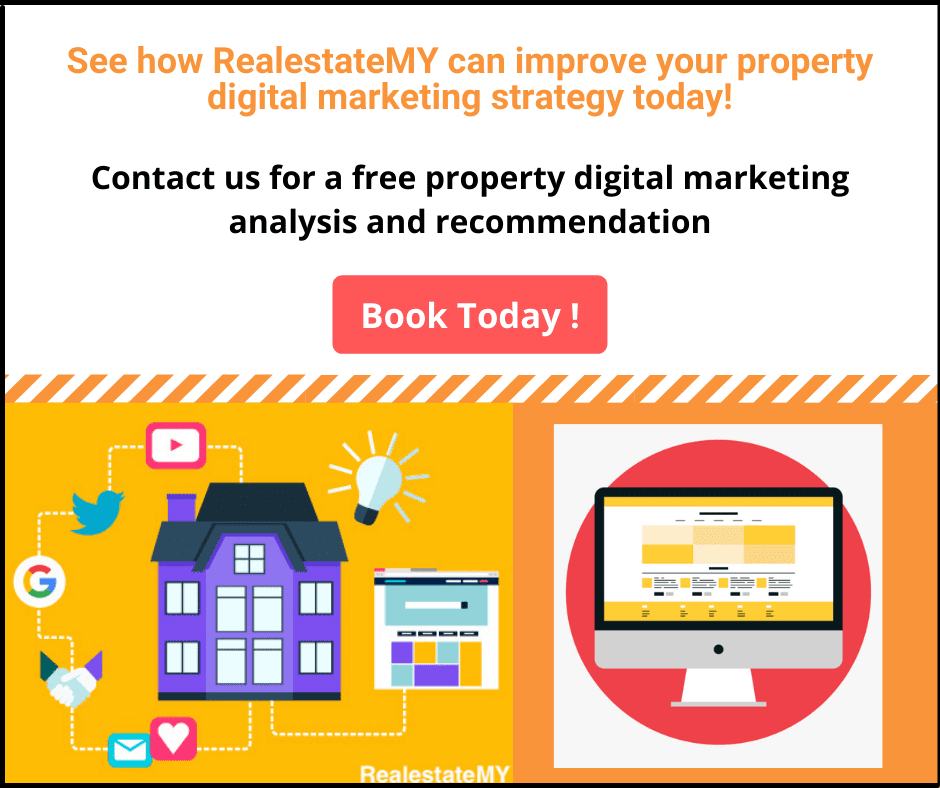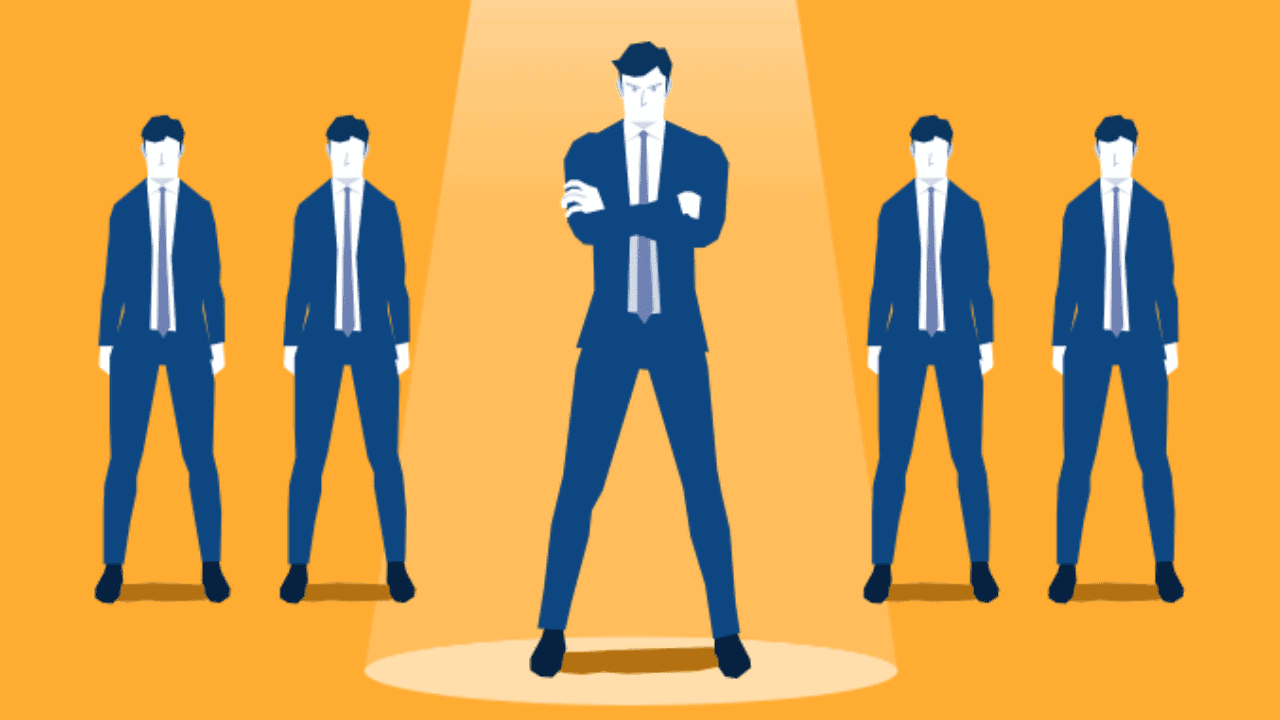 Franchise or Independent?
One of the most common questions new real estate negotiators ask is: should I work for a major real estate chain, or a smaller independent agency? Every agency is different, so it's important to use caution around terms like "franchise" and "independent." That said, each model has its advantages and disadvantages
-Franchise
In a word, franchises provide more support. Because of their size and relationships with other offices, franchises usually have robust referral networks and large listing inventories, making it easier for new negotiators to find leads and offer clients more attractive options. Due to their corporate nature, franchises also tend to have more formalized, in-depth training programs, as well as brand recognition to help beginning negotiators make their start. Corporate status also leads to more up-to-date technology and marketing resources.
On the other hand franchises tend to offer less freedom. Negotiators must answer to the corporate culture when it comes to how they conduct their business, from the tools they use internally to how they market themselves and their properties. This all tends to come at a higher cost: in exchange for a brand name, negotiators must often pay initiation fees and/or a higher commission cut. Finally, franchises can be bureaucratic places, where loyalty and friendship are low and the corporate culture trumps new ideas or criticisms.
-Independent
Here, the word is flexibility. Independent real estate agencies come in all shapes and sizes. Some have only a couple negotiators, while others have several offices. Nevertheless, because they don't have to answer to corporate policy, independent companies are often more adaptable and give negotiators more direct input on policies and programs. Since they're founded locally, independent companies also have a local authority, with a reputation for offering a more personal touch and deep knowledge of the area. At the same time, that local flavor sometimes comes with a traditional mentality. This makes a lot of independent agencies less forward-thinking and less willing to modernize.
On the other side, smaller companies tend to have fewer resources than franchise firms, meaning that even if they want to update their technology, they don't have the cash to do it. This may also lead to less advertising support, fewer training opportunities, and less guidance. Again, none of this is absolute. Indeed, plenty of independent firms actually have more power and better brand recognition than the franchise offices they compete with. But, independent doesn't mean alone: some independent offices have networks of their own.
Stay tuned with the realestatemy.com/blog for more up-to-date tips and guides for real estate professionals.