Real Estate Digital Collateral – Real Estate Branding Series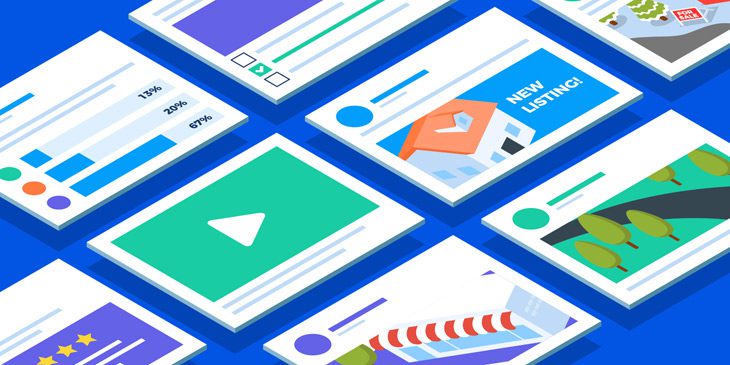 In the previous part of the series about real estate print collateral, we reviewed some of the print collateral you can use to market your real estate business in the real world. In this part of the series, we will quickly cover real estate digital collateral, and the materials you will use online to promote your real estate brand and services. For example:
Social media graphics
Videos
Infographics
Banner ads
Property Reports
Location Reports
Sales proposals
Slide presentations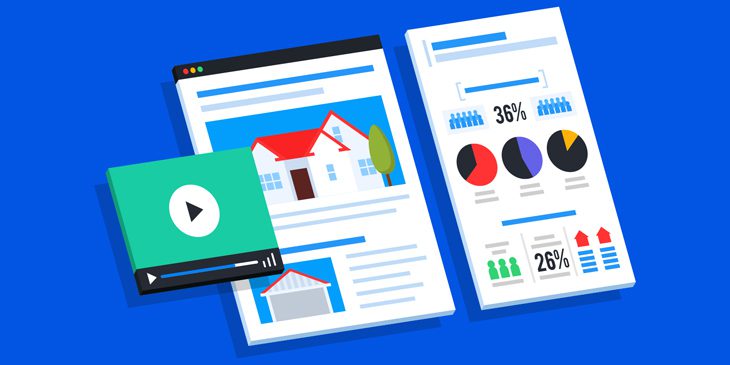 Whether you're in residential real estate, commercial real estate or industrial real estate, your online presence plays an important role in how your property brand is perceived. Digital real estate collateral can help you quickly deliver key messages that influence your client's perception . Let's explore a few ways to use digital real estate collateral on two of your most prominent online platforms: your real estate website and your social media profiles.
ON YOUR REAL ESTATE WEBSITE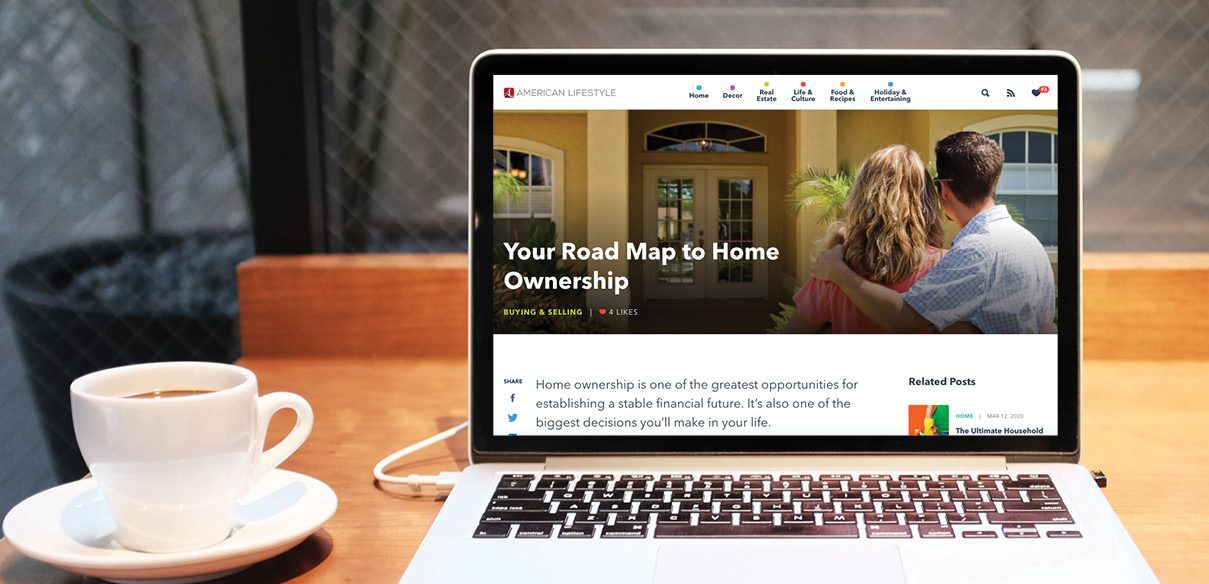 Your property website is the headquarters of your online presence, because you have full control over your real estate website's design and presentation, it's also the perfect place to showcase your digital real estate collateral. From your website home page to services pages and other landing pages, all these pages offer opportunities for you to share relevant content with your audience. You already know that your image is one of your most valuable real estate assets. Spend a little more on professional photography and designs and skip the common stock photos. It might take a little more investment, but your property brand will stand out and look better for it.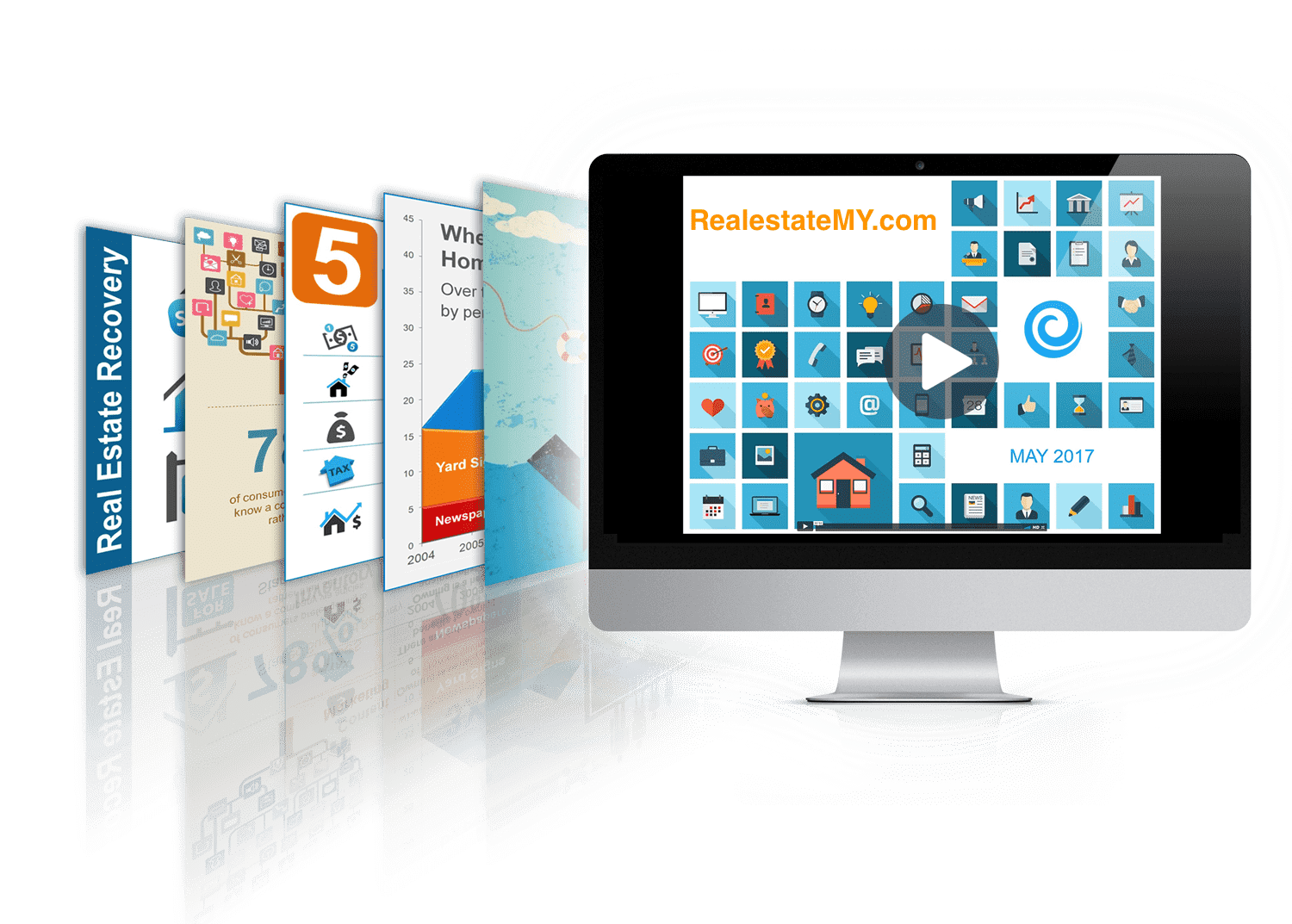 As an example, you can share property slide presentations, project flyers, home owner tip sheets, or even eBook downloads with your visitors. A flyer could advertise upcoming projects or events, such as a new project launch. An informational property report can make an impressive free gift for visitors to download and review. Printable property checklists are also a valuable resource for potential clients. You need to get creative and think about what content might resonate with your client base. Every client interaction is a chance to build your real estate brand and leave a stronger impression on your potential clients.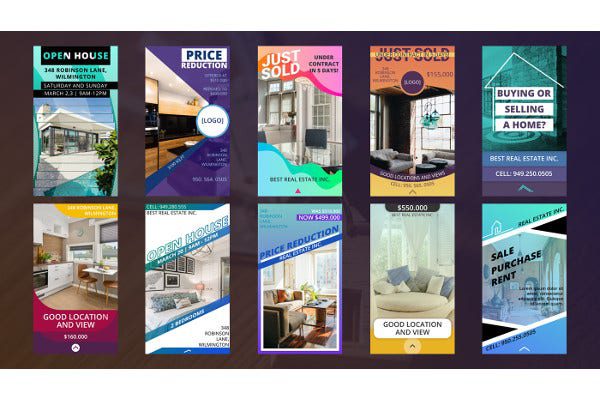 ON SOCIAL MEDIA
Increasingly, real estate professionals are expected to be present and relevant on all social media channels, and be experts at real estate social media marketing. This trend is reflective of today's digital consumers who are your potential clients. These potential clients, who now have an average of 5 different social media accounts, expect to find all their favourite brands, products & services on their favourite social media platforms.
But sometime social media can be tricky, as each platform has its own culture, and property agency brands need to be fluent in a platform's culture to be really understood and appreciated. For example, the way you speak to clients on Twitter could be very different from how you speak to them on LinkedIn.
Of course, we now know that successful brand marketing is deeply rooted in consistency. So how can your real estate brand speak differently across multiple platforms while still maintaining your brand identity? Well you will have to use elements like colour palette, fonts, images and voice to set the right tone. Tailored to the platform , but never lose the integral pieces of your real estate brand's identity.
Let's take a look at five major social media sites and how you can best use them to reach your audience.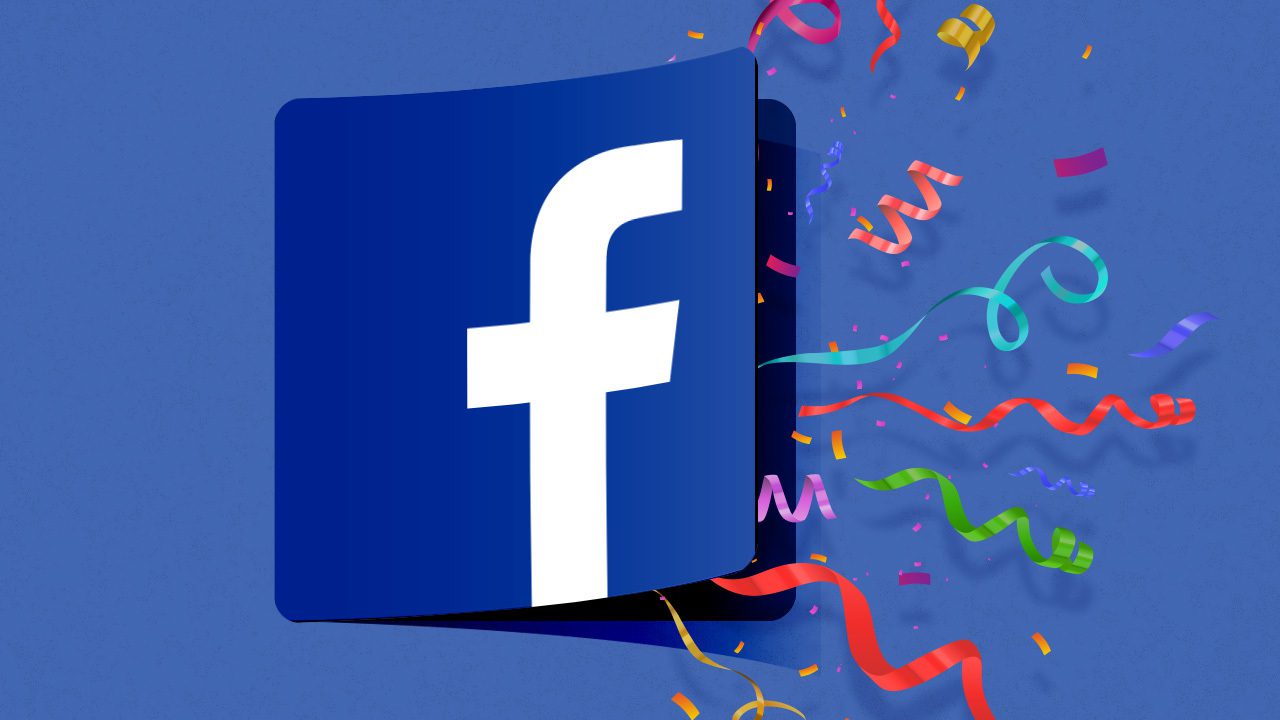 Facebook
With a stunning 1.5 billion users, Facebook is the heavyweight of social platforms. It offers great organic reach, as well as detailed targeting for paid advertisements. You can drive traffic to your website by sharing links, but don't stop there. Great images are key to attracting attention, and video often performs even better. You can host live streams to interact with your followers in real time, like hosting a question-and-answer session or a virtual open house.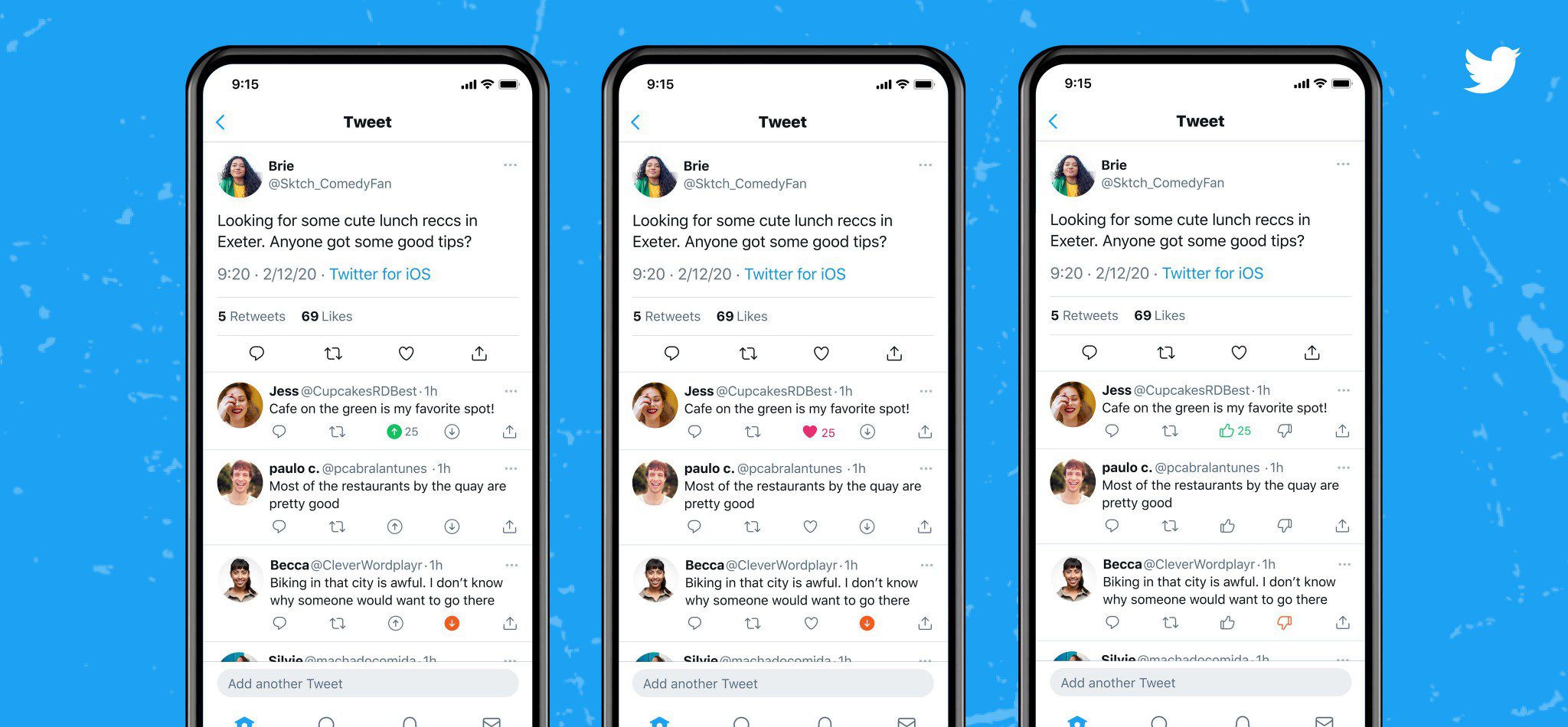 Twitter
Did you know that the majority of world leaders have a Twitter account? More than any other platform in this list, Twitter thrives on news. It gives you a snapshot of what's happening around the world at any given moment. Thanks to hashtags, it's easy for your brand to jump into trending conversations as they unfold? just make sure to do your research first.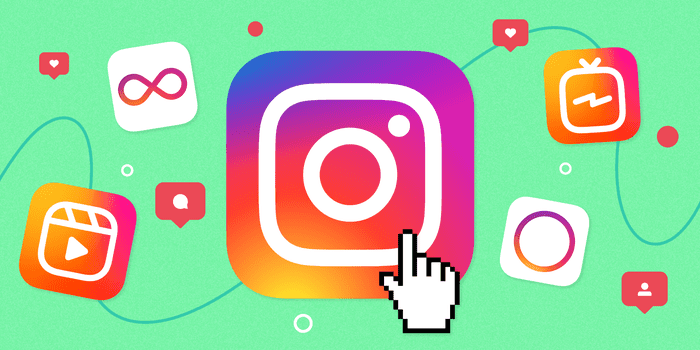 Instagram
Over 40 billion photos have been shared on Instagram . It's a rapidly growing platform for visual content, which makes it a perfect match for real estate. Instagram is a great place to show off beautiful homes, both inside and out. The platform lends itself well to inspirational content, so you could easily showcase home interior design ideas, luxurious homes, and happy clients.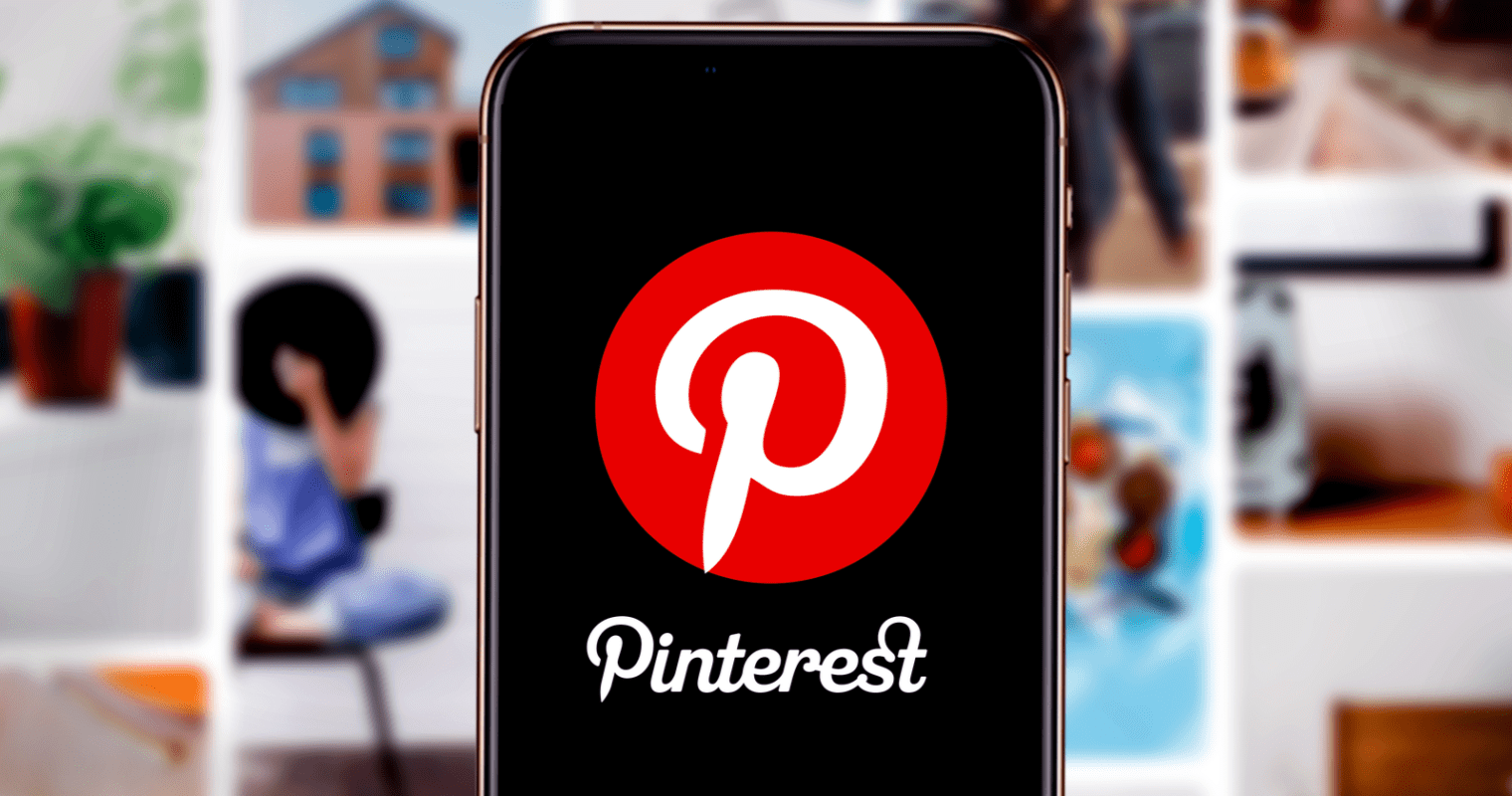 Pinterest
Although this social media platform is popular among females, don't let its reputation fool you, because 40% of new signups come from males. If you're looking to connect with millennials, they use Pinterest as much as they use Instagram . Interestingly, it's also a highly visual platform . Users create boards dedicated to different topics, then they collect pins to populate those boards. It's a hub for wishes and ideas, making it the perfect place to show off your collection of properties.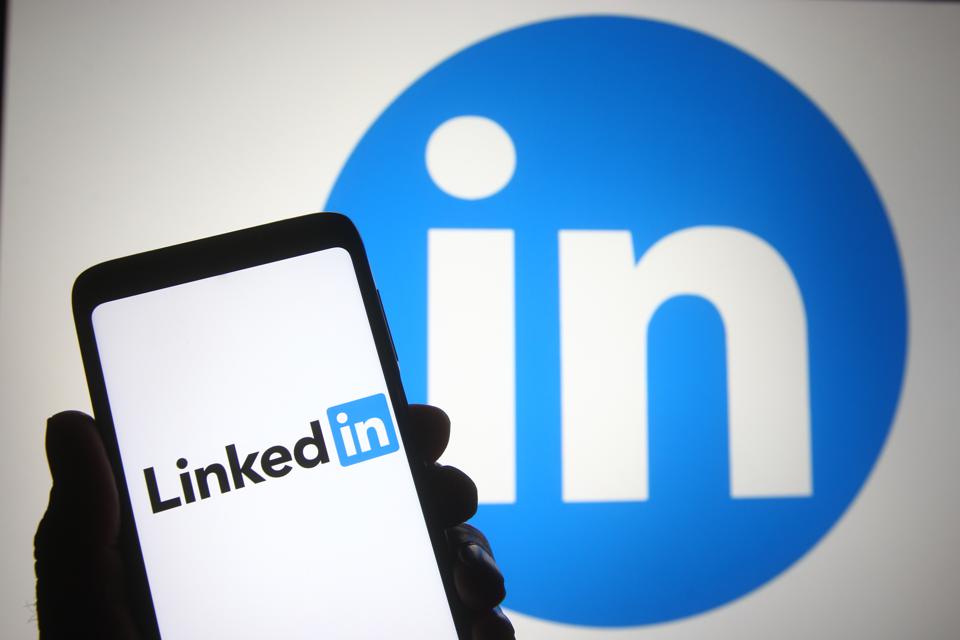 LinkedIn
In real estate, building relationships with clients is critical, but it's also important to network with your real estate colleagues. LinkedIn is the world's largest professional network, which makes it a valuable channel for building thought leadership in real estate. One advantage to advertising on LinkedIn is that you can segment your audience by industry and job title, which is great if you're targeting a certain income level or looking to grow your team.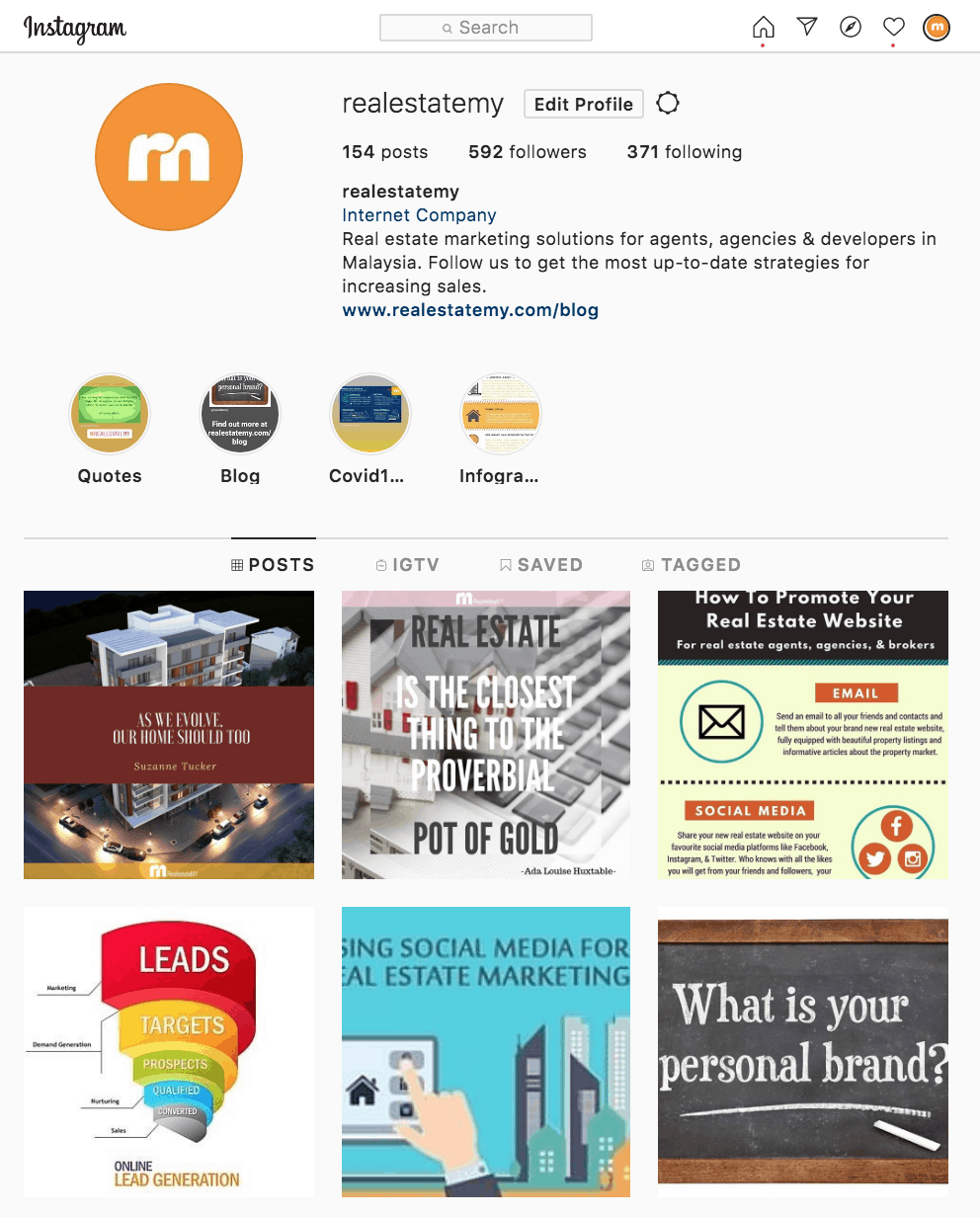 Remember that each social media site requires different post formats and sizes. To make your visuals effective, you'll have to create custom images to fit each one. Don't worry, you don't have to memorise a list of measurements. If you start with social media templates, you can create pixel-perfect posts in no time using your brand's fonts, colours & images.
You might not jump onto all these social platforms at once, but each one offers important benefits for your brand. Determine which ones would be the best fit for your property brand right now, then add more as you feel comfortable. There are plenty of others outside this list that you could consider, too, like Youtube or Tiktok.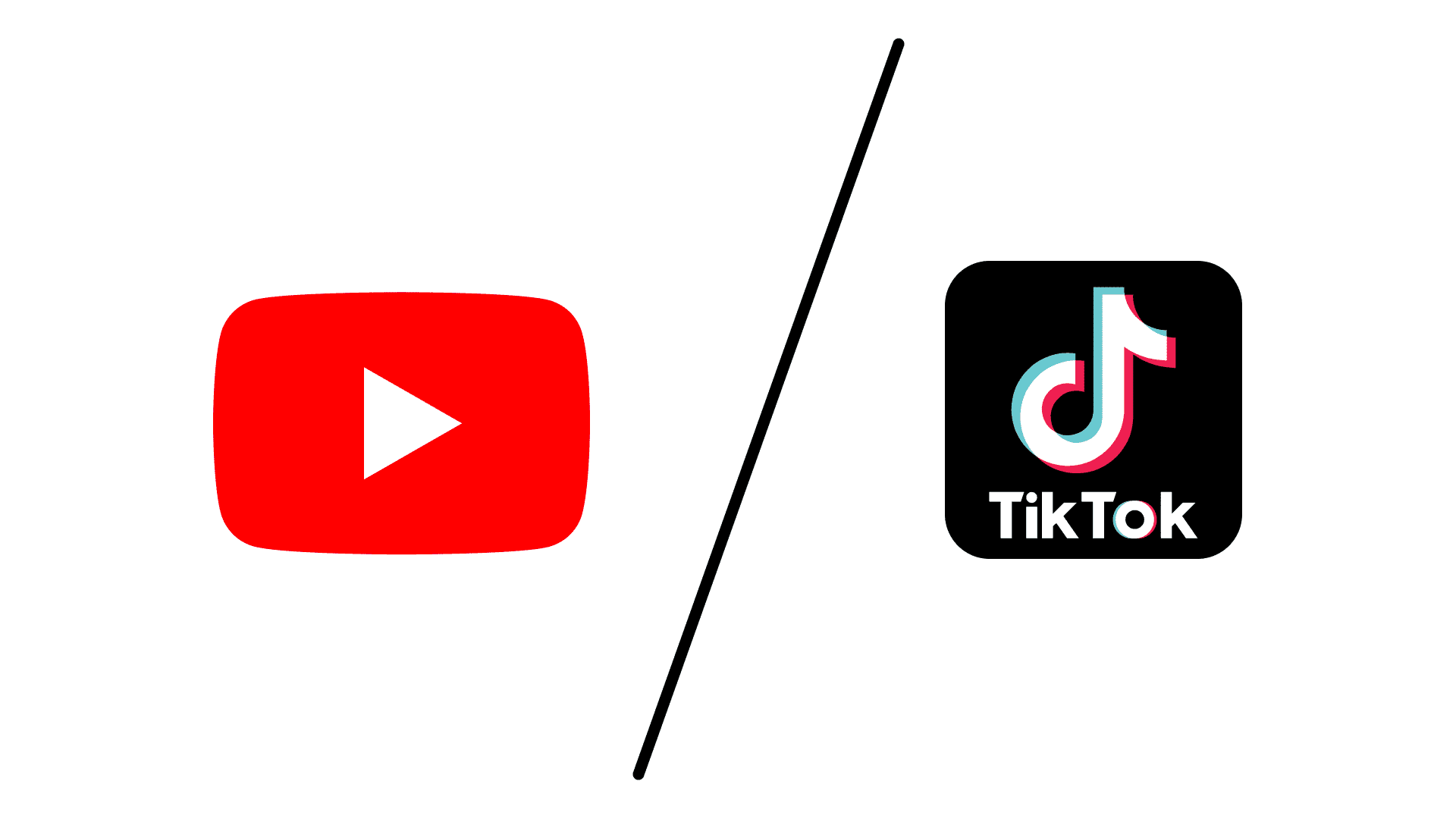 Congratulations.
You have made it through our complete guide to real estate branding. We hope this blog series has given you a great foundation of branding principles and an illustrative variety of real-world examples.
Now it's time to incorporate what you've learned into the day-to-day management of your real estate brand. Whether your property agency's biggest opportunities lie in brand consistency, sales enablement, or another aspect of branding, you can use your leadership to drive positive change and help your property agents & teams recognise the power and impact of a well-executed real estate brand.