How To Promote Your Real Estate Website – Infographic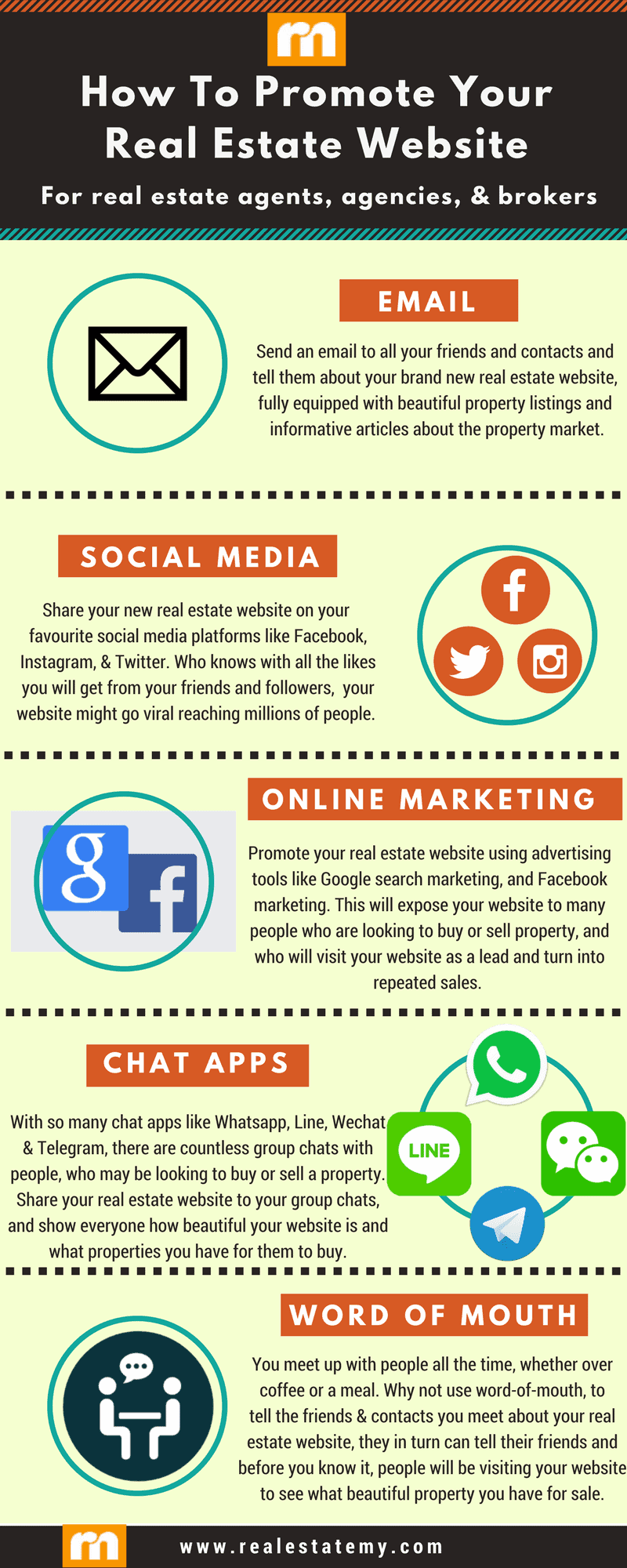 Real estate agents promote their websites through a combination of digital marketing strategies and traditional networking. They often use search engine optimisation (SEO) to increase their website's visibility in search engine results, making it easier for potential clients to find them online.
Social media platforms are key tools for promotion, where agents share listings, client testimonials, and informative content related to real estate. Email marketing campaigns are utilised to keep in touch with past clients and reach out to potential ones, providing market updates, new listings, and real estate advice. Pay-per-click advertising can also be effective in driving targeted traffic to their website.
Networking events and word-of-mouth referrals remain important, as they offer opportunities to direct more people to the website. Agents also ensure their website is user-friendly, mobile-responsive, and regularly updated with fresh, relevant content to engage visitors and encourage them to return.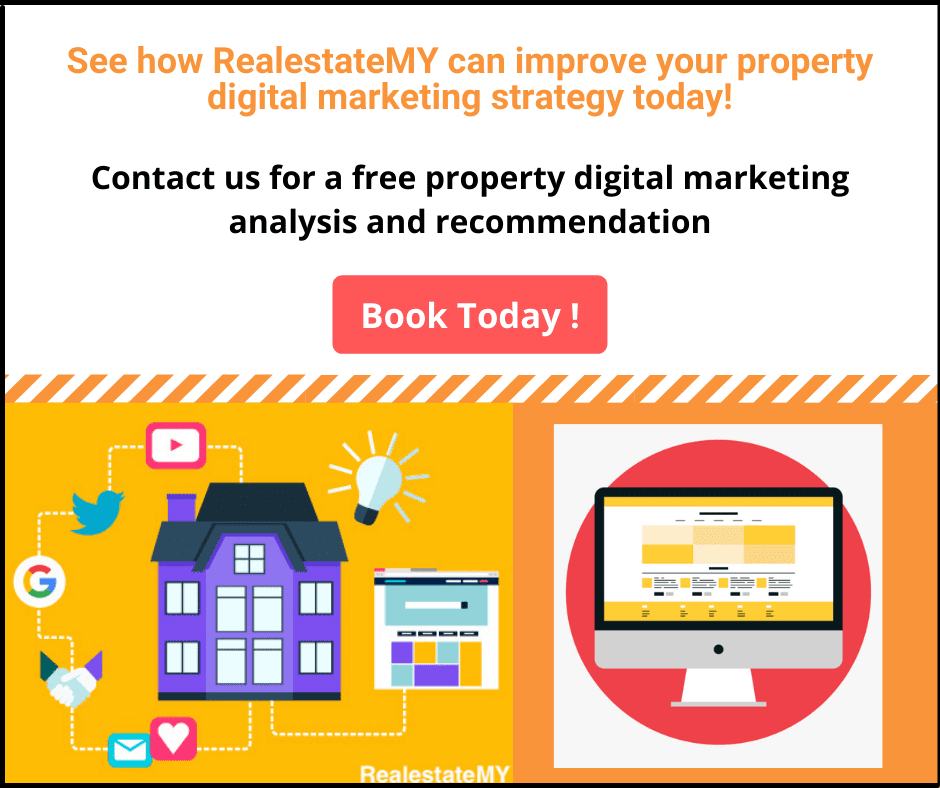 Stay tuned with the realestatemy.com/blog for more up-to-date tips and guides for real estate marketing professionals.