The Impact of Inflation on the Property Industry: Exploring the Challenges & Opportunities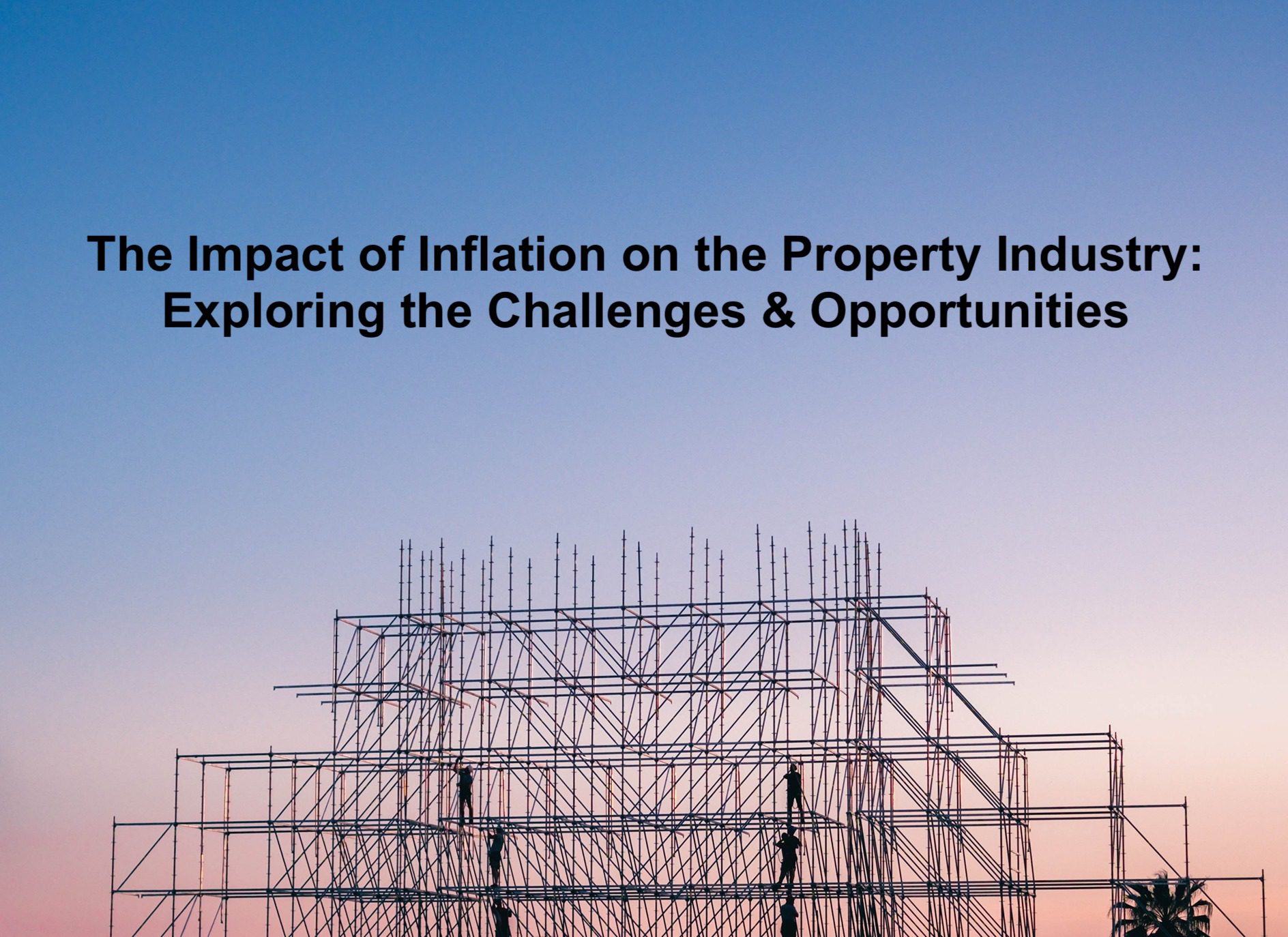 As everyone in the world knows right now, inflation is a problem that affects almost every aspect of the economy, and the property development industry is definitely no exception. Everywhere around the world the cost of raw materials are on the rise, property developers are struggling to maintain their profit margins and are being forced to delay the launch of their new developments. Today we will focus on Malaysia as a prime example of the current inflation issue in the property industry.
In Malaysia, the REHDA (Real Estate and Housing Developers' Association Malaysia) has done a survey that shows 51% of developers are not launching new projects in the 1st half of 2023, given the unfavourable market conditions.  REHDA's president Datuk N.K. Tong said that based on current sentiment, 94 per cent of developers in its survey attributed that having access to end financing for homebuyers continue to be the main challenge for homebuyers.
"Looking at this environment, we think developers are waiting until the banks take a more positive view on financing terms. Besides, depending on the location on their projects, developers feel that the market isn't quite there yet, or hasn't reached the sales price that will make sense for them to launch," he said at a press conference after presenting Rehda's Property Industry Survey 2H 2022 and Market Outlook for 2023. 
Datuk N.K. Tong also added that with the rising inflation situation, developers were having difficulty anticipating cost increases to be incurred, and how they would be able to keep within the affordability price range for home buyers. "About 68 per cent of respondents expect building material costs will continue to trend higher for another 12 months at least until they stabilise.
But the real question is what can property developers do to overcome these challenges? So let's explore some of the options available to property developers to help them navigate this difficult period.
Increase Property Prices?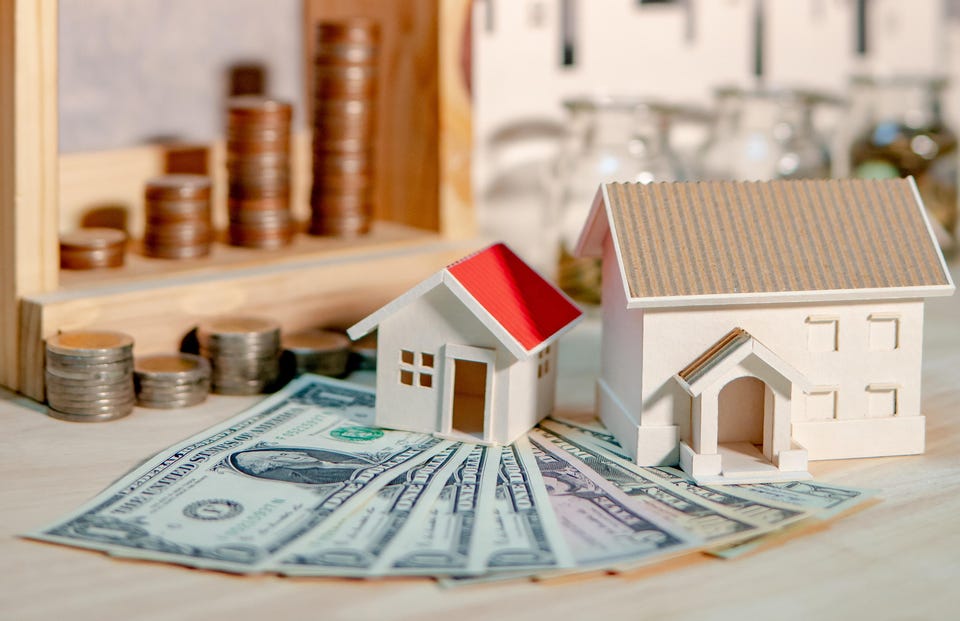 Well the most obvious option available to property developers is to increase the prices of their property projects. Even Datuk N.K. Tong from REHDA said "To counter the price increase in building materials, developers have no choice but to increase property selling prices (double digit on average) or lower their profit margin," 
While this may seem like an easy solution, it is important to remember that property buyers in the current market are very price sensitive, and any increase in the price of a property may lead to a decrease in demand because of affordability issues. Property developers need to be able to strike a delicate balance between maintaining their profit margins and keeping their properties affordable for buyers.
Find Different Suppliers?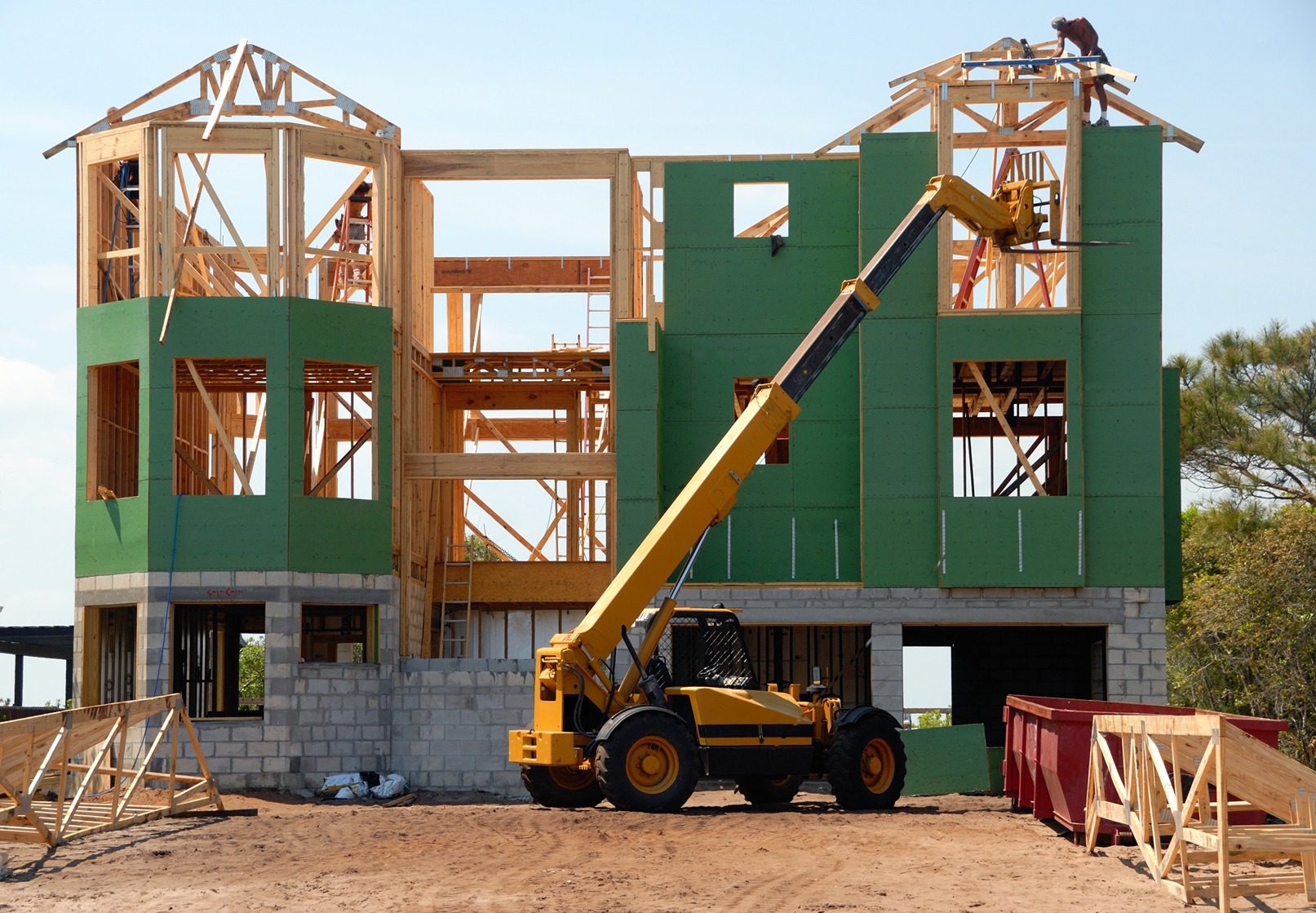 Another option for property developers is to source materials from different suppliers. By doing so, they may be able to find suppliers who offer better prices or who are not as affected by inflation. However, there is the issue of quality, and it is very important to make sure that the quality of the materials remains high, as the use of substandard materials could lead to serious problems for buyers down the line.
Property developers can also explore alternative construction methods that use cheaper or more sustainable materials. For example, some developers are turning to modular construction, which involves building components offsite and then assembling them onsite. This method can reduce the cost of construction and also speed up the construction process, allowing developers to launch their projects sooner. We have added a fun video below of "Lego" type construction.
Government Subsidies or Tax Breaks?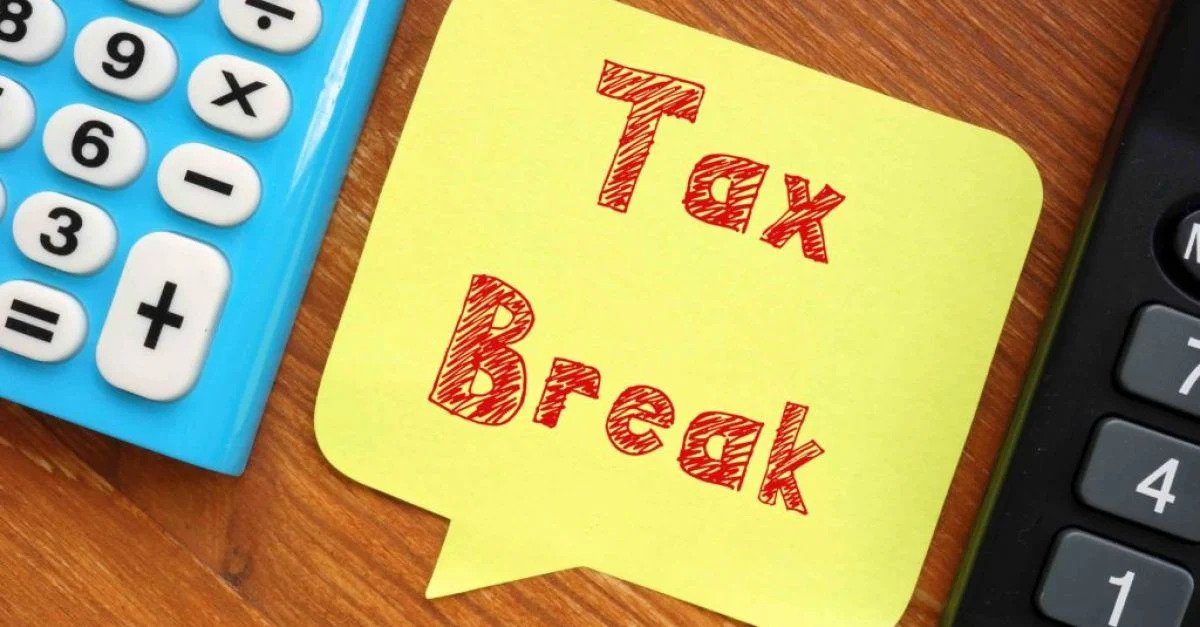 Another option for property developers is to seek out government subsidies or tax breaks. Governments around the world are increasingly offering incentives for developers who use sustainable materials or who build affordable housing. Datuk N.K. Tong  from REHDA also mentioned "We have asked the government to review any levies or import taxes on imported materials, but the reality is everything that we consume requires energy especially for construction materials.
"We hope the government can help to ensure that everything (along the supply chain) is running smoothly, such as construction material costs, the shortage of labour and remove any impediments that may cause the price to go up and encourage competition,".
By taking advantage of these incentives, property developers may be able to offset some of the increased costs associated with inflation.
And finally what can Malaysian developers do to increase their sales in this difficult period?
International Marketing?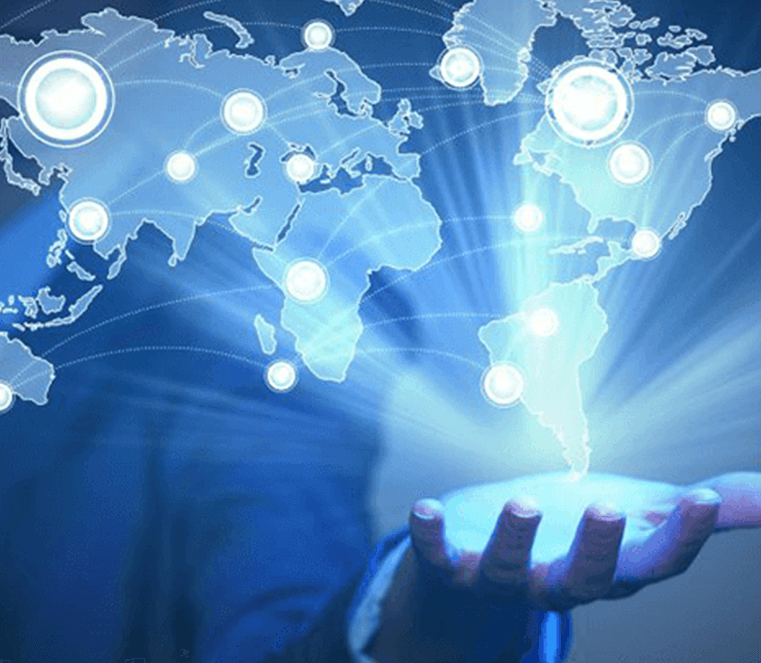 One approach that developers can take is to focus on international sales to broaden their marketing reach. International sales can help property developers to expand their home buyer base and reach new markets. This approach can be particularly effective in a tough market where local demand may be limited. By targeting international buyers, developers can tap into new sources of demand and potentially increase sales volume.
However, there are also some challenges that developers may face when focusing on international sales. For example, they may need to navigate different cultural norms, language barriers, and legal regulations in different countries. Property developers will need to invest in marketing and promotional efforts that cater to the preferences of international buyers, as well as build partnerships with local agents and consultants to help them navigate these challenges.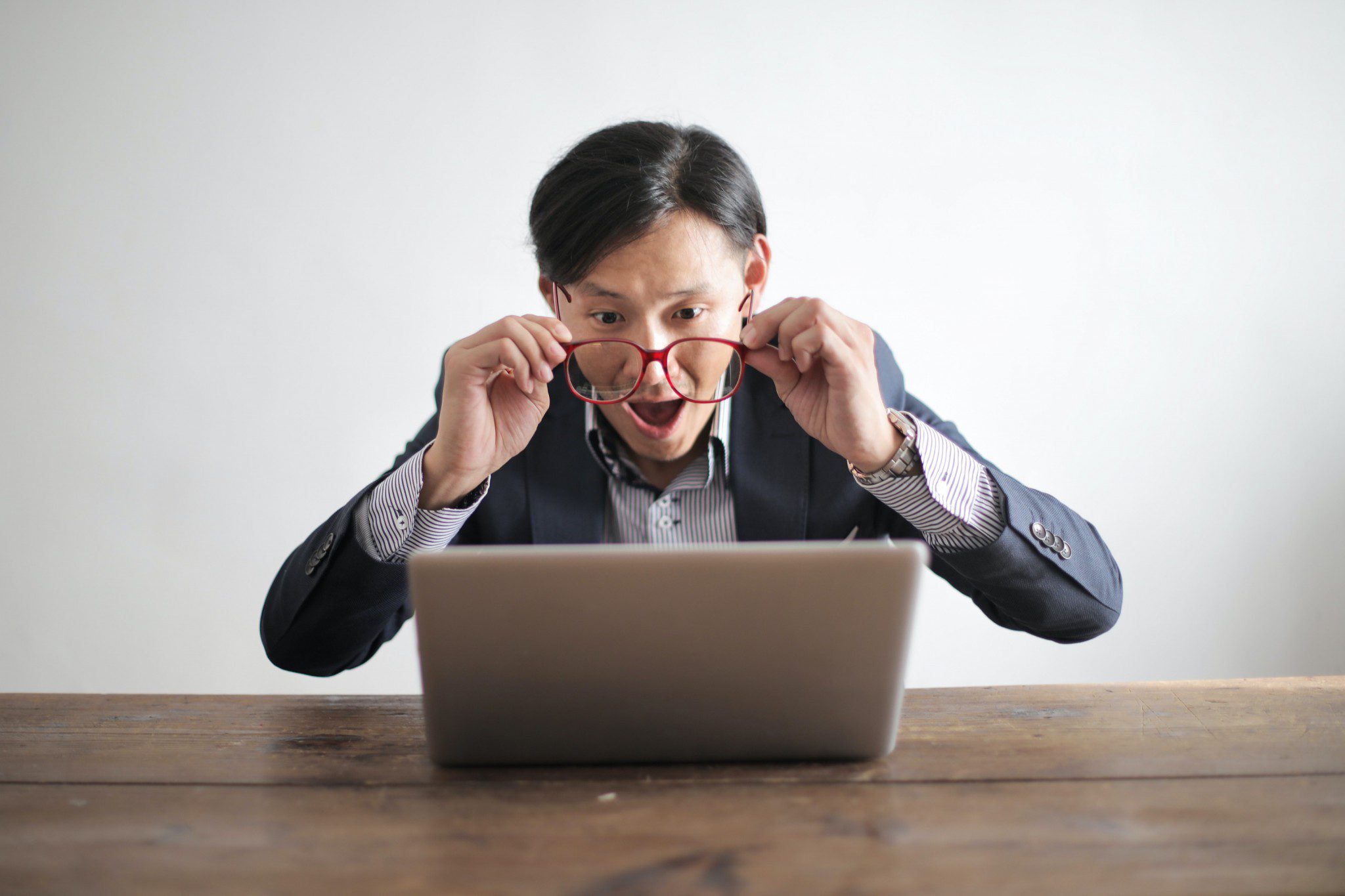 In conclusion, while inflation is undoubtedly a challenge for property developers, there are several options available to help them navigate this difficult period. Whether it is through increasing prices, sourcing materials from different suppliers, exploring alternative construction methods, or seeking out government subsidies or tax breaks, or marketing their properties internationally, developers need to be creative and adaptable in their approach. By doing so, they can ensure that they continue to build quality properties that meet the needs of buyers, while also maintaining their profit margins.
Stay tuned with the realestatemy.com/blog for more up-to-date tips and guides for real estate marketing professionals.