Top 10 Property Developers In Malaysia 2023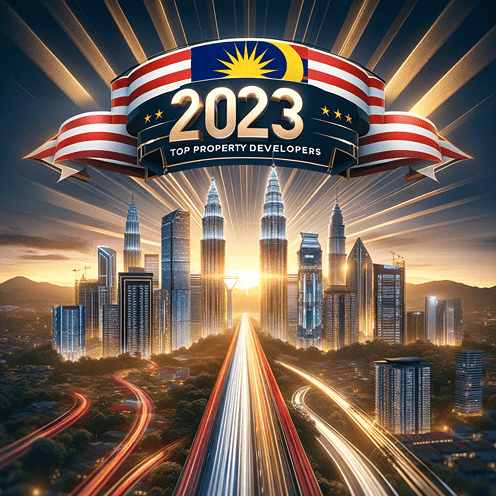 The recent years have been tough on the property industry in Malaysia, but while conditions haven't been great there are quite a few property developers who are still performing quite well.  So lets dive in on who's who in Malaysia's property playground this 2023. We've got the best list that'll guide you through the top performing developers in our buzzing bazaar of buildings. So, buckle up as we unveil the Top 10 Property Developers in Malaysia in 2023 that are making waves and laying down the foundations for our future. With that i would like to introduce:
Malaysia's Top 10 Property Developers of 2023
Today, we will unveil the top 10 property developers who have been making waves in the Malaysian property landscape in 2023. With their innovative designs, sustainable practices, and commitment to quality, these developers have consistently pushed the boundaries of excellence in the industry. So, without further ado, let's dive into the exciting world of Malaysian real estate:  
LBS Bina Group Berhad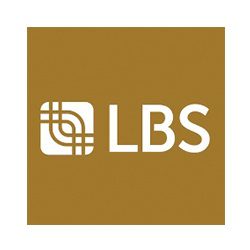 LBS Bina Group is known for its affordable housing initiatives and integrated developments. With a vision of providing quality homes for all, they prioritise affordability, accessibility, and community development, making homeownership a reality for many Malaysians. 
UEM Sunrise Berhad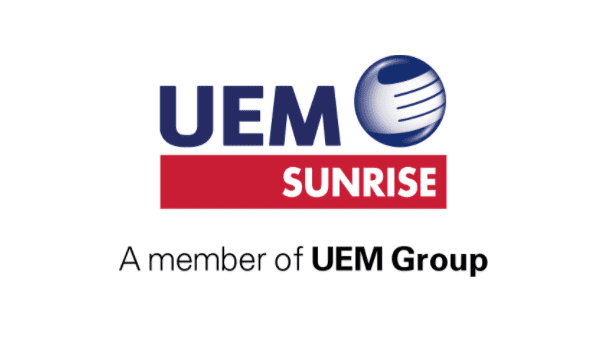 UEM Sunrise is known for its iconic developments that redefine urban living. Their portfolio includes high-end residences, commercial properties, and integrated developments. Emphasising innovation and sustainability, they consistently deliver exceptional living experiences.    
IJM Land Berhad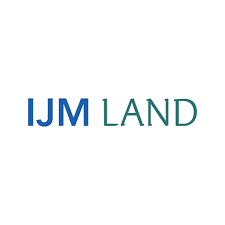 IJM Land has a strong presence in both Malaysia and international markets. Their diverse portfolio spans residential, commercial, and mixed-use projects, all crafted with a deep understanding of customer needs and an unwavering commitment to quality.    
S P Setia Berhad Group

Renowned for its iconic developments, S P Setia has established a solid reputation both locally and internationally. With a commitment to sustainable living, they have created award-winning residential, commercial, and mixed-use projects that redefine urban living.    
IOI Properties Group Berhad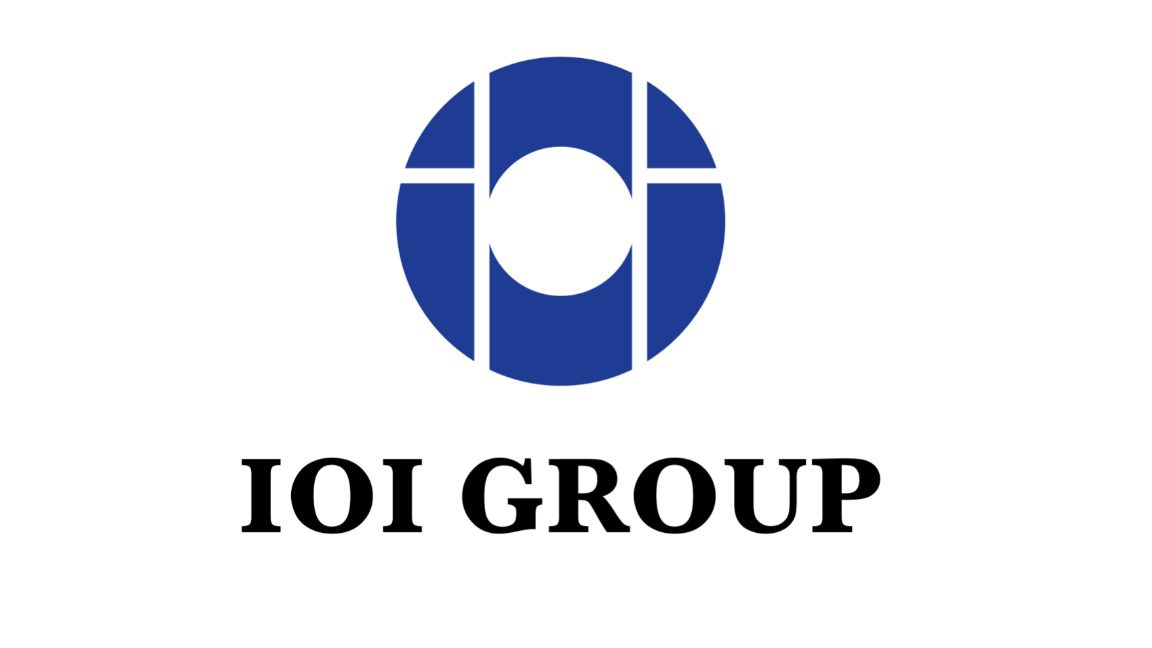 IOI Properties is recognized for its exceptional track record in developing integrated townships, commercial properties, and high-rise residences. Their focus on quality and community development has earned them a strong following among property buyers and investors.    
Gamuda Land

A name synonymous with innovation and sustainability, Gamuda Land is known for its master-planned townships and infrastructure projects. With a keen eye for detail and a commitment to green spaces, they create harmonious living environments that seamlessly blend with nature.    
Sunway Property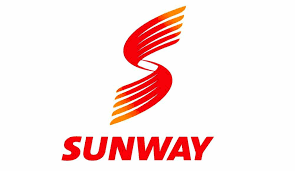 Sunway Property has made its mark with its vibrant mixed-use developments, including residential, commercial, and retail components. They prioritise the integration of amenities, connectivity, and sustainability, offering residents an enriching and convenient lifestyle.    
Mah Sing Group Berhad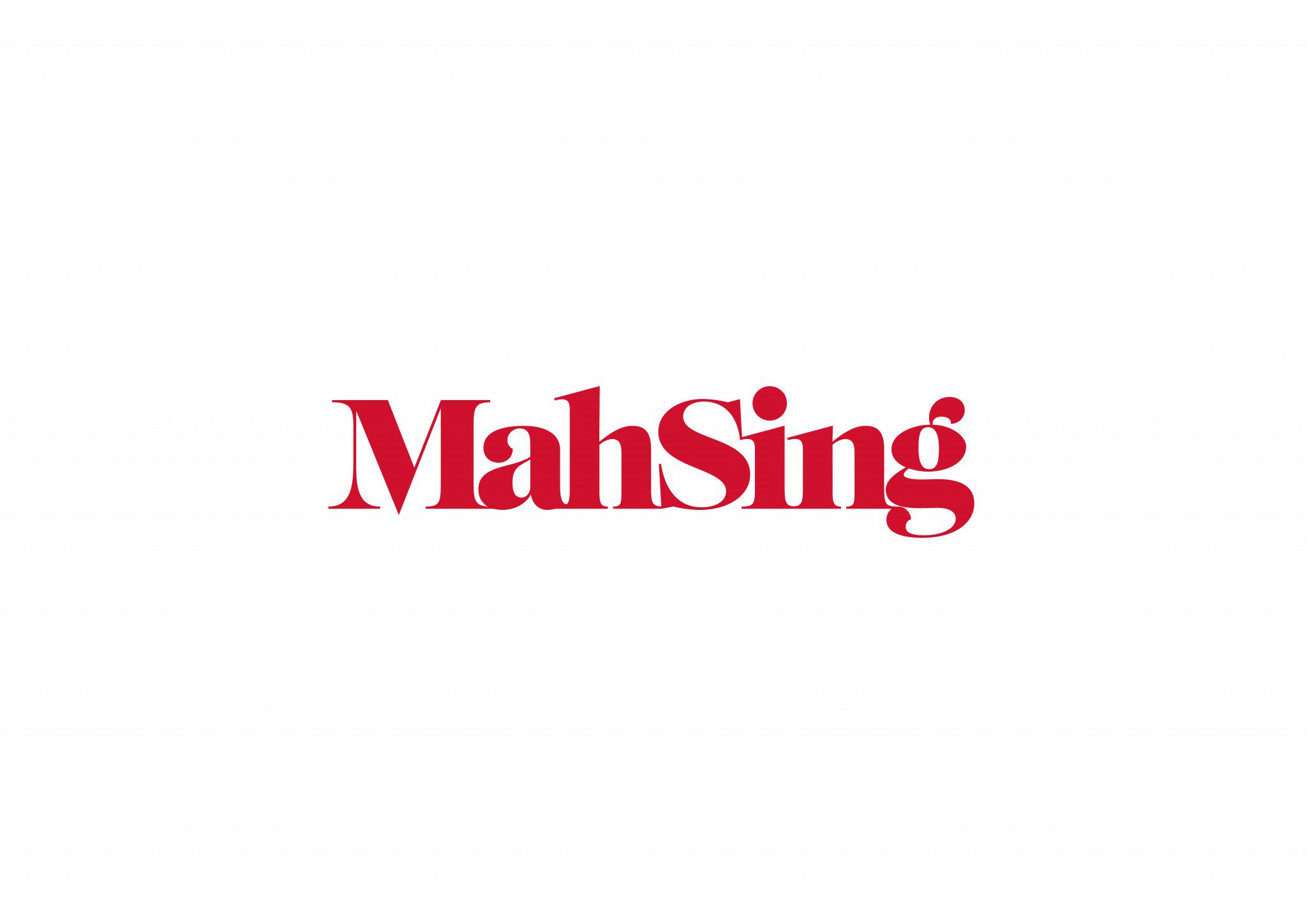 Mah Sing Group is a dynamic developer that excels in residential, commercial, and industrial projects. With a focus on affordability and contemporary design, they cater to a wide range of homebuyers, making quality living accessible to many.    
EcoWorld Development Group Berhad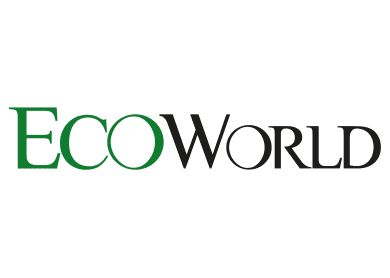 EcoWorld is dedicated to creating sustainable, eco-friendly communities that prioritize green living. Their developments emphasise open spaces, connectivity, and smart technologies, offering residents a wholesome and balanced lifestyle.    
Sime Darby Property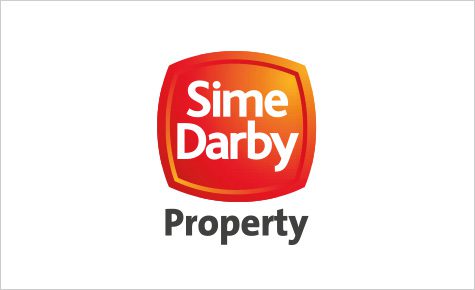 Sime Darby Property is recognised for its large-scale integrated developments and townships. They focus on sustainable living, incorporating green features and amenities that enhance the well-being of residents, while also fostering a sense of community.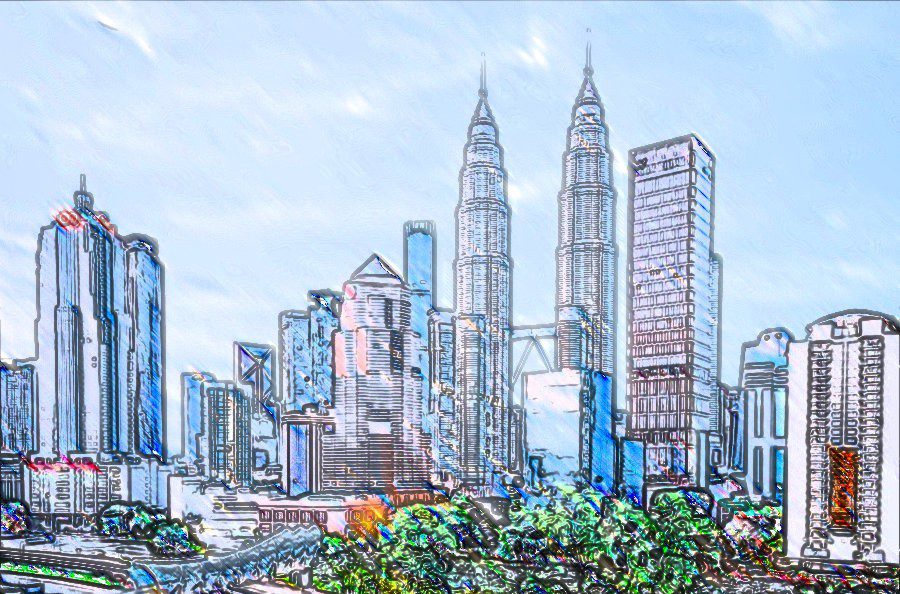 These top 10 property developers of 2023 represent the best of the Malaysian real estate development industry. With their diverse portfolios, commitment to sustainability, and innovative designs, they continue to shape the urban landscape and provide exceptional living experiences for Malaysians. Whether you're a prospective homeowner, investor, or simply intrigued by the world of property development, these developers offer a glimpse into the future of Malaysian real estate. Stay tuned for more updates on their exciting projects and groundbreaking initiatives! Click here for the Top 10 Property Developers In Malaysia 2022
Stay tuned with the realestatemy.com/blog for more up-to-date tips and guides for real estate marketing professionals.