When to Hire Marketing Experts for your Real Estate Business
Hiring Real Estate Marketing Experts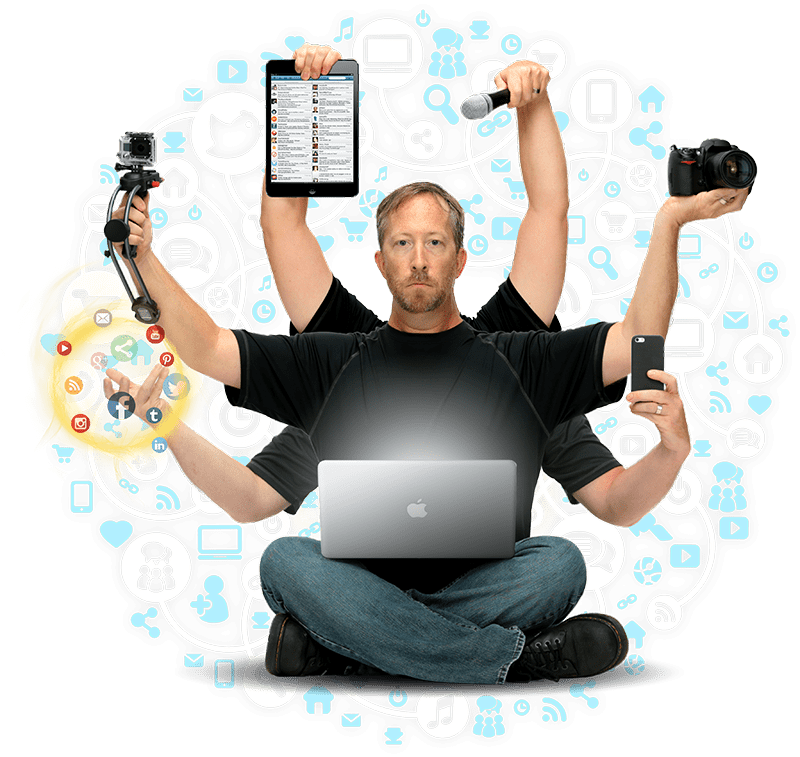 Being a real estate agent is like running your own business. And most of the time owning your own business means being a one-man band – being the accountant, the bookkeeper, the administrator, the secretary, the salesperson, the marketer, and many more. These many hats lead to all types of challenges.
Digital marketing professionals tend to get asked by relatives or 'good' friends for tips on improving themselves in this relatively new field. We wouldn't be humans after all if we did not capitalise on personal relationships to help ourselves or the people close to us. You know, that curiosity of another's work over a cup of coffee.
Don't get it wrong. Picking another's brain is not a bad thing. However, the common question asked is "what should one do to generate more business from digital marketing" when the right question that should be asked is "WHEN should one hire help to generate more business from digital marketing". While a real estate agent / business owner may wear many hats and deem it possible for themselves to oversee and run every aspect of their business on their own, it may not be the most prudent long-term solution.
Let's say that a digital marketing professional was asked the right question – there would not be a one-size-fits-all answer. There are however established guidelines to help one determine if it is time to hire someone to handle their marketing strategy and execution.
Keep in mind that as a real estate agent / business owner, you would still have to be involved to an extent. As the face of the business, your marketing content would need to mirror your tone and character. In an industry that depends on face-to-face interactions and a high level of trust, your marketing should take on a personal approach and promote your personal branding.
Additionally, your choice of freelance marketer or marketing agency will be the driving force behind your business. While you may not understand fully the nuances of digital marketing, you should ask questions regarding the strategies that will be put in place to understand its implications and potential risks.
Here are some reasons to hire an expert:
When You Don't Have Time for Marketing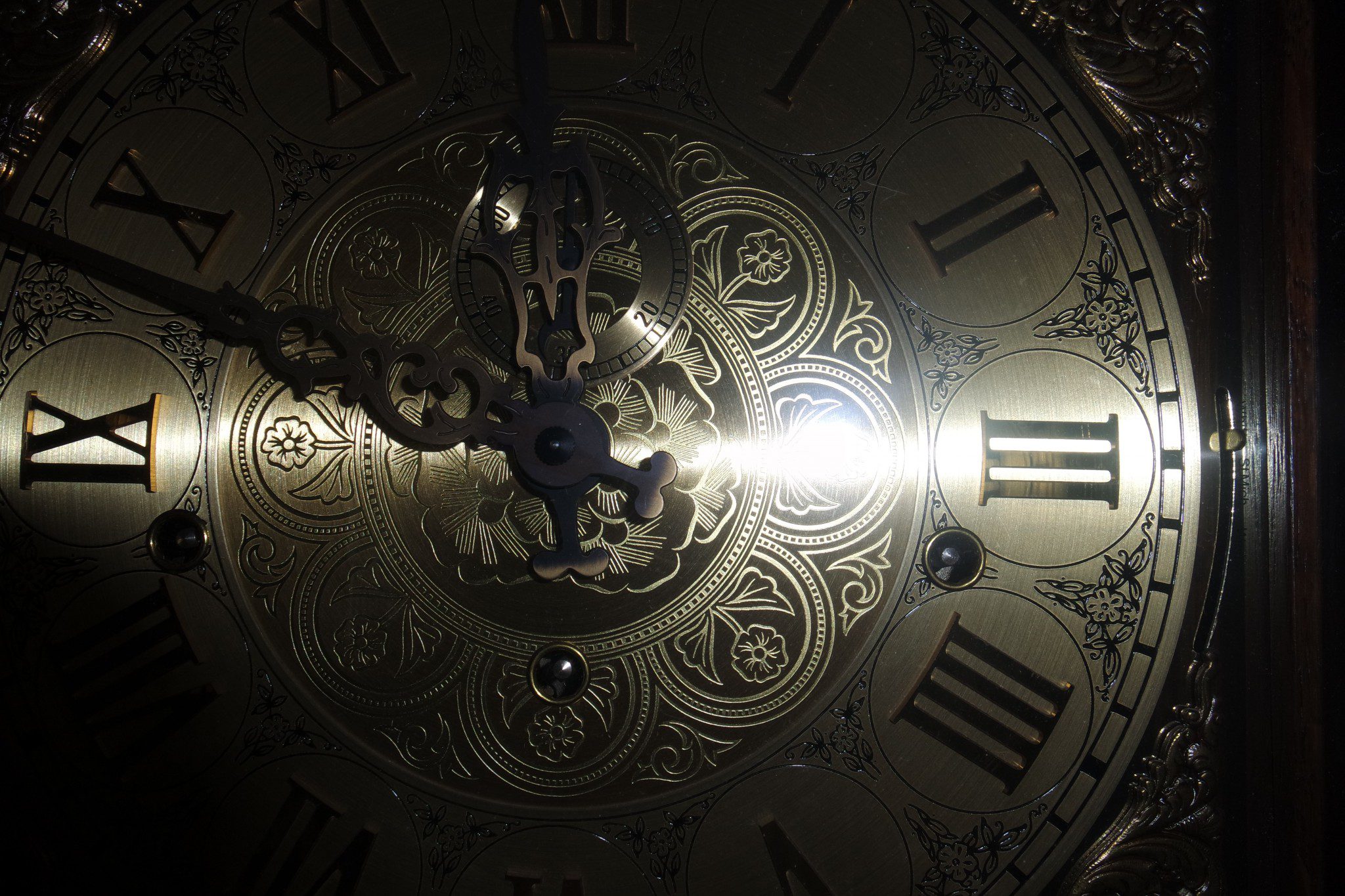 As a real estate agent / business owner you're going to have your hands full with your business' development, customer service, marketing planning and execution, book keeping, accounts, and many more. It would be easy for marketing to fall to the side with so many other things needing your immediate attention.
Your lack of ability to focus the time, energy, and resources needed for marketing is a good indication to outsource some tasks such as marketing which itself is a full-time job.
By freeing up your time to focus on other things, you will be able to increase your efficiency while getting your business marketed consistently. Time is money and getting someone to help will be a win-win for you and your business.
When You're Unsure What to Do Next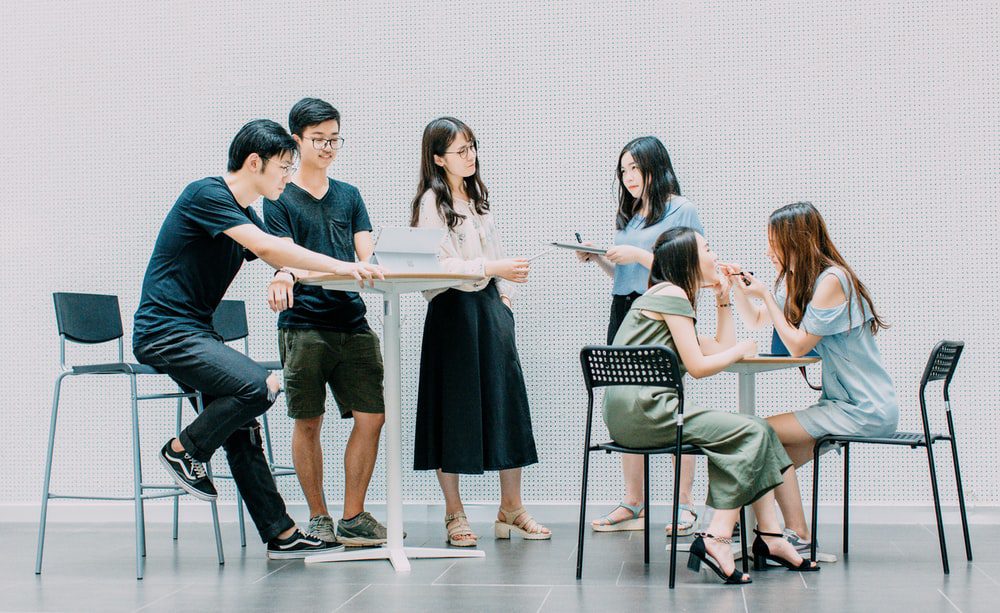 Amateurs and professionals alike will eventually hit a dead-end at some point. When you find yourself banging your head against a wall (figuratively, of course), it's time to get some help. Whether it be with lead generation, client conversion, or meeting the bottom line, reach out to marketing professionals who tend to give out basic (and often free) advice on your next steps (especially if you invite them out for a coffee).
Regardless of who you talk to, if you still find yourself staring at a blank wall, then it's time to look for someone to take your marketing to the next step for you.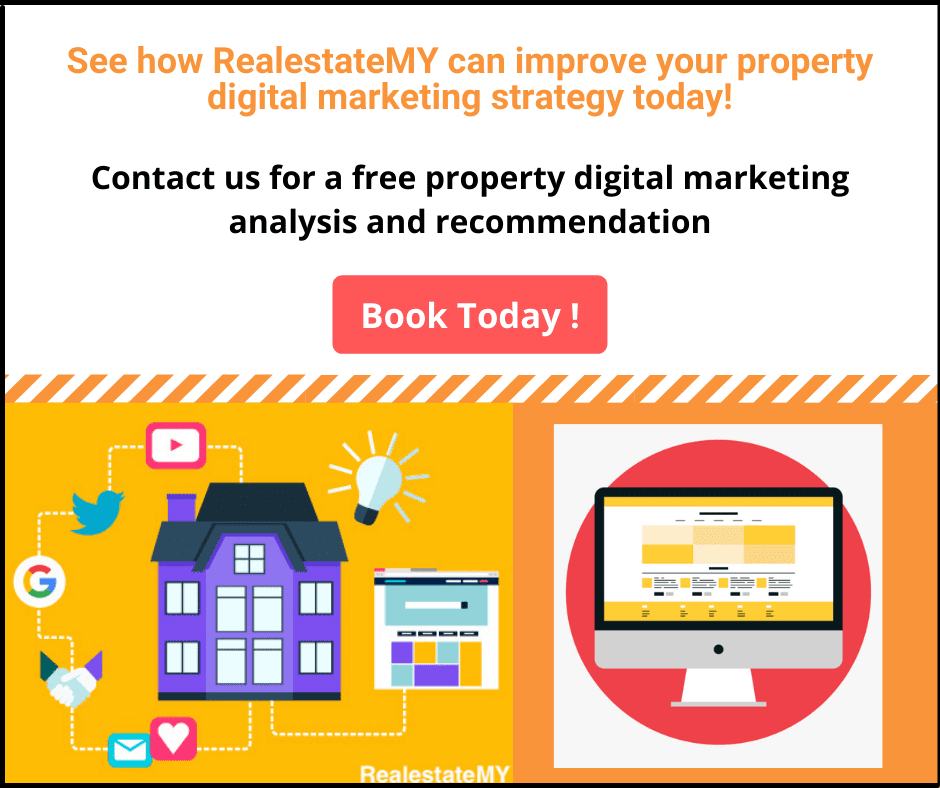 When You're Looking to Grow Your Business Faster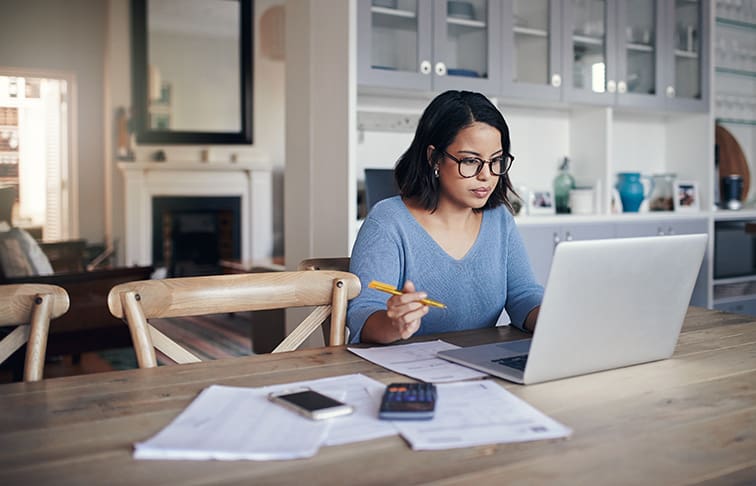 If you're hitting your income target then congratulations! You're at a peak of your business. Note, I said A peak and not THE peak as with any other business, there will be ups and downs. At the current peak, it's now time to decide whether to grow your business more or maintain it at its current level.
If you decide to go with Option 1, then you'll need more hands and brains on board. What was good enough to get you to your current position would probably not be enough to push you ahead. You will need different perspective, new strategies, and new skills to take things to the next step.
Decide where your time is best used and how much you want your business to grow. When growth is the goal, you will need help.
When You're Unsure of How to Boost Your Marketing Strategy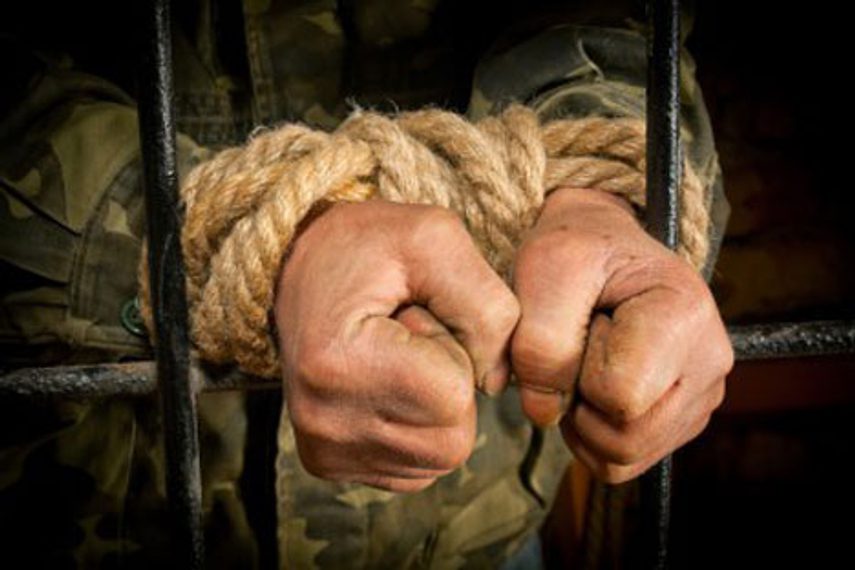 You're an expert in owning a business and in real estate, not in online marketing. While today's connectivity allows us to learn about content marketing, ways to drive traffic to your site, and SEO, it is most likely that like many real estate professionals, digital marketing is not your main area of expertise. You need to find someone who has the skills to compliment your own skills so the business can grow.
When Your Business Stops Growing, or Starts to Decline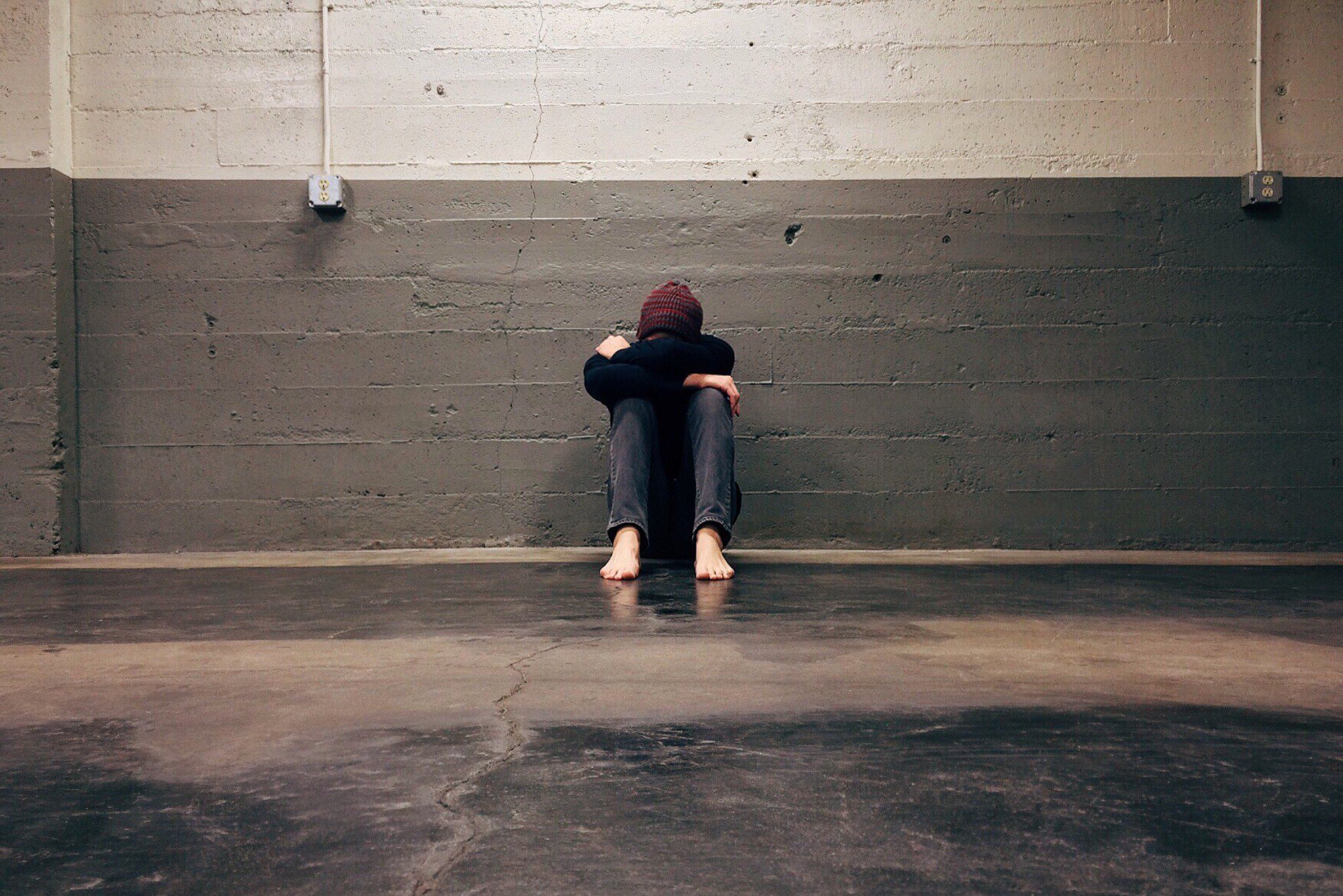 Why fix it if it's not broke…right? It doesn't always work that way. You may not notice your business' growth stalling or declining right away. Either way, it's always a good time to hire an expert to help figure out the problem. Marketing consultants can diagnose the issue, form a strategy and even help you advance your business. These experts present solutions based on their data as well as their experience in the field. Relying on your instincts or things that you've read about may not impact your business the way you hope to.
Great digital marketers are like scientist, and make decisions based on analytical data and continuous testing. You should find a digital marketing expert who focuses on data, rather than marketing amateurs that blindly blast advertising with no direction.
With technology changing at such a fast pace, it's important to rely on experts that are up-to-date with technology and quick to change and adapt with current times.
Stay tuned with the realestatemy.com/blog for more up to date tips and guides for real estate marketing professionals.