Essential tech tools for all top real estate agents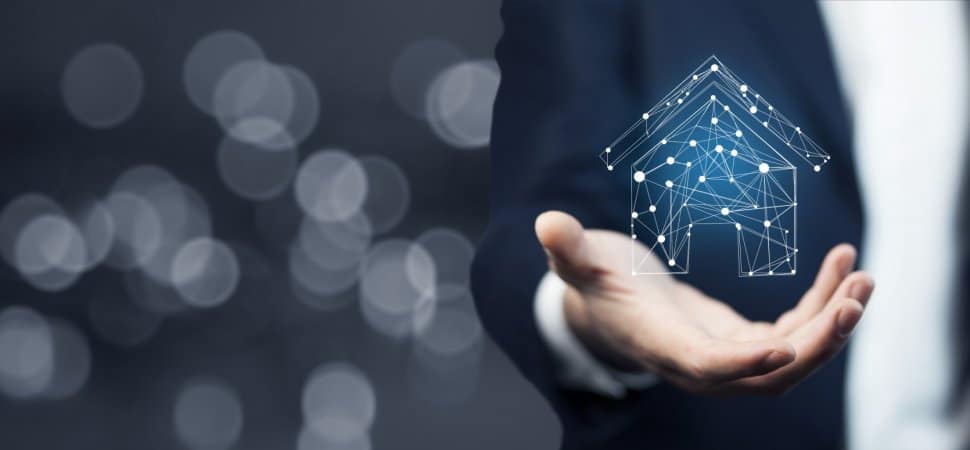 #1: Responsive Real Estate Website
Ensure you have a beautiful, mobile-friendly site that displays your property listings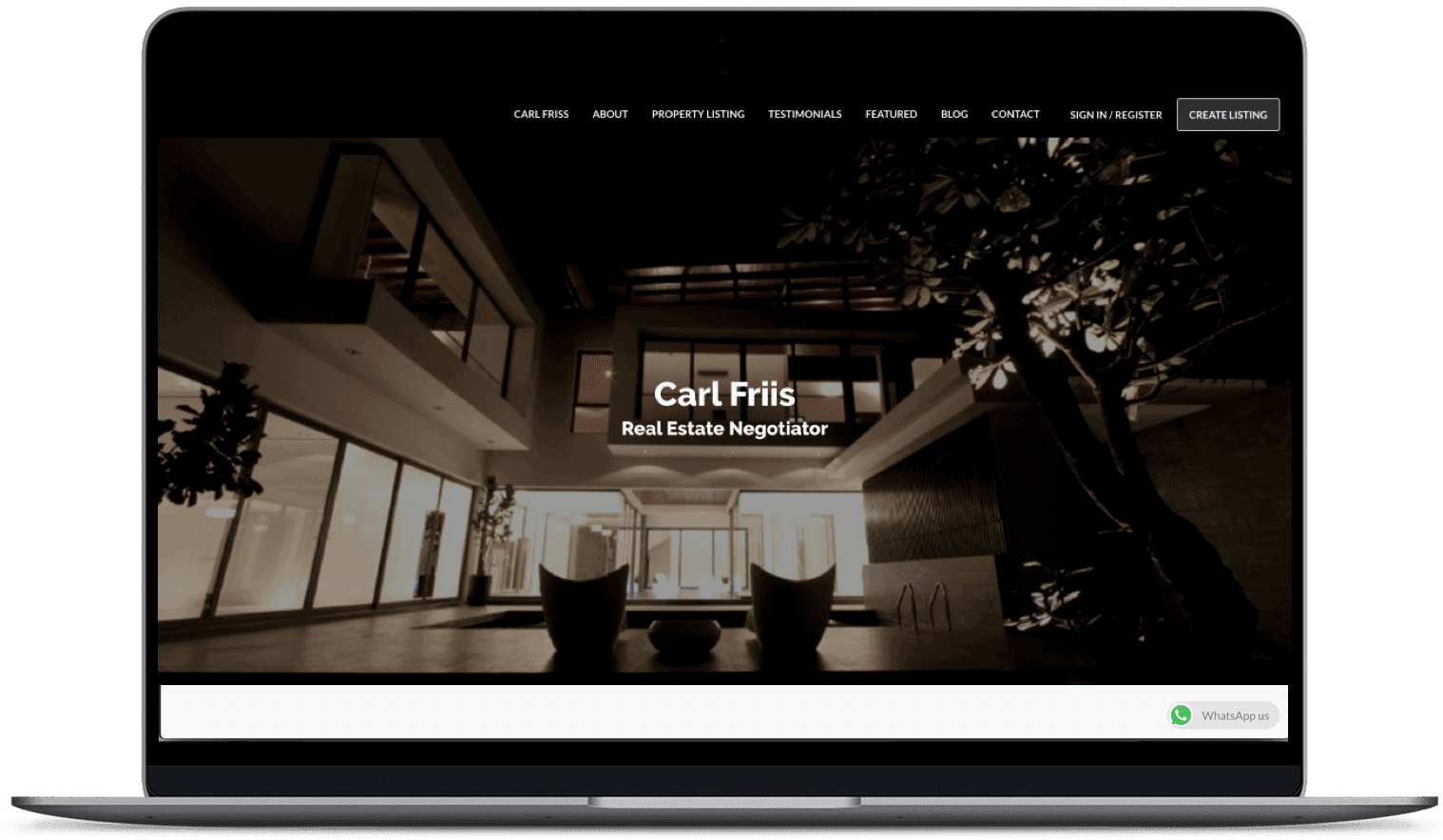 #2: CRM Lead Management System
Use a CRM database that helps you add, organize, and prioritize leads.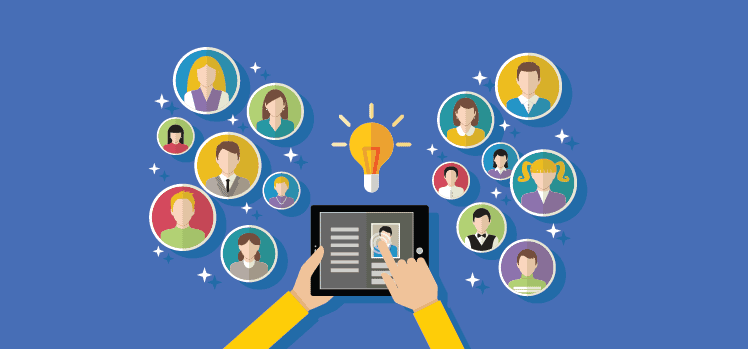 #3: Comparative Market Analysis Tool
Find a CMA resource that allows you to visually compare local listings.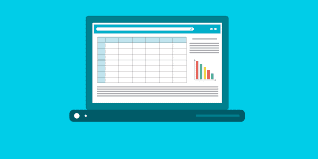 Broadcast your home viewing to many clients remotely.
#5: Listing Presentation Software
Make your listing presentations pop by using an intuitive design program.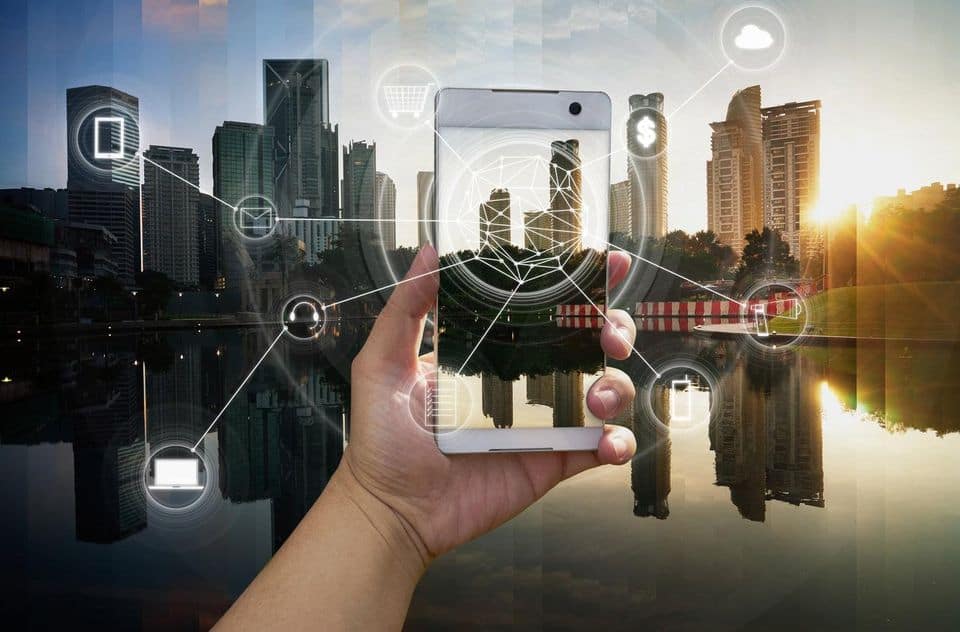 #6: Customer Satisfaction Platform
Send surveys to your clients to record their happiness with your business.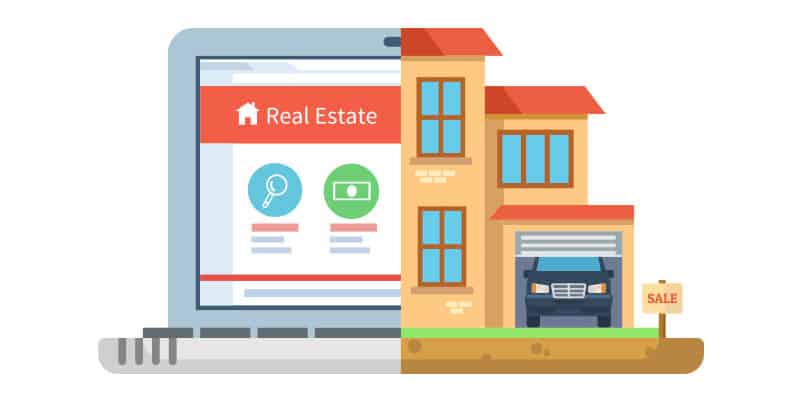 #7: Online Advertising Solution
Develop targeted, paid advertising campaigns to earn quality prospects.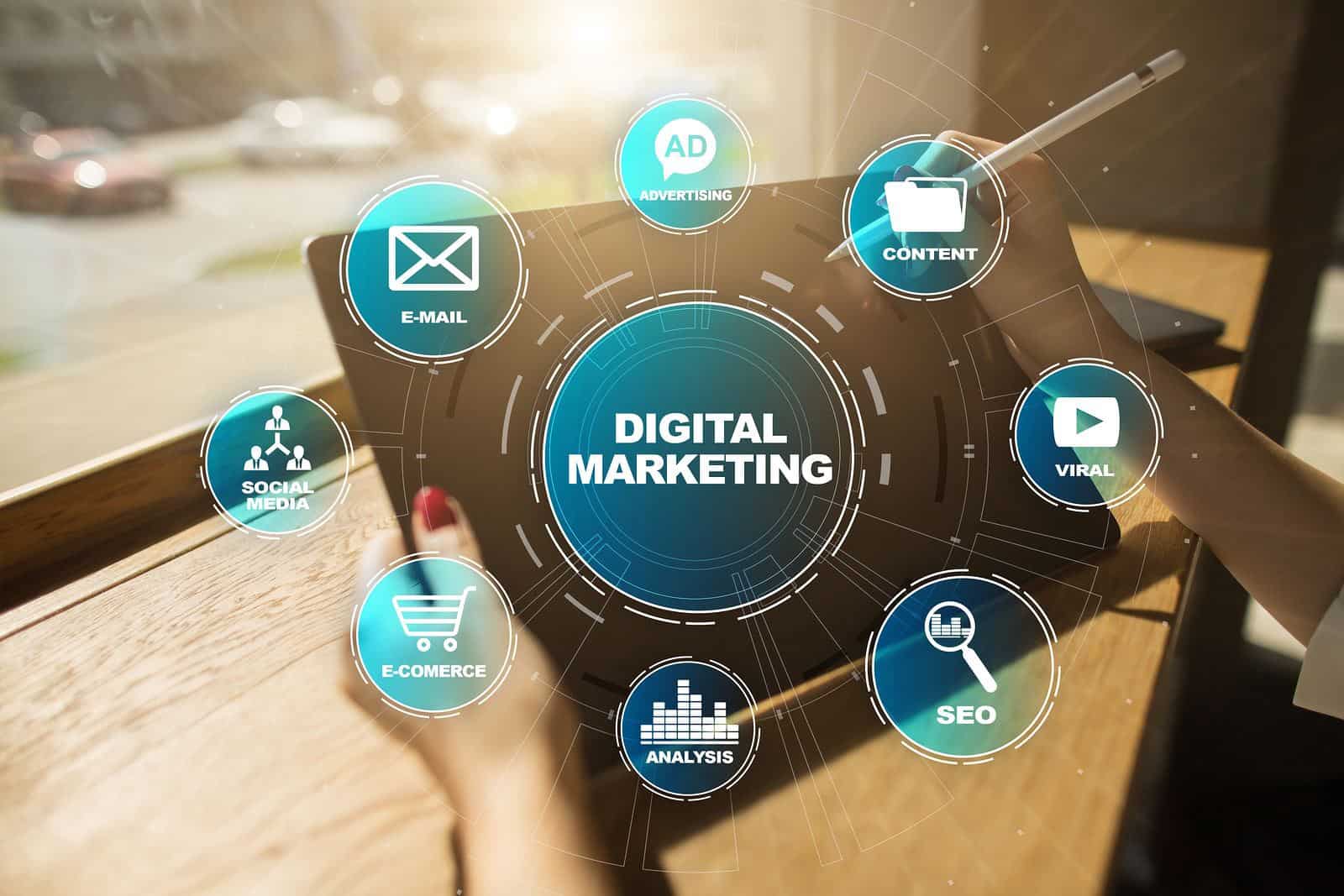 #8: Content Management System
Write, edit, and publish your site content from a modern, easy-to-use CMS.

#9: Transaction Management Software
Keep track of your closed deals, net income, and other financial metrics.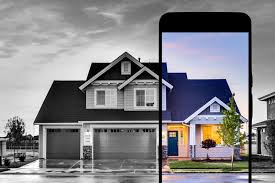 #10: Marketing Analytics Platform
Measure the performance of your site pages using up-to-the-minute data.

Stay tuned with the realestatemy.com/blog for more up-to-date tips and guides for real estate marketing professionals.