Top 10 Property Developers in Singapore 2023
Singapore is home to some of the most prominent and innovative property developers in the world. These developers have been instrumental in shaping the landscape of the city-state, and have contributed to the growth and development of Singapore as a global business and financial hub. From luxury high-rise condominiums to sprawling commercial complexes, Singapore's top property developers have a wide range of projects under their belt, all designed to meet the ever-changing needs of the modern city.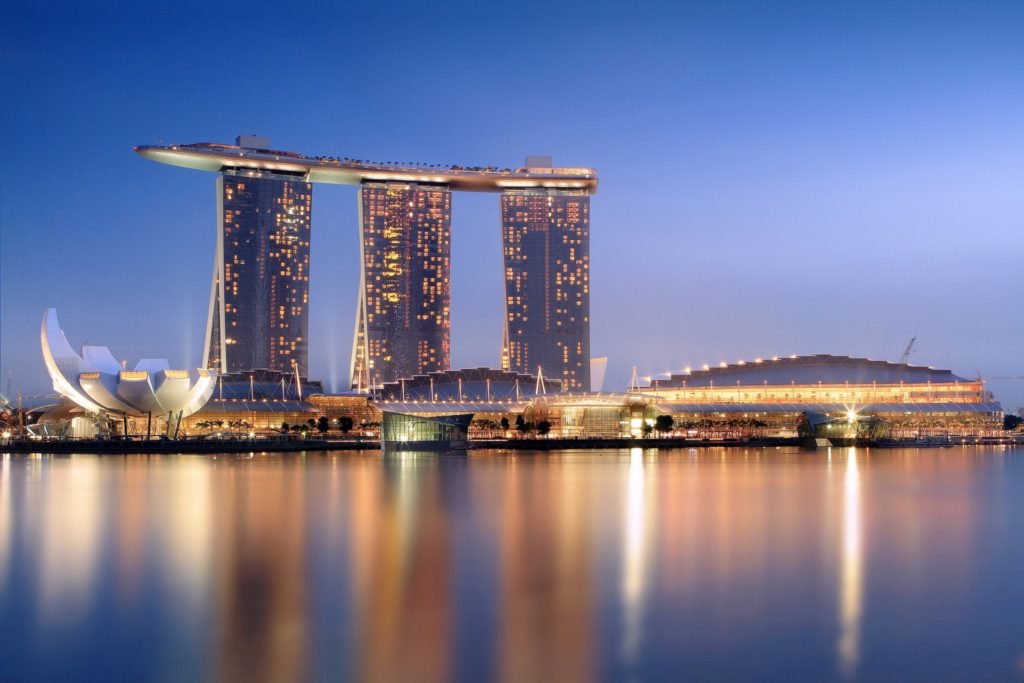 In this article, we'll take a closer look at the top 10 property developers in Singapore. Whether you're a real estate investor, a business owner, or a resident of Singapore, these developers are worth keeping an eye on as they continue to shape the future of this dynamic city-state. Here are the top 10 property developers in Singapore:
CapitaLand Limited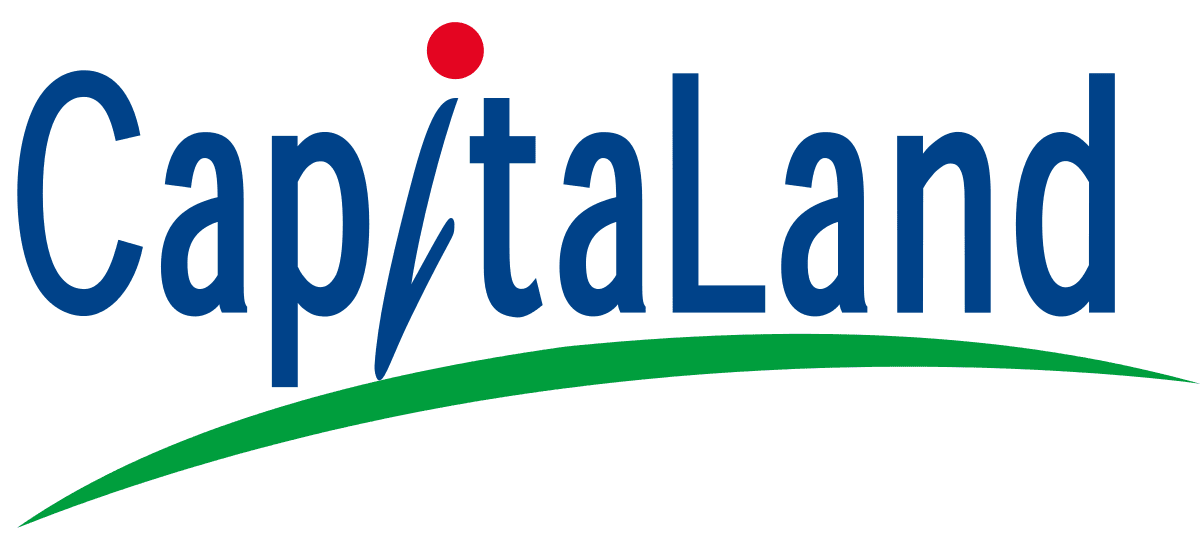 CapitaLand Group (CapitaLand) is one of Asia's largest diversified real estate groups. Headquartered in Singapore, CapitaLand's portfolio focuses on real estate investment management and real estate development, and spans across more than 260 cities in over 40 countries.
Within its ecosystem, CapitaLand has developed an integrated suite of investment management and operating capabilities that supports its real estate businesses and platforms in building core competencies across the real estate value chain. With this full stack of capabilities, CapitaLand can optimise the strategies of its listed real estate investment management business CapitaLand Investment, and its privately held property development arm CapitaLand Development; to drive competitive advantage for its businesses.
City Developments Limited

City Developments Limited (CDL) is a leading global real estate company with a network spanning 104 locations in 29 countries and regions.
Listed on the Singapore Exchange, the Group is one of the largest companies by market capitalisation. Its income-stable and geographically diverse portfolio comprises residences, offices, hotels, serviced apartments, retail malls and integrated developments.
With a proven track record of 60 years in real estate development, investment and management, the Group has developed over 48,000 homes and owns around 23 million square feet of gross floor area in residential for lease, commercial and hospitality assets globally.
UOL Group Limited

UOL Group Limited is a Singaporean headquartered company focusing on investment, development and management of real estate across the Asia-Pacific region. The Wee Family, significant shareholders of United Overseas Bank are the largest shareholders of the company. The company is a constituent member of the Straits Times Index.
The company was founded in 1963 as Faber Union Limited, a subsidiary of Faber Union (HK) Limited. Singapore Exchange It became a publicly traded company in 1964.
Mapletree Investments Pte Ltd

Headquartered in Singapore, Mapletree is a global real estate development, investment, capital and property management company committed to sustainability.
Mapletree Investments Pte Ltd (Mapletree) focuses on delivering value to its stakeholders through its business model that maximises capital efficiency. In executing a business strategy that combines the roles of real estate development, investment, capital and property management, Mapletree has generated consistently good returns to its stakeholders, and established a track record for building award-winning development projects across various real estate classes.
The Group manages three Singapore-listed real estate investment trusts ("REITs") and seven private equity real estate funds, which hold a diverse portfolio of assets in Asia Pacific, Europe, the United Kingdom (UK) and the United States (US). As at 31 March 2022, Mapletree owns and manages S$78.7 billion of office, retail, logistics, industrial, data centre, residential and student accommodation properties.
Keppel Land Limited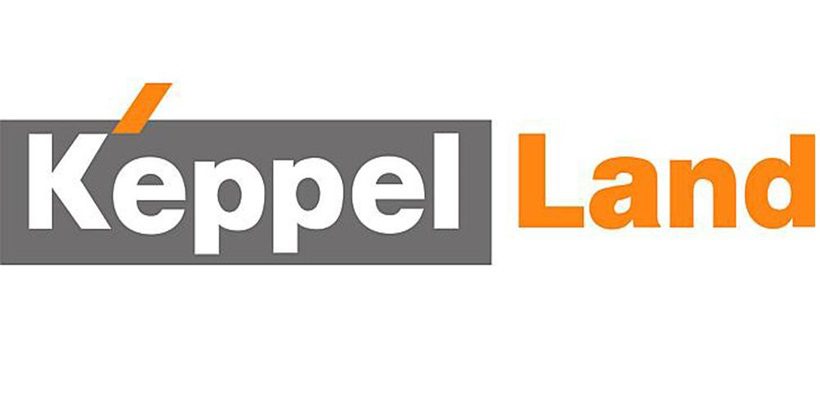 Keppel Land is a wholly-owned subsidiary of Keppel Corporation, a Singapore flagship multinational company providing solutions for sustainable urbanisation, focusing on energy & environment, urban development, connectivity and asset management.
Keppel Land is an innovative urban space solutions provider that leverages technology to deliver sustainable and customer-centric solutions that enrich people and communities. It is focused in the areas of sustainable urban renewal, senior living, urban living, retail and large-scale integrated developments.
Its award-winning portfolio comprises investment-grade commercial properties, residential developments and integrated townships. It is geographically diversified in Asia, with China, Singapore and Vietnam as its key markets, while it continues to scale up in India as well as other developed markets globally.
Oxley Holdings Limited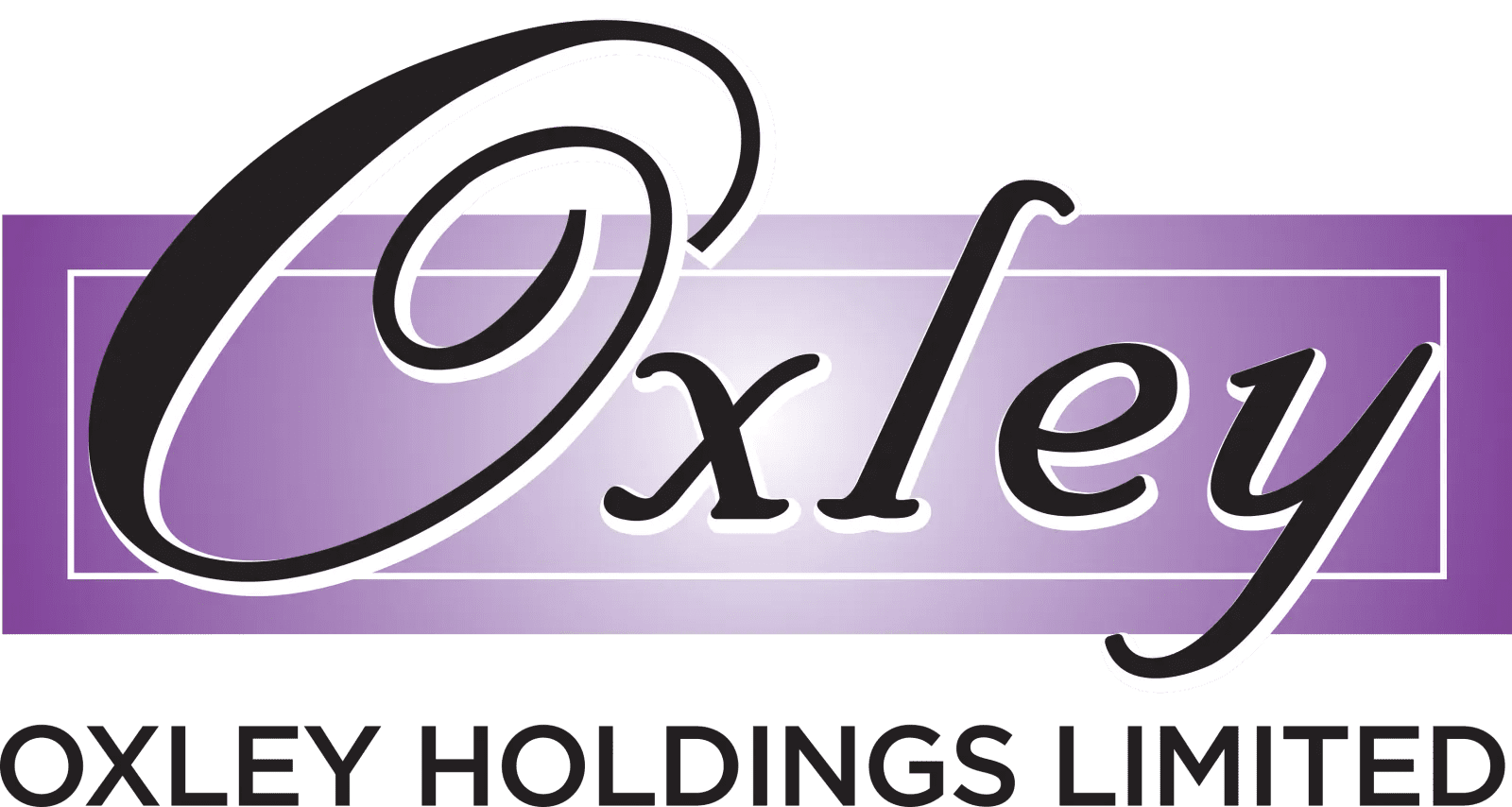 Oxley Holdings Limited ("Oxley" or "the Group") is a home-grown property developer with a diversified portfolio including property development, property investment and project management. Oxley is listed on the Main Board of the SGX-ST.
The Group currently has a business presence across seven geographical markets including Singapore, the United Kingdom (the "UK"), Ireland, Cyprus, Cambodia, Malaysia and the People's Republic of China ("PRC"). The Group specialises in the development of quality residential, commercial, industrial and hospitality projects.
Since Oxley's incorporation in March 2010, the Group has launched a portfolio of 51 projects, and completed 40 projects across various countries, demonstrating its comprehensive execution capabilities.
GuocoLand Limited

GuocoLand Limited ("GuocoLand") is a public company listed on the Singapore Exchange Securities Trading Limited since 1978. Headquartered in Singapore, the principal business activities of GuocoLand and its subsidiaries ("the Group") are property development, property investment, property management and hotel operations.
The Group has established property operations in the geographical markets of Singapore, China and Malaysia, through a portfolio of quality integrated mixed-use developments as well as other premium residential, commercial, retail and hospitality developments. As a premier real estate group, GuocoLand is focused on achieving scalability, sustainability and growth in its core markets through its property development, investment and management businesses.
In recognition of its portfolio of quality, innovative developments and commitment to business excellence, the Group has been honoured with numerous awards and accolades both in Singapore and internationally.
Hong Leong Holdings Limited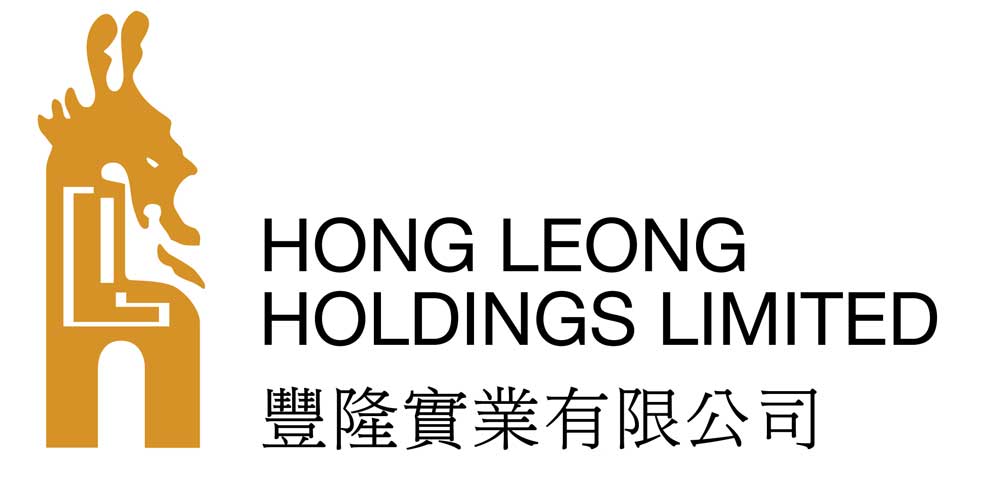 Hong Leong Holdings Limited (HLHL) was established in 1968 as the privately-held property development and investment arm of the Hong Leong Group. As one of the pioneers of the real estate scene in Singapore, HLHL has since emerged as a major player in the property market, making it one of the most sought-after providers of a comfortable home. To date, it manages 8 commercial projects and has developed close to 100 residential properties, including a range of mid to
high-end residential projects in some of the country's most coveted neighbourhoods.
Looking forward, HLHL continues to seek improvement and expansion in its business while maintaining its distinct level in design, sustainability and customer service.
Bukit Sembawang Estates Limited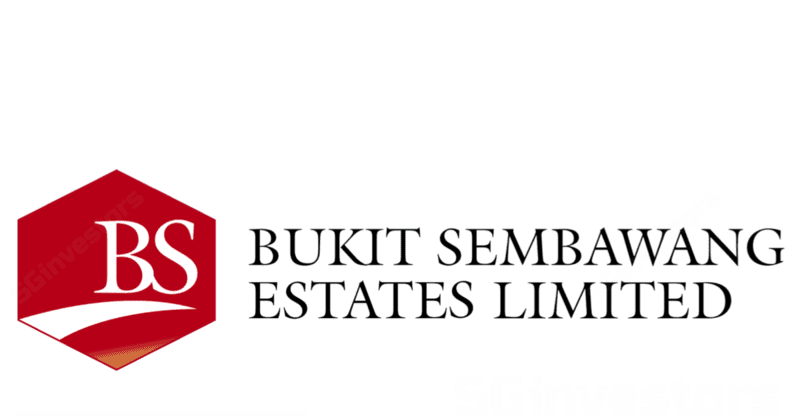 Bukit Sembawang Estates Limited (BSEL) is a public-listed company incorporated in Singapore in 1967 with a focus on property development, investment and other property-related activities. As one of Singapore's pioneer residential property developers, BSEL has established a reputation in delivering fine quality landed homes, private condominiums and apartments.
Bukit Sembawang Estates Limited's widely acclaimed portfolio includes completed projects such as 8 St Thomas, The Vermont on Cairnhill, Skyline Residences, Nim Collection, Luxus Hills and Mimosa Terrace. Awarded the BCI Asia "Singapore Top Ten Developers"​ in 2017, BSEL is committed to designing and building distinctive homes of the highest standards that satisfy the aspirations and lifestyles of their customers, for generation after generation.
Chip Eng Seng Corporation Ltd.
Chip Eng Seng Corporation Ltd ("the Group"), listed on the Mainboard of Singapore Exchange Securities Trading Limited ("SGX-ST"), is a multinational conglomerate company with businesses in construction, civil infrastructure, precast technology, environmental, property development and investment, hospitality, as well as education. 
Founded in the 1960s, the Group started its business as a building subcontractor for conventional and landed properties, and was appointed as main contractor for its first Housing & Development Board ("HDB") project in 1982. Over the years, it grew from strength to strength and diversified into the construction of private condominium projects and engaged in precast technology. 
Leveraging on its accumulated experience and know-how, the Group scaled up the property value chain to undertake property development and investment in the 1990s. Its property development and investment portfolio spans shophouses, residential, commercial, industrial and mixed-use development projects. To further diversify its business, the Group made its foray into the hospitality industry in 2015 and the education sector in 2018.  
Stay tuned with the realestatemy.com/blog for more up-to-date tips and guides for real estate marketing professionals.