Top 10 Real Estate Agencies in Singapore 2023
Real estate is a dynamic and ever-growing industry, and Singapore's property market is no exception. With a high demand for quality housing, commercial space, and investment properties, it's essential to have reliable and trustworthy real estate agencies to assist in navigating the market.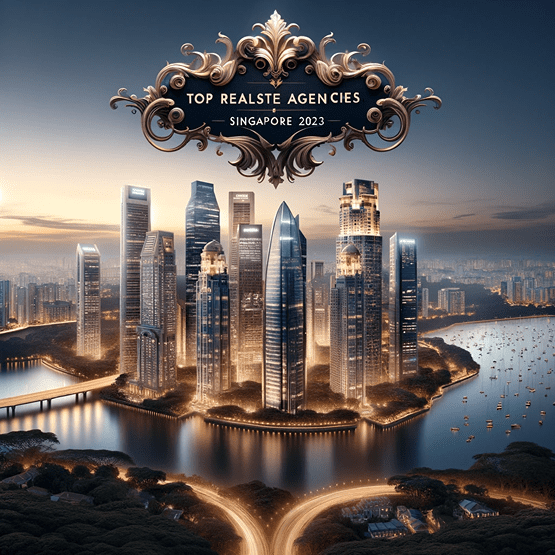 If you're hunting high and low for the best in the industry to help you navigate Singapore's sizzling property scene in 2023, look no further! We've scoured the island to bring you the ultimate lowdown on the Top 10 Real Estate Agencies in 2023 that are shaking up the lion city. Whether you're a seasoned investor or just starting to dip your toes in the property waters, these agencies are your go-to pals for snagging that dream pad or making a savvy investment. Get ready to partner up with the best in the game – it's time to make your property dreams come to life.
In this article, we'll highlight the top 10 real estate agencies in Singapore for 2023. These agencies have proven themselves as leaders in the industry, providing exceptional services to their clients and consistently achieving outstanding results. Whether you're a first-time buyer or an experienced investor, these agencies can help you find your perfect property and guide you through the entire process. So, let's take a closer look at the best real estate agencies Singapore has to offer in 2023.
PropNex Realty Pte Ltd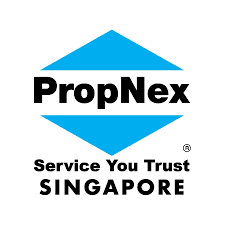 PropNex Realty meteoric rise to become Singapore's largest listed real estate agency with over 11,000 real estate salespersons in an inspiring success story indeed. It has its genesis in 1999 as the brainchild of two visionary companies, Prulink and Nooris. With a shared vision of providing top quality service that customers trust, the company was founded and formed by Mohamed Ismail Gafoor and partners in 2000. This allowed them to benefit from the economies of scale that consumers could also enjoy as a result.
Building on its founding principles, PropNex Realty quickly gained a reputation for service excellence, eventually adopting the tagline "Service You Trust" in 2008, to best encapsulate the essence of the brand name. This belief in service has propelled the brand to become one of Singapore's largest real estate companies with a sizeable market share in both the public and private markets.
ERA Realty Network Pte Ltd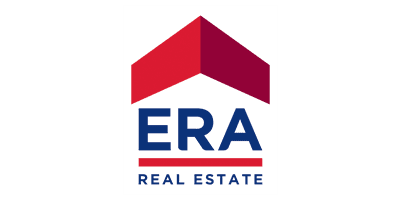 Since its establishment in 1982, ERA Singapore became the largest international real estate agency in Singapore with presence across 10 countries. They are the first real estate agency to be listed in the Singapore Exchange with a long-standing reputation as the preferred real estate brand in Singapore.
As an industry leader, ERA continue to set industry standards by introducing revolutionary initiatives that have allowed them to accumulate numerous accolades. Being at the forefront of the digital transformation has enabled them to remain resilient to financial crises, market downturns, and changes in real estate regulations over the years.
Huttons Asia Pte Ltd

Established since 2002, Huttons Group is a leading real estate agency in Singapore. They are winners of numerous awards for innovative technologies and industry first initiatives over the years. In association with Savills, they have more than 4,000 professionals marketing hundreds of local and international projects over 8 countries.
As The Preferred Agency of Choice, they strive to provide the highest level of service to clients through vast knowledge across different market segments and empathy. Growing from strength to strength, Huttons is also expanding rapidly and extending their reach abroad, making it a seamless experience for our clients to buy and sell properties globally.
OrangeTee & Tie Pte Ltd

Launched in the new millennium in February 2000, OrangeTee has since established itself as a reputable, dynamic and fast-growing real estate enterprise in Singapore. OrangeTee aims to be the most outstanding and respected real estate enterprise in the region. In 2017, the associate agencies of OrangeTee and Edmund Tie & Company merged to form OrangeTee & Tie. The combined entity is more than 3200 strong in property agents and is well-known in the industry for being at the forefront of technology and innovation while being committed to professionalism and service.
The collaborative synergy will offer significant value to all of us facing unprecedented challenges in this digital age and associates will be able to leverage on the combined resources, providing greater depth of personnel, expanded research and continued dedication to quality work and customer service in innovative technology, leading-edge market research and comprehensive training programs. OrangeTee & Tie is expected to have more than 50 residential projects, comprising more than 20,000 units.
SLP International Property Consultants Pte Ltd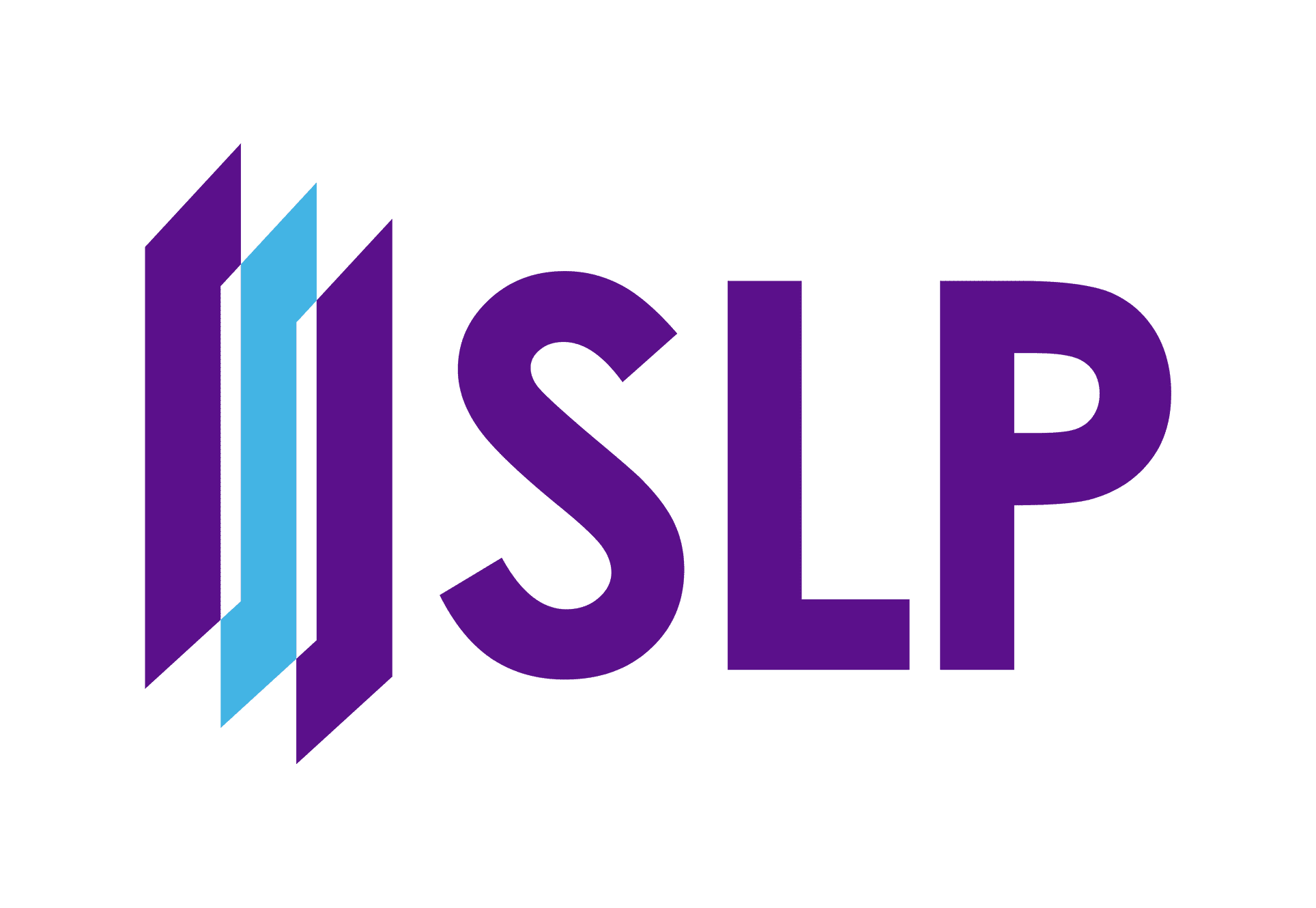 Founded in 2001, SLP International Property Consultants Pte.Ltd (SLP) started as a boutique agency specialising in industrial services, and quickly transformed into a regional company offering both consultancy and agency services. Today, SLP owns and controls a group of subsidiary companies and franchises.
Headquartered in Singapore, SLP continues to expand across Asia Pacific, establishing our presence as a regional agency. Together with its subsidiary and associate agents, SLP is ranked among the top ten real estate agencies in Singapore, and has successfully marketed over 70 Industrial and 40 Residential property developments to date.
​SLP prides ourselves on the ability to offer an impressive gamut of professional real estate services ranging from Project Marketing, Research & Advisory to Capital Market Services.
Knight Frank Singapore Pte Ltd

Headquartered in London, Knight Frank is present in 57 territories with 558 offices and over 22,750 employees. Knight Frank Singapore, one of the country's earliest real estate consultancies, was founded in 1940.
Knight Frank Singapore creates and maximises value for their clients through integrated and innovative solutions that best suit their needs. They believe in building relationships that empower them to provide personalised advice on real estate matters. They provide dedicated real estate advisory services within a workplace where professional and personal well-being is nurtured, with collaboration at the heart of everything they do. Their diverse individual strengths pool to create an exceptional team serving clients, customers, and communities. 
Savills Singapore Pte Ltd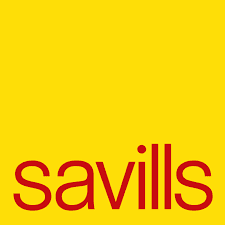 Founded in the UK in 1855, Savills is one of the world's leading property agents. Their experience spans the globe, with 600 offices across the Americas, Europe, Asia Pacific, Africa and the Middle East. Their scale gives them wide-ranging specialist and local knowledge, and they take pride in providing best-in-class advice as they help individuals, businesses and institutions make better property decisions.
JLL Property Consultants Pte Ltd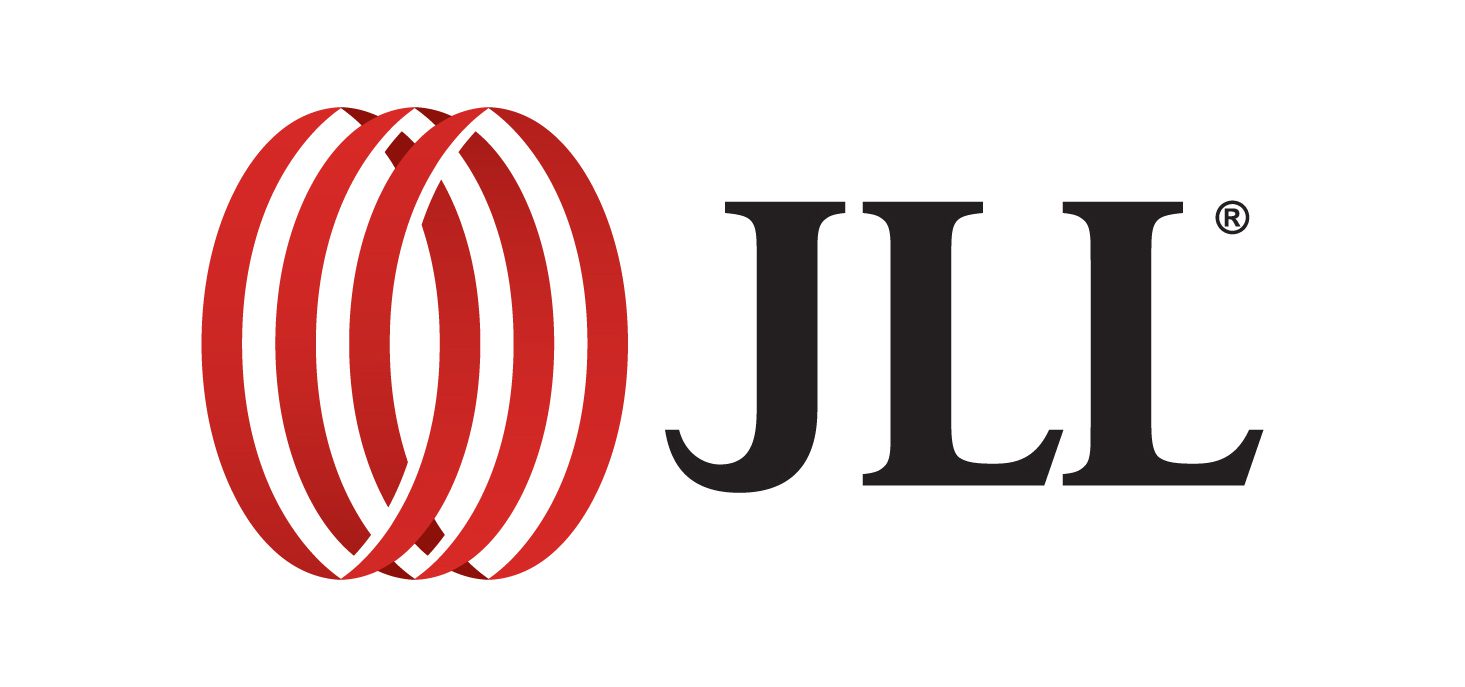 JLL is a property consultancy company specialising in property services and investment management. With annual revenue of US$4.0 billion, Jones Lang LaSalle operates in 70 countries from more than 1,000 locations worldwide. On behalf of its clients, the firm provides management and real estate outsourcing services to a property portfolio of 3.0 billion square feet. Its investment management business, LaSalle Investment Management, has US$47.6 billion of real estate assets under management.
Jones Lang LaSalle has over 50 years of experience in Asia Pacific, with over 27,500 employees operating in 80 offices in 15 countries across the region. The firm was named 'Best Property Consultancy' in three Asia Pacific countries at the International Property Awards Asia Pacific 2013, and won nine Asia Pacific awards in the Euromoney Real Estate Awards 2013.
CBRE Pte Ltd

CBRE is the world's largest commercial real estate services and investment company, with the #1 global market position in leasing, property sales, outsourcing, property management and valuation. CBRE is also the largest commercial property developer in the United States, and has nearly $144 billion of Assets Under Management within our Investment Management business. Our more than 105,000 employees (excluding Turner & Townsend employees) serve clients in over 100 countries, including over 90% of the Fortune 100.
Oh My Home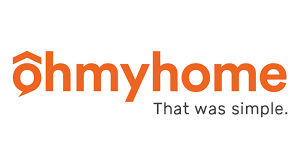 Founded in 2016 by sisters Rhonda Wong (CEO) and Race Wong (CPO), Ohmyhome was started with one goal – to make housing transactions simple, efficient and affordable.
This comes with their firm belief that everyone, regardless of socioeconomic status, should have access to quality and reliable home transacting resources. What started as a free self-served platform for users to list and search for homes has evolved into a one-stop shop property platform providing end-to-end services for all.
Wrapping up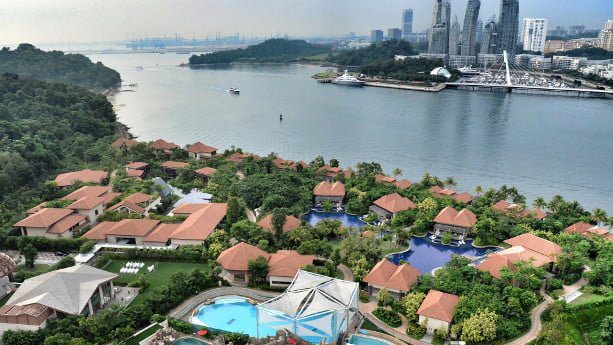 And there you have it, folks! We've just walked you through the creme de la creme of Singapore's real estate scene for 2023. These top-notch agencies are not just about flashy brochures and sweet talk; they're the real deal, offering top-tier service, insider knowledge, and the kind of savvy that only comes from years of experience. Whether you're buying your first HDB, upgrading to a swanky condo, or investing in commercial space, these folks will help you seal the deal. So, go ahead and pick your champion from our star-studded lineup, and step into your next property adventure with confidence. Let's make this year your most prosperous one yet – on to new beginnings and successful deals!
Stay tuned with the realestatemy.com/blog for more up-to-date tips and guides for real estate marketing professionals.