Should You Buy Existing Property or New Project Developments?
Should You Buy Existing Property or New Project Developments?
Finding the right home to purchase today is one of the biggest challenges for potential buyers. With many homes on the market and construction of newly built projects ramping up, you may be wondering if you should consider new development projects in your search process. It's a great question to ask, and one to think about the pros and cons of what it means to buy a new property vs an existing one. Here are a few things to consider when making the decision of which one to buy.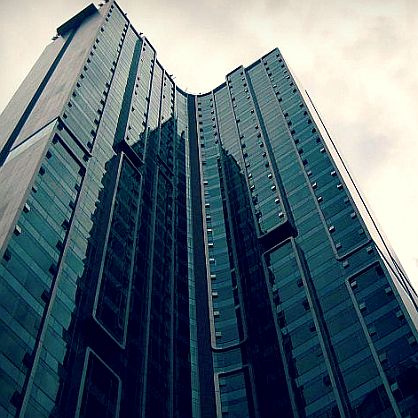 New Property Development
When buying a new property you can often choose more energy-efficient options, plus you will get new appliances, new windows, etc. These can all help lower your energy costs, which can add up to significant savings for you over time. With programs like the ENERGY STAR RATING, your home also helps protect the environment and reduces your carbon footprint.
Less maintenance comes with a newer property and its a great benefit. When you have a new home, you likely won't have as many little repairs to tackle, like leaky sink, walls to paint, and other odd jobs around the house. With new construction, you'll also have warranty options that may cover portions of your investment for the first few years.
Another great benefit to new construction is customisation. Do you want special mirrors in your bathroom, stainless steel appliances, granite countertops, hardwood floors, an office, or a multipurpose room to homeschool your children? These items can be customised to your specific needs during the design phase. With an existing property you're buying something that's already completed, so if you want to make any changes, you may need to hire a contractor to help get your home ready for you and your family.
Existing Property
When buying an existing home, you can negotiate with the current seller on price, which is something you generally don't get to do with a new development. Developers know their material and construction costs, and they have a price set for the property you're buying. So, if you want to negotiate price, then maybe an existing home will be a better choice.
For most families, having an established neighbourhood is also important. Some buyers like to know who their neighbours are, if it's family-friendly, and the traffic situation before making a commitment. When you buy a new construction, you won't have a full view of some of those details until all the units around you are sold.
Finally, timing is important. With an existing home, you can move in based on the timeline you agree to with the sellers. With new development, you need to wait for the project to be completed. Depending on the time of the year you're buying and the location you're in, the weather can also be a factor in the timeframe. This is something really important to keep in mind, especially if you need to move sooner rather than later. 
Existing Property vs New Project Developments?
Conclusion
Whether you want to buy a new property development or one that's already established, both are great options. They each have their pros and cons, and every family will have different reasons driving their decision. If you have questions and want to know more about the options in your area, contact a local real estate professional today so you can feel confident making a decision about your next property purchase.