How to market your home effectively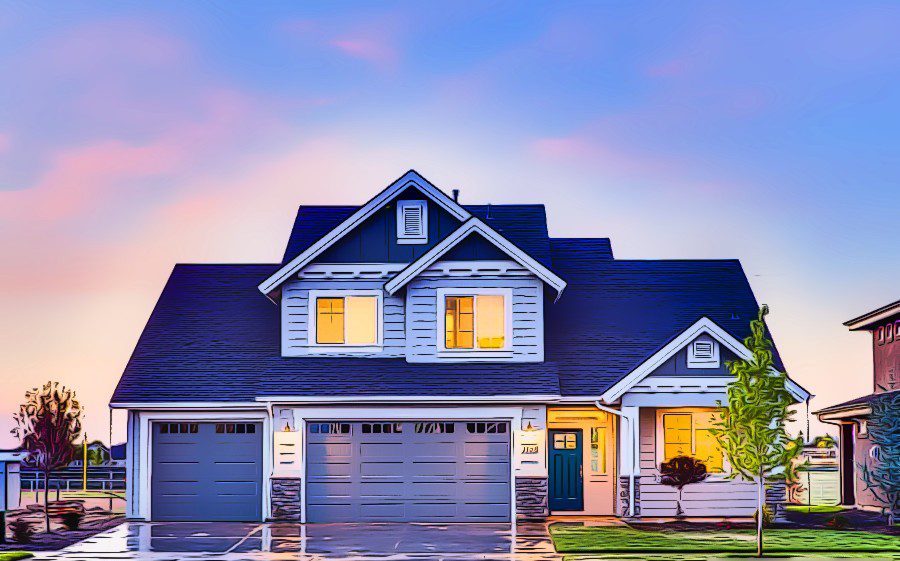 Marketing a home can be a daunting task, but with the right approach, it can be done effectively and efficiently. Whether you're selling a starter home, a luxury property, or anything in between, there are several key strategies that you can use to help your home stand out in a crowded market. In this article, we'll explore some of the most effective ways to market your home, including the use of professional photography, virtual tours, and social media.
One of the most important things you can do when marketing your home is to hire a professional photographer. High-quality photographs are essential when it comes to attracting potential buyers, as they will be the first impression that many people have of your home. A professional photographer will be able to capture the best angles and features of your home, highlighting its best qualities and helping it to stand out in online listings. Make sure the photographer you choose has experience in real estate photography and have portfolio that you can review before hiring.
In addition to traditional photographs, many home sellers are now turning to virtual tours as a way to give potential buyers a more immersive and interactive experience. Virtual tours allow buyers to explore your home in a way that photos simply can't match, giving them a better sense of the layout and flow of the space. If a virtual tour is done well, it can help to increase engagement and interest in your home. Some of the technologies that can be used for this include 3D tours and videos
Social media is another powerful tool that you can use to market your home effectively. Platforms like Facebook, Instagram, and Twitter allow you to reach a wide audience with minimal effort, and they're a great way to connect with potential buyers. You can use social media to post high-quality photographs and videos of your home, as well as updates about open houses and other events. If you're not sure how to get started, consider hiring a social media marketing expert to help you create a strategy and manage your accounts.
Another way to market your home effectively is to use online listing services like iproperty, propertyguru and cobroke.my. These platforms allow you to list your home in front of millions of potential buyers, and they're a great way to get your home in front of the right people. When creating your listing, be sure to include detailed information about your home, including photographs and a description of the features and amenities that make it unique. You can also include virtual tours and other multimedia to help your home stand out.
Another way to increase visibility for your home is through open houses. These events give buyers the opportunity to tour your home in person, and can be a great way to generate interest and build buzz. When planning your open house, be sure to choose a date and time that is convenient for potential buyers, and make sure that your home is clean and in good condition. You can also use online platforms, like Eventbrite, to help you organise and market your open house.
In addition to these strategies, there are many other things you can do to market your home effectively. For example, you can create a brochure that highlights the best features of your home, or you can reach out to local real estate agents to see if they're interested in promoting your home to their clients.
Another idea is to reach out to your network, friends and family, to see if they know anyone that is looking for a property. Even if they're not, they can help spread the word about your home, as this is still a valuable marketing channel, especially if you haven't got a budget for paid marketing methods.
Finally, it's important to remember that marketing your home is an ongoing process, and it takes time and effort to get the results you want.
Stay tuned with the realestatemy.com/blog for more up-to-date tips and guides for real estate marketing professionals.