Real estate digital marketing strategy during Covid-19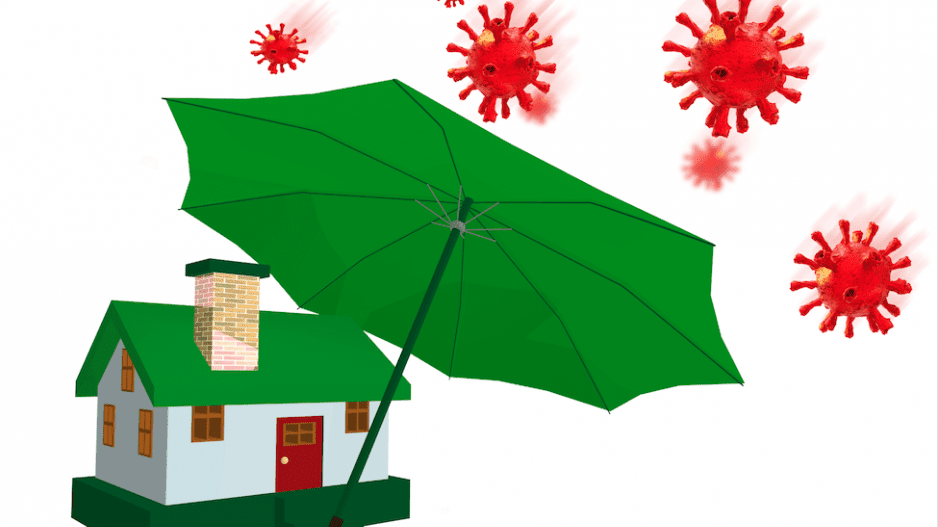 With the corona virus crisis changing the real estate industry, its time to embrace a "new normal". Real estate agents will need to get creative with their property marketing strategies.
Here are the three most important functions for real estate agent or property developer during covid-19:
1. Prospecting for new property leads,
2. Nurturing your existing database
3. Closing transactions.
Closing property transactions are going to be much more difficult for the near term. Transactions likely will slow down and face-to-face, in-person interactions will change.
But the upside is that prospecting for new property leads and nurturing your database can still be done well.
And these two things that will help you prepare for when things bounce back once things the crisis has passed.
What should I do about my Digital Marketing Strategy?
Many agents will be thinking of pausing their real estate digital marketing campaigns, thinking that nobody is looking for property at the moment. But you might be surprised at the actual data from our digital marketing experts at RealestateMY:
Lead volume MoM was only 1.7% lower in March than in February 2021.
Cost-Per-Lead was actually down 3.6% in March vs. February 2021.
This means that people are still looking at property online, and with all the competition stopping their marketing, there is more opportunity for you to generate more leads.
During the lockdown more people are at home and they're glued to their devices. They're reading the news, they are working remotely, and they are browsing for great property deals. These people are looking now, will convert on your property website, and then transact a few months down the road. So now is the best time to capture these leads in your CRM database and start nurturing them as soon as possible so they are ready when the crisis is over.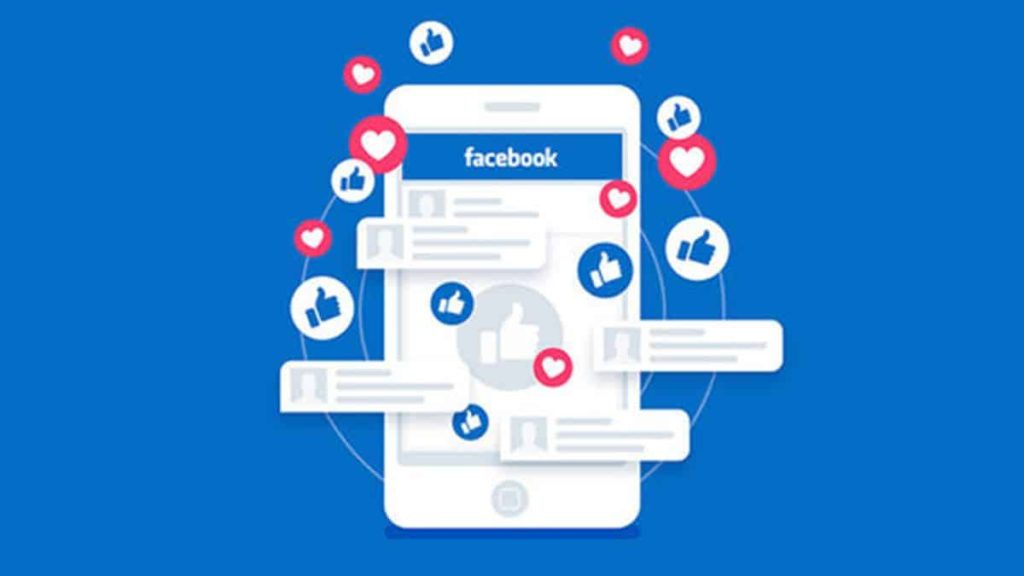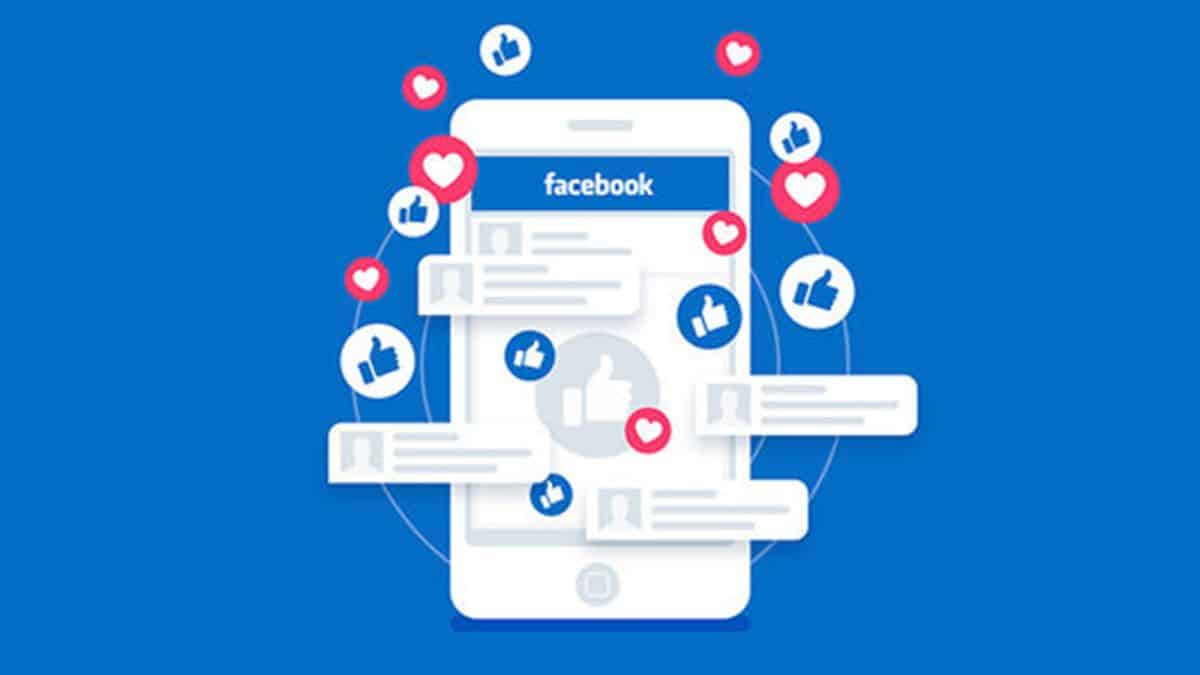 Should I be doing more Facebook ads?
Facebook usage has spiked during the COVID-19 crisis because of the lockdown. With the recent spike in usage, the average Cost-Per-Click for Facebook ads for real estate, has gone down alot.
Facebook data from our RealestateMY Digital Marketing Team
27.6% more impressions in March than February 2021
5.1% more leads secured in March than February 2021
Real estate demand is going to slow down, that is true, but it's not going to disappear entirely.
Now is the time to explore as many property lead generation tactics as possible. At RealestateMY, our number one goal is to make real estate professionals are successful. Now, more than ever, we are listening to our clients' needs and wants, and are innovating with technology as quickly as possible to help them thrive in the face of these challenges. So do let us know your thoughts and feedback on how you think we can improve the real estate industry with the current situation.
There's no denying that there may be some tough times in the coming months. But by embracing and researching new tactics, technology and strategies for evolving your business, you're already one step ahead of many other real estate professionals. We recommend being patient, staying focused, staying calm, and leaning on your existing networks to help stay positive and assure that your real estate business is set up for success as we navigate our way through these new normals.
Stay tuned with the realestatemy.com/blog for more up-to-date tips and guides for real estate marketing professionals.