What real estate agents can do during Covid 19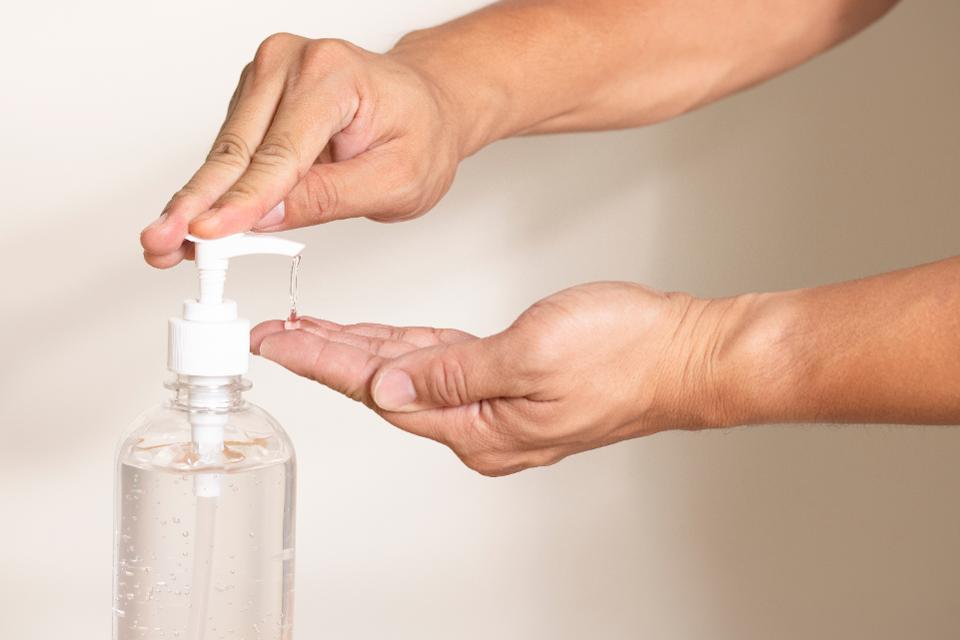 With the MCO (movement control order) is effect, and new corona virus cases being reported everyday, the outlook doesn't look good for the real estate industry. But with every great challenge there are new ways and technology available that can be adopted that will evolve the way the real estate industry operates for the future. 
Real estate is normally stressful for clients and customers even without the coronavirus, so here are a few things that can be adopted once the lockdown has been lifted, and the infection rate improves.
1. Virtual experiences
With current technology available like video tech, virtual reality, & augmented reality, people can turn to virtual experiences when it comes to buying and selling homes during the coronavirus outbreak.  By selling homes in a virtual world, buyers will be able to get a feel of the property without having to physically be at the property.
2. Improve online listings with 3D scans of property
The use of 3D scans to create an open house experience will put you ahead of the competition. You can do this simply by using 360 cameras, or 3d mapping software like matterport. With a whole floor plan available in 3d, clients can go through a home virtually and get good idea of the property layout.
3. Host a virtual agent's open house with self-shot video tour.
To host your own virtual open house for all your clients, you can easily just use a chat platform such as Face-time or even Facebook live with property negotiators doing a virtual walk through the property step by step. If you have your own personal branding property website, you can just include a link on your website.
4.  Virtual staging
You can use virtual staging to fill empty properties, so you don't have to rely on a real furniture supplier putting real furniture in the property just for nicer photos, or getting the furniture out of the property later.  Its also more cost effective.
5. Video conferencing with clients
You should check in and review offers virtually using Zoom , where documents can be shared with your client and gone over together in real time.
6. Digital signing
Although not widely used yet digital signing like docusign is used and accepted in many developed countries. And the Covid 19 situation, may trigger a need to use e-signing, e-closing and mobile notary services more for the property industry in the future.
In this time of social distancing and uncertainty around  everything, there are still many ways possible to remain close to your clients. While property lead generation for new clients may be much slower, its still very important to stay in contact with all your existing clients and let them know where the situation currently stands.
The world is changing quickly and people will need flexibility, so adopting new ways of doing business is the way forward.
So what effect does the corona virus have on the property market?
Malaysians generally hold back on purchases in the year of a crisis.
In 2002 transaction volumes fell 4.6% from the year before as the economy unraveled following the outbreak of SARS. The Global Financial Crisis of 2008 and subsequent outbreak of the H1N1 virus similarly resulted in a decline albeit by a marginal 1%.
But against the gloomy backdrop of a global pandemic, a stuttering global economy and the uncertainty surrounding the local economic impact of the Movement Control Order (MCO), it is worth noting that Malaysia has experienced and bounced back from similar "black swan" events before.
One important thing to note is that Malaysians return to the market in droves in the year immediately proceeding the crisis.
1999 saw a 21% increase in transaction volume while the SARS outbreak saw transaction volumes increase 5% and 21% in 2003 and 2004 respectively. This was again repeated in 2009 as the market rallied up 12%.
BNM's Monetary and Fiscal Developments 2003 report notes that the impact of SARS was primarily on the services sub-sectors of tourism, transport and retail services. This persuaded the Government, in addition to interest rate cuts implemented by BNM, to provide a Special Relief Guarantee Facility of RM1 billion and special relief for housing loan repayments to workers in these sectors.
The above stats can be shared with your clients so they can decide when it may be the time for ready buyers to pick up quality properties at more attractive prices together and with cheaper credit.
Stay tuned with the realestatemy.com/blog for more up-to-date tips and guides for real estate marketing professionals.