How to turn real estate goals into marketing tactics
Turn real estate goals into marketing tactics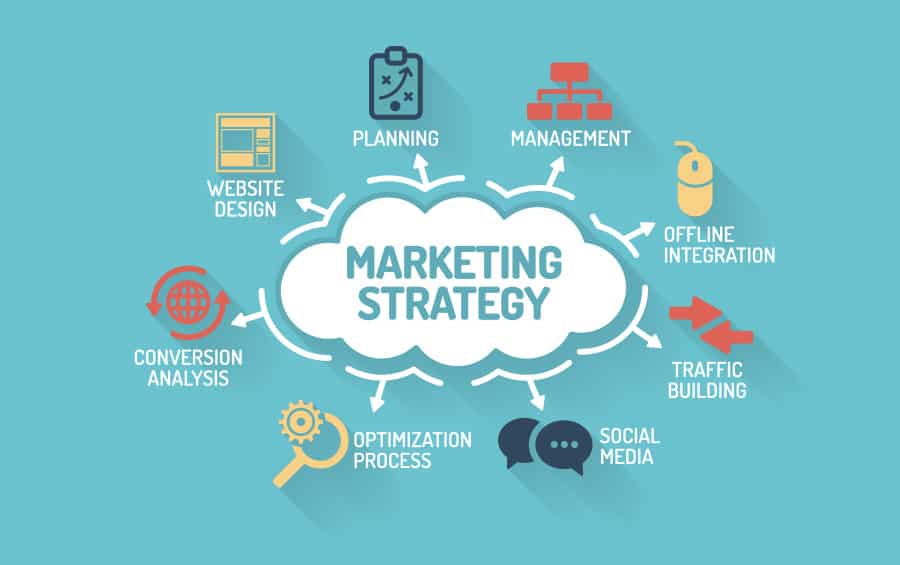 Now that we've established how to create a property marketing action plan, it's time to consider real estate marketing ideas and tactics for typical agents and agency goals: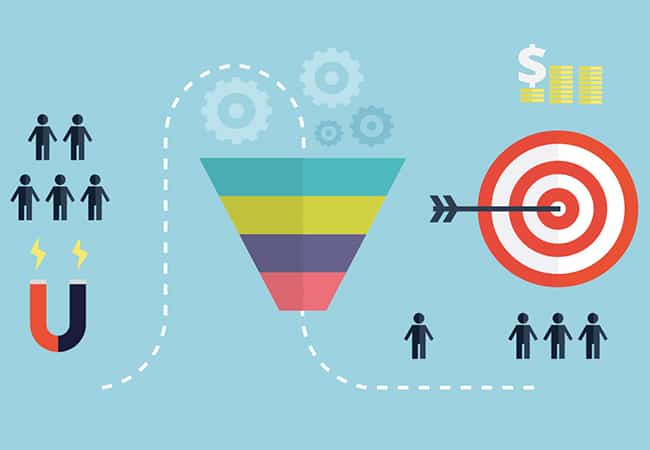 1. Lead Generation
Real estate lead generation can takes many forms, and the tactics for getting leads will depend on your particular property niche. You could simply want a general large lead database to cultivate or, in cases where you already have many leads, more specific and targeted leads to pursue.
Marketing tactics to generate more leads could include:
Using Google advertising that target a set of popular and moderately competitive property key terms that lead to landing pages with strong copy and CTAs.
Developing a strong brand on social media to grow your audience over time.
Increasing lead capture opportunities on your website so visitors are more encouraged to get in touch or be put on your email list.
Ensuring your website is responsive so you're offering a great experience for mobile users.
If you want to attract more targeted property leads, marketing tactics may include:
Targeting hyper-local keywords for your marketing so you're getting folks looking for properties specifically in your market.
Using the targeting on Facebook to target advertisements to demographics that are more likely to convert into actual leads.
Sponsoring local events to develop a stronger community following of your brand.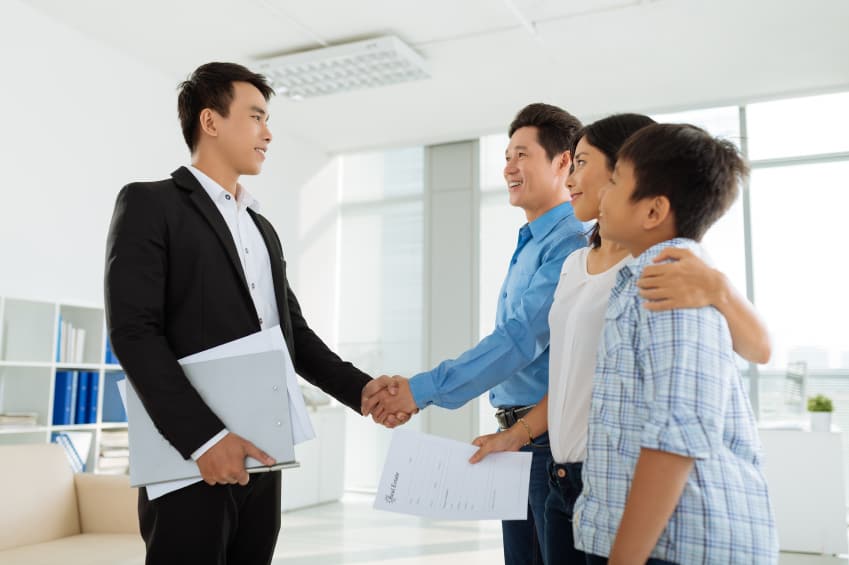 2. Increasing Close Rates.
Few things matter more for your bottom line than "did you actually close the deal?" When assessing ways to make improvements in close rate, you need to take note of lead nurturing.
Show you're a helpful real estate professional by offering the right information at the right times that will encourage leads to trust you and move through the sales funnel.
Implement marketing automation systems so your messages reach leads at the right times and so you can deliver prompt follow-up to all of your leads.
Develop an engaging newsletter that highlights listings on the market, relevant property content for your leads, and your brand's messaging.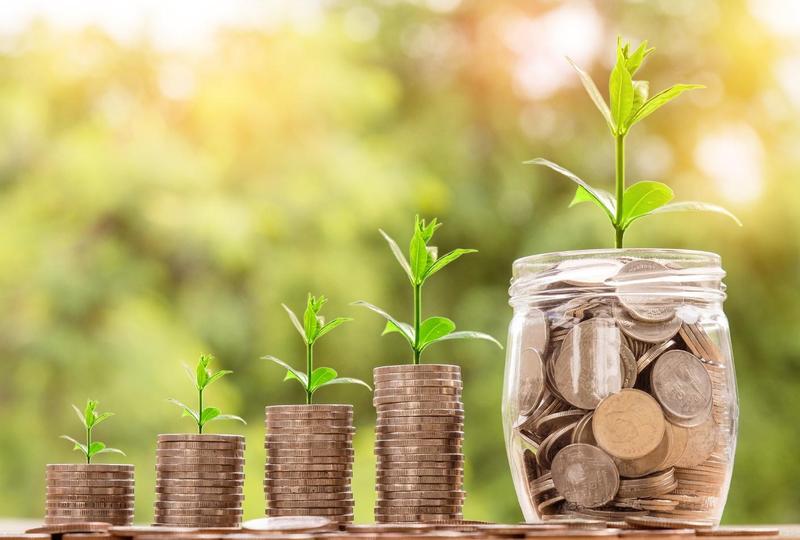 3. Decreasing Cost Per Lead
Reaching your financial goals also requires a means to optimise the amount of one you're spending, and you certainly don't want to blow your whole advertising budget on the first 50 leads that you get. To minimise the cost per lead for your real estate marketing, focus on what needs optimisation. You can also make your ad spend more efficient by:
Developing long-tail keywords approaches for real estate Google ads so you're attracting buyers and sellers with more specific needs.
Optimise your website with those same long-tail keyword phrases to increase the level of SEO organic traffic to your website.
A/B split testing Facebook marketing to make sure you are maximising conversions.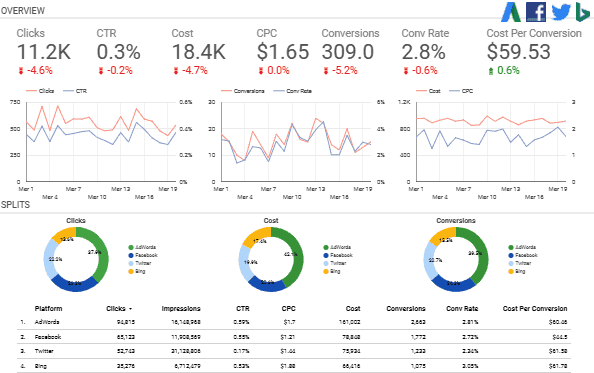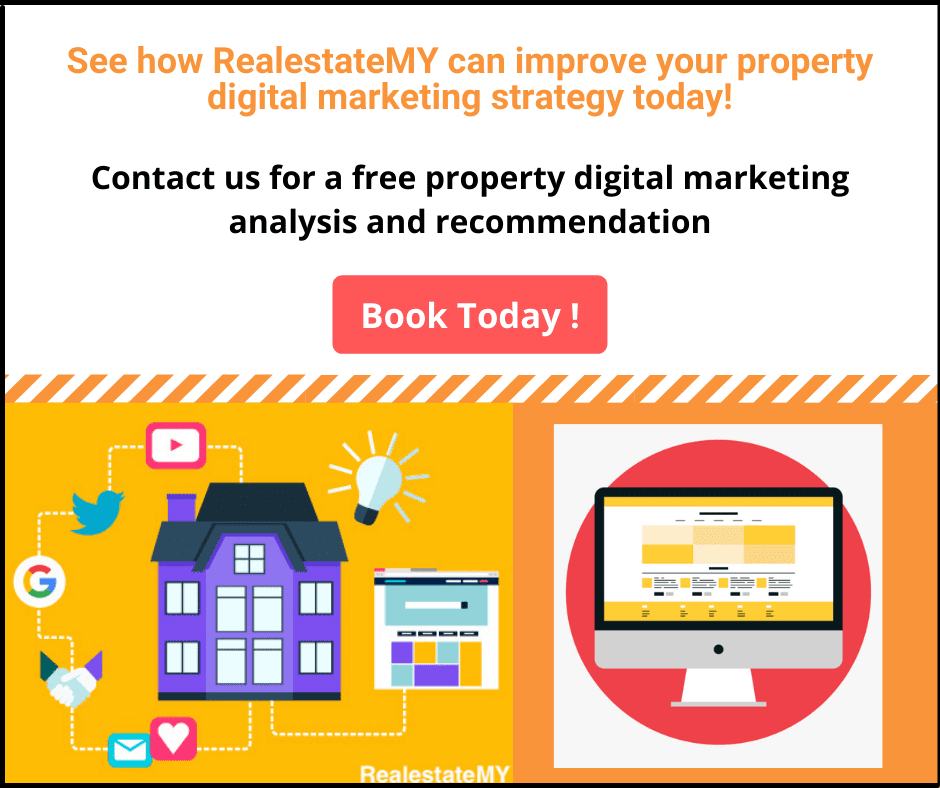 4. Growing Gross Revenue
Offer beautiful, staged/ virtual staged listing photography and strong listing copy that goes above and beyond the typical angles so you'll generate more motivated leads.
Create dedicated landing pages or single property/condo sites for individual condos/listings so you can include imagery and copy that give leads a fuller story for the listing.
Develop hand-out guides, and real estate reports that educate leads about your market. These will also communicate that you've done your research when it comes to area listings, increasing lead confidence that your pricing is fair.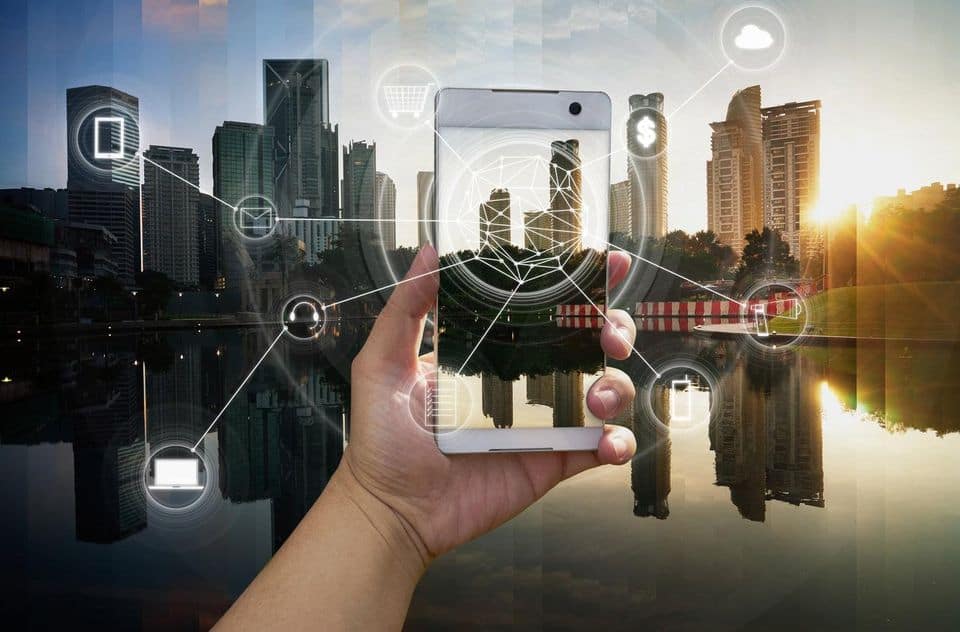 5. Growth Rate Year Over Year
Analyse your core real estate metrics and see if you can tap new lead sources or shorten time to close with new lead nurturing tactics.
Build your brand for what you want to attract. If you want to get into higher-priced markets, focus on securing professional listing photography and using a graphic designer to develop marketing assets for your business.
Try creative marketing ideas that go above and beyond the usual.
Diversify your lead base by using real estate video marketing, and capitalise on visual mediums like Instagram.
Increase your media ad spend and balance bids for a range of highly searched terms at various competition levels.
Stay tuned with the realestatemy.com/blog for more up-to-date tips and guides for real estate marketing professionals.