How to prepare for a real estate client call
Client Call Preparation

STEP 1: PREPARE FOR THE CALL
This is the conversation that secures you the actual property viewing. Which is very critical!
SAY YOUR PERSONAL AFFIRMATIONS OUT LOUD
Real estate is a very hard, and highly competitive business. The way to stay positive is to repeat your daily personal affirmations. It may sound silly, but thinking positive, believing in yourself and your skills, and reminding yourself that you are there to help and nurture your clients. These are very critical steps to ensuring success in business – and also in life.
KNOW YOUR PERSONAL VALUE
You need to know and understand your value. What is your personal approach and differentiator from your competition? Make a list of 3 to 5 differentiators, recite these every morning as part of your daily affirmation ritual. Remember, that clients respect value and professionalism.
KNOW YOUR LEAD SOURCES
You may not know much about your potential seller client at first, but you need to know where you connected with them. How you received the lead dictates the general approach you should take. Was this a referral from a previous client? family connection? Someone you reached while doing follow ups on expired listings? Did you get this buyer lead from a Facebook ad posting, a property classifieds, or your extended network? If your buyer lead came from a google advertising, you can assume that they'll have some idea about the property they are looking for, so you can tailor your approach around this information. Be prepared to address the buyers needs and how you'll provide a more complete data based on your local expertise.
UNDERSTAND THE LOCAL MARKET
It is crucial to understanding your local market, know all your stats, trends, and projections. Refreshing yourself on this information weekly and practicing on how you'll deliver and explain its significance is very important to establishing trust during your initial conversations with prospects. Take a look through the property portals to get a sense as to how these real estate platforms are presenting market information and information to visitors. Remember, you need to help your clients with information gathering, which most likely will have included, reading through major property portals as part of the data gathering process.
PRACTICE YOUR SCRIPTS
Practice your scripts so they don't come across as fake, unnatural or robotic with responses. Practice on a weekly basis, once in face-to-face role playing and once via the phone. Role play objection handling, general Q&A, and recite the two most important property market stats for a variety of locations in your prospecting territory. This consistent preparation will allow you to quickly and authoritatively answer any questions from prospects.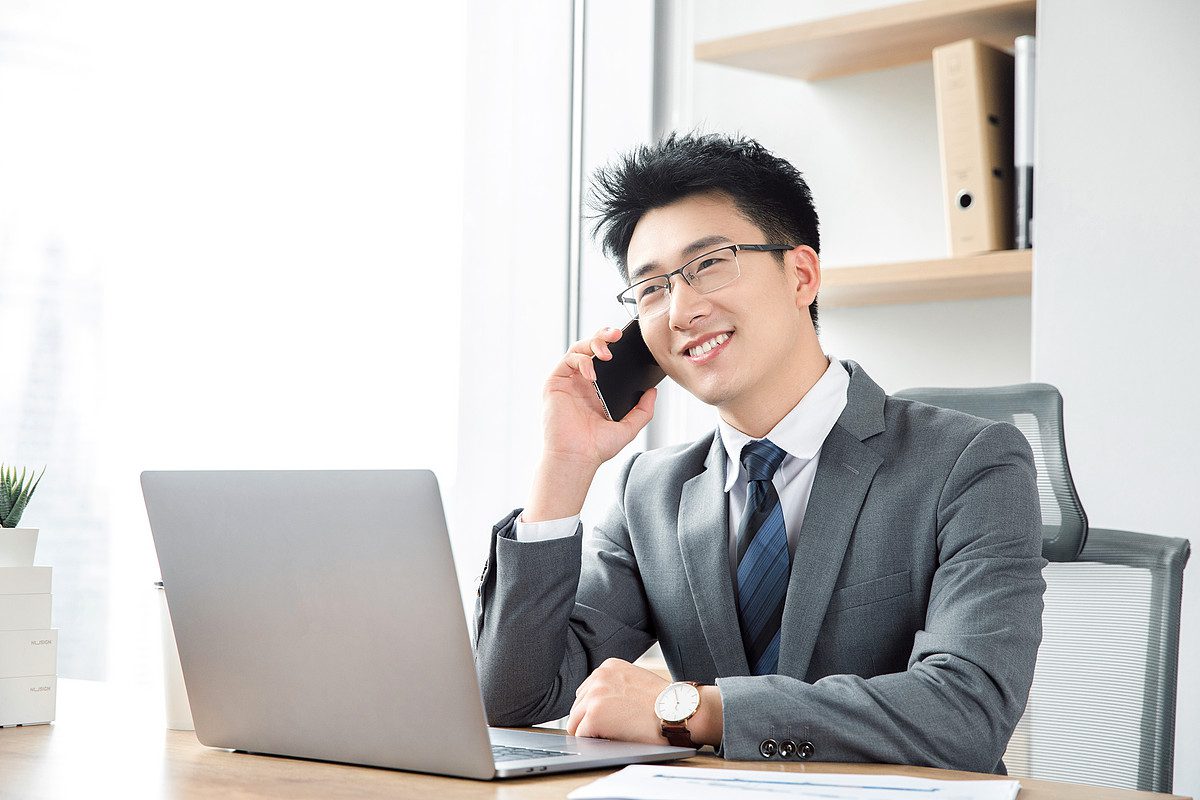 STEP 2: THE ACTUAL CALL
First find out what type of property buyer/seller you are speaking to. The type of prospect you are speaking with will influence your overall approach:
For a first time seller, your conversations should demonstrate your understanding of the selling process and how you'll guide them through it.
If they've sold a home before, they'll likely have a good idea as to the process and what to expect, so you should focus on getting answers to the next three questions below:
Question #1: What are you looking for in a real estate agent?
By answering this question, you are essentially receiving your metrics to succeed; meet these metrics and you will be increasing your odds of winning the deal.
Question #2: Who are my competition?
When you know who you are competing against you can gauge their weaknesses and strengths, so you can showcase the qualities that set you apart from other real estate agencies and agents.
Question #3: Why are they are buying or selling?
Try to uncover the real motivations of your prospect and leverage your knowledge and experience to tailor your approach and communication style.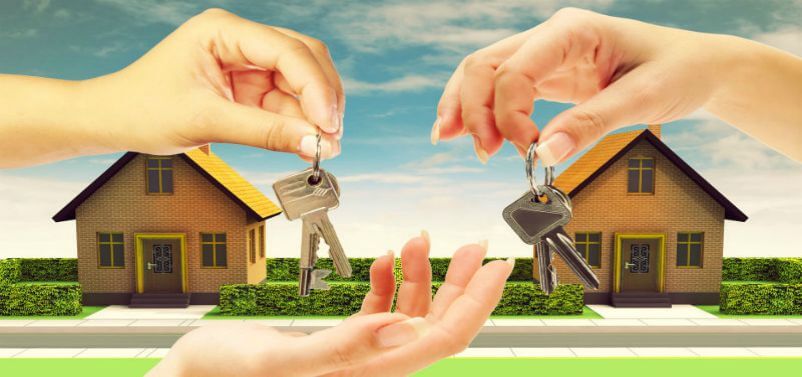 Stay tuned with the realestatemy.com/blog for more up-to-date tips and guides for real estate marketing professionals.