How to prepare your home for sale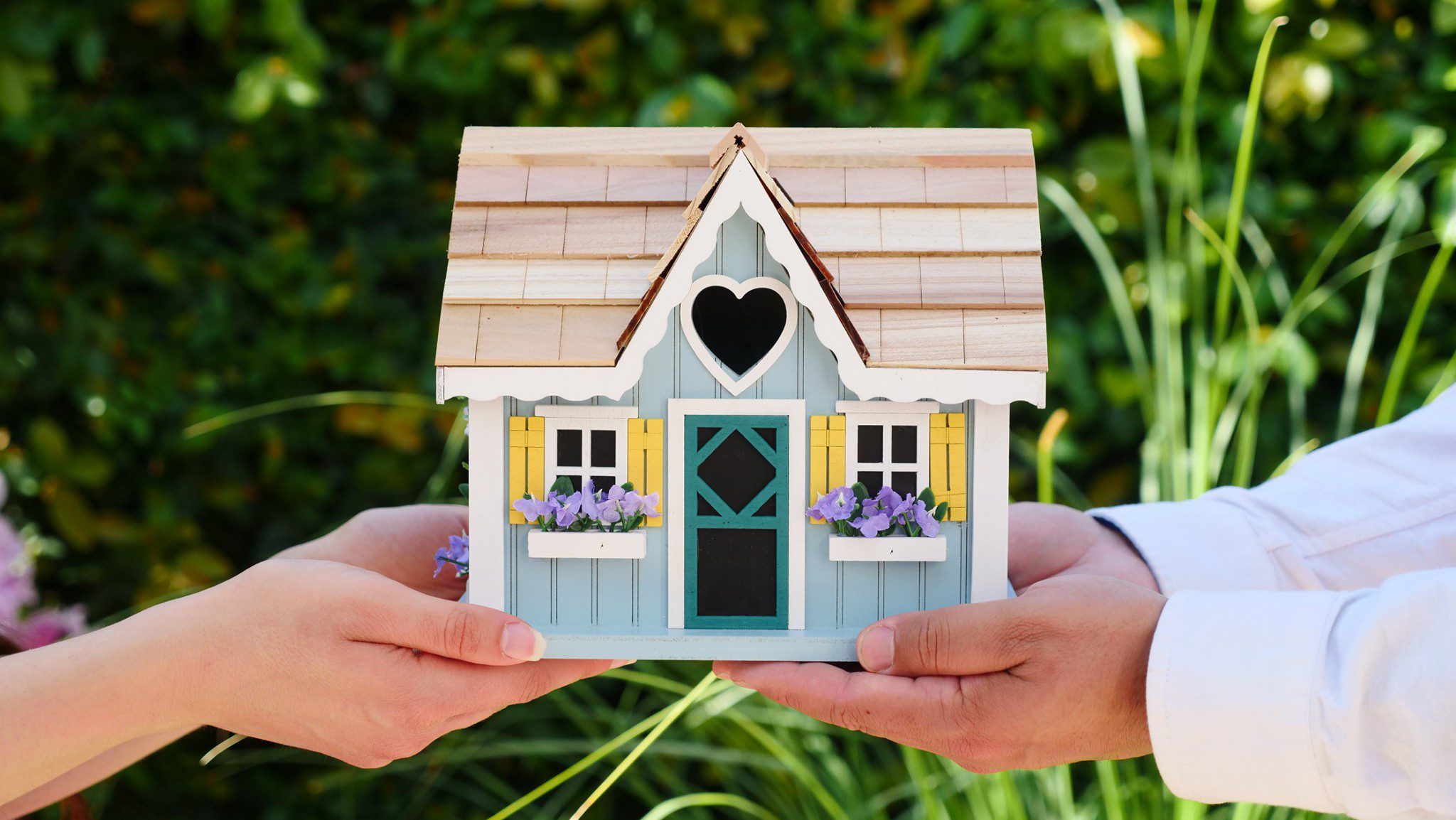 Preparing your home for sale can be a big undertaking, but it's worth it to ensure that you get the best price possible for your property. By taking the time to make your home as attractive as possible to potential buyers, you'll be able to sell your home more quickly and for more money. In this article, we'll go over some of the key steps you should take to prepare your home for sale and make it stand out from the competition.
First and foremost, it's important to declutter and depersonalise your home. This means getting rid of any unnecessary items that you may have accumulated over the years, such as old magazines, extra furniture, and personal items like family photos. The goal is to create a clean and open space that potential buyers can envision themselves living in. This can also include reorganising and rearranging the furniture to make rooms look larger and more inviting.
Next, give your home a thorough cleaning. This means not just tidying up, but deep cleaning every room in the house, including bathrooms, kitchens, and even the basement. Clean the windows, scrub the floors, and dust all surfaces. Make sure to pay extra attention to the kitchen and bathrooms, as these are two of the most important rooms in a home when it comes to making a good impression on potential buyers.
Once the interior of your home is clean and clutter-free, it's time to focus on the exterior. This includes the roof, gutters, siding, and landscaping. Make sure that everything is in good repair and well-maintained. Power wash the exterior walls, clean the gutters and make sure that the roof is leak-free. Landscaping can be simple as a lawn mowing, trimming hedges and planting some flowers. It can make a big difference in how your home looks and can be a deciding factor for some buyers.
Another important step is to make sure that your home is well-lit. This means checking all of the light fixtures, replacing any bulbs that are burnt out, and adding additional lighting if necessary. This will help to create a warm and inviting atmosphere in your home, which will make it more appealing to buyers. Natural light is also an important factor in home design. If your home has a limited number of windows, consider installing solar tubes or skylights to bring more natural light into your home.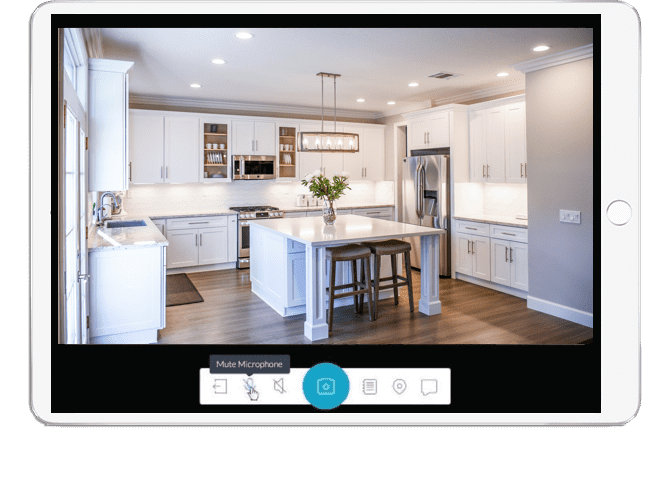 In the kitchen, consider making some small updates that can have a big impact. This could include updating the appliances, painting the cabinets, or even replacing the countertops. Even small changes like new hardware for the cabinets can make a big difference in the overall appearance of the kitchen. Additionally, ensure that all appliances are in good working order and that the kitchen is spotless before showing your home to buyers.
In the bathrooms, make sure that the tile and grout are clean, and that the fixtures are in good working order. If your bathroom is looking a bit dated, consider making some small updates such as new fixtures or a fresh coat of paint. Newer bathroom fixtures can help to modernize the space and give it a more polished look. Additionally, ensure that all shower curtains, bathmats, and other bathroom linens are clean and looking new before showing your home to buyers.
One of the key elements in preparing your home for sale is staging. This means arranging furniture and decor in a way that will highlight the home's best features and create an emotional connection with potential buyers. You can hire a professional home stager or do it yourself, but the goal is to create an inviting and visually appealing space.