Questions You Need To Ask Before Purchasing A Property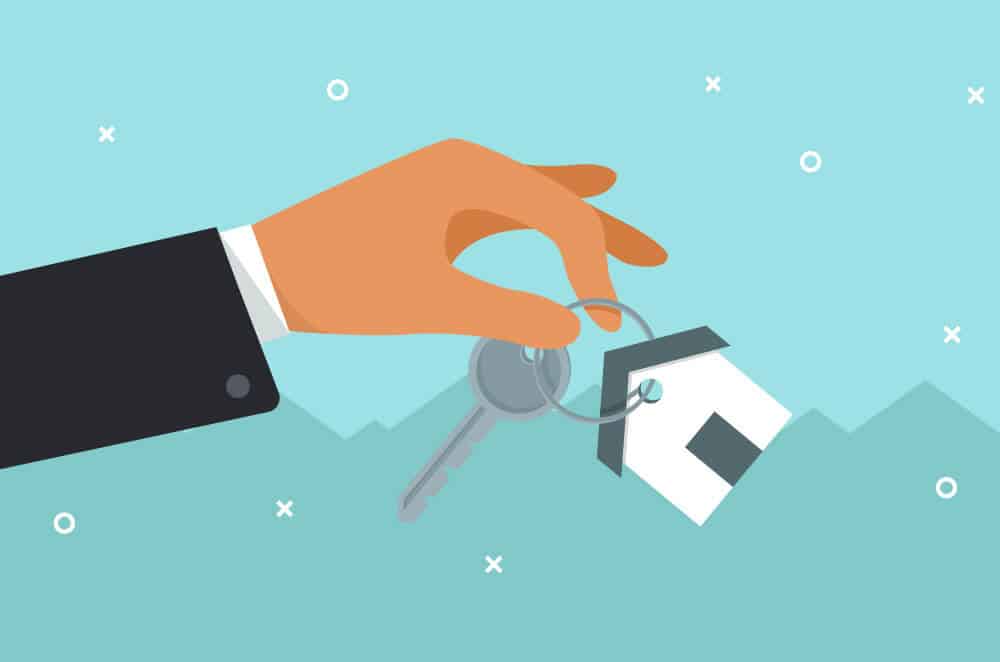 If you are thinking about purchasing a property right now, you are probably getting a lot of advice from many people. Though your friends and family have your best interests at heart, they may not be fully aware of your actual needs and what is currently happening in the real estate market.
You will need to ask yourself the following three questions to help determine if now is the best time for you to buy in today's property market.

1. Why am I buying a property in the first place?
This is really the most important question to answer. Forget the home budget for a second. Why did you even begin to consider purchasing a property? For most people, the reason has nothing to do with finances.
The actual reasons might be:
A good place to raise your children and provide them with a good education
A place where you and your family feel safe and secure
More space for you and your family
Moving up in the world
So what does owning a property mean to you? What non-financial benefits will you and your family gain from buying a new home? The answer to that question should be the biggest reason you decide to purchase a property or not.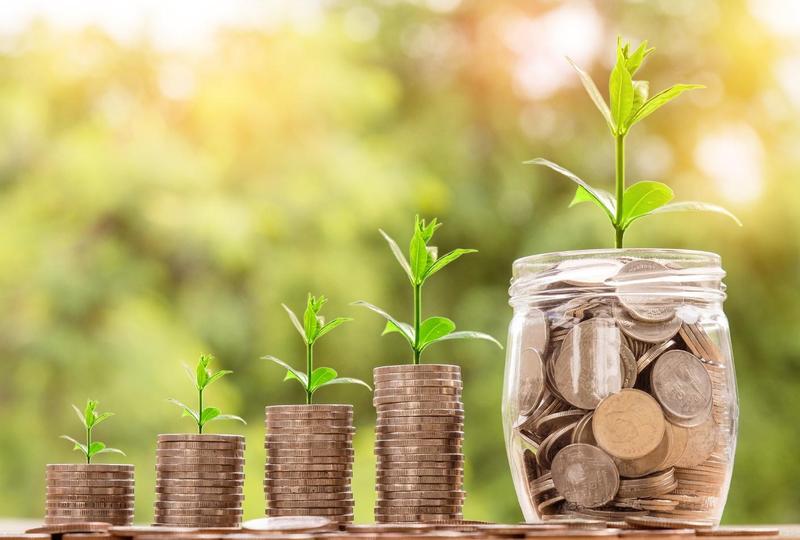 2. Where are home values headed?
Last year was a tough one for almost all property sectors. According to data from the National Property Information Centre (Napic), in 1H2020, Malaysia's property market transaction volume and value decreased 27.9% and 31.5% respectively compared with the previous year. While most property consultants believe there should be some recovery this year, it will depend on the Covid-19 vaccine as well as the performance of the job market and economy.  So keep this in mind when thinking about buying a property.
What does that mean to you?
Simply put, with prices decreasing, it may save you more if you wait until prices stabilize to buy. But also note that your down payment will also need to be higher if prices start to increase across the board.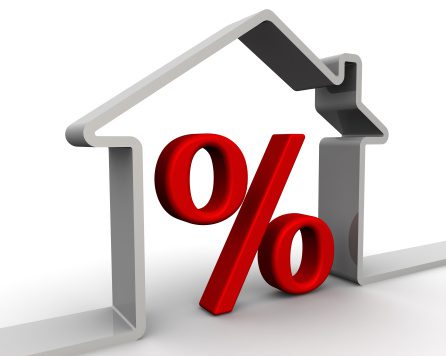 3. Where are home loan interest rates headed?
A buyer must be concerned about more than just prices. The 'long-term cost' of installments on a home can be dramatically impacted by even a small increase in mortgage rates.
In Summary
Only you and your family will know for sure if now is the right time to purchase a property. But answering these questions will help you make that decision easier.
Stay tuned with the realestatemy.com/blog for more up-to-date tips and guides for real estate marketing professionals.