How to get property listings as a real estate agent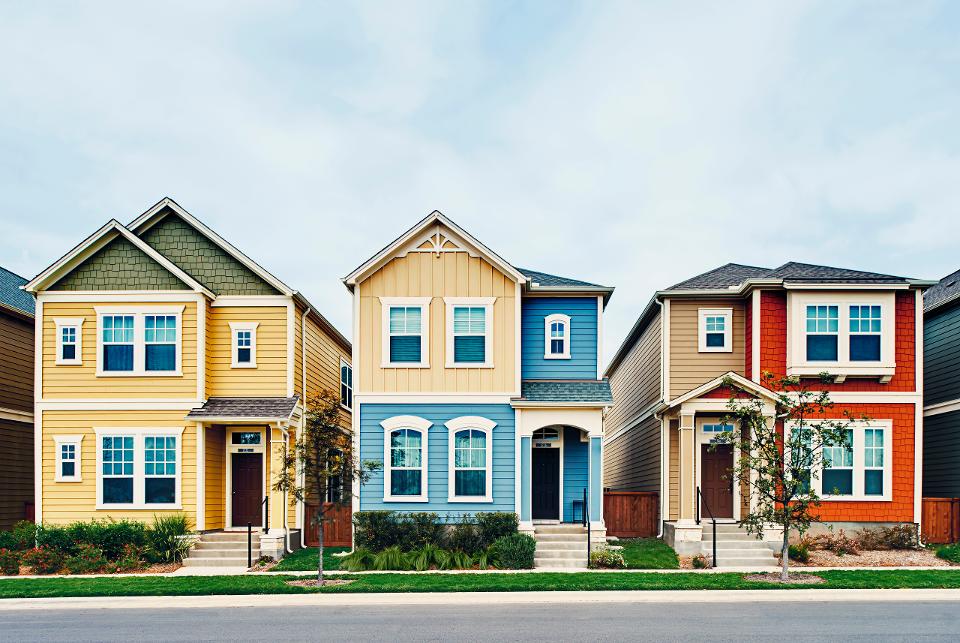 How to get property listings
Becoming the best real estate agent in your target location takes some serious strategy for generating good property listings. To be successful you have to differentiate yourself from your competitors as the trustworthy negotiator in your market, but also be savvy in generating seller leads in a potentially tough market.
As a real estate agent, acquiring a diverse and robust portfolio of property listings is crucial for success in the dynamic and competitive world of real estate. This introductory guide is tailored to provide agents with effective strategies and tools to enhance their property listings. We will explore how to leverage networking, both within the industry and with potential clients, utilize digital platforms and social media effectively, and tap into local market insights.
Additionally, we'll discuss building strong relationships with property owners and developers, and staying informed about emerging market trends and property developments. These approaches are designed to not only increase the quantity but also the quality of your listings, ensuring you can offer the best options to your clients. We have put together a guide to help you master the art of getting property listings in your local market.
How to choose a target location to get property listings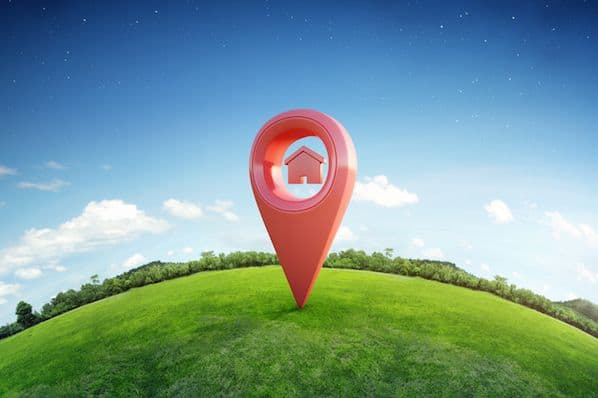 Choosing the right target location for acquiring property listings is a pivotal decision for any real estate professional. It sets the foundation for the type of clientele you'll attract and the nature of transactions you'll handle. This guide will provide insights on how to strategically select a location that aligns with your business goals and expertise.
We'll delve into analyzing market trends, understanding demographic profiles, assessing economic growth patterns, and identifying areas with potential for real estate development. Whether you're looking to specialize in urban high-rises, suburban family homes, or rural retreats, understanding the nuances of different locations is key.
By carefully selecting your target area, you can position yourself effectively within the market, meet the needs of your clientele more efficiently, and enhance your opportunities for success in the dynamic field of real estate.
So how do you choose the right location for your property listing generation efforts? Start with your highest successes. Find out where you've have been the most successful in closing sale transactions and think about building your base from there.
These are important factors you need to consider:
The Average Selling Price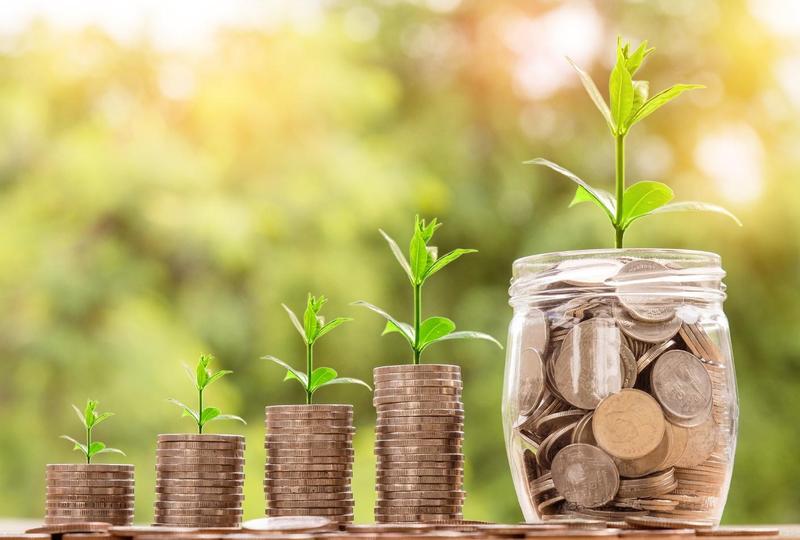 You know that for most locations, profit is in the number of property deals you close and the average selling price of each property transaction. If you currently specialise in a certain price bracket and have been successful in the price bracket, you should choose a target location that has the similar price range. If you're just starting out, it's safe to focus on neighbourhoods where properties sell around the average price for your region or city.
Your Opportunity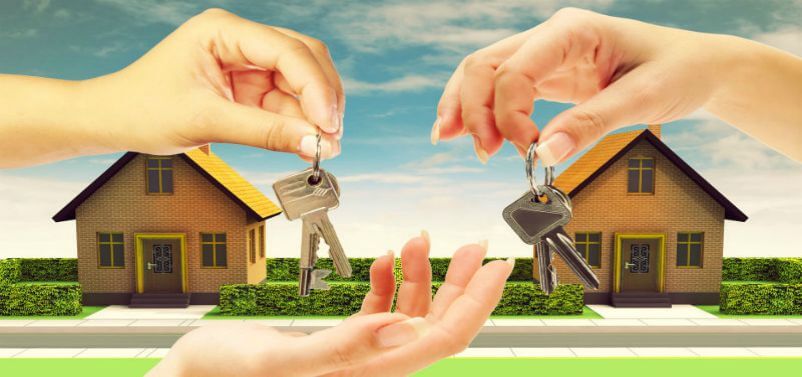 Make sure there is abundant opportunity for sales. Find the correct figures on property market statistics, and make sure its enough to make the commission return worth all your efforts, but not so many that your marketing is too spread out. 300 properties is a good place to start for agents just branching out into a new location, and of course you will need to expand as business grows.
You need to choose an active location/city as well. Ideal property turnover rates will vary from city-to-city, but a general rule of thumb is to target a location with at least a property turnover rate of 7-9%. You will want a location that's moving fast enough to give you opportunity and business.
The Competition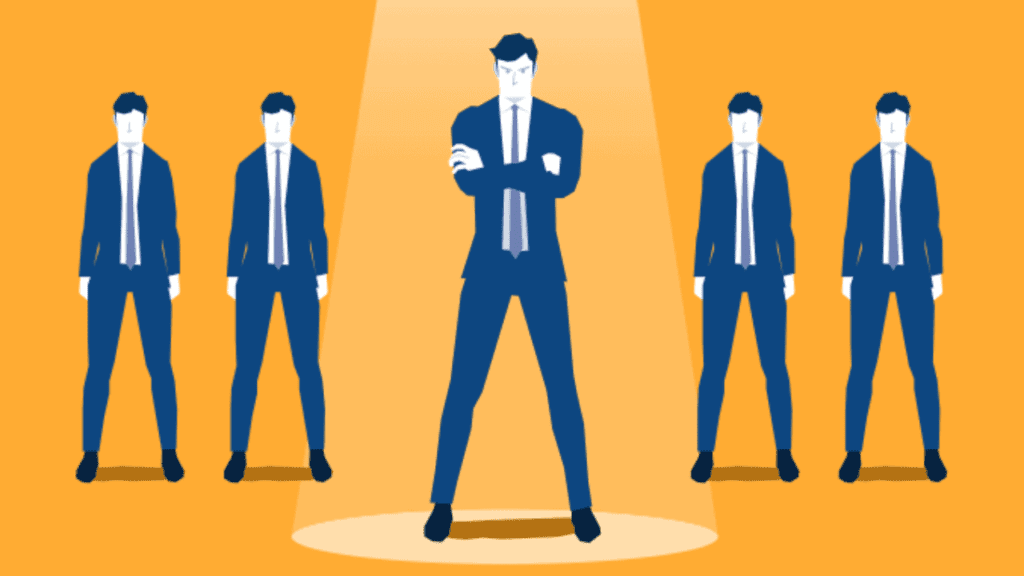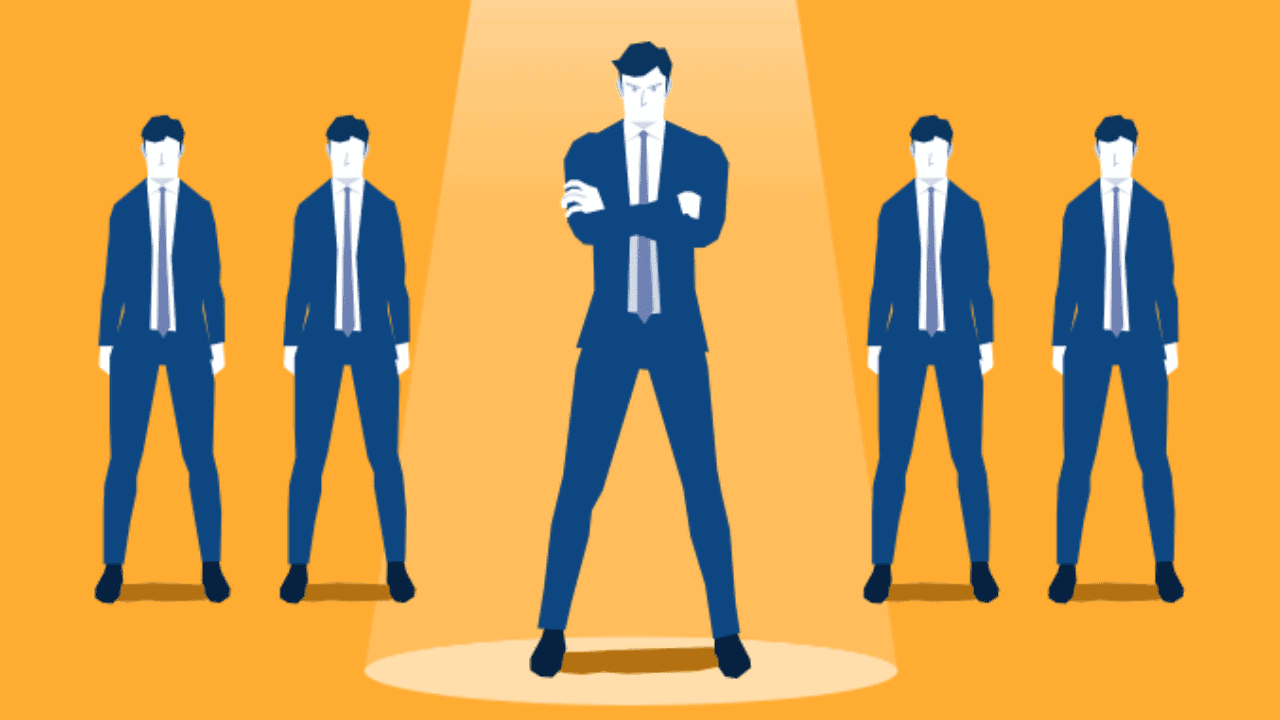 Research who's doing sales in the target location. There are two type here:
•  The location doesn't have any agents dominating the market share.
•   The location has a clear agent or agency in charge
Either way, this presents you a solid opportunity to win over sellers with targeted advertising and cold calling. Once they see your brand and your value, from your sales record, property website, and social media postings, they will come calling on you as the next property expert in town.
How to get property listings from your chosen target location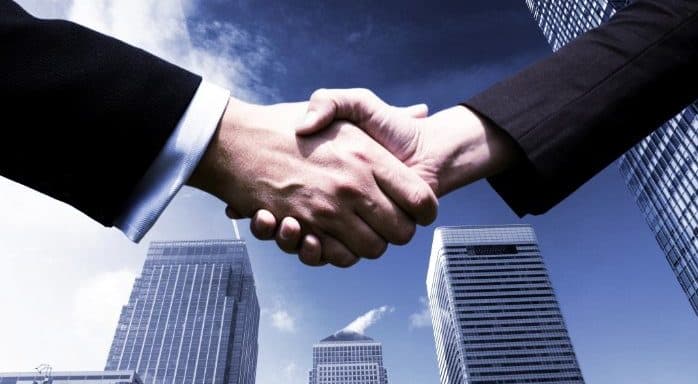 Securing property listings in your chosen target location requires a strategic and well-informed approach, especially in a competitive real estate market. This guide is designed to equip real estate agents with the necessary tools and techniques to effectively gather listings in their selected area. We will cover a range of strategies, from cultivating local community relationships and networking with area specialists to leveraging online marketing and data analysis tools.
Understanding the specific dynamics of your target location, including demographic trends, property values, and buyer preferences, is crucial. Additionally, we'll discuss the importance of building a strong local presence, both physically and digitally, to establish trust and recognition in the community. By following these approaches, you can efficiently accumulate valuable property listings and become a go-to agent in your chosen area.
When you have established a location to start property listing generation, it's time to start some targeted, marketing and cold calling strategies. Make sure you are adding the leads you generate to your seller database and tracking them over time.
The General Best Practices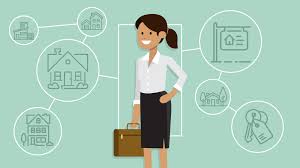 Firstly your goal is to have a real presence in your target neighbourhood. That means if you're not going all-in then don't do it at all. Your strategy needs to be based on building relationships with sellers and being a source of knowledge, which takes time, investment, and most importantly, knowledge consistency.
Keep your marketing and outreach consistent. To establish a strong reputation you will need repeated positive interaction in your personal branding, outreach, marketing, and communication.
Position yourself as the location expert. Make sure you have a solid grasp on local pricing trends, buyer demand, and can communicate these numbers and statistics effectively to your seller prospects. Your prospects want compelling information and stats on the market in their location and hyper-local "Sold or rented stories" with successful outcomes.
Manage your budget appropriately. Property marketing is a numbers game, you want exposure to get more listings, but only market to a number of people that you can afford to.
Here are some strategies for marketing for property listings:
Direct mail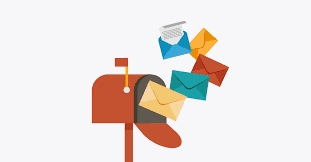 The buying and selling game has mostly moved online, but direct mailings and postcards like "just listed" and "sold" cards are still an effective way to supplement your property digital marketing efforts. Remember the consistency is key, both in your branding and your outreach. Mailing out to too many properties, or too many time will keep your costs high, but if you're careful to target your outreach audience correctly and create a plan around reach and frequency you should be fine
Face-to-face Interactions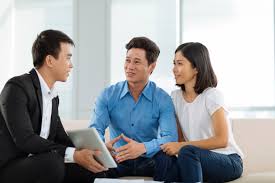 Personal face-to-face contact will always be a great way to attract new clients and build relationships. Attending community events, hosting open house viewings and personally inviting neighbours to attend are great ways to meet prospective clients and start conversations.
Cold calling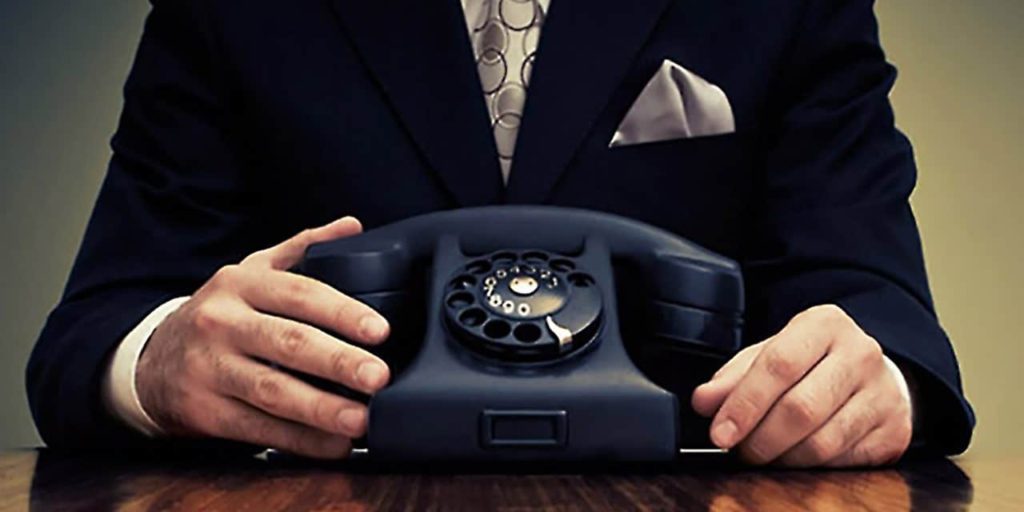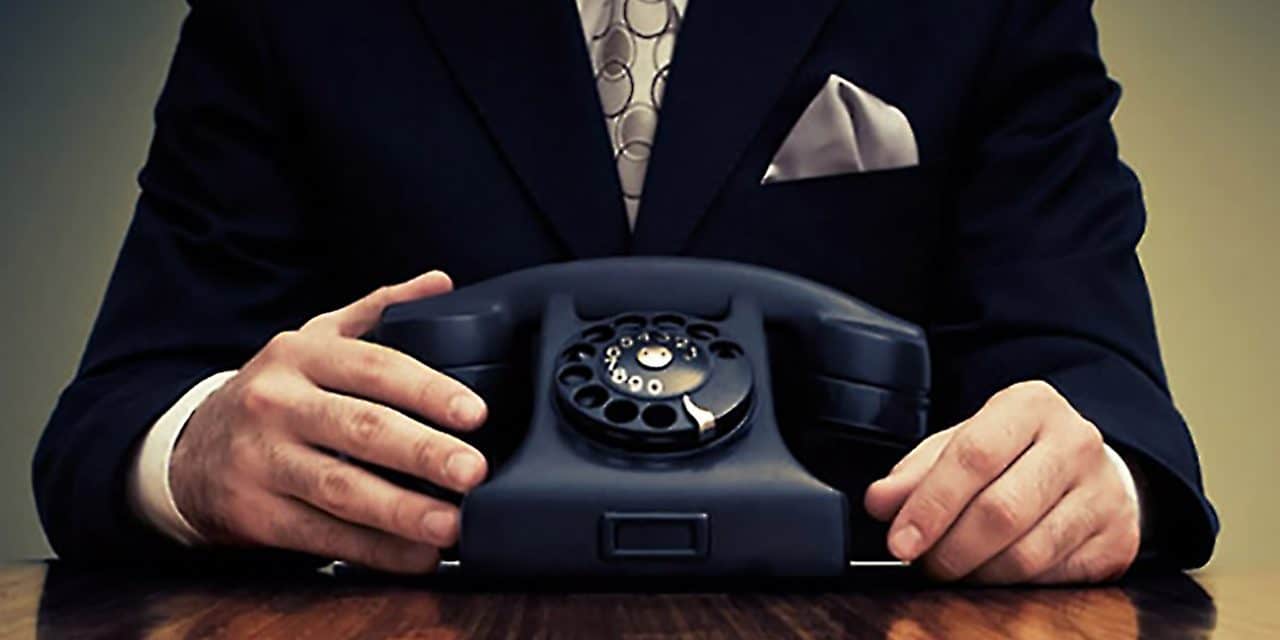 If you are able to obtain property masterlists, you will be able to do call canvasing, by introducing yourself to potential sellers, and asking them if they are in the market to sell or rent out their properties. While we don't condone obtaining masterlists illegally, a better way would be to build your own database of potential sellers from online marketing, and social media marketing.
Online Presence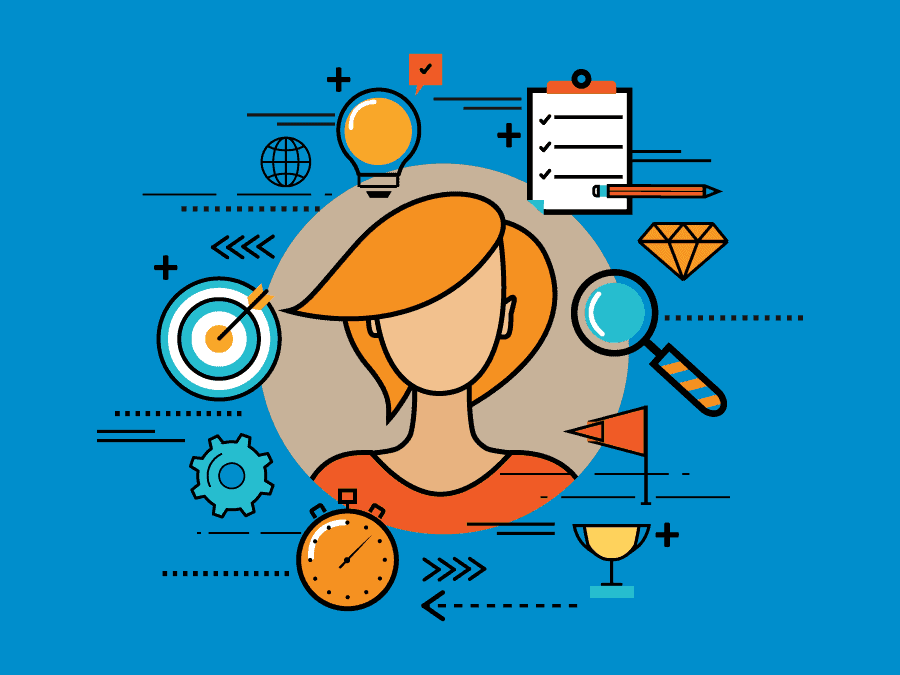 Your own property website is like a welcome mat for your brand and the first step to generating online seller leads. Keep careful control of your online reputation to ensure the branded experience communicates value and the perception you'd like to establish about your real estate business. To identify seller leads online and collect their addresses, an effective strategy is to employ a home valuation page. The promise of a free valuation estimate and market report are a good way to find new seller leads and are perfect for new and established agents.
Online Marketing Ads

Potential sellers are performing searches on Google and Facebook based on their specific geographic neighborhood location. This is a huge opportunity for you to gain exposure and reach them with digital ads that show your brand, value, and expertise in that neighborhood/location. These sellers want to work with the real estate agent who appears to be the specialist in their location, so you need to stay visible.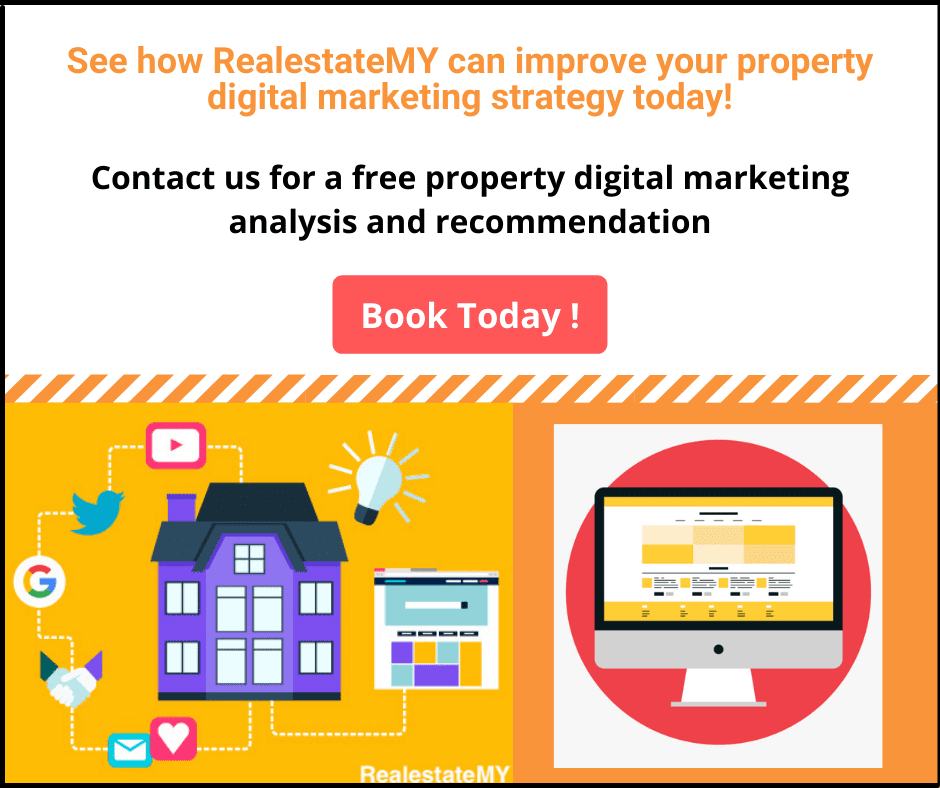 Keeping in Touch: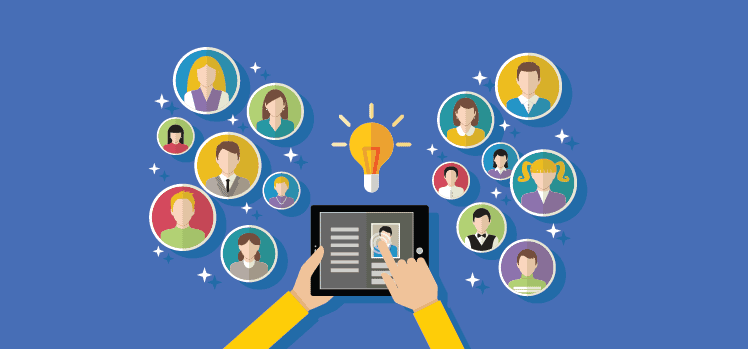 To stay top-of-mind with potential clients who aren't ready to make sell or rent out yet, it's simple to set them up on a drip campaign that keeps them informed on local neighbourhood stats, market trends, and the price of property that sells nearby. This type of communication keeps your property listing generation consistent, automated and effective. Find a real estate digital marketing expert to help you set this automation up.
Other strategies and ways to get property listings
Reach Out to the Neighbours of Your Listings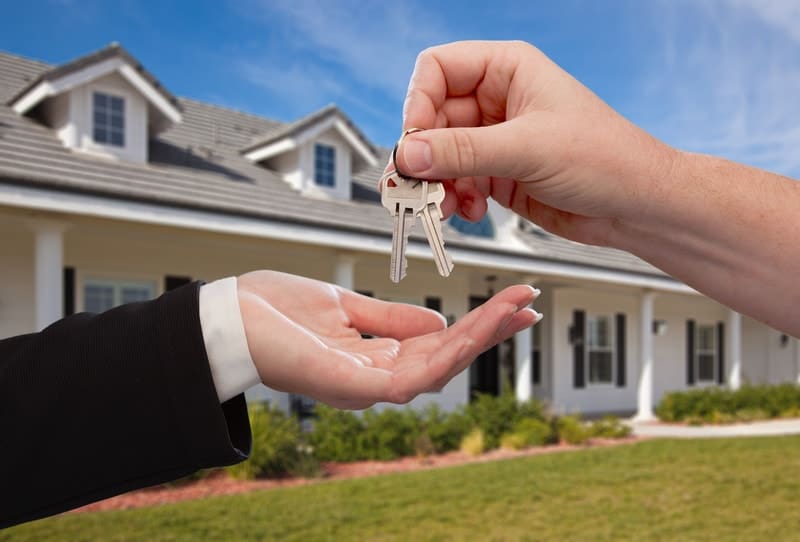 Neighbours will want to know how their property market is doing and what that means for their own home prices.
Make yourself the go-to seller listing agent in the neighborhood by door-knocking and introducing yourself. To get the conversation happening you can offer a free valuation appraisal. Most people will probably be ok to get a free valuation report and you can get some contact information quite easily.
Offer Advice or More Services to FSBOs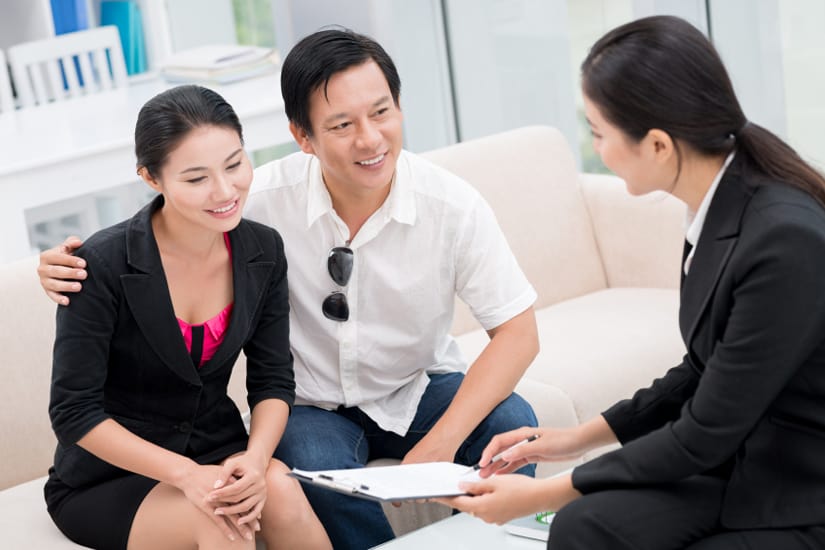 So the seller is confident they can sell their property on their own, but there's probably some kind of advice, or value you can give to help them out, no strings attached, this is a great way to get yourself known out there.  Because helpful people are usually rewarded and if they end up deciding to go with any agent, they will probably pick you. Also, another thing you can do is offer your services to FSBOs with a provision in your agreement for a reduced rate .
Conclusion
In conclusion, obtaining property listings as a real estate agent is a multifaceted process that combines personal networking, strategic marketing, and a deep understanding of the local market. Building and maintaining relationships with homeowners, developers, and other agents is foundational to success. Leveraging digital platforms, social media, and traditional marketing methods effectively can significantly expand your reach and visibility.
Staying abreast of market trends and being actively involved in the community you serve further enhances your ability to secure listings. By integrating these strategies with a consistent, client-focused approach, you can establish a robust and diverse portfolio of property listings, positioning yourself as a knowledgeable and trusted agent in the real estate market.
Stay tuned with the realestatemy.com/blog for more up-to-date tips and guides for real estate marketing professionals.