How to evaluate yourself as real estate professional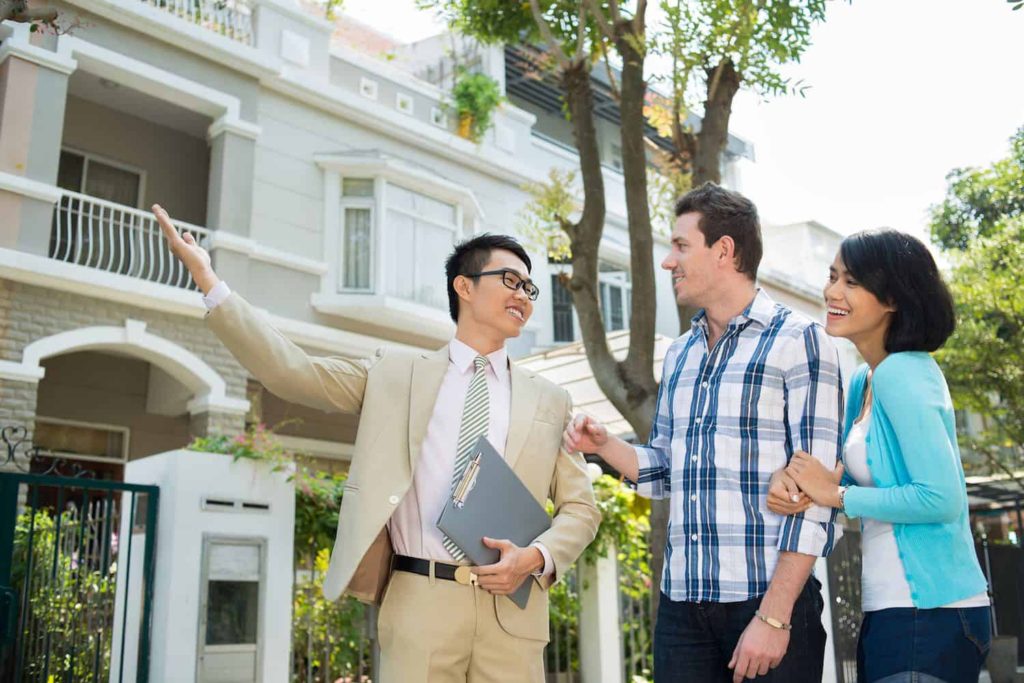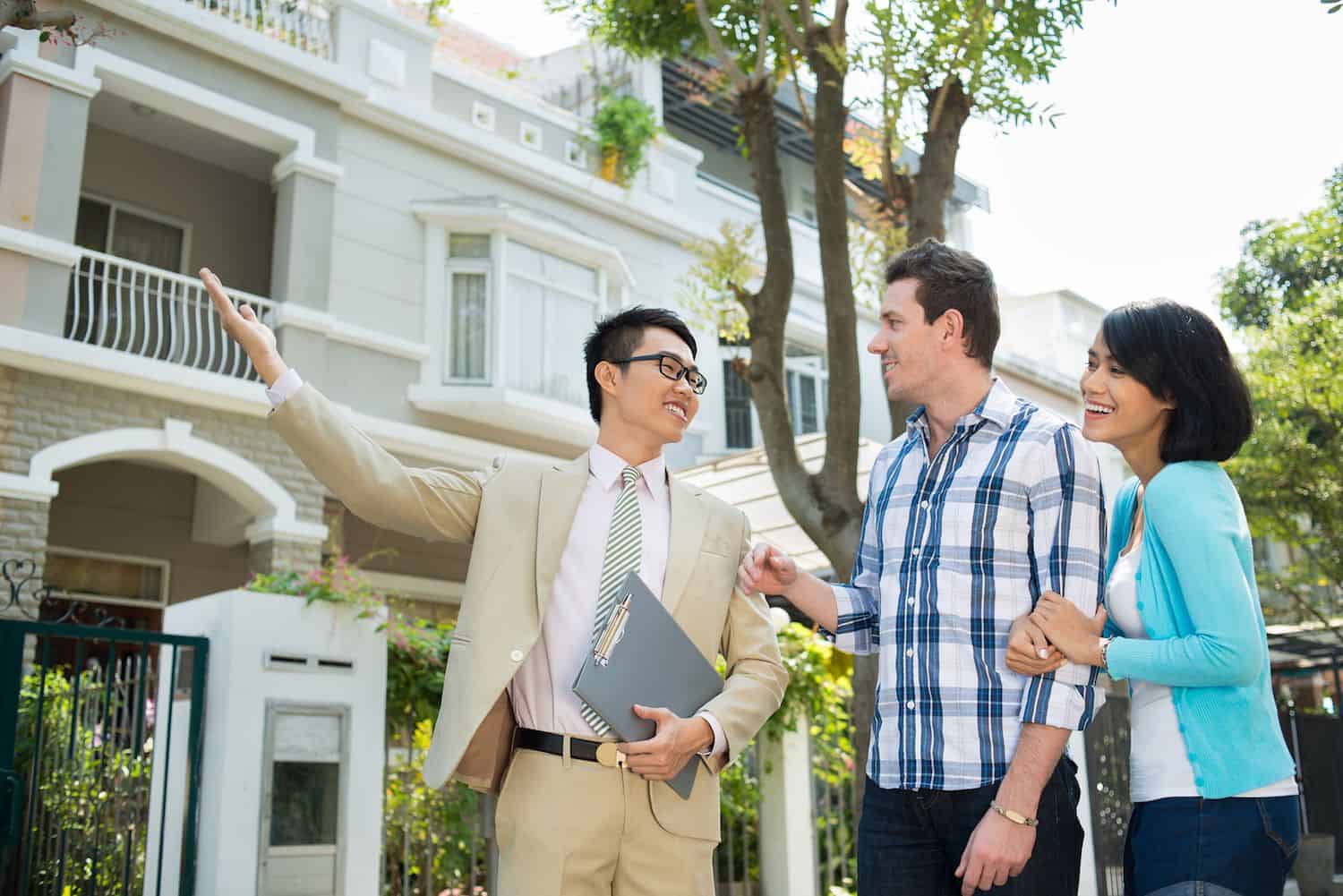 In order to evaluate yourself as a top real estate professional, you need to measure, analyse, iterate, and improve yourself all the time.
Improving your skills and increasing your household income as a real estate agent begins with monitoring your behaviour and performance regularly. Here are a few methods for self improvement.
1. Performance Reviews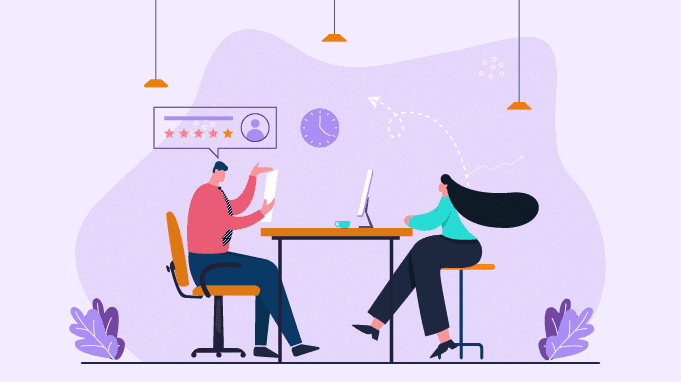 Depending on the real estate agency you are with, you may be subject to a performance review on a yearly or half-yearly basis. If there is no formal performance assessment, you should take the initiative in arranging one. As a new real estate negotiator, it's important that you see these evaluations not as a painful formal requirement, but rather as an opportunity for serious self-reflection and personal growth.
Take advantage of these performance reviews to ask questions. In your agency's opinion, where should your sales figures be at this point? Do your numbers reflect the agency benchmark? If not, what should you be doing to improve yourself? What strategies haven't you tried? What have others noticed about your practice that you may have missed? Your agency's answers will help you identify weaknesses and find ways to strengthen them.
Even if you're struggling, it's important to come to your performance review with a good positive attitude. Don't get defensive: instead, be receptive and absorb as much as possible. Then, implement you're agency's feedback, creating a checklist of important steps you can take to improve your skills.
2. Writing notes and Benchmarking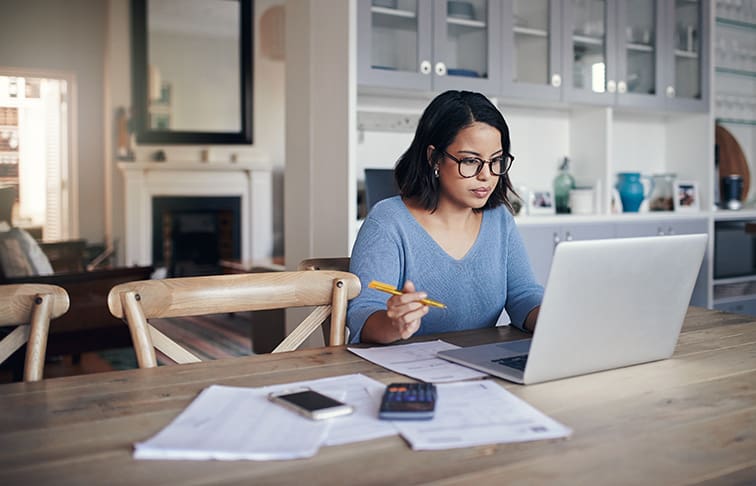 You shouldn't simply wait for other people to point out your weaknesses. Instead, you should be self-reflecting all the time on your performance and developing your own personal system of benchmarks to stay accountable and motivated for growth.
❖          Daily: Keep a journal to jot down your notes. Record your schedule, including starting and ending times. Keep a count of how many prospective clients you talked to and how those conversations went. No need to be very detailed: just get in the habit of always evaluating your habits.
❖          Weekly: Consider your daily notes. Was it a good week? If so, did you do anything differently? If not, why not? What can you do to make the next week more successful or more productive?
❖          Monthly/Yearly: Set specific sales goals. How many sales/rentals do you need to do to make a living? Check the numbers you actually achieved against your targets. Do you do alot of property lead generation, but are not making a lot of sales? You may be better off spending more time on fewer clients.
You should also be tracking clients and leads from start to finish. Are some steps in your sales funnel working better than others? Do you tend to lose leads at a certain stage? If so, you might need to change your strategy.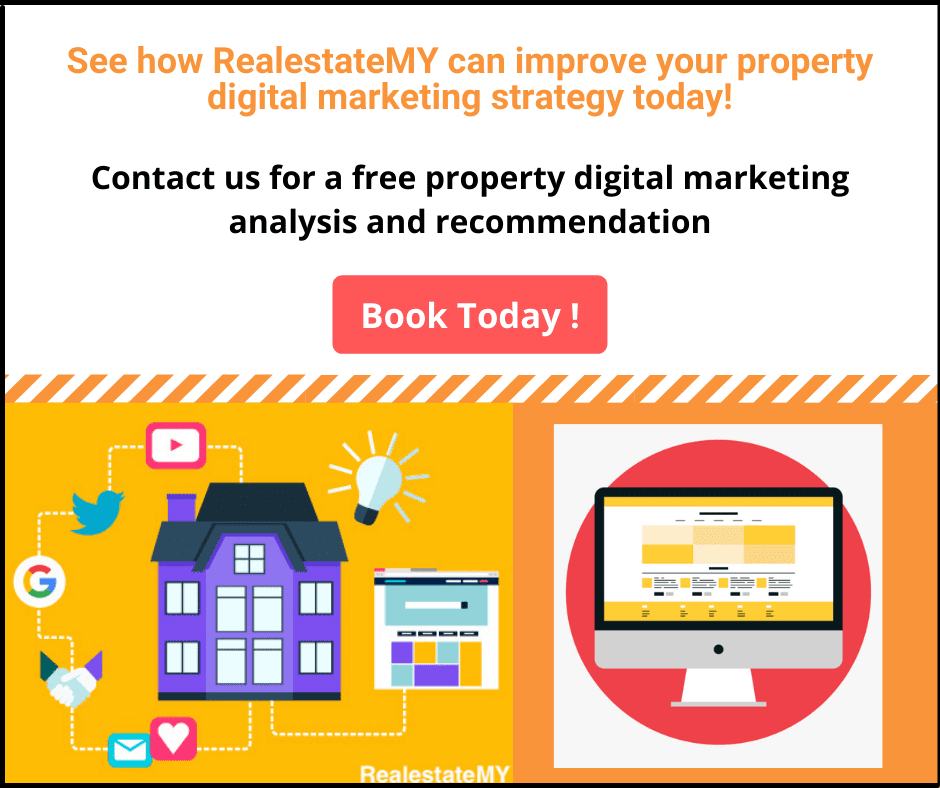 3. Analytics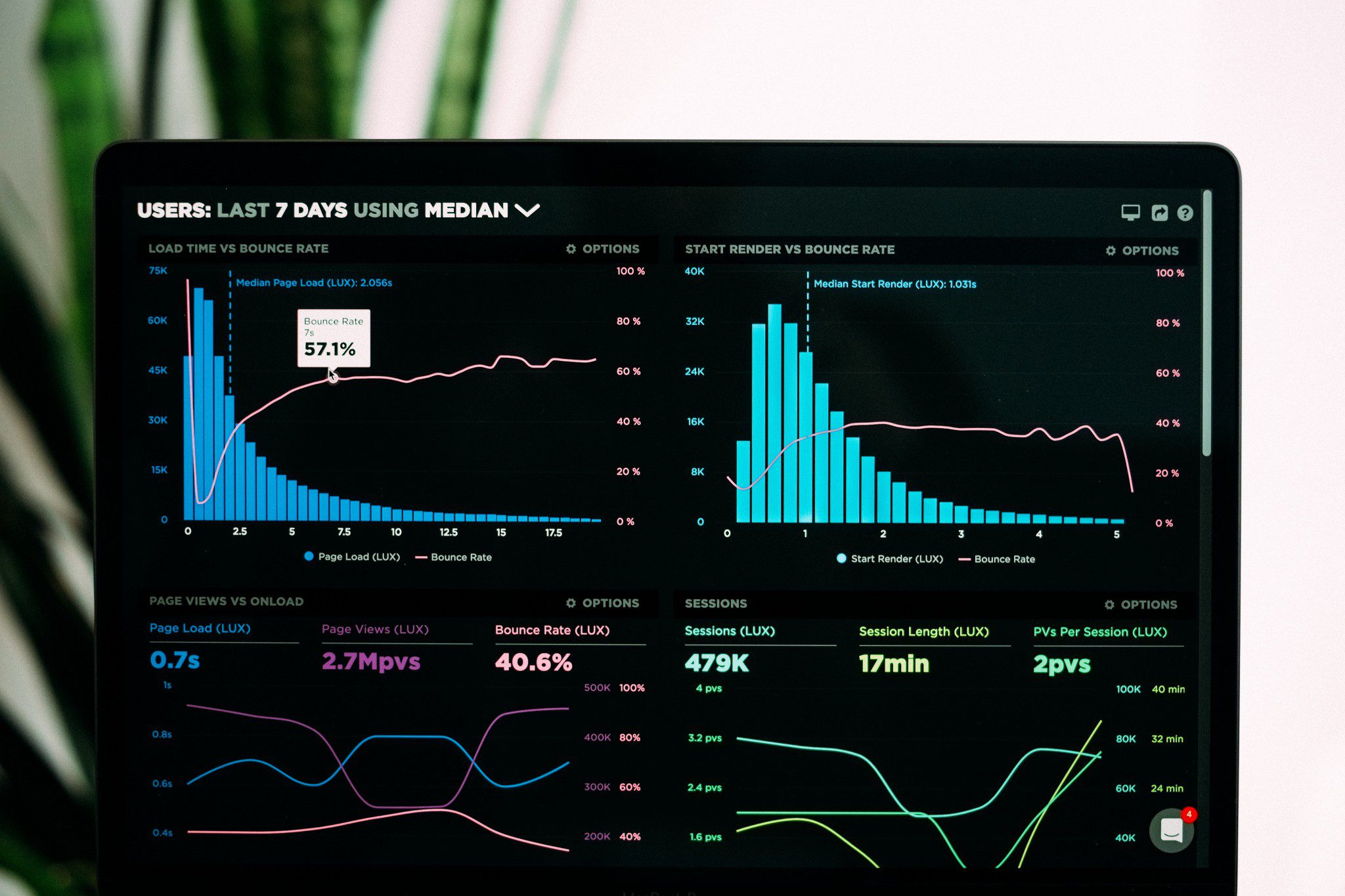 If you have one already, your real estate website can be one of your most valuable assets for attracting leads and converting them to customers. If you don't have a personal branding real estate website, I suggest you get one. The best way to ensure that you stay on track of your web engagement is to connect Google Analytics to your website.
Of all the self-evaluation methods we have listed, Google Analytics was the most popular, with 19 percent of agents using the service. With Google Analytics, you can measure how much traffic you're getting and how those visitors are behaving, helping you adjust your content to maximize your site's impact. Here are a few of the most important metrics to measure.
Visits: How much total traffic are you getting? If this number is exceptionally low, you may need to adjust your SEO practices to boost your search visibility.
Unique Visitors: Not counting repeat visits, how many individuals came to your site? The more uniques, the better.
Duration: How long are visitors staying on your site? If your average duration is short, chances are visitors aren't finding your content worthwhile.
Bounce Rate: How many visitors leave your site without visiting any other pages? Again, if your bounce rate is high, you may need to work on making your site content more valuable and informative.
Stay tuned with the realestatemy.com/blog for more up-to-date tips and guides for real estate marketing professionals.