How to Educate Your Real Estate Clients with Great Real Estate Content
How do you educate your clients and help them get a helicopter view of what's going on in the property market?
When your clients turn on the news or read major headlines being posted on Whatsapp or social media, the data is reflected on the national real estate market as a whole.
It's certainly very important to understand this property market data. But it's even more important to find real estate data on what's going on in your local real estate market.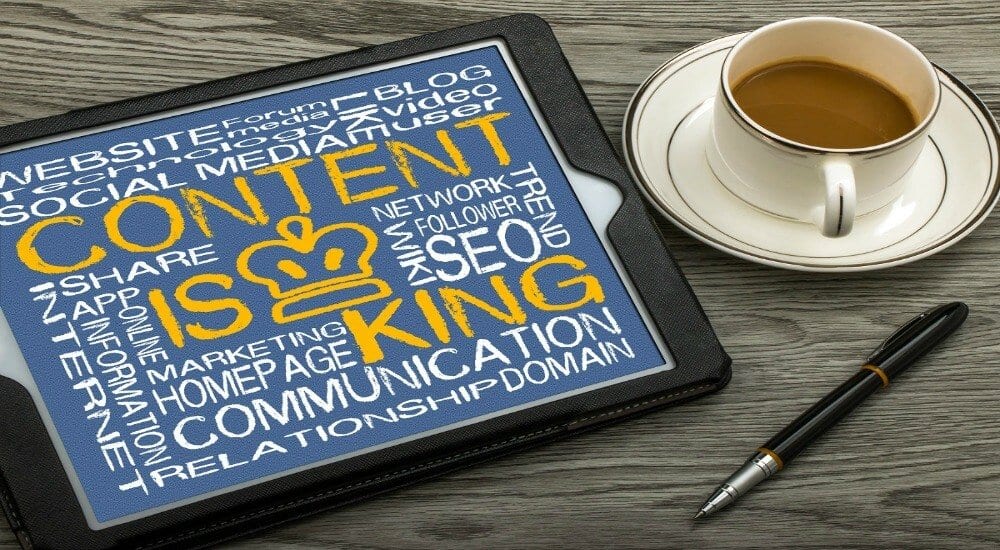 But how do you build an effective content marketing strategy for your client base?
You need to start by leveraging tools and resources like property articles and blog posts and also monthly market reports, which will show you what's trending and what information is important to your clients. You can get this content from RealestateMY's TALGIC platform.
How you can be ready?
When clients or prospects see a report on the news or ask "How's the property market?", you will want to be able to confidently compare both the national information as well as what it means to them directly in their local neighbourhood.

Find a Trusted Source
You will need to find the best, most current real estate information to use in your content marketing plan. That means staying up to date on the latest local property and economic news impacting the real estate market. At RealestateMY, we believe every person should feel confident when buying and selling a home. Our mission is to change the way real estate agents educate and serve their clients. RealestateMY's new TALGIC tool has a go-to database of trusted and great content that can be easily shared to your clientbase.
The TALGIC tool enables you to show your buyers and sellers that you know and understand what is going on in the market. It differentiates you from every other agent who is not taking the time to give their clients the facts.
Select content or piece of information you would like to highlight and share.
This should:
Signal a shift in the market
Be an opportunity for buyers or sellers
Explain a unique aspect of the real estate process

Then share with clients or prospect via email, social media, or a post on your own property website.
You can also find articles from property news websites that report on the current overview of the property market.
With these kinds of property articles you will need to find the major points that can be enhanced using local data, the kinds of data include:
Local Month's Inventory of Homes for Sale

Average Days on Market for Homes Listed

Average Number of Homes Sold per Day

Median Home Prices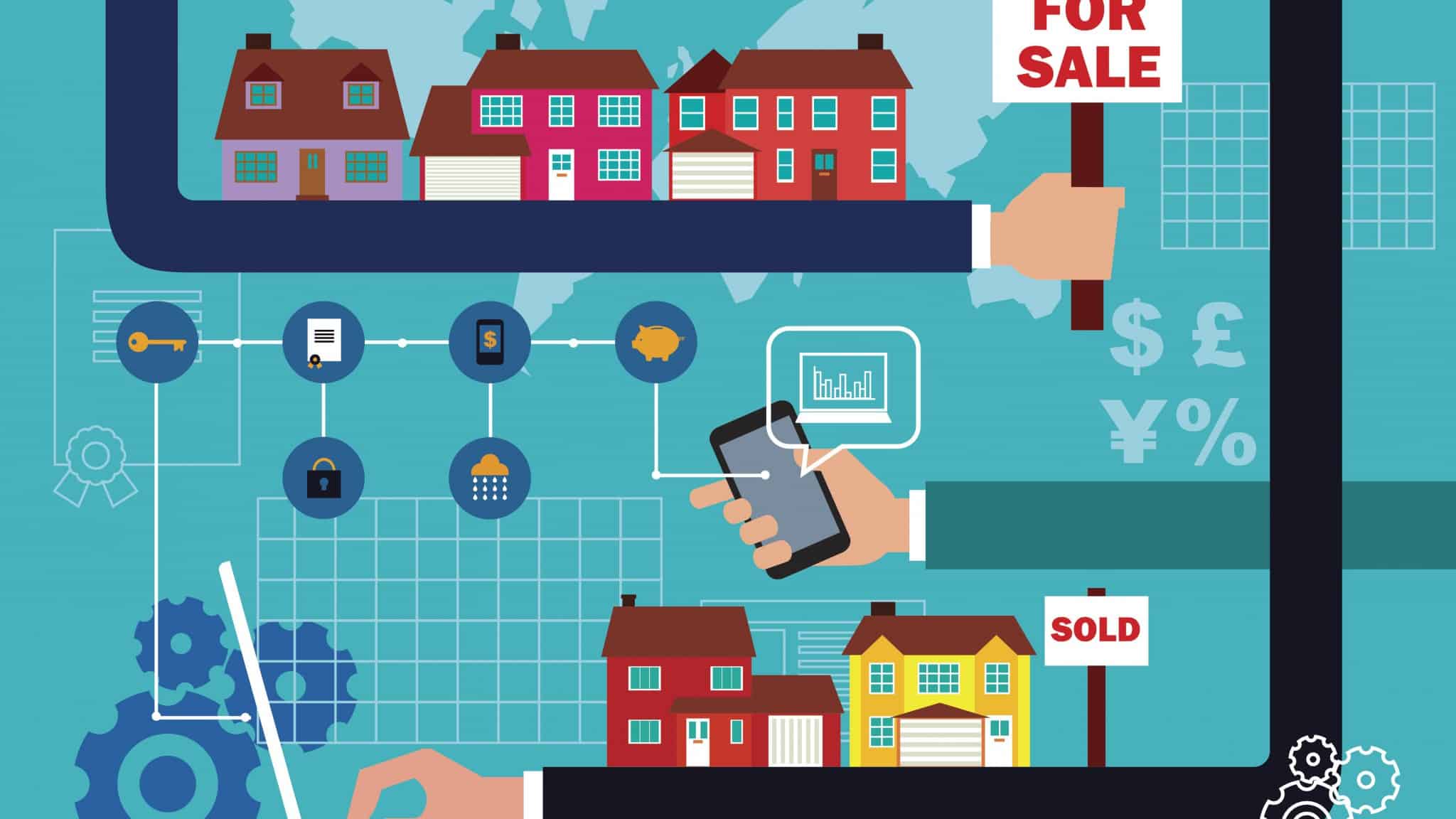 Find local data from your property classifieds website that matches or accompanies the data in the article.
As the saying goes "location, location, location", so you will want to have the information and context that applies to your specific local market!

Write Your Message
Write a message to accompanying the content or article link that explains how those data points are reflected in your local market and what it means for your client.
Post your article to your property website and/or social media, then share it with your clients and local news outlets too.
To those of you who are new to content marketing, this is likely the trickiest step.
Not all of us have the time or know-how when it comes to websites, email, and social media marketing. RealestateMY's TALGIC tool has the features and content to save you time while positioning you as the local property market expert.
Stay tuned with the realestatemy.com/blog for more up-to-date tips and guides for real estate marketing professionals.