How to prospect leads to build your real estate business
Prospecting Leads For Your Real Estate Business
Getting quality property leads for your real estate business is no easy task. And you know that developing a strong lead prospecting strategy can set up your sales pipeline and generate some serious business growth, but how do you actually do that? Here are some methods you can use to hit the ground running and attract a host of quality leads.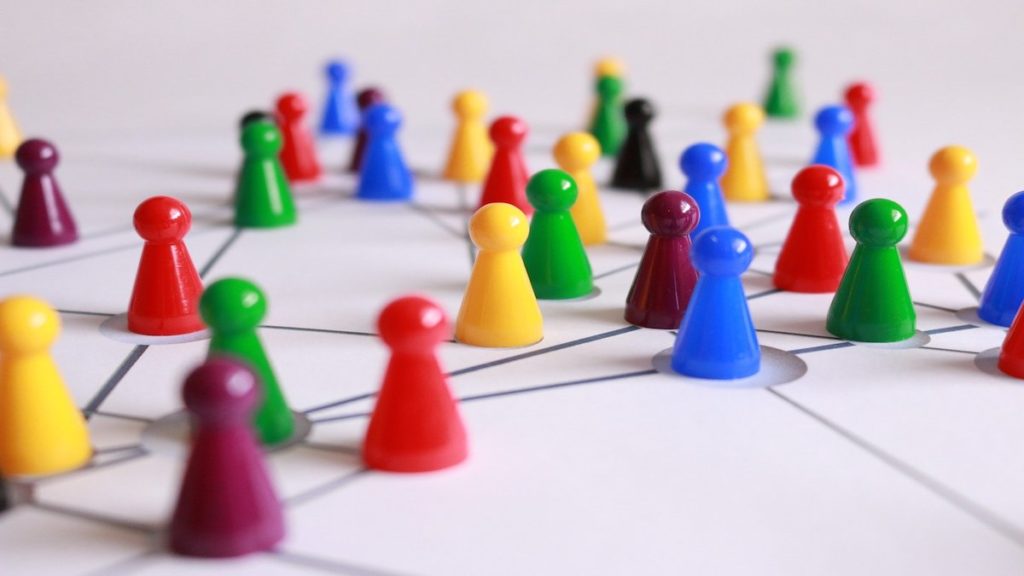 1. Leverage your network of influence
As a real estate professional, you know how important your network of influence is for your real estate business. The first initial targets will include family members, friends, organisations, groups and club memberships. Anyone you have transacted with and anyone who has done business with you is also a candidate in your network, so here are some more ideas to help you build your prospect list:
Extended family members
College friends and work friends
Your spouse's friends, family, and connections
Children's friends parents, teachers, and principal
Medical providers (doctor, dentist, optometrist, nurse)
Beauty providers (hair stylist, manicurist)
Make sure you gather good data from each member in your network (first name, last name, email address, and phone number) and remember to keep a well organised contact list in your real estate CRM!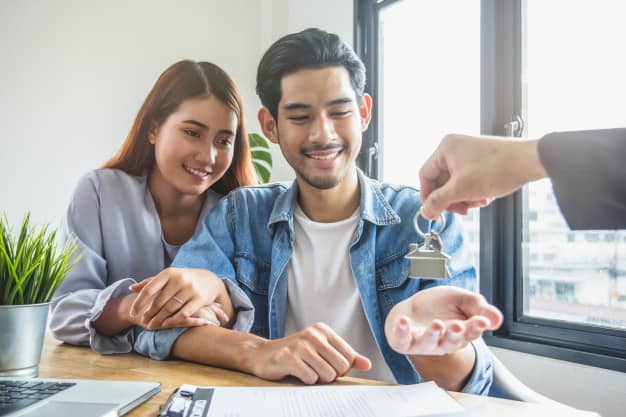 2. Request for referrals
One of your most powerful prospecting tools is referrals. Many real estate marketing solutions have modules that automate referral outreach. There are basically three types of referrals – personal referrals, client referrals and professional referrals.
Personal referrals come from friends, family and acquaintances. These are people who know you and are willing to send lead prospects to you. Let your network know that you are in the real estate business and (most importantly) keep reminding them to share referrals to you.
Client referrals come from people you have already helped buy or sell a home. The important task here is developing a systematic process to ask for referrals after closing the sale, and to keep in touch regularly so they think of you when any of their friends or family need your property expertise.
Professional referrals come from your colleagues in the real estate and other industries. Form a good relationship with others in the field and become a helpful resource to other professionals who will be working with potential property buyers.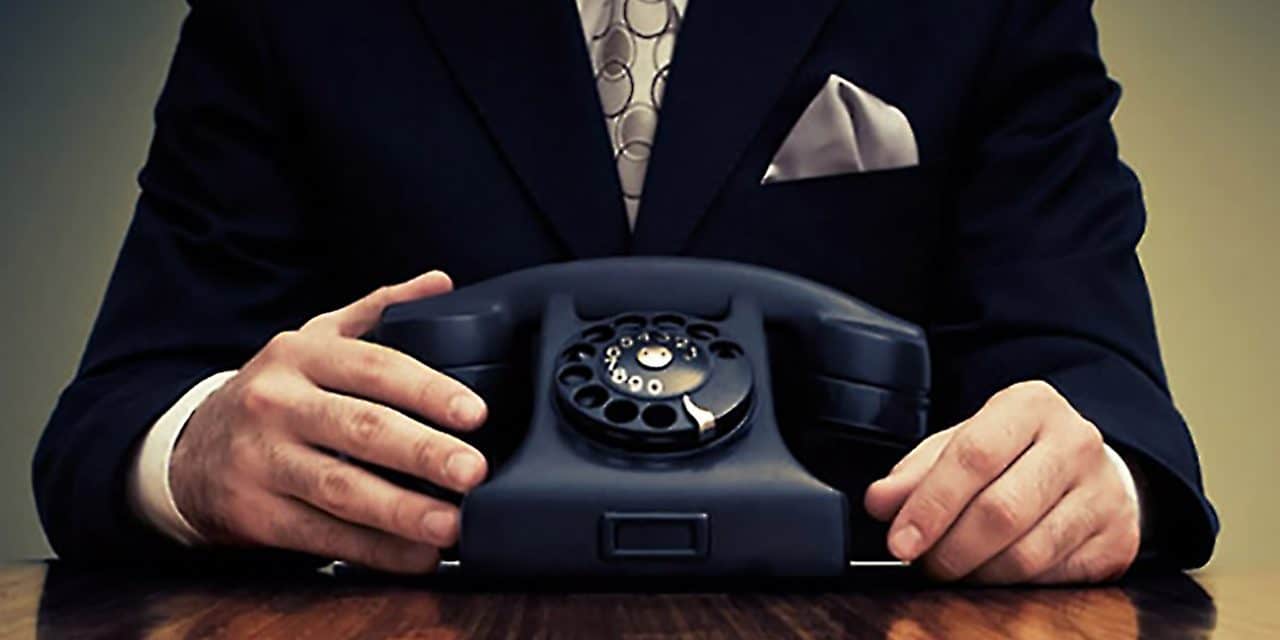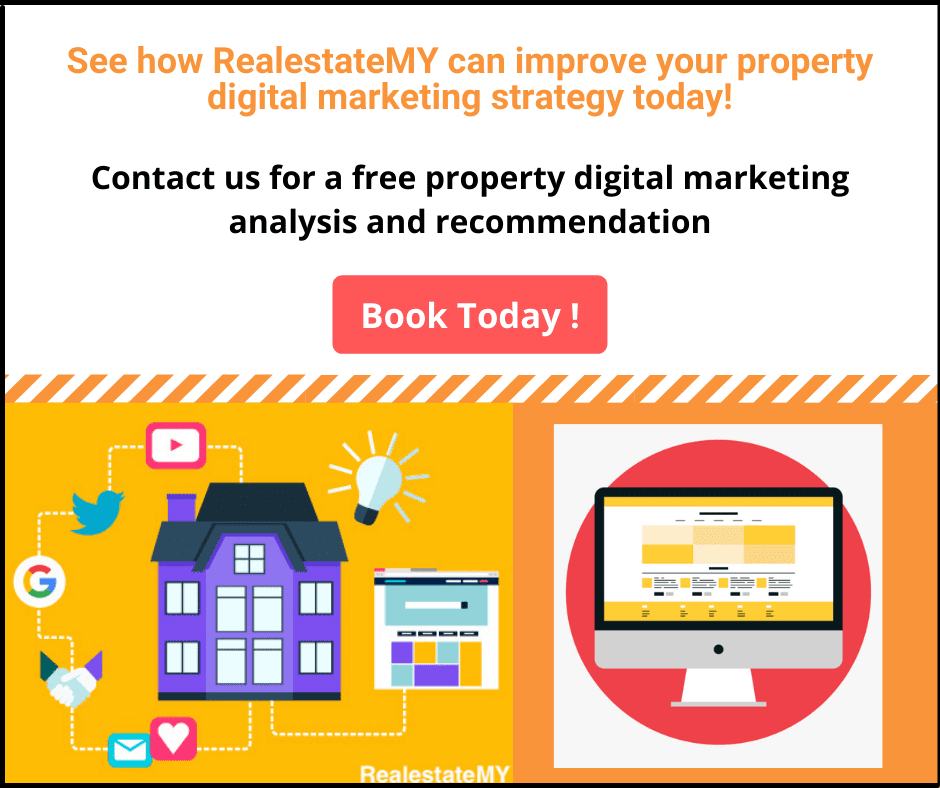 3. Schedule a minimum of 2-hours a day for phone calling
It's common knowledge in Real Estate that follow-up is crucial, persistence is key. The trouble is getting caught up in your day to day and not allocate the time to consistently reach out and contact your leads. Here are some tips to make sure you do it:
Make your phone calls in the morning while you and your referrals are both fresh and alert.
Treat your follow up time with the same respect you would give to any other important appointment.
Avoid the temptation to get too pushy. The goal for each prospecting call is to engage your prospect, gather information and make an appointment. If your prospect asks you a question, get in the habit of going for an appointment rather than giving a quick response.
Write a phone script! It's important to use a phone script and not just wing it, so you don't miss out any key information. Role-play your script over the phone with others so you know you'll be confident and professional.
For the majority of real estate consultants, prospecting for new business is without a doubt the most challenging and stressful aspect of the selling process. But it doesn't have to be. By integrating these powerful lead prospecting tips into your daily business routine, you'll be able to keep your viewings calendar packed with qualified leads!
Stay tuned with the realestatemy.com/blog for more up-to-date tips and guides for real estate marketing professionals.