How do expats buy property in Malaysia?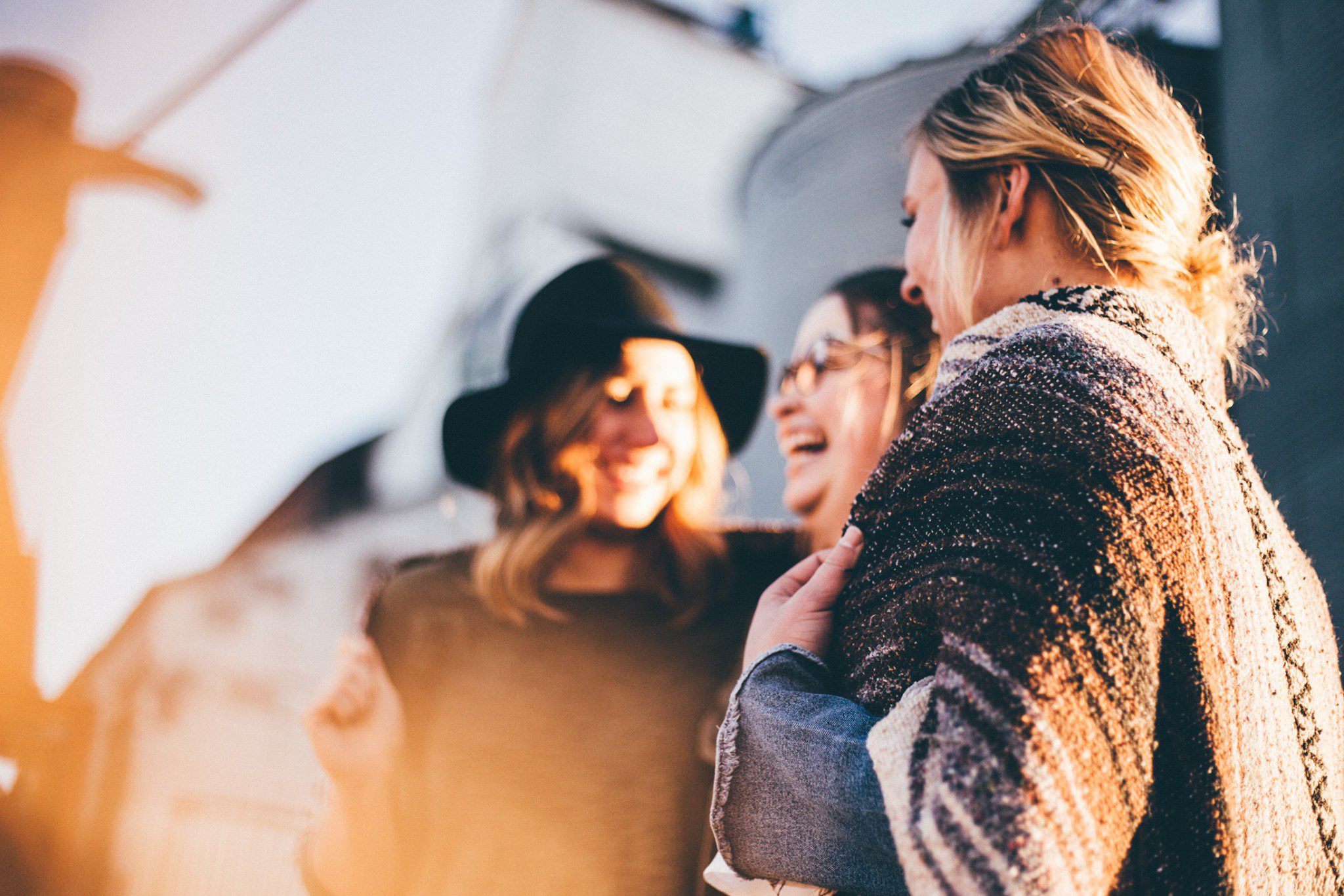 Purchasing property in Malaysia as an expat can be a complex process, but with some careful planning and research, it is possible to buy a home in this Southeast Asian country. Here are some steps to follow when buying property in Malaysia as an expat:
Research the Malaysian property market


As with any real estate purchase, it's important to familiarise yourself with the local property market. This includes researching prices, types of properties available, and the demand for different types of homes in different areas.

Determine your budget


It's important to have a clear idea of how much you can afford to spend on a property in Malaysia. This will help narrow down your search and ensure that you don't overstretch your budget.

Find a good real estate agent


A good real estate agent can be a valuable resource when it comes to finding a property in Malaysia. They can help you navigate the local market, find properties that meet your needs and budget, and handle the paperwork and other logistics involved in the purchase process.

Get a mortgage


If you're an expat looking to purchase property in Malaysia, you'll likely need to get a mortgage to finance the purchase. There are several banks in Malaysia that offer mortgages to expats, but the terms and conditions can vary widely. It's important to shop around and compare offers from different lenders to find the best mortgage for your needs.

Obtain a visa


If you plan to live in Malaysia long-term, you'll need to obtain a visa. There are several types of visas available to expats, including work visas, business visas, and student visas. The type of visa you'll need will depend on the reason for your stay in Malaysia.

Understand the legal requirements


Buying property in Malaysia as an expat requires you to navigate a complex legal system. It's important to understand the legal requirements for purchasing property in Malaysia, including any restrictions on foreign ownership and any taxes or fees that may apply.

Choose the right property


Once you have a clear understanding of the local property market and your budget, it's time to start looking for a property. Consider factors such as location, size, and type of property, as well as any amenities or features that are important to you.

Make an offer


Once you've found a property you're interested in, it's time to make an offer. Your real estate agent can help you negotiate the terms of the sale, including the price, closing date, and any contingencies that may be included in the contract.

Finalise the purchase


Once your offer is accepted, you'll need to finalise the purchase by paying the purchase price and any associated fees. This will usually require signing a sales and purchase agreement and transferring the funds to the seller.

Take possession of the property


Once the purchase is complete, you'll be ready to take possession of your new property in Malaysia. This may require obtaining keys or other access to the property, as well as paying any fees or taxes that are due.
Overall, purchasing property in Malaysia as an expat requires careful planning and attention to detail. By following these steps and working with a good real estate agent, you can successfully navigate the process and buy a home in this beautiful and diverse country.