8 Important Real Estate Metrics All Property Agents Should Measure
Real estate metrics

Like in any industry in Malaysia, and especially for real estate negotiators, the only way to truly succeed is to know how your 'success' is measured. Most real estate negotiators fail in their first year because they are taught to sell, but not held accountable for their actual metrics and long-term performance. They don't have a standard to measure, and without a standard, it is impossible to measure their success. They don't measure, and they can't improve what they don't measure.
Just as real estate negotiators should be held accountable to real estate agencies for meeting revenue goals, agencies should also be held accountable to negotiators for helping them build their sales pipelines. When agencies direct their focus on individual accountability and revenue goals, they'll see a big change. Accountability for revenue translates to more productive negotiators. And more productive negotiators build more successful agencies. As a real estate agency, it is your responsibility to make your negotiators accountable for meeting revenue goals and delivering high performance.
Here is a list of 8 important metrics that all real estate professional should always measure: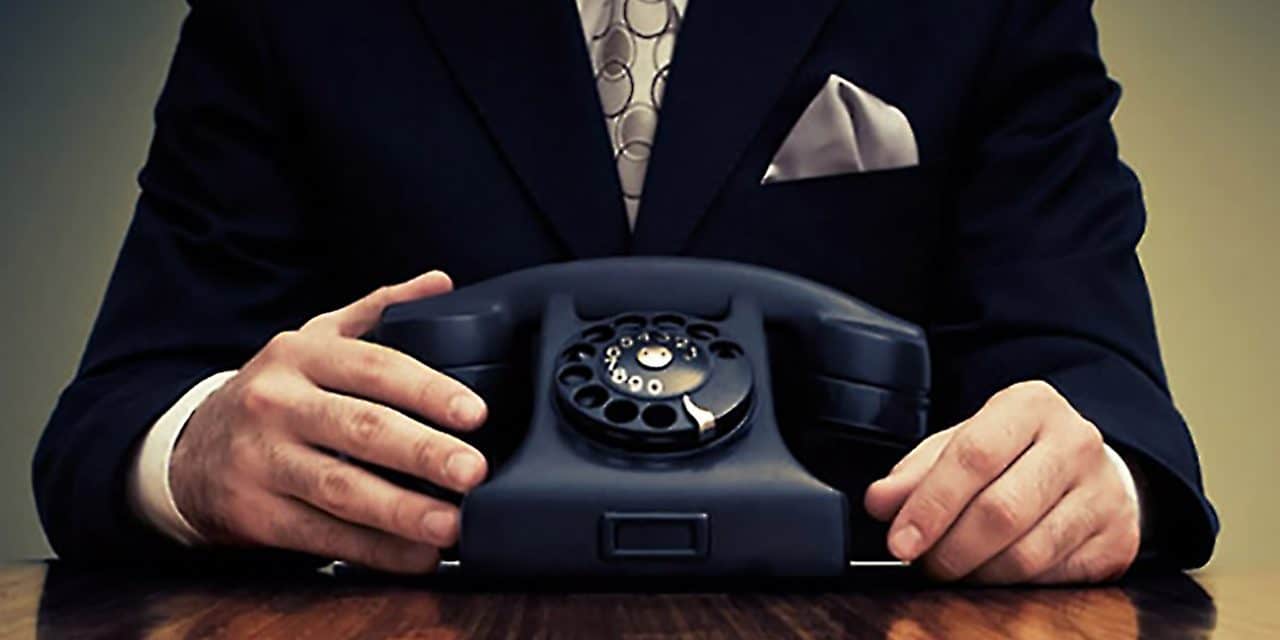 Contact Rate
Prospecting and real estate lead generation is the core activity for all negotiators and is a clear example of one of the most powerful lead metrics in real estate. Many agencies provide a certain minimum number of prospecting calls required based on the historical number of contacts required to generate a sufficient amount of interest and to generate leads. This is most important.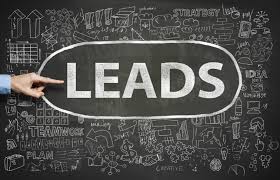 Cost Per Lead (CPL)
The simplified formula for CPL is to divide total marketing spends during a specific period by how many actual leads come in during that same period. So, let's say your monthly ad spend was RM1,000 and you brought in 20 leads — that's a CPL of RM50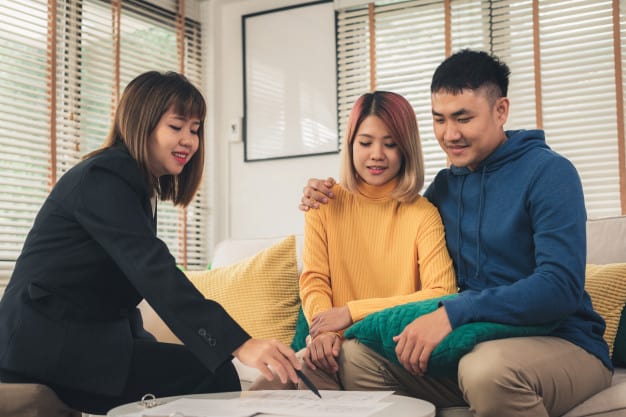 Response Time
Responding to leads is how you develop your agency, and if leads disappear, your business does too. Failure to respond to leads in a timely manner is a major problem for many real estate negotiators. Average response time is 916 minutes (or 15.29 hours) and 47% of buyer inquiries are never responded to. If agencies and negotiators take steps to correct this problem, they are tapping into a potential gold mine of sales.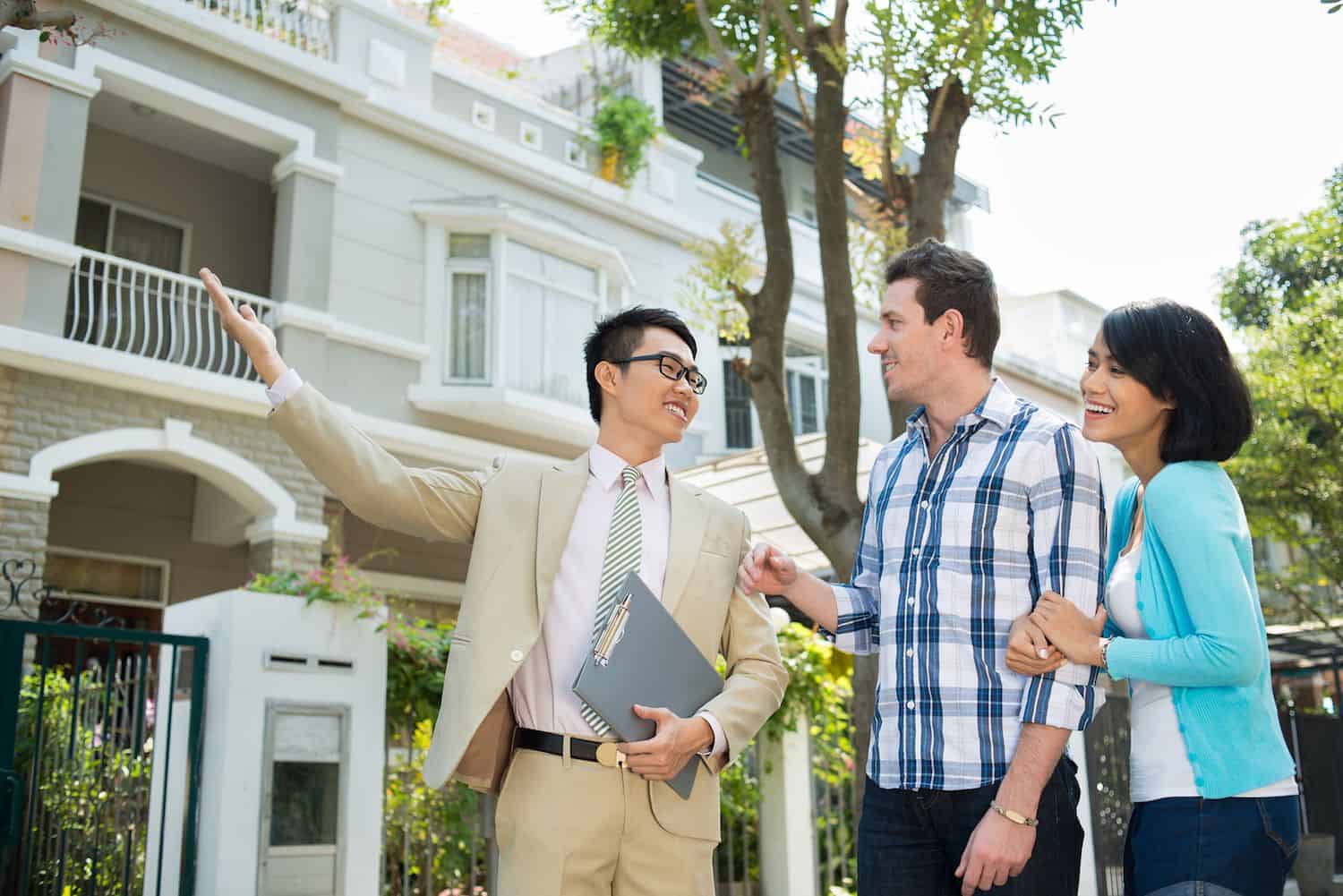 Lead Conversion to Opportunity
Frustration with online leads is increasing among real estate negotiators, and find out the cause of unconverted leads is a top priority for every agency. The way you measure and report your leads can have up to 80% or more impact on your lead conversion rate to sale. Lead generation and conversion in real estate has everything to do with knowing what is generating value and benefit for your client, this will help you direct your focus where it needs to be.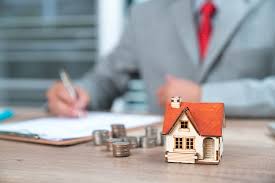 Closing Rates
When you convert those leads you've generated into clients, you need to know how long that whole process takes. It's very important to track the average length of time your real estate agent's deals take to close and see how long leads are spending in limbo statuses and where your agency's bottlenecks issues are.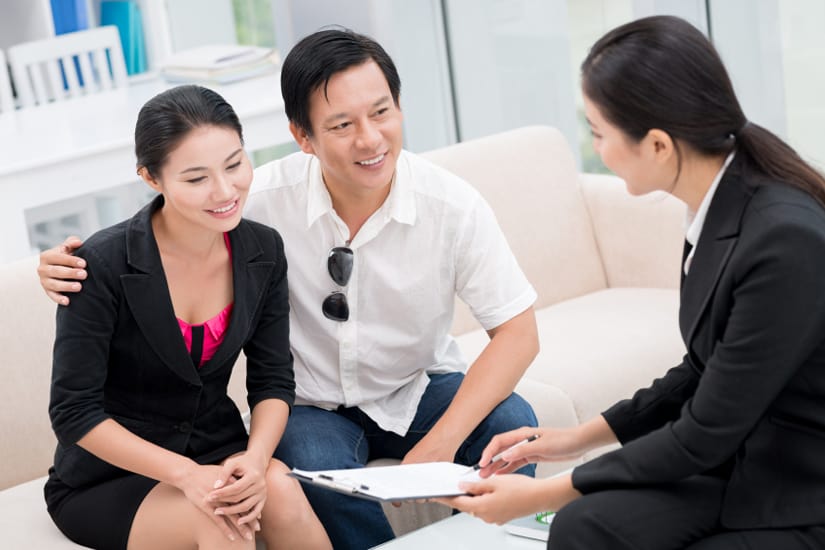 Follow Ups
This is the most ignored aspect of real estate lead generation. 70% of online real estate leads report they are not followed up with effectively. Set up lead follow-up reminders through an automated CRM to ensure that your negotiators follow up with leads in a timely matter. An automated real estate lead follow-up plan can be a game changer for your agency if executed well.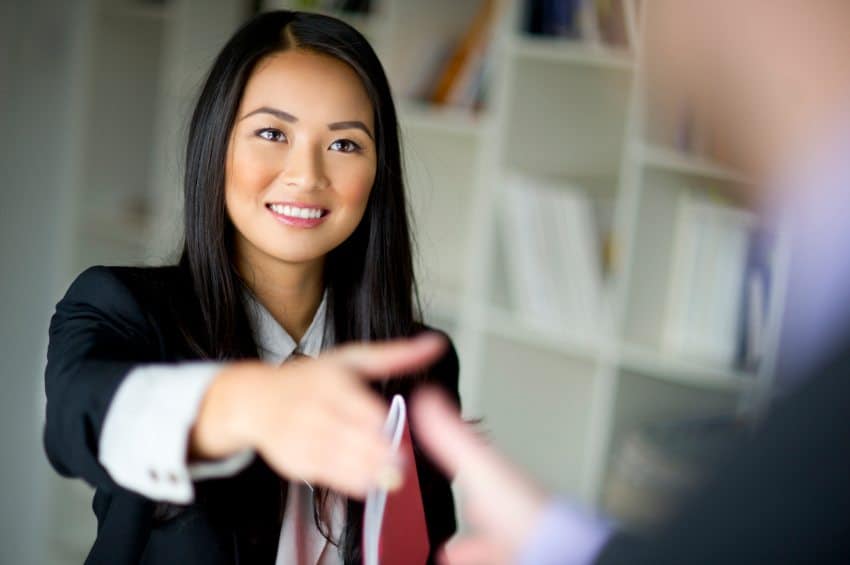 Viewings Generated
From prospecting and lead generation activities how many generated actual viewings? Was this % number higher or lower than your peer agents? A lower % can signal that you may require some extra training or are using the wrong technique.
Viewings per sale
This metric can be measured by how many visitors viewed a property listing before the property is sold. If tracked, this number can show whether or you are effectively qualifying buyers or effectively conducting viewings. Poor performance that is not due to the negotiator may be due to poor pricing evaluation or improper marketing of the property.
Stay tuned with the realestatemy.com/blog for more up-to-date tips and guides for real estate marketing professionals.