10 Tips To Find The Right Property In Malaysia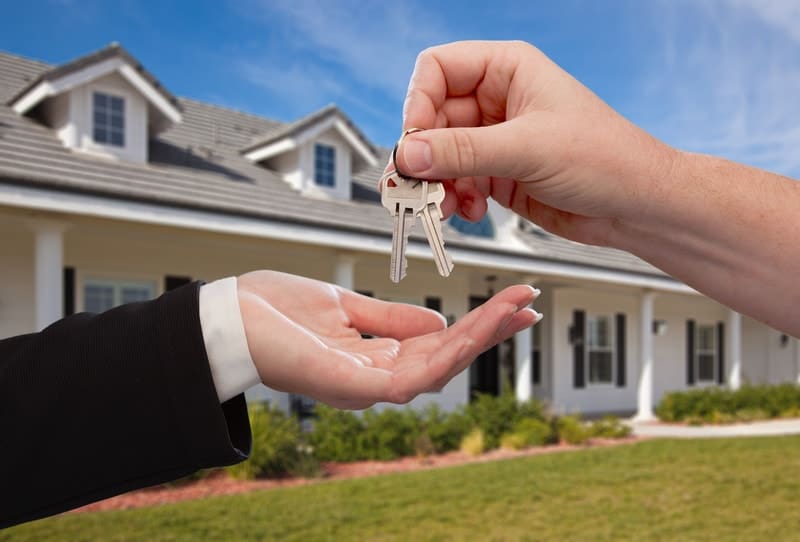 Due to the flat property market and the increase properties for sale, there is an abundance of options for buyers right now, so how does one find the right property for them? Here are some things to look out for whether you're looking for a home or for a piece of investment:
Location
Look for property listing locations that suit your needs. Would you want to live in the outskirts and commute every day or would you prefer to live closer to your regular locations and cut down on your commute time and costs?
No unplanned/vacant land around
You don't want to be caught by any surprises after you've purchased the property. Be wary of any vacant land around the property and try and find out future development plans for the area. The last thing you would want is construction affecting your property after moving in.
Infrastructure/connectivity
A must for millennials are infrastructure and connectivity. If the area if a new one, find out what's being built (or planned) around you as well as their opening dates. You wouldn't want to get caught with abandoned or unopened infrastructures. Also, shops with supplies and services nearby tend to make the property pricing soar – good for both, investment as well as living purposes.
Thanks to the highways more and more people are willing to live further from central locations. This is one of the reasons why Cyberjaya and Setia Alam are becoming more popular. People are also more amenable to outskirt locations because of the new train lines being built.
Property type
This is something that should go without saying – how many bedrooms are you looking at in your property? How many would you need? If you've got green fingers, then perhaps a landed property with some land would suit you better compared to a minimal space condo. Figure out the purpose of the property you're buying and it will narrow down your choices on the market.
Reputable developer
With so many companies popping up these days, you would do well to research your developers as well. Look for those with a good track record and practice of delivering on time with quality.
Spot deal-breakers
If you're buying a property second-hand then you would need to check the property out in person in order to avoid future problems. Take an expert with you or even a friend or family member to get an honest second opinion. Things to do:
Check for damp-spots
Check for cracks, mould, etc. on the ceiling
Inspect the plumbing
Check out the kitchen (who would want a tiny kitchen? Unless you're not planning on doing any cooking that is…)
Count power points
Check the wiring, power outlets, and switches
Open and shut doors, windows, cupboards, and drawers to make sure they work
Neighbours
Neighbours as just as important as your property itself. Take a stroll and find out more about your possible acquaintances. Are you looking for a culturally mixed neighbourhood or one that speaks a particular language? What kinds of jobs do your neighbours do? Are they mostly tenants or owners? Do you like the local shops and restaurants? Do your homework, people!
Gated or guarded community
Thanks to an increase in robberies and other crime, people are starting to have a fortress mentality. Unfortunately, many are keen on keeping the "riff raff" out thus resulting in gated and guarded communities. You would need to decide if this is what you're looking for in a property. Or, are you fine with settling for one of the older, less guarded, areas?
Affordability
Property prices have soared over the years. Twenty odd years ago a corner lot in Bandar Sri Damansara would have launched at RM 220, 000. Today the same property would go for eight times its initial price! Things like these are what make buying a property daunting but fear not, aim for something within your price range. Look for new and less populated areas. Financial experts and old players on the property market suggest that your repayments should not be more than 35-40% of your net monthly income.
Research the properties
This resonates more for second-hand properties than new ones. Nonetheless, it is still important when buying any type of property. Sharedworth is a popular local site that provides reviews on properties in the country.
Be wary of places with less than 70 years on the lease. These places tend to become costlier as they age as well as more difficult to sell or re-mortgage. Don't accept estate agents' promises of easy extensions without reading the fine print and getting second or even third opinions!
Stay tuned with the realestatemy.com/blog for more up-to-date tips and guides for real estate marketing professionals.