Tips To Know When Buying a Newly Developed Property
The surge of new project developments in the real estate market has many homebuyers starting to focus on new construction properties. When you buy a newly constructed property instead of a sub-sale home, there are many extra steps that must take place.
To ensure an issue free process, here are 5 tips to know if you are considering buying a new project development:
1. Buy from a reputable developer
Despite the fact that most property developers must comply with state and city regulations, you need to buy from a developer with a good reputation! When buying new construction, you will have peace of mind knowing a reputable developer wont leave the development half way completed.


2. Maintain good communication with your developer
Starting with the pre-construction discussion (where you will go over all the details of your property with your project developer), establish a line of communication. For example, will the developer email or whatsapp you regularly with progress updates. If you are an out-of-state buyer, will you receive weekly photos of the progress via email or whatsapp? Can you call the developer and if so, how often? How often can you visit the site?
3. Look for developer's incentives
The good thing about buying a new property is that you can add the renovations you need, the bathroom you want, or other upgrades to your home! However, there is always a price for such additions, and they add up quickly! So make sure you manage your budget well.
Some developers' offer additional incentives that can help reduce the amount you spend on your home. Do your homework and see what sort of incentives the developers in your area are offering.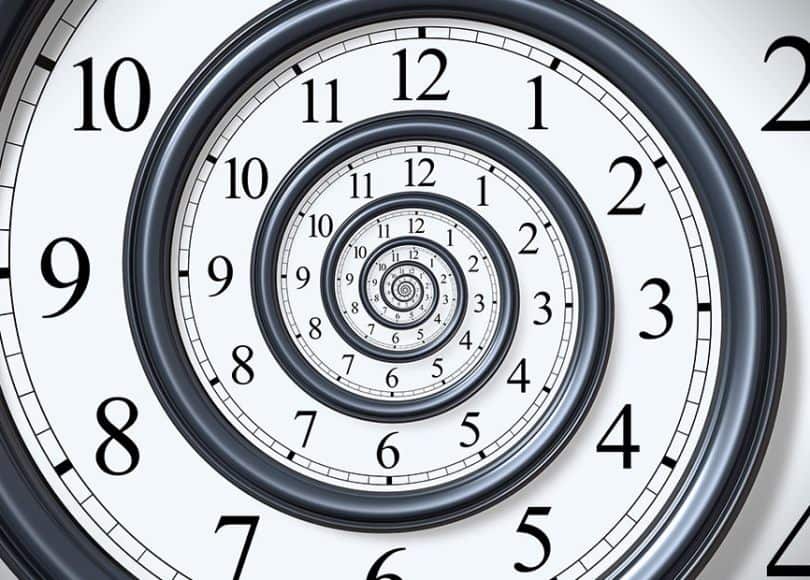 4. Expect extra time in the development process
There are many things that can impact the progress on your project development. One of these things is the weather, especially if you are entering monsoon season. Rain can delay the pouring of a foundation as well as other necessary steps at the beginning of construction, while floods can cause issues and slow your timeline.
Most developers already have extra time buffer added into their timelines, but if you are also in the process of selling your current home, you must keep that in mind! Nobody wants to be stuck between two homes homes for months or weeks.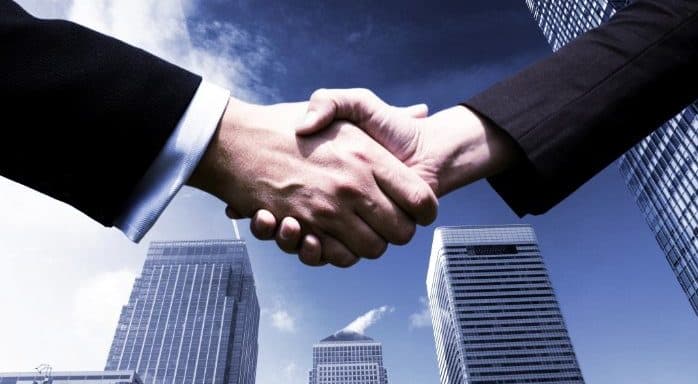 5. Visit the project site often
As we mentioned earlier, be sure to schedule time with your project development manager regularly to see the progress on your project. It's easy for your project developer to report everything is going well, but if the site has not even commenced building, then you know to be asking more questions about what is going on.
In summary
Waiting for your new property to come to life is a wonderful experience that can sometimes come with hassles. To avoid some of these headaches, keep these tips in mind!
If you are ready to put your current property up for sale and find out what new construction is available in your area, we can recommend a qualified real estate agent who can help you with the sale of your current home and the search for your new one.
Stay tuned with the realestatemy.com/blog for more up-to-date tips and guides for real estate marketing professionals.