The best real estate agent tools in 2023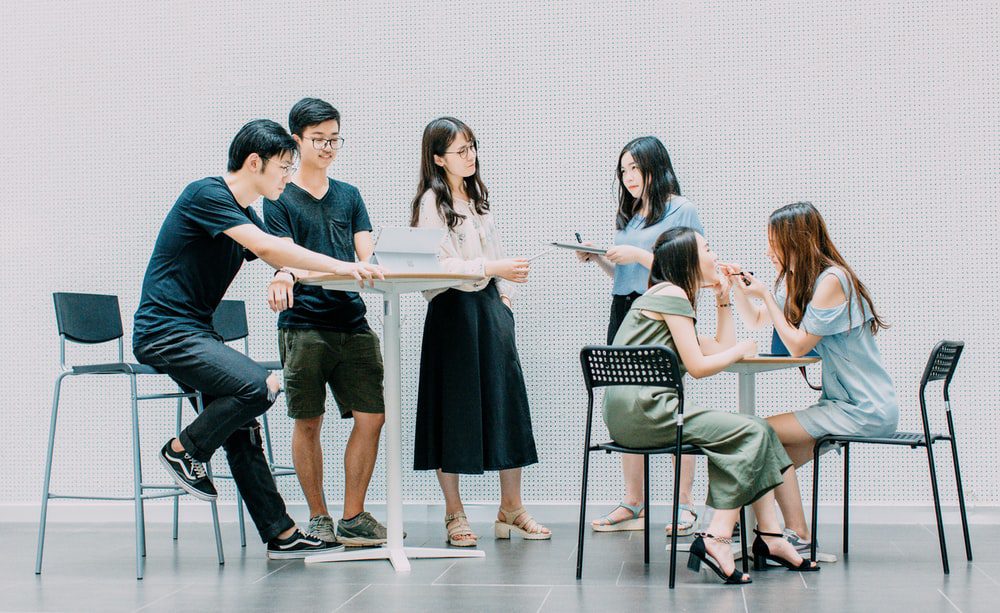 As a real estate agent, it's important to stay on top of the latest tools and technologies to help you succeed in your job. With the constant evolution of the real estate industry, it's more important than ever to stay up to date and be able to adapt to new tools as they become available. In this article, we'll take a look at some of the best real estate agent tools that are expected to make a big impact in 2023.
1. Virtual Reality (VR) and Augmented Reality (AR)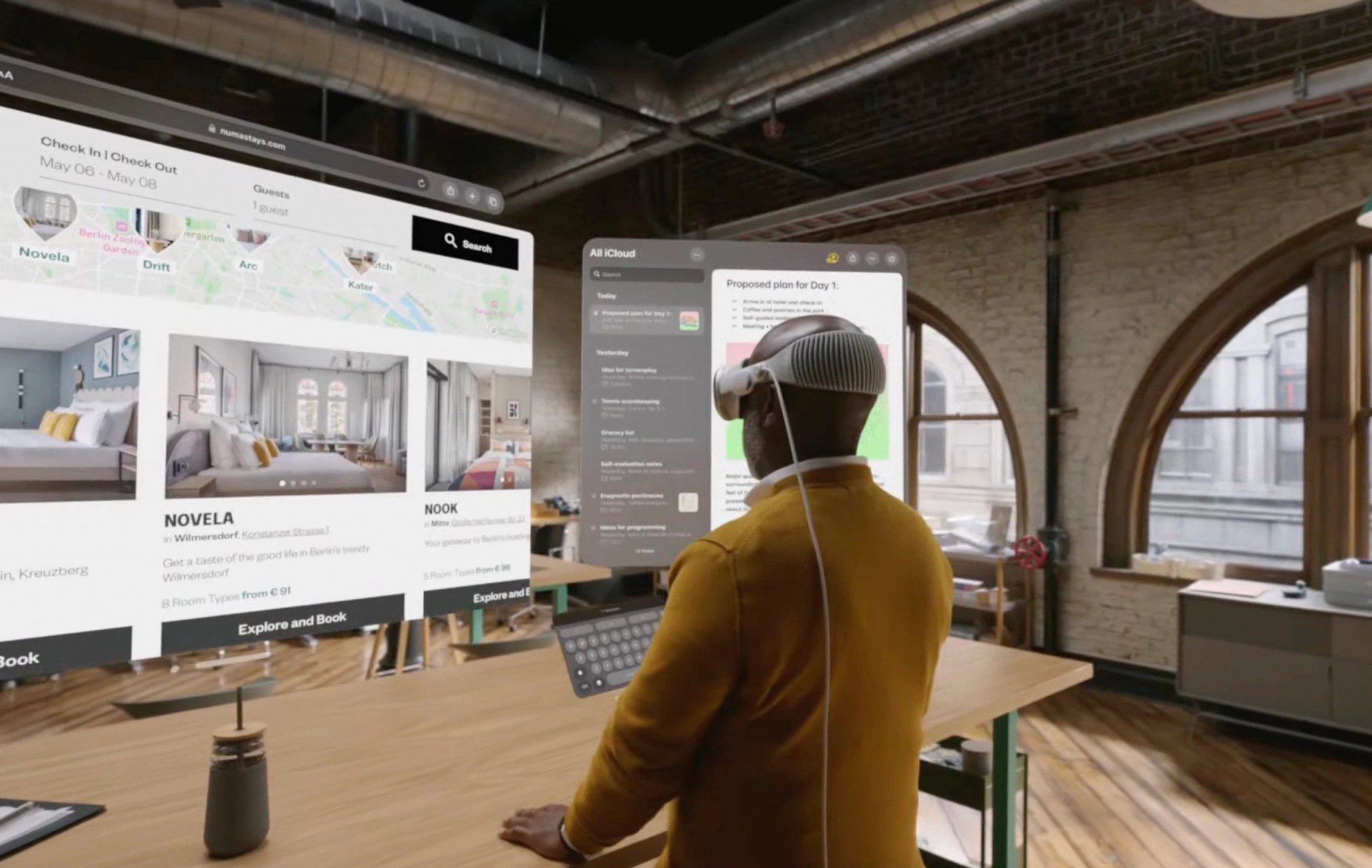 One of the biggest trends in real estate right now is the use of virtual and augmented reality to showcase properties to potential buyers. With VR and AR, agents can give clients an immersive 3D tour of a property without the need for them to physically be there. This not only saves time for both the agent and the client, but it also allows for a more interactive and engaging experience.
There are a few different VR and AR tools that real estate agents can use, including Matterport's 3D Showcase. These tools allow agents to create realistic 3D models of properties and then share them with clients through a VR headset or on a smartphone or tablet using AR. This can be especially useful for agents who are working with clients remotely or who are unable to physically access a property.
2. CRM Systems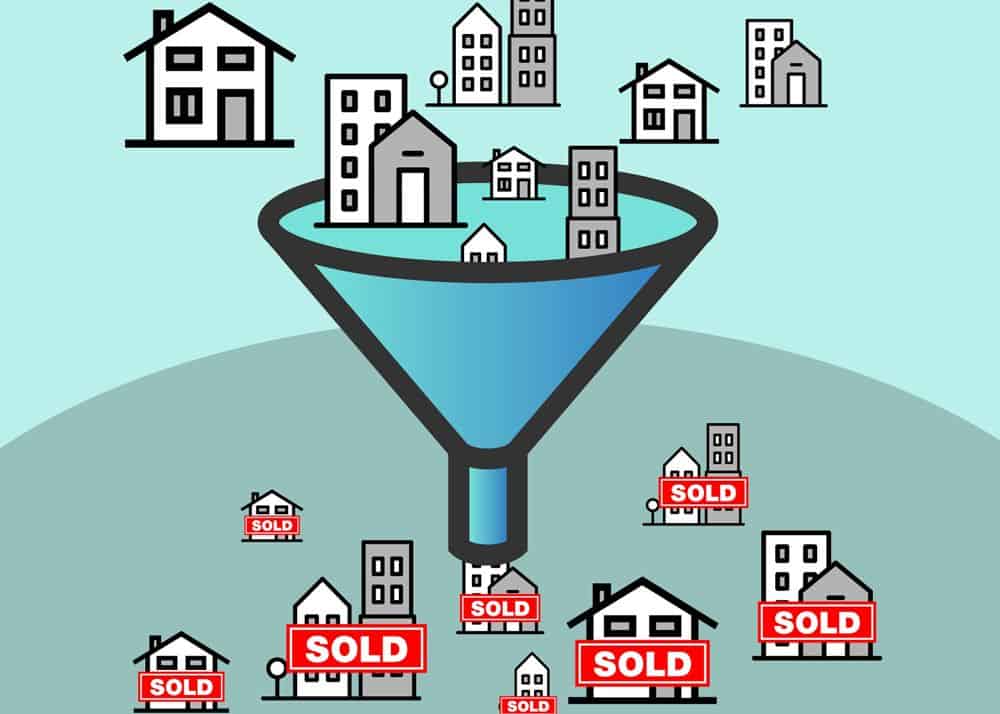 Customer relationship management (CRM) systems are an essential tool for any real estate agent. A CRM system helps agents keep track of all their clients, leads, and deals in one place, making it easier to stay organised and manage their workload.
There are a number of different CRM systems available, each with its own unique features and capabilities. One of the top CRM systems for real estate agents is Fresh Sales by Freshworks. This system allow agents to track and manage their clients, schedule appointments, and keep track of their deals in progress.
3. Marketing Automation Tools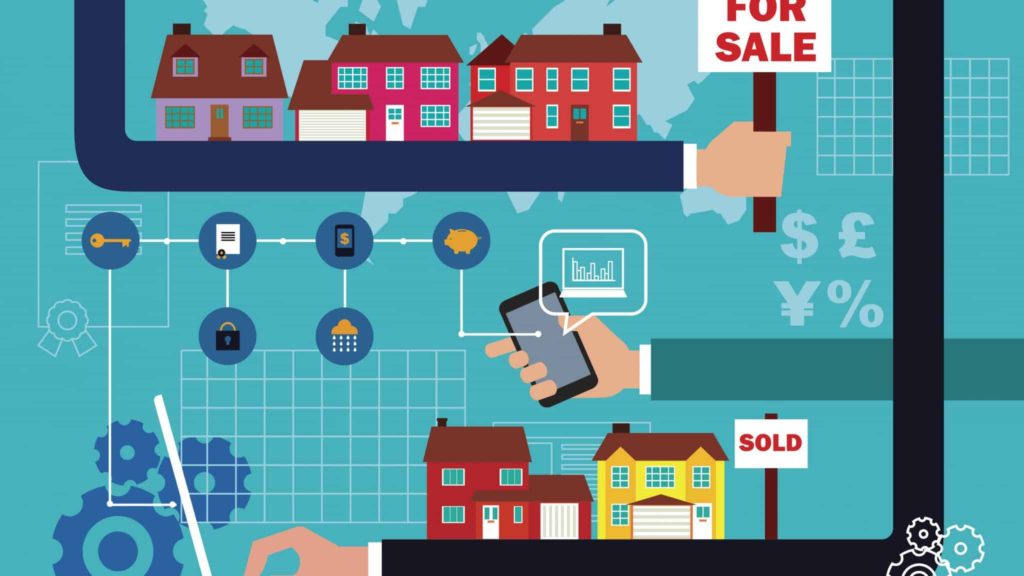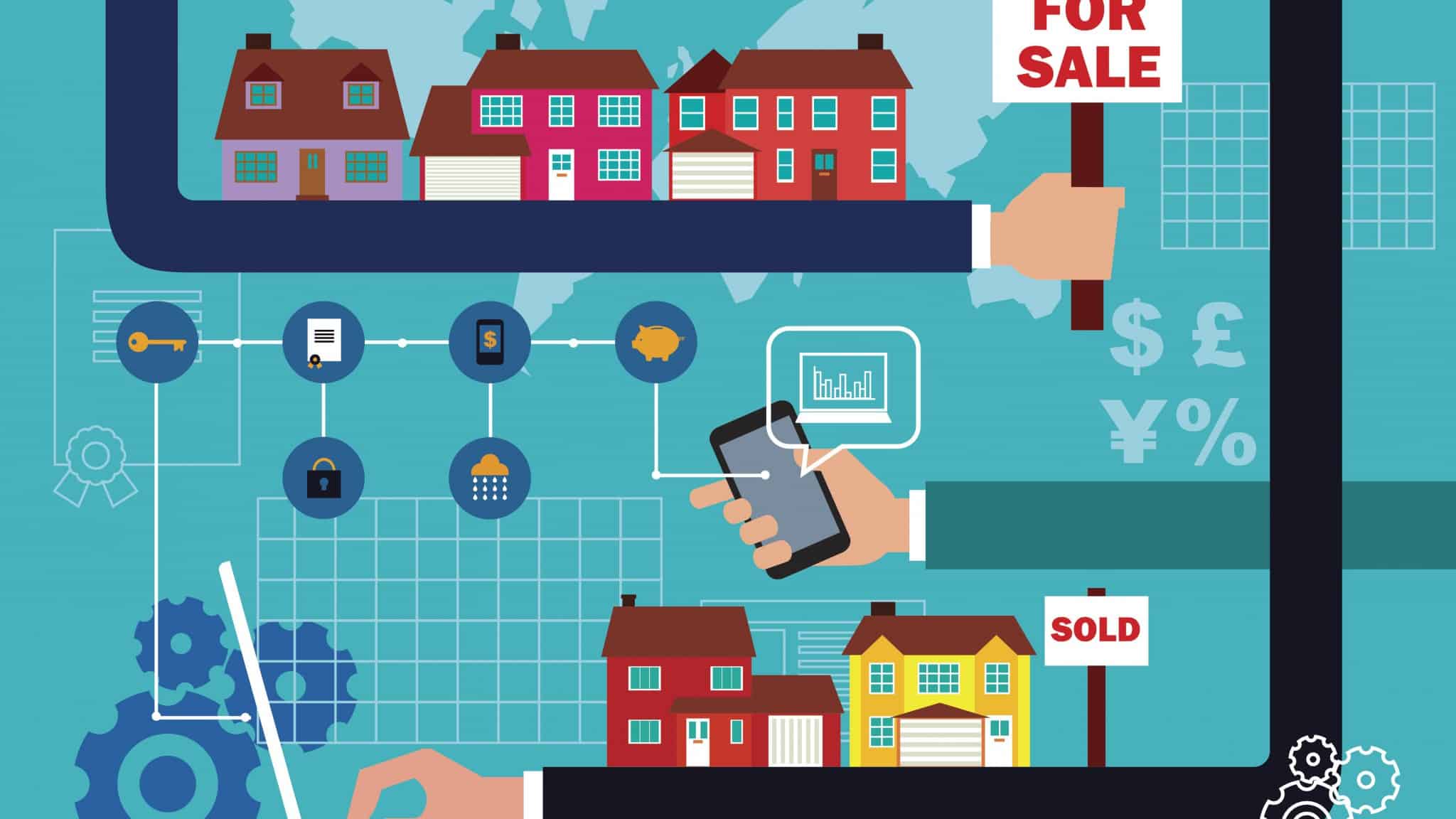 Marketing automation tools are another important tool for real estate agents. These tools allow agents to automate their marketing efforts, which can save a significant amount of time and effort.
There are a number of different marketing automation tools available, including Freshmarketer and Drip. These tools allow agents to automate tasks such as email marketing, social media marketing, and lead generation, freeing up more time for them to focus on other aspects of their business.
4. Transaction Management Systems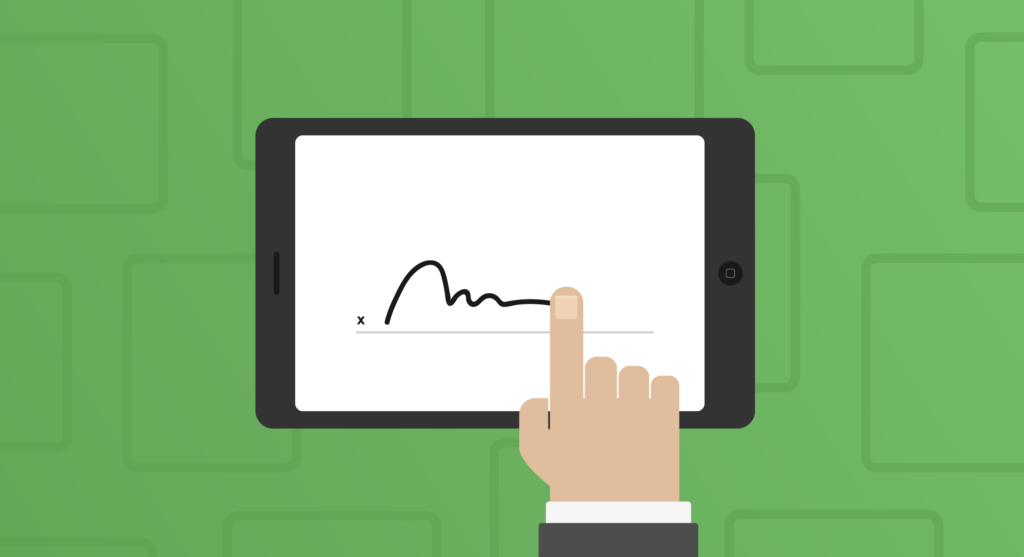 Transaction management systems are designed to help agents streamline the process of closing deals. These systems provide a central location for all the documents and information related to a deal, making it easier for agents to stay organised and manage their transactions.
Some of the top transaction management systems for real estate agents include dotloop, DocuSign, and Skyslope. These systems allow agents to securely store and manage documents, track the status of a deal, and collaborate with clients and other agents.
5. Property Websites
Real estate listing websites are an important tool for real estate agents who want to showcase their listings online. Property websites allow agents to display their listings on their own website, making it easier for potential buyers to browse and search for properties.
These websites are essential for real estate agents because they offer a variety of different features and options, including customisable search tools, lead capture forms, and integration with other real estate tools.
6. Social Media Management Tools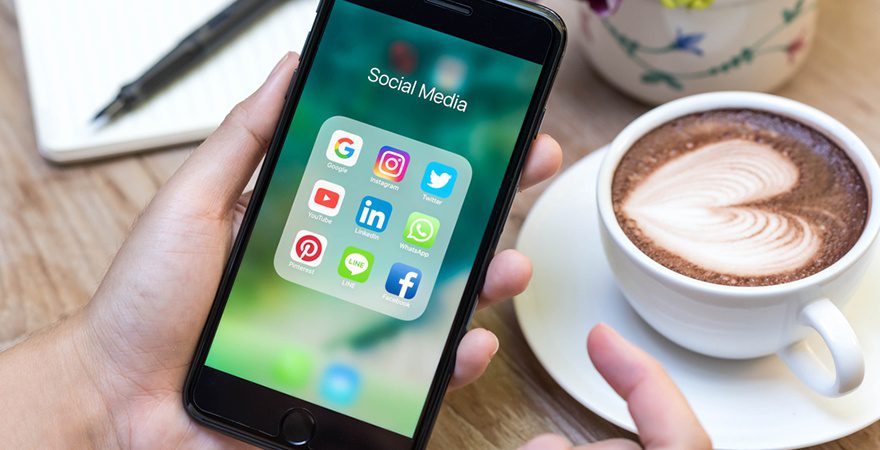 Social media is an important platform for real estate agents to connect with potential clients and showcase their listings. However, managing multiple social media channels can be quite challenging. To help you with managing your social media channels, you can use tools like Buffer, or Hootsuite. these tools help you save time managing social media so you can focus on making more sales.
Stay tuned with the realestatemy.com/blog for more up-to-date tips and guides for real estate marketing professionals.