How the property closing process works in Malaysia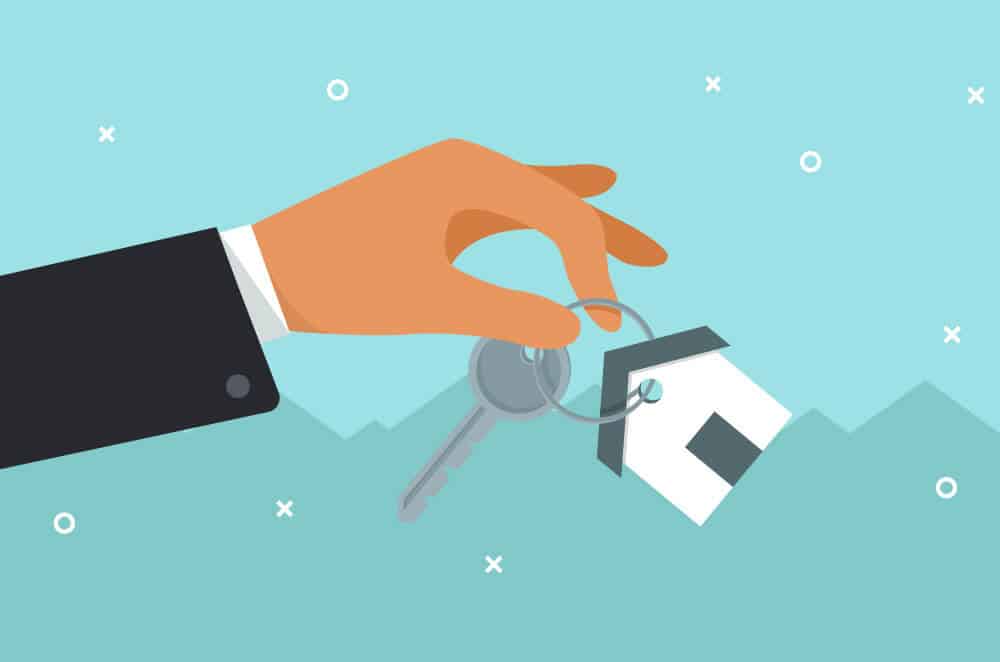 What is the property closing process
How the property closing process works
You've finally found a property to purchase! Before you pop open the champagne though, there's one thing left to do – the closing. It is a somewhat complicated and rigid process involving the transaction of documents and money so that you as the buyer can get the ownership transferred and possession of the property with no strings attached to the seller. In Malaysia, it typically takes around three months and ranges from a property inspection to paperwork signing. Check out our painless guide on what to look out for when you buy a property.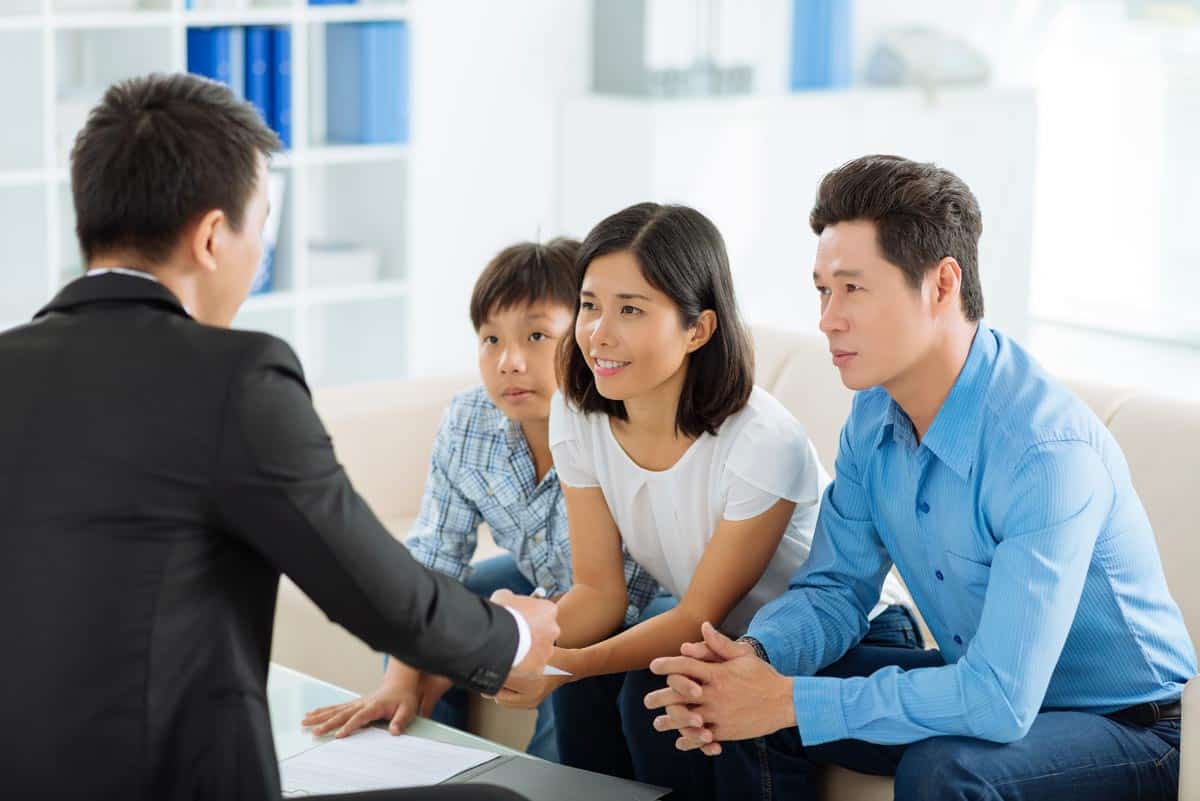 Work closely with your real estate agent
There are multiple steps in the closing process and it's your real estate agent's job to smooth the way for you. He or she will inform you about the payments you have to make and the documents you must sign such as:
Sale & Purchase Agreement and Loan Agreement/Title
Current year assessment receipt (cukai pintu)
Current year quit rent receipt (cukai tanah)
Costs in the closing process
There are several costs you have to bear when you buy a property. Some of them are:
Legal fee for Sale and Purchase Agreement (SPA): This is calculated based on your property's selling price.
Other miscellaneous fees: stamp duty, valuation fees, disbursement fees, lender fees, settlement fees, and processing fees, etc

Earnest Deposit
This is basically a deposit that you pay to show that you are indeed serious about purchasing your property. It is usually 1% – 3% of the sale price and held by the real estate agency. Under no circumstances should this money be paid to an individual and there should be a clear and legal paper trail to avoid any risk of fraud. If you back out of the sale for anything not covered by a contingency, you will most likely have to forfeit your earnest deposit.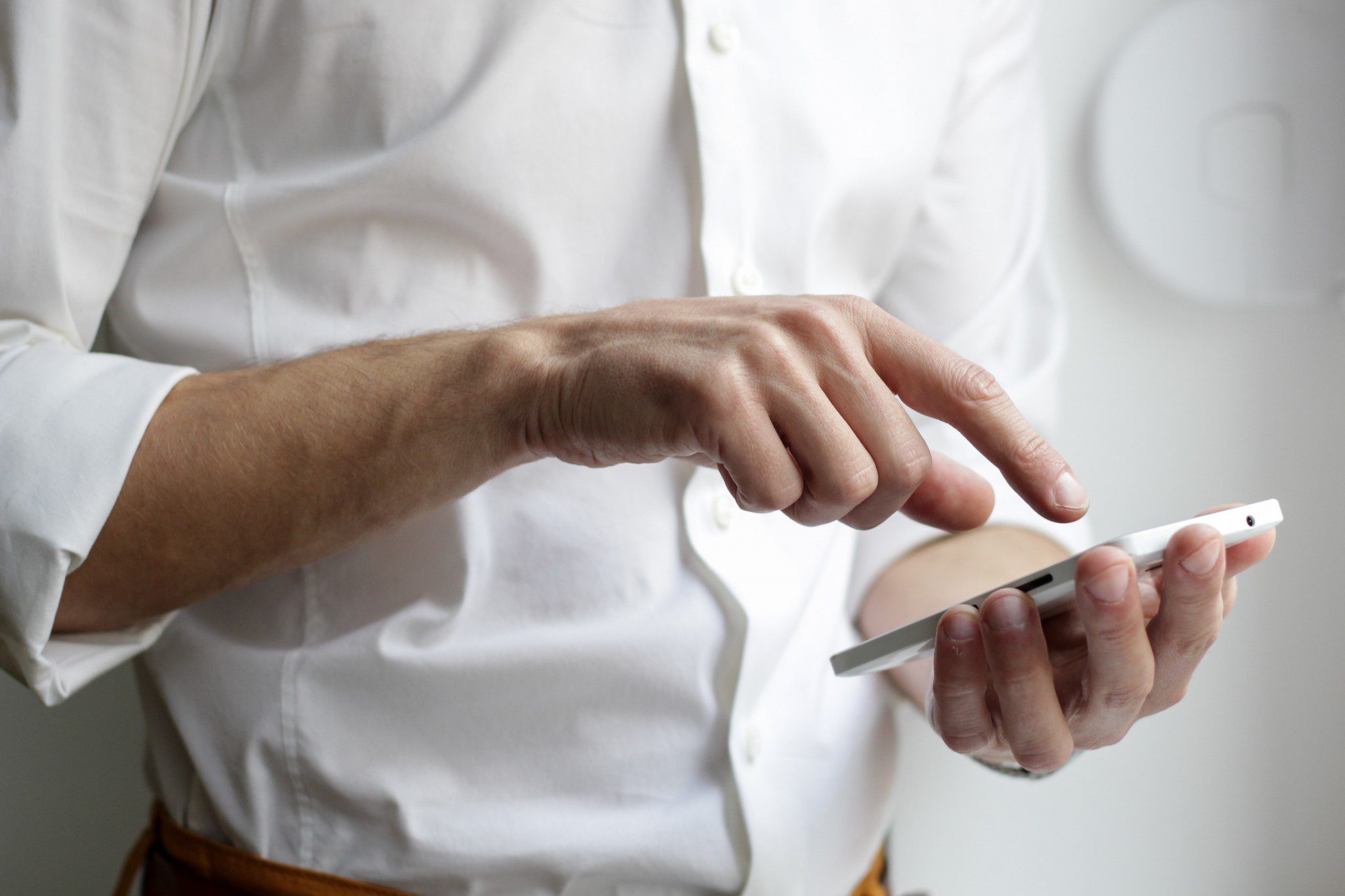 Contingencies
Contingencies are conditions in an offer that must be fulfilled to keep the sale moving forward. It gives you options if the conditions are not met. The standard contingencies that you will encounter during the closing process are appraisal, inspection, title, and financing contingencies. For example, if you submit an offer with an inspection contingency, you have no obligation to continue with the sale if anything is found during the house inspection that needs serious repair.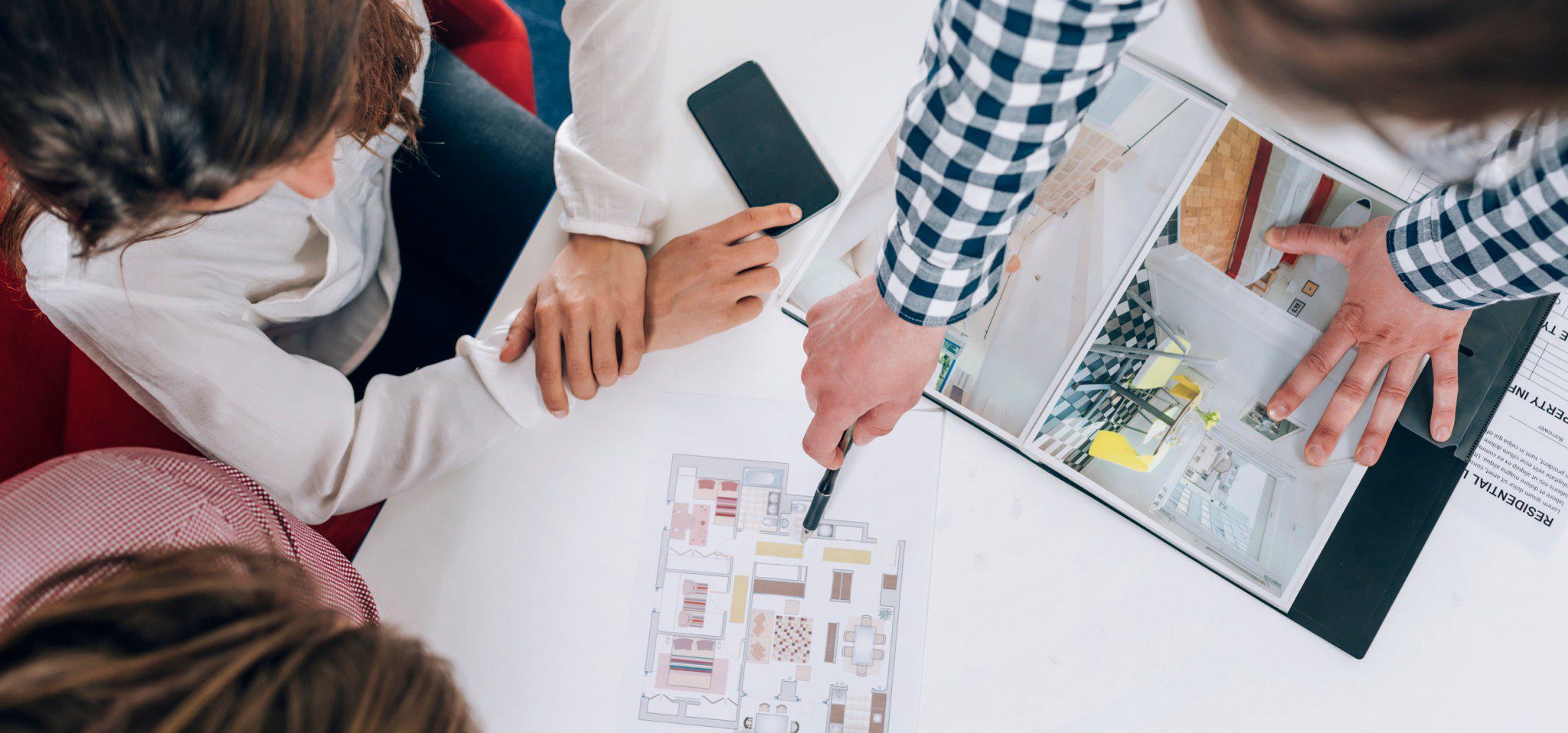 Title and financing
If you have a title contingency, they will verify that the house's title is clear of any issues before buying the house. For example, a property under master title for more than ten years is a red flag. As for the financing contingency, if you are not able to secure a loan, you can reclaim your earnest deposit.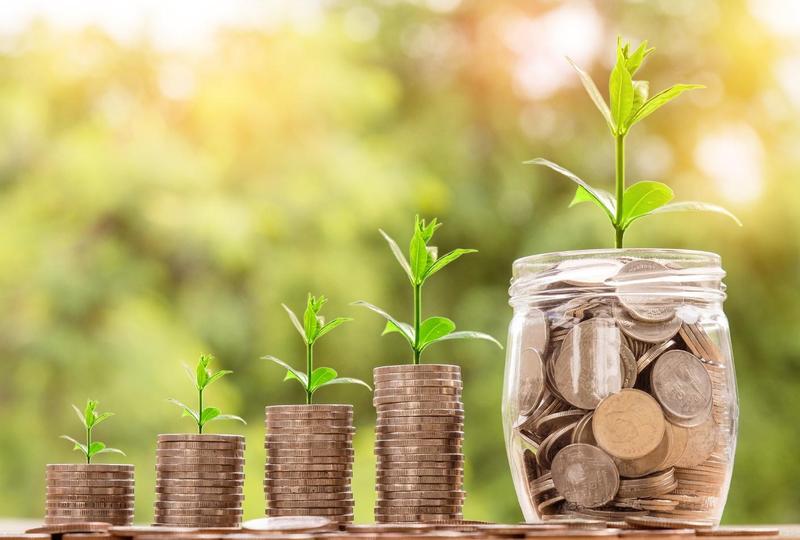 Title Insurance
Even with a title contingency in place, problems with the property title can crop up after the purchase is completed. There have been several cases in Malaysia where the property was turned back to the state or original owner because the courts decided it shouldn't have changed its title name, to begin with. A title insurance protects against loses if this happens and usually, two parties require it – the lender and the buyer.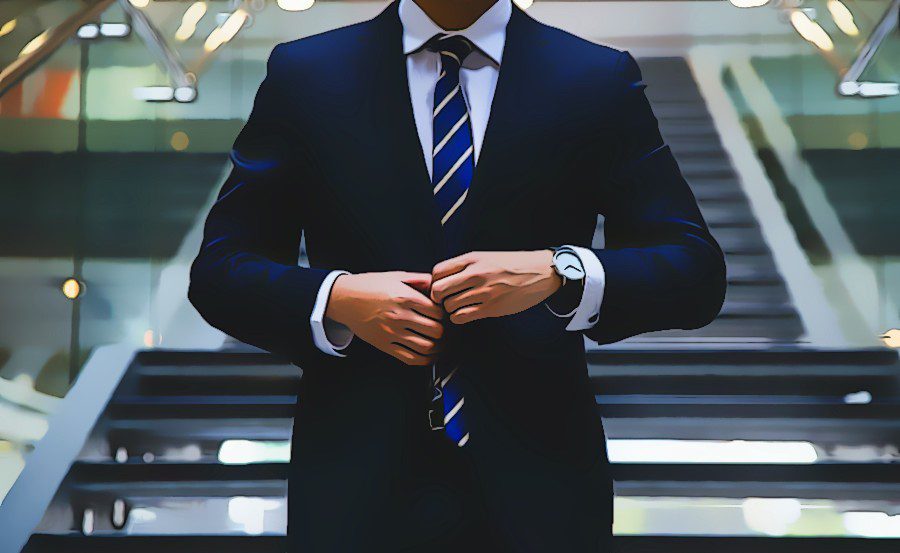 Home Valuation
If you are getting a mortgage for the house, your mortgage lender (the bank) will order a home valuation. If the house doesn't appraise, meaning the bank thinks you are offering more than the house is worth, then you will have to decide on your next step. If you have a home appraisal contingency, you may renegotiate a new price.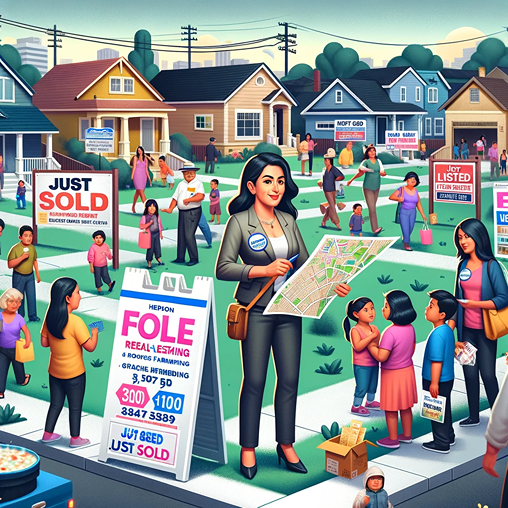 Home Inspection
Unless you have done an inspection before making an offer or waived the home inspection contingency, you have to arrange for a home inspection during the closing process. You can choose to do it yourself or hire a professional inspector to provide a report on any issues with the house.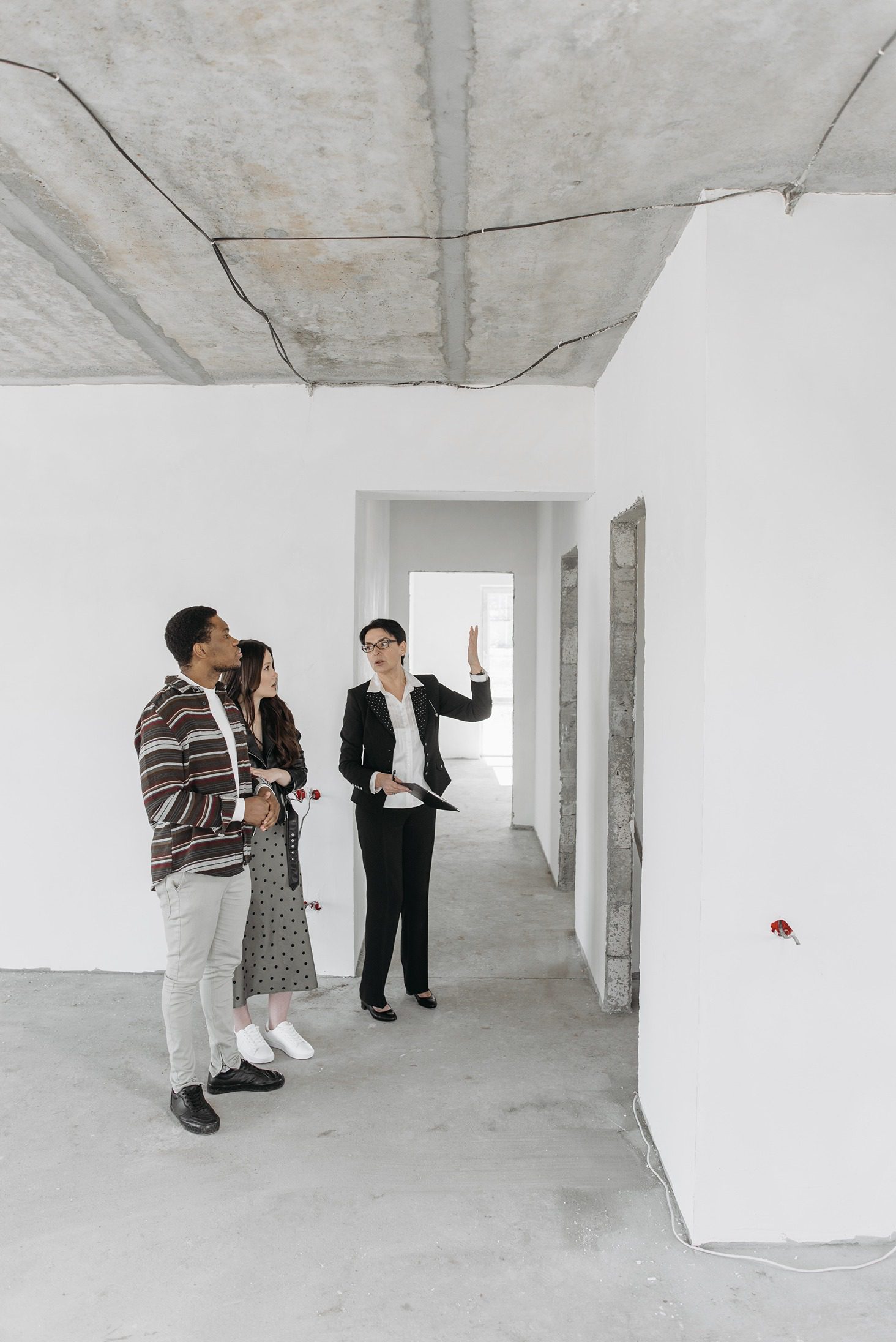 Final walk-through
The final walk-through is one of the last things you will do before the property officially belongs to you. It should confirm that:
The house is in the same state as when the offer was accepted
All the required repairs have been completed
Everything that was included as part of the sale is still in the house