Easy Instagram Story Ideas For Real Estate Agents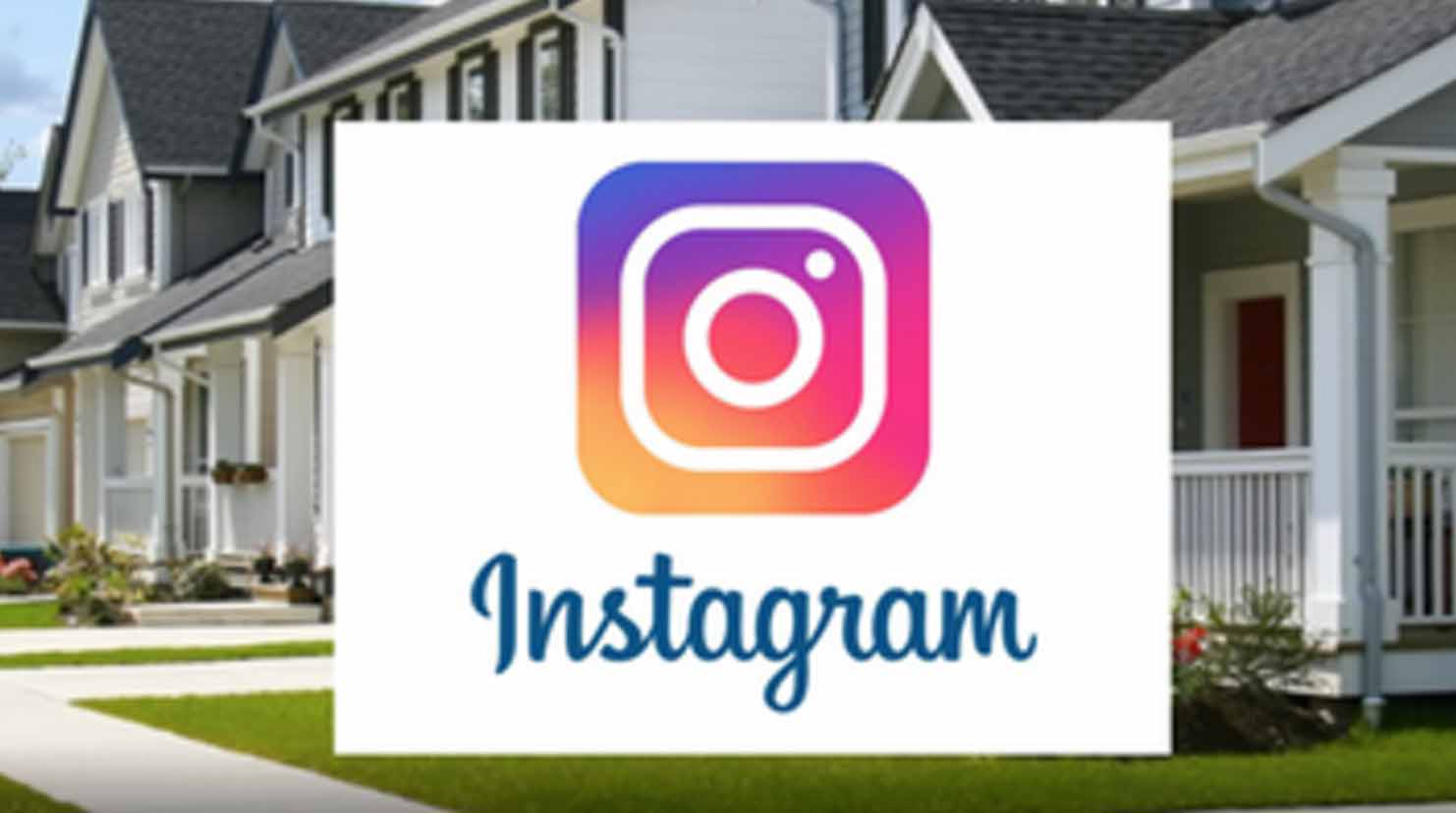 Instagram stories have become one of the most popular ways people are posting and viewing content on social media, and has come a long way since they were first introduced in 2016. The feature that initially were quite confusing to real estate professionals now offers a very powerful and personal addition to their social media marketing and real estate branding strategy. With over 500 million daily viewers, insta stories are a unique way to showcase your real estate brand and enhance your digital marketing efforts while showing your audience the real you. Plus, they are available on Facebook and Whatsapp now, too!  
Here are some simple, and creative ways to start using insta stories to grow your real estate brand and business on social media today.
Community & Neighbourhood
When people use a real estate negotiator, they want someone who not only can navigate the property buying and selling process, but they also want a local neighbourhood area expert. Insta stories are a great way to show off how well you know the neighbourhood and community while also building relationships with key businesses in your area.  Take a photo of that latte you got at your neighbourhood cafe, the takeaway you ordered from a restaurant or the plants you picked up at your local plant nursery. If you're lucky, by tagging the business names, you may get a re-share, which also gets your post in front of their own followers.   This is also an easy way to show a behind-the-scenes look into your own life while also highlighting your community and neighbourhood involvement.  
Follower Polls
One of the smartest ways to create user engagement and interact with your followers is by using community polls. This cool feature allows you to have fun, show off your real estate personality and get an idea of what your followers/clients actually like. So, what can a property agent create story polls about? Well the opportunities are endless. A simple way to do this would be to use two different images and ask your client base to vote which one they like best.  
Here are some options:
Which garden landscaping do you like better? Modern or Classic
Which bathroom style would you want? Option 1 or Option 2
Which kitchen cabinets do you like better?
White Cabinets or Blue Cabinets Roses or Hibiscus?
Who wants this new kitchen? Yes or No.
You get the idea. This can also be a great way to show off your own property listings without it seeming like you're trying to make a sale. If you have a property with a beautiful kitchen, flawless landscaping, amazing backyard, you can use polls to highlight it and let your client base know that it's now available to purchase or rent.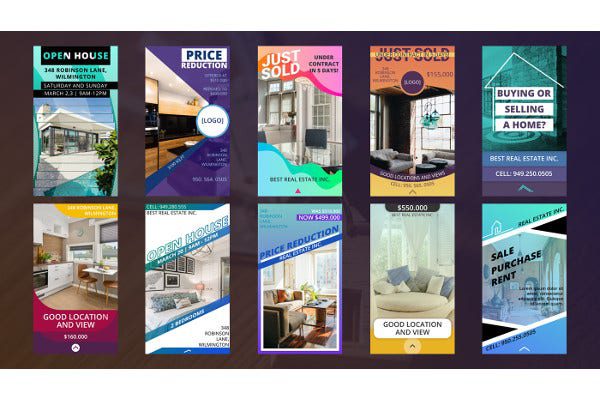 Property Market Updates
Now more than ever, people have a lot of questions about what's happening with the real estate market. Instagram stories gives you a great way to control the conversation and keep your clients informed on the current situation.   An easy way to do this is to show a weekly photo of what's happening in your local area. Is buyer traffic picking up in your focus neighbourhood? Are property prices holding steady? What are the current home loan rates? These are all great topics you can cover to move hesitant buyers and sellers to make confident decisions.   This is also a great place to post relevant real estate market news. If there's a property article talking about how the real estate market is positioned to strengthen the economy or what property experts are predicting about property values this year, you should create a story about it and share it. You can do this easily by filming a quick video covering the biggest news article takeaways or breaking it down using dot point text, quotes and visuals like trends, graphs and charts. This allows you to build a reputation and brand as a real estate professional that knows what's going on, is a knowledge leader and earns the trust of your followers/clients.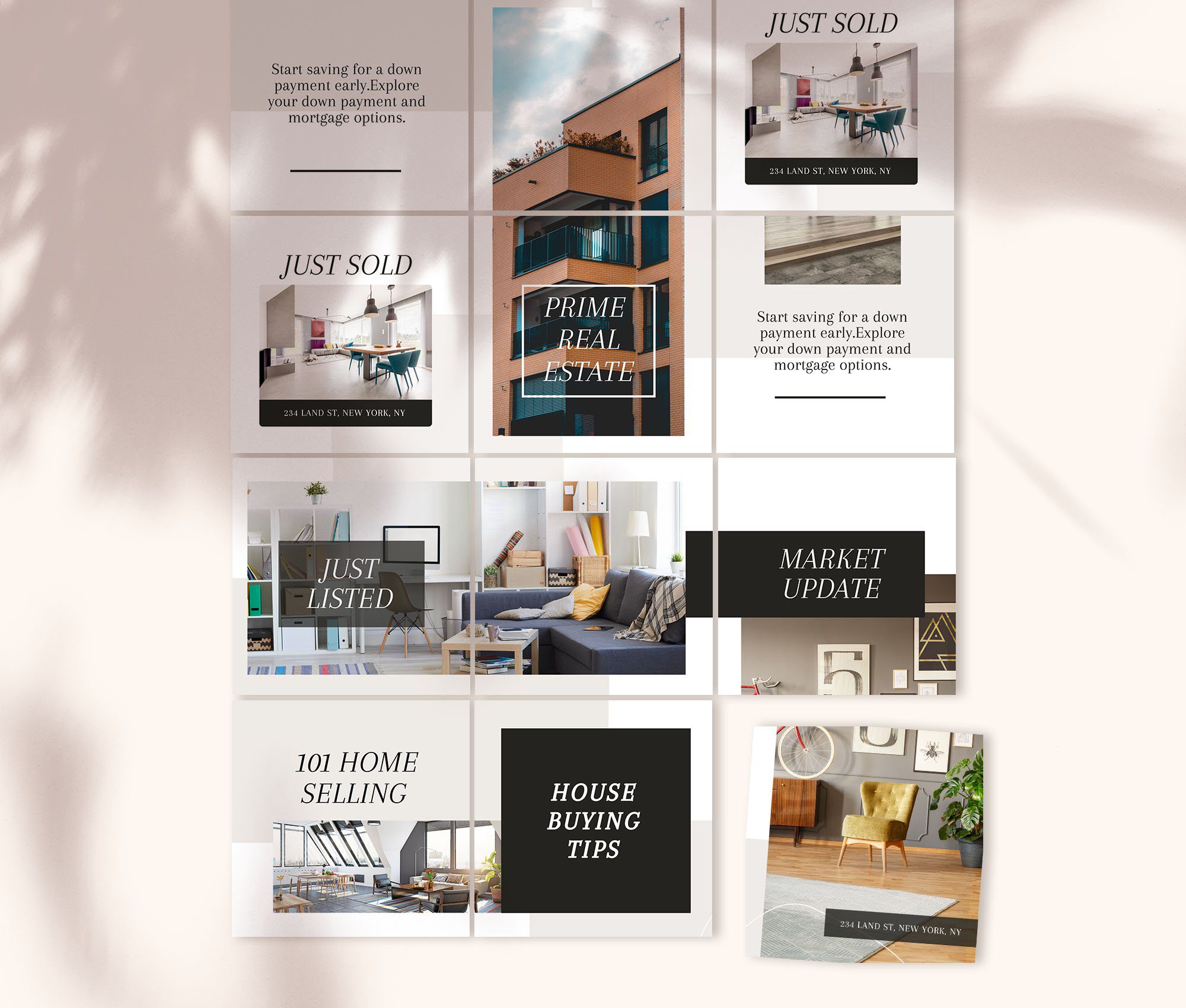 Property Listing Behind-the-Scenes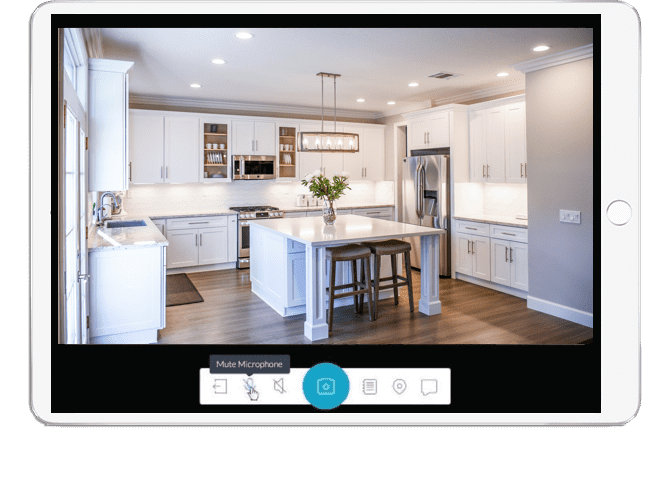 Instagram stories offer a unique opportunity to create your own virtual tour of a property without time spent editing videos, fancy drone shots or complicated video editing software. To do this, start by letting your followers/clients know that you're doing a quick run-through of a new property to build hype about it a couple of days in advance and then create videos walking through each room. You can talk through your favourite property features and further emphasise this by adding in text that breaks them down in detail.   This is a great creative and real way to showcase your listings without the extra effort and stress. Have fun with it. Try new things on social media and see what actually works. Best of luck!  
Bottom Line
Instagram stories offer the ability to connect with your client base in a more authentic and real way. It's a great way to not only show off your properties but also your own branding and personality. Today's consumer wants to see the human behind the brand, and this social media platform allows you to be more creative and market yourself in a more genuine and candid way. You should start small, be patient and don't be discouraged from trying new things on social media. In due time, you'll find what actually works and what your followers/clients respond to and can build your social media strategy from there. If you're looking for an easy way to jumpstart your Instagram stories with beautifully designed graphics that show you're a trusted property advisor, sign up to our content marketing tool TALGIC. We are currently open for free trials, and will be providing you ready-to-share posts that cover the week's most important real estate topics.
Stay tuned with the realestatemy.com/blog for more up-to-date tips and guides for real estate marketing professionals.