How to negotiate with home sellers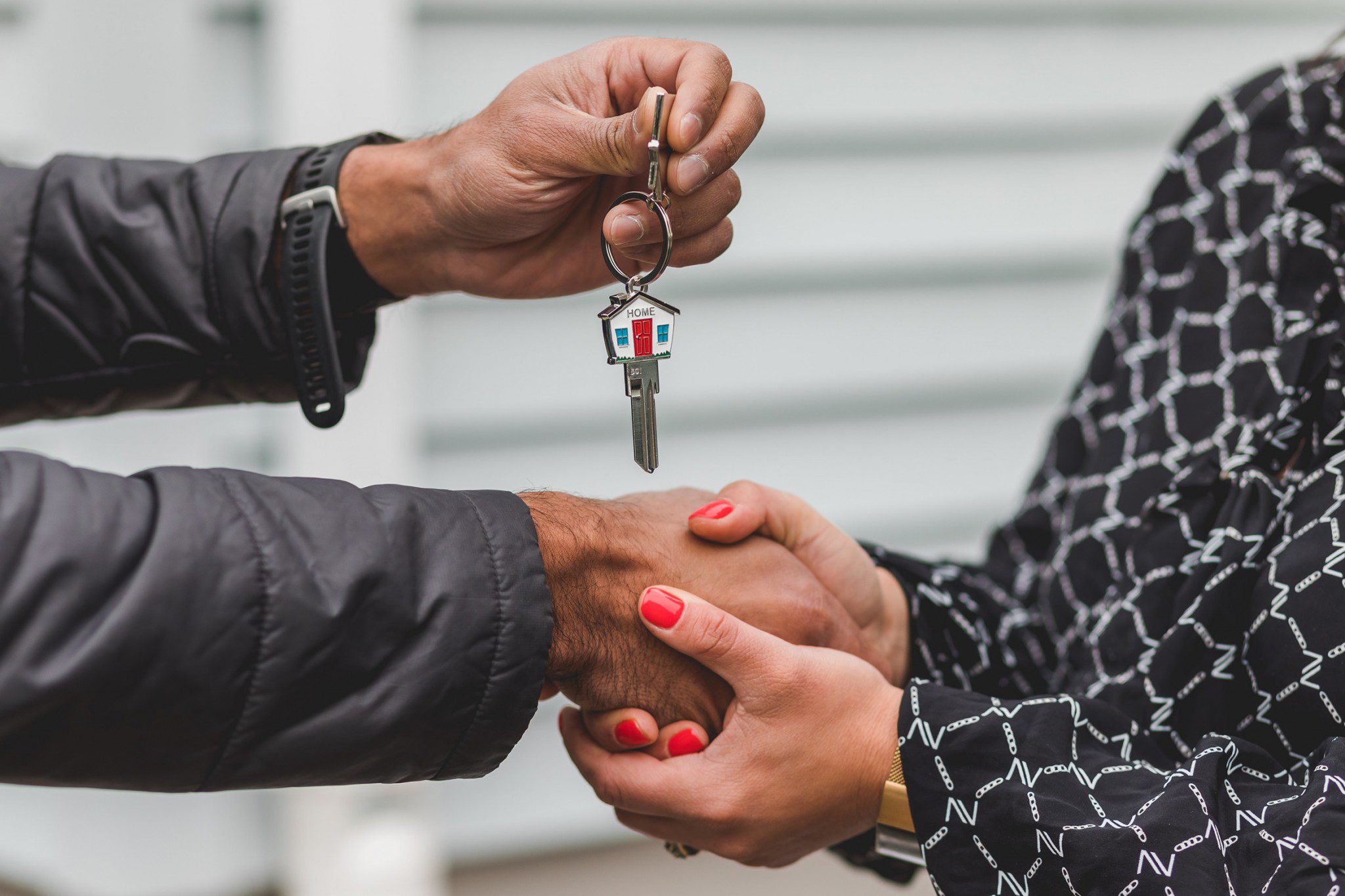 Negotiating with home sellers can be a stressful and intimidating process, especially if you are a first-time homebuyer. However, by following a few key steps, you can increase your chances of success and get the home you want at a price you can afford.
Do your research:

Before you begin negotiations, it's important to have a good understanding of the local housing market and the factors that may affect the price of the home you are interested in. Look at comparable homes in the area to get an idea of what similar properties are selling for. This will give you a baseline for your negotiations and help you make a more informed offer.

Determine your budget

It's important to have a clear understanding of how much you can afford to spend on a home before you begin negotiations. Consider your income, debts, and other financial commitments when determining your budget. This will help you make a realistic offer and avoid overspending.

Make your first offer

When making your initial offer, it's important to be firm but fair. Don't be afraid to start low, but be prepared to justify your offer with data from comparable homes in the area. Be open to negotiating back and forth until you both arrive at a mutually acceptable price.

Be prepared to compromise

Negotiating is all about give and take. You may not get everything you want, and the seller may not accept your initial offer. Be prepared to compromise on certain aspects of the deal, such as closing costs or the timing of the sale.

Get pre-approved for a mortgage

One of the most powerful tools you have in negotiations is a pre-approval letter from a lender. This shows the seller that you are a serious buyer with the financial means to follow through on the purchase.

Consider the seller's circumstances

It's important to consider the seller's motivations and circumstances when negotiating. If the seller is motivated to sell quickly, they may be more open to a lower offer. On the other hand, if the seller has the luxury of time, they may be less willing to negotiate.

Use a real estate agent

A real estate agent can be a valuable asset when negotiating with home sellers. They have experience dealing with these types of negotiations and can help you get the best deal possible.

Be respectful

It's important to approach negotiations with respect and professionalism. Remember that you are both working towards the same goal – a successful sale.

Take emotions out of the equation

Negotiating can be an emotional process, but it's important to try and keep your emotions in check. Don't get too attached to the home or let your emotions cloud your judgment.

Don't be afraid to walk away

If negotiations break down and you can't come to an agreement, don't be afraid to walk away. There are plenty of other homes on the market, and it's better to wait for the right opportunity than to make a rash decision.
By following these tips, you can increase your chances of success when negotiating with home sellers. Remember to do your research, determine your budget, and be prepared to compromise. With a little patience and persistence, you can find the perfect home at a price that works for you.