How to prepare for homeownership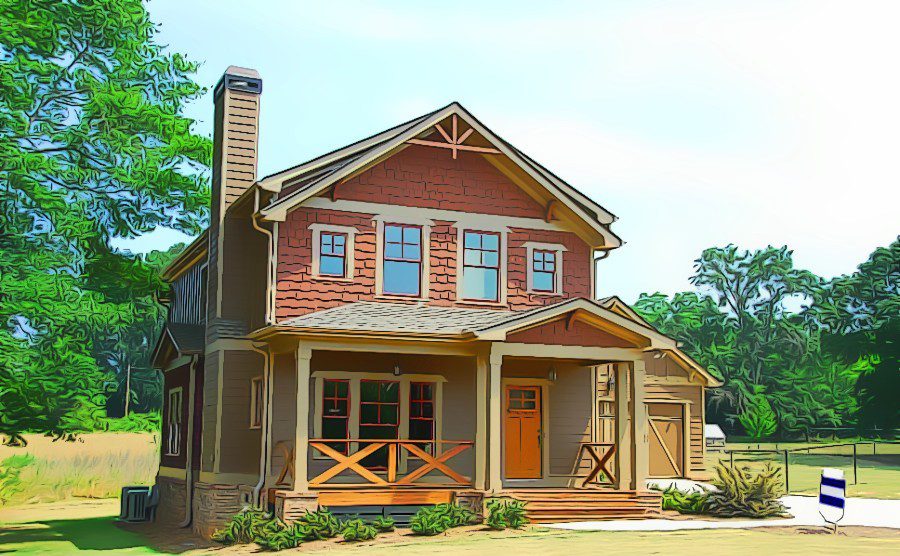 Homeownership is a big step that requires a significant amount of preparation. It's a commitment that requires financial stability, planning, and research. Whether you're a first-time homebuyer or looking to upgrade your current home, here are some tips to help you prepare for homeownership.
Determine your budget and get pre-approved for a mortgage

1.     One of the most important things to consider when preparing for homeownership is your budget. It's important to have a clear understanding of what you can afford when it comes to a mortgage payment. This will help you narrow down your search for a home and avoid disappointment later on. Additionally, getting pre-approved for a mortgage can be beneficial as it will give you a clear understanding of how much you can borrow and can also make you a more attractive candidate to sellers.

Save for a down payment

1.     In addition to your budget, you'll also need to consider how much you'll need for a down payment. Generally, the more you can put down, the lower your mortgage payment will be. Saving for a down payment can take time, but it will be worth it in the long run.

Improve your credit score

1.     A good credit score is essential for obtaining a mortgage with favorable terms. If your score is less than perfect, take the time to improve it. This may involve paying off debt, correcting any errors on your credit report, and making sure you have a mix of credit types.

Research neighbourhoods

1.     Once you have an idea of your budget, it's time to start researching neighbourhoods. Consider what you're looking for in a neighbourhood, such as proximity to work, schools, parks, and shopping. It's also important to research things like crime rates and home values. Many online resources are available to help you with this process.

Get to know the real estate market

1.     Understanding the local real estate market is essential when preparing for homeownership. You'll want to know things like what types of homes are selling, what the average home prices are, and what the trends are. This information will help you make informed decisions when it comes to buying your home.

Find a real estate agent

1.     Finding a good real estate agent is crucial when preparing for homeownership. A good agent will be able to guide you through the process and help you find the right home. They'll also be able to provide you with valuable market insights and help you negotiate the best price for your home.

Start preparing for moving

1.     Preparing for homeownership also means preparing for moving. As you get closer to purchasing a home, start thinking about what you'll need to do to prepare for the move. This may involve decluttering, packing, and arranging for the move itself.

Prepare for Closing Costs.

1.     Buying a home comes with additional costs, called closing costs, that include things like appraisal fees, title fees, and real estate agent commissions. This could add up to a sizeable amount of money, so it's important to plan and budget for these costs well in advance.
Homeownership is a big step, but by following these tips, you'll be well on your way to being prepared. It is important to do your research, get your finances in order, and work with a team of professionals to make the process as smooth as possible. The key is to stay organized and have a plan in place. With the right preparation, you can confidently take the step towards homeownership and enjoy the many benefits that come with it.
In conclusion, buying a house is one of the most significant investments you will make in your lifetime. And with any big investments, good preparation is key.