Best Luxury Condo In KLCC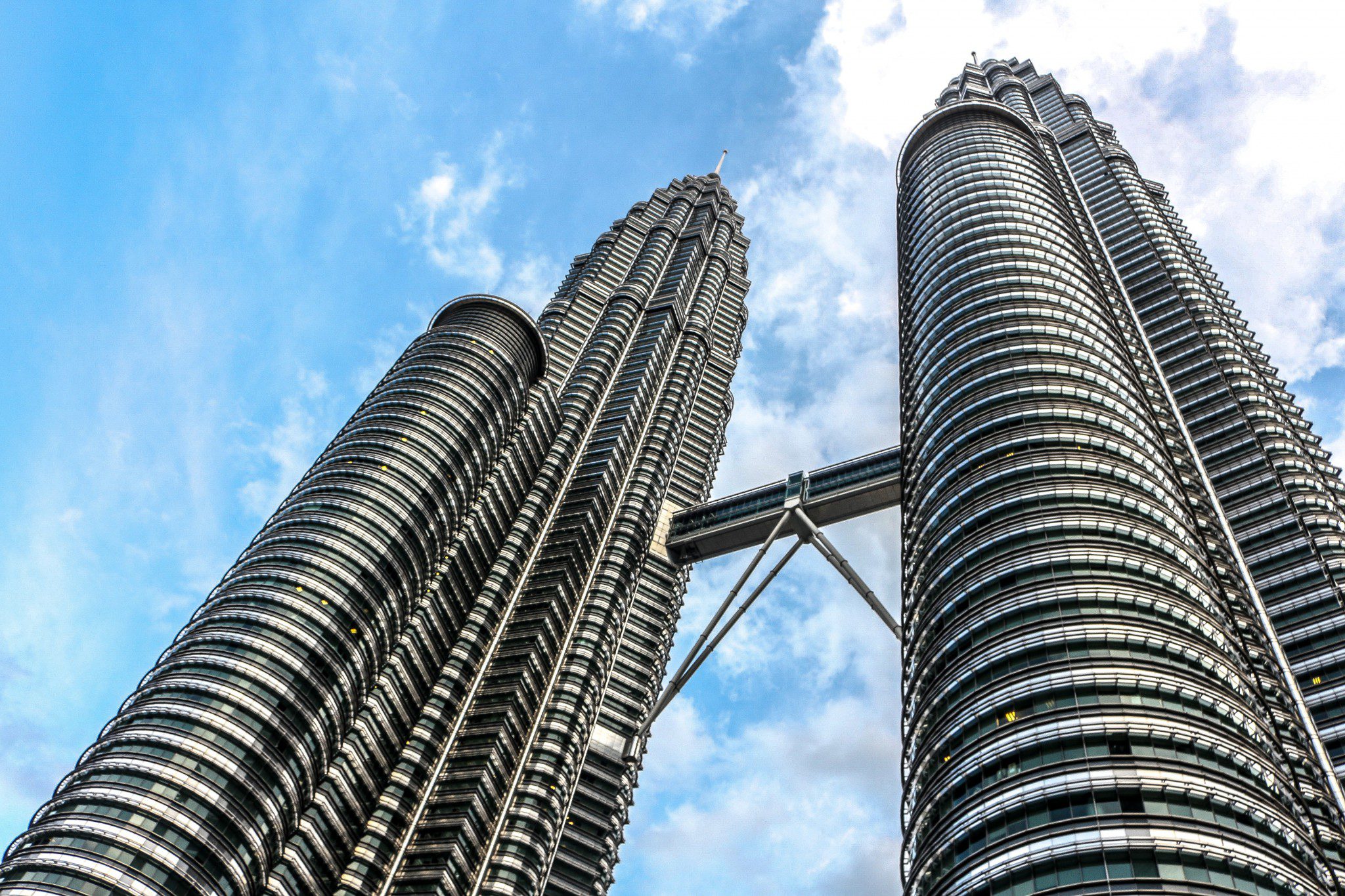 The Kuala Lumpur City Center (KLCC), is considered one of the most sought after property destinations because of its strategic location, which is right in the middle of KL city. If you are looking for a condominium to buy or rent in KLCC, we have listed the top 10 luxury condos in KLCC for you to choose from:
Top 10 Luxury Condos In KLCC
The Mews, KLCC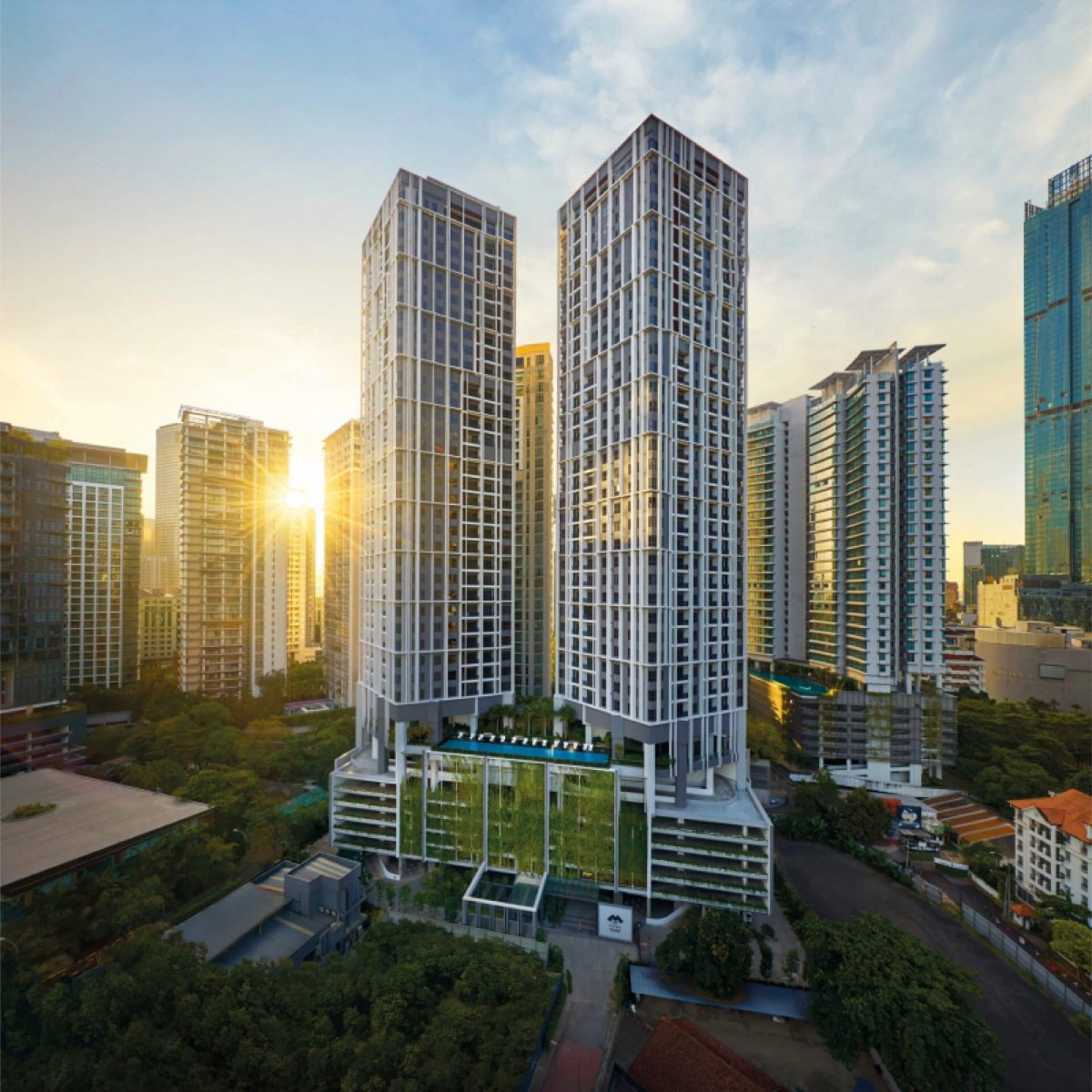 The Mews is another luxurious serviced condominium property that can be found in that golden area near KLCC. In collaboration with Mitsui Fudosan Residential, Eastern & Oriental Berhad, a much respected name in the local development scene, are behind this freehold project. By estimation, the place will be ready by the third quarter of 2017, around July to September. Jalan Yap Kwan Seng, linked to Jalan Tun Razak and also Jalan Ampang that fronts the twin towers, is the exact location of the property.
Standing at the height of 38 storeys, the two blocks of The Mews consist of 256 units in total. Six types of layouts are the choices that the buyers have. The choices start with Type A at the size of 923 sf and end with Type E2 with 2,619 sf. Type A has limited number of rooms with only a bedroom and a bathroom, but Type E2 is way more lavish with 3 + 1 bedrooms and 4 + 1 bathrooms.
Parkview, KLCC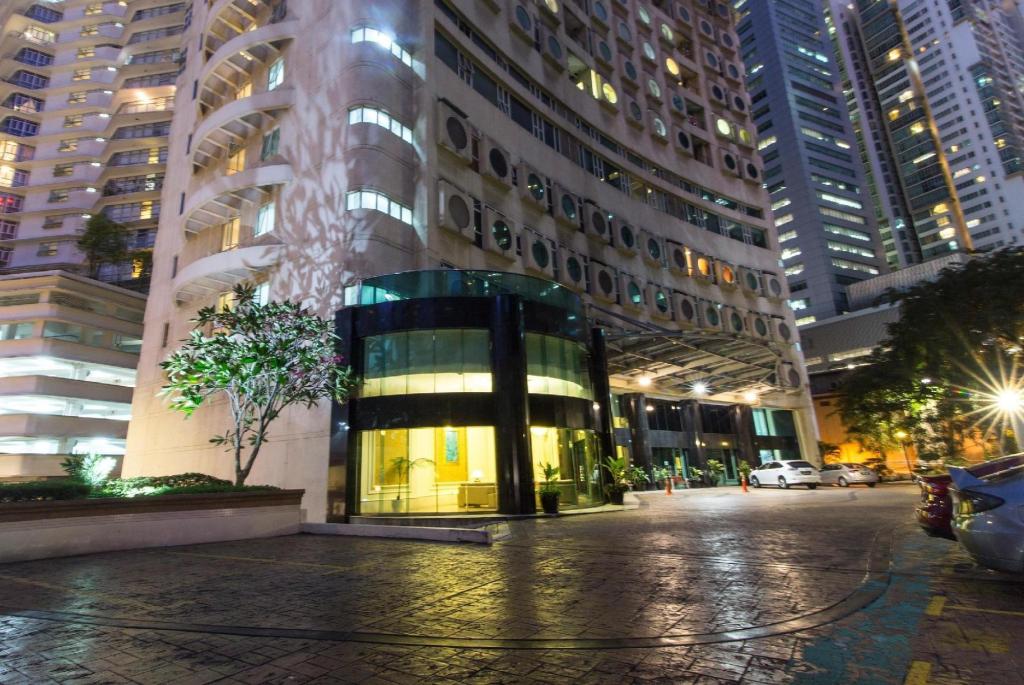 Parkview (also known as Parkview Service Apartment) is a luxury serviced apartment developed jointly by Mayland and Martego in the prominent area of KLCC. It definitely has the ideal location for a serviced apartment in Kuala Lumpur.
Parkview is an exclusive luxury serviced apartment located in the heart of Kuala Lumpur's golden triangle. The 41-storey freehold serviced apartment consisted of 322 serviced apartment units and 95 luxury suites, with the serviced apartment units ranging between a compact 489 sf and a spacious 1,755 sf. Meanwhile, the luxury suites have built-up size ranging from 1,855 to 2,480 sf.
Considering Parkview as a worthwhile choice while selecting a serviced apartment to live in is a must for prospective Kuala Lumpur urbanites. It offers contemporary conveniences and facilities such as a barbecue area, a business centre, a clubhouse with a juice bar and lounge, a gymnasium and a sauna. Moreover, adding more value to the serviced apartment are the rooftop swimming pool, a laundrette, covered parking bays and 24-hour security surveillance.
myHabitat, KLCC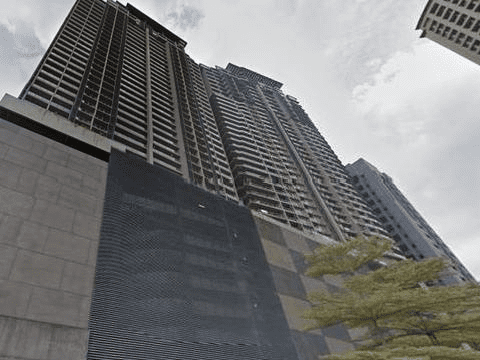 myHabitat (also known as myHabitat1 or myHabitat2) is a serviced residence nestled along Jalan Tun Razak in KL City Centre. It sits on a freehold commercial land right next to Empire Tower, Crown Princess Hotel and City Square Centre. This is the last piece of property development on the small oasis along Jalan Tun Razak and Jalan Aman, developed by AP Land.
myHabitat comes with two 38-storey blocks, famously known as myHabitat1 or myHabitat2, with a total of 304 units, of which eight are penthouses. Tower 1 comprises of 168 units with built-up ranging from 883 to 4,983 sf. Some units were launched at the price tag of RM1,035,000 and completed by the end of July 2008. Whereas, Tower 2 comprises 215 units of small and medium sizes with 15 designs to choose from, including penthouse. Studio units are sized between 603 and 1,141 sf, and was launched at RM725,504 for 603 sf unit.
There is one lift that serves two units per floor, while corner units or units on premium floors are served by private lift lobby. In terms of security, myHabitat features 24-hour security with access to all entrances and lifts, as well as an audio and video intercom system. There are only 4 units per zone, and they are served by 2 lifts which equipped with card access system. All units face open KL city skyline and Titiwangsa Lake Gardens.
Binjai Residency, KLCC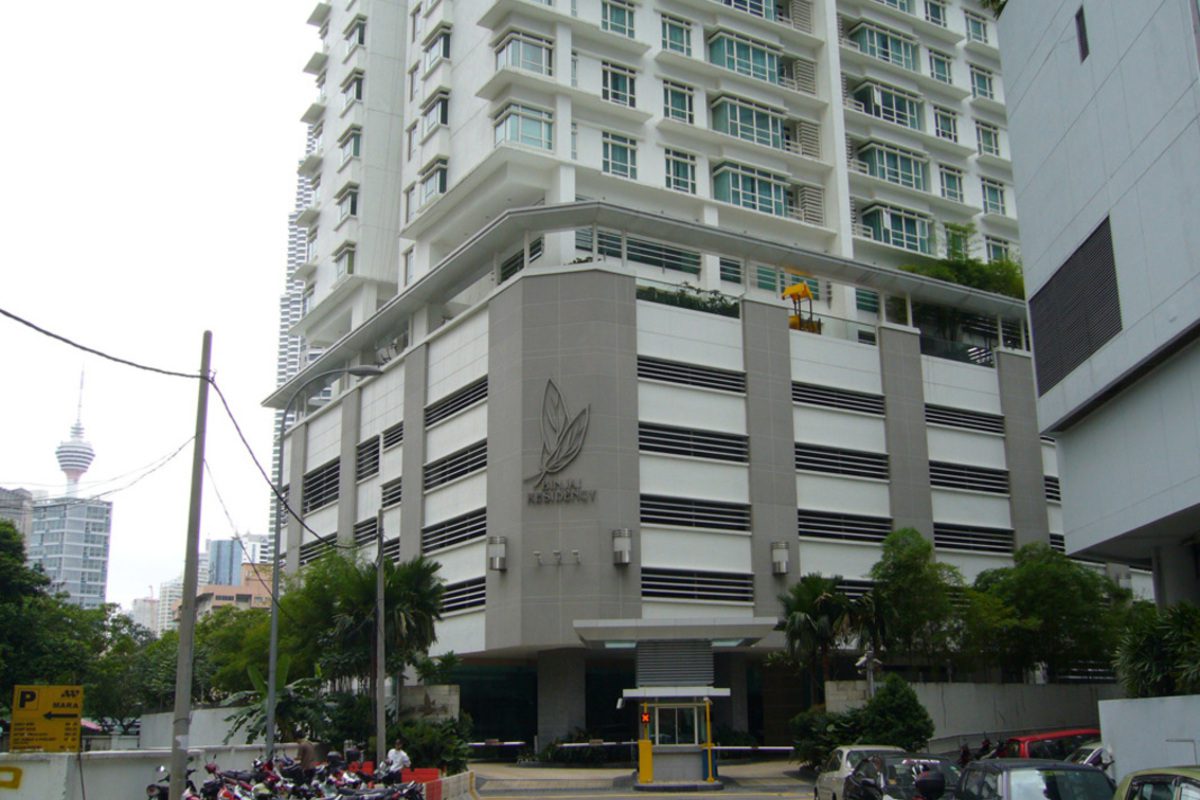 Binjai Residency is one of the most prestigious condominiums ever built in the KLCC area. In fact, it might be the best looking and located condominium there. Not to confuse you, Binjai Residency is a different condominium from The Binjai On The Park (The Binjai). Like Snow White, 32-floor Binjai Residency's white body glitters in the crowd of the concrete jungle, making the rest of the residential condominiums there look almost plain.
Level 6 to Level 23 of Binjai Residency allocates the Type A, A2 and B2 of executive units consisting of 3+1+2 bedrooms with 5 bathrooms. Slightly differ in layouts, Type C1, C2 and D2 of premium units at Level 23A to Level 29 have the same number of bedrooms and bathrooms as the executive units. The penthouse units, on the other hand, are duplex units with much more spacious areas.
Just a stone's throw away from KLCC Twin Towers and in close proximity to financial, commercial and entertainment facilities, Binjai Residency gives you all you need for a truly refined lifestyle in and out of your home. Financial centers are blooming on this side of the city. Maybank and Bank Simpanan Nasional Ampang Park as well as RHB Plaza OSK are just across the road, with Public Bank and Ambank are just a 5 minutes drive away. In fact, Citibank is just a walk away and many more banks are conveniently within your reach.
Ampersand, KLCC
Ampersand (also known as Ampersand @ Kia Peng) is an exclusive condominium located along Jalan Kia Peng developed by IJM Land. It is situated right besides Top Hat Restaurant and opposite of CENFAD College. It was launched in the 1st quarter of 2006 and expected to be completed in January 2010. It holds a 99-year leasehold tenure.
Ampersand is a super low density residential as it only offers 71 units with built-up areas of 2,613 to 5,852 sf. It comprises of 3 blocks of 7 to 12 storeys on about 2 acres land. Block A and B are located in front of the entrance while Block C which is the largest and highest block, located behind both two. Facilities provided include swimming pool, gymnasium, sauna and multi-purpose hall. Movable timber louvered panels line the external balcony, sheltering or exposing to suit the weather. Its dining area is built with showcase kitchen.
Ampersand is positioned strategically between walking distance to Royal Selangor Golf Club and KLCC. It is surrounded with numerous amenities within short driving distance. For shopping and leisure, one can hop to Suria KLCC, Sg Wang Plaza, Lot 10, KL Plaza, Starhill Gallery, Times Square and BB Plaza.
Setia Sky Residences, KLCC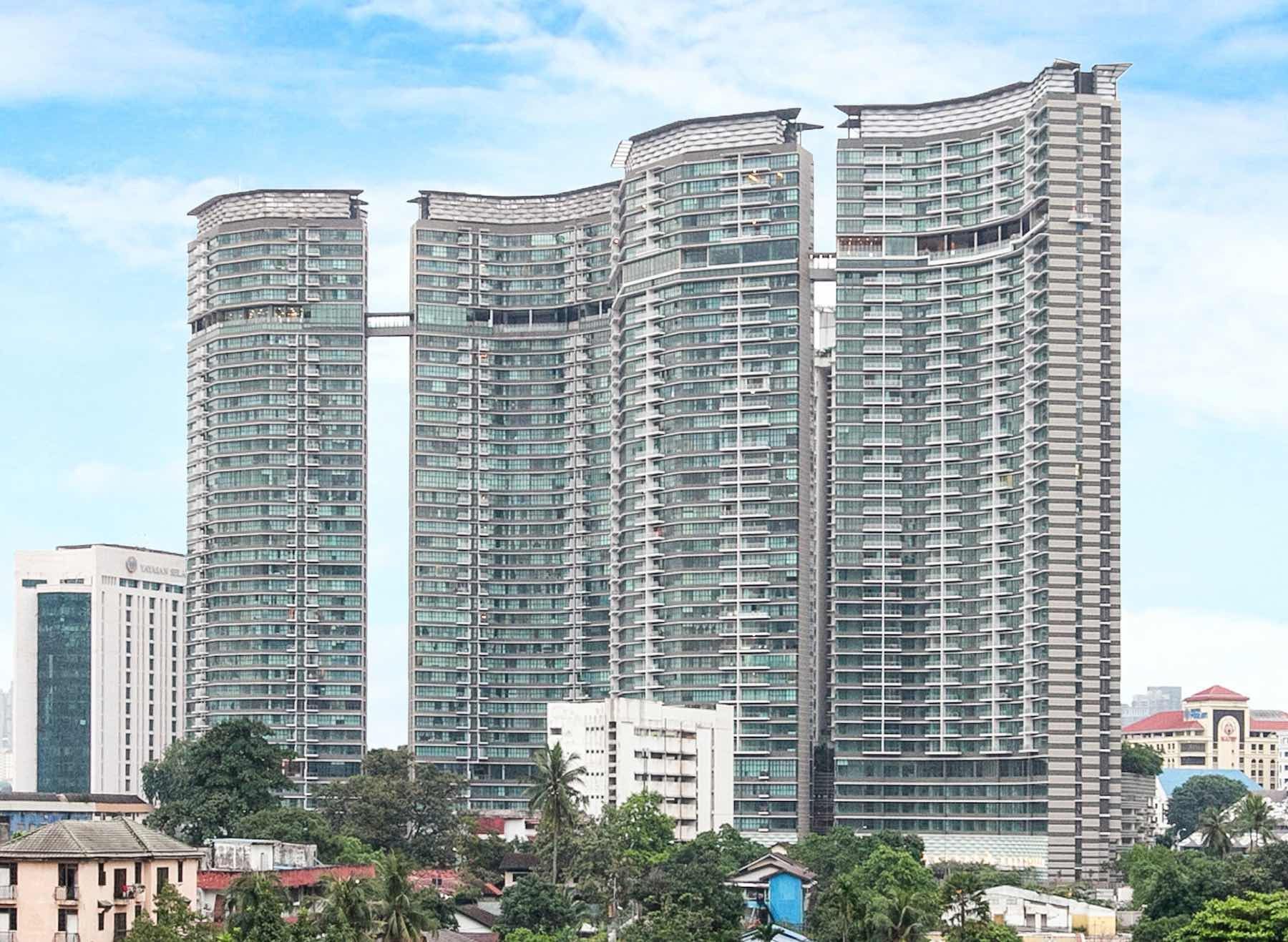 Setia Sky Residences (also known as SSR) is an exclusive and futuristic freehold serviced residences nestled at the junction of Jalan Tun Razak and Jalan Raja Muda Abdul Aziz. It was launched in 2008 and scheduled to be completed in 2011.
The luxury condominium is set on a 5.96-acre land at the intersection of Jalan Tun Razak and Jalan Raja Muda Abdul Aziz, just 1 km away from KLCC. It is neighbouring The Orion, National Heart Institute (IJN) and National Library. Setia Sky Residences comprises a total of 844 apartment units with built-up sizes from 990 sf to 1,755 sf. There are 6 units on each floor and they are served with 7 lifts with private lift lobby. Each unit will enjoy either KLCC or Taman Tasik Titiwangsa view. Furtheremore, Setia Sky Residences is nearby several amenities.
St Mary Residences , KLCC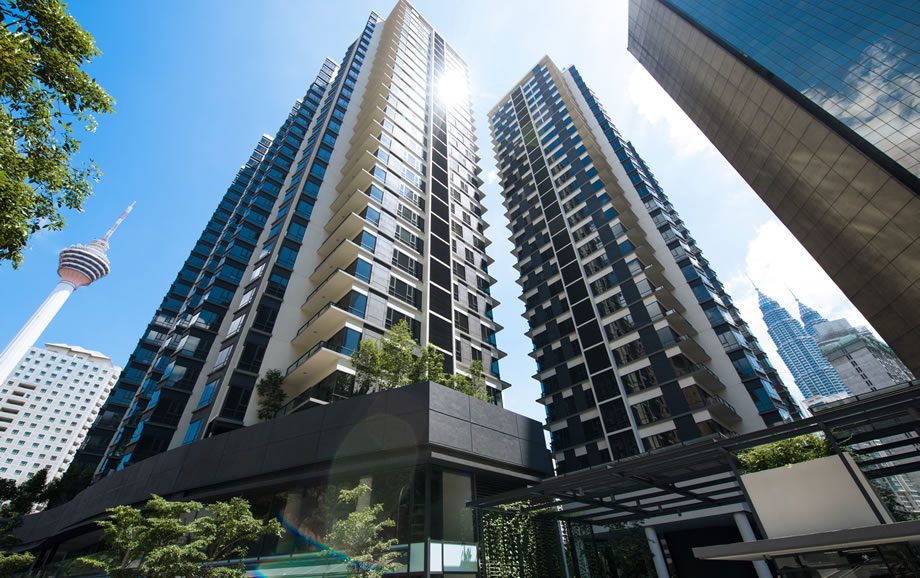 St Mary Residences is a luxury serviced residence located in KLCC. It is a joint venture development between E & O Property Development and Lion Group. It is located on the old site of St Mary School that is on a 4.04-acre freehold land.
St Mary Residences comprises of three 28-storey apartments that house a total of 457 units, suitable for both short-term tenants and those who are staying for the long haul. There are four layout types to choose from – Studio Suite, City Suite, Metro Suite and Rooftop Penthouse. Each unit is fitted with designer kitchen and appliances to ensure comfort and cosiness for the tenants. The service apartment makes 1/3 of the St Mary development, with the other two being E & O Residences and St Mary place (a luxurious selected retail outlets and arrays of delicious delicacy outlets).
Soho Suites, KLCC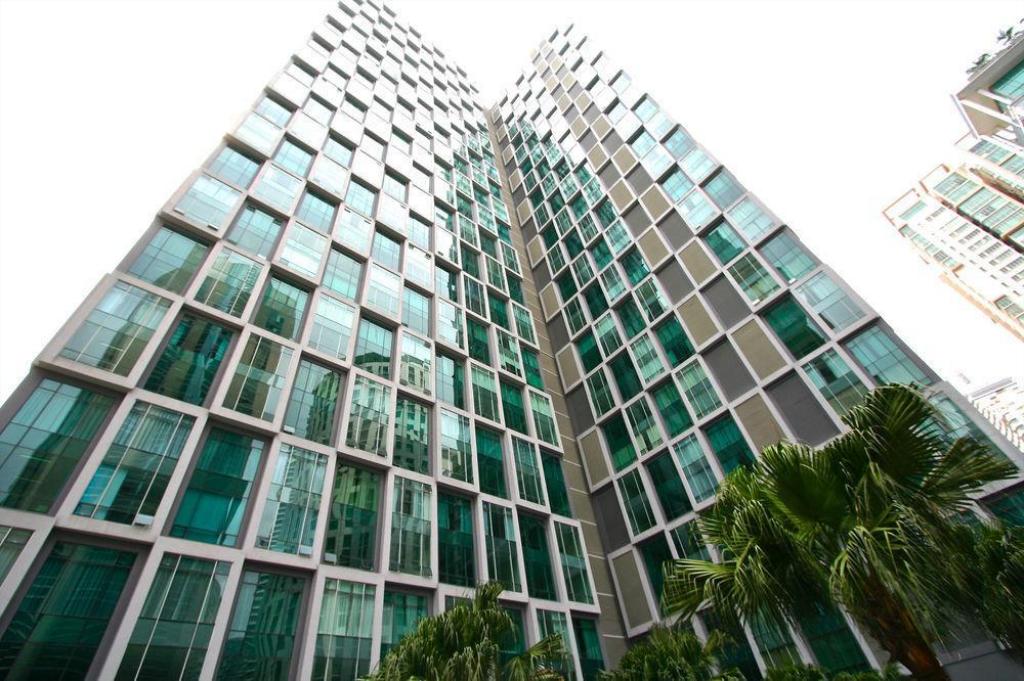 Soho Suites (also known as Soho Suites @ KLCC) is indeed a very interesting development whereby the design is unique and yet practical to fit the upcoming trend of live-work culture.
Soho Suites is located in between Wisma Hong Leong and Menara Bank Islam. It is also neighboring Etiqa Twins, Fraser Place, Rohas Perkasa and the renowned Petronas Twin Towers.
Soho Suites offers 2 types of Soho, Duplex and Simplex. Duplex is a 2-storey unit with Suite Office on lower floor and Service Suite Apartment on upper floor. The two floors are connected by an internal staircase. Meanwhile, the Simplex unit is a single-storey unit whereby the Service Residential Apartment unit is connected to Corporate Office (different block).
Banyan Tree, KLCC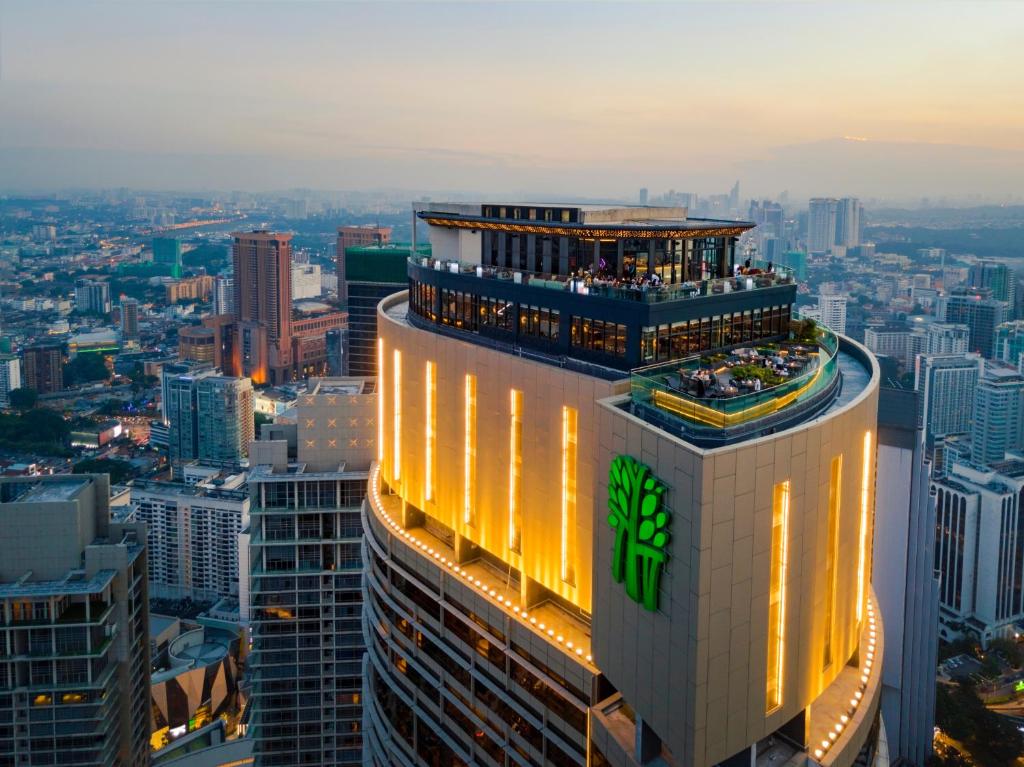 Banyan Tree (also known as Pavilion Banyan Tree and Banyan Tree Residences) is luxury service residence skyscraper nestled at KL City Centre, within the KLCC enclave. The suites will be managed by world renowned Banyan Tree Hotels & Resorts.
Sited on the former MISC building (previously used as the University of Nottingham Malaysia Campus in 2000 to 2005) covering 1.461 acres site, Banyan Tree comprises a single 55-storey tower which consists of 441 units of private residences, 51 units of service residences, and 50 luxury suites. Service and private residence are located from Level 27 to 52, while the hotel suites are located on Level 54 and 55.
There are 7 types of serviced apartment to choose from at Banyan Tree, ranging from 1 to 3 + 1 bedrooms. The units have built-ups range from 1,076 sf to 2,184 sf. This exclusive apartment will boost modern facilities that include a sky bar and a sky-restaurant at the tower roof top, together with the signature Banyan Tree Gallery and Spa.
231 TR, KLCC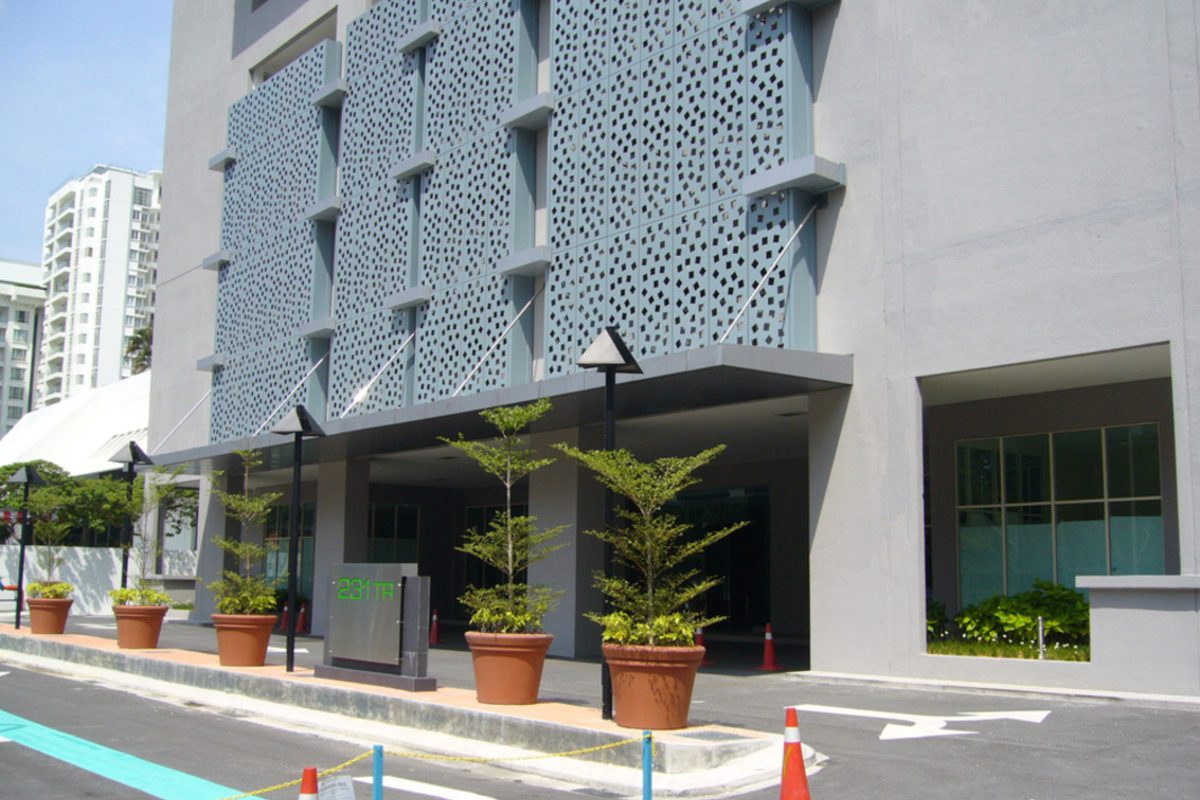 231 TR (also known as 231 Tun Razak) is a luxury condominium residing in between Jalan Tun Razak and Jalan Bukit Bintang, mushroomed together with row of embassies, office buildings, golf club and banks. It was developed by Urban Delta, a subsidiary of YWC Group. It is the first property development by Urban Delta, and the group, YWC Group. YWC Group, or largely known as YWC Engineers & Constructors is a civil engineering construction company which was established in the 50's.
231 TR is strategically located at the corner of Jalan Tun Razak and Jalan Bukit Bintang. Among its immediate neighbors situated next door are Kuwait Embassy on its left, Indonesian Embassy on the right, Citroen showroom located behind the building and a row of old bungalows. Besides that, just across the road is a private medical center known as Prince Court, and also the Royal Selangor Golf Club right across Jalan Tun Razak.