How Real Estate Agents Can Increase Their Sales In 2022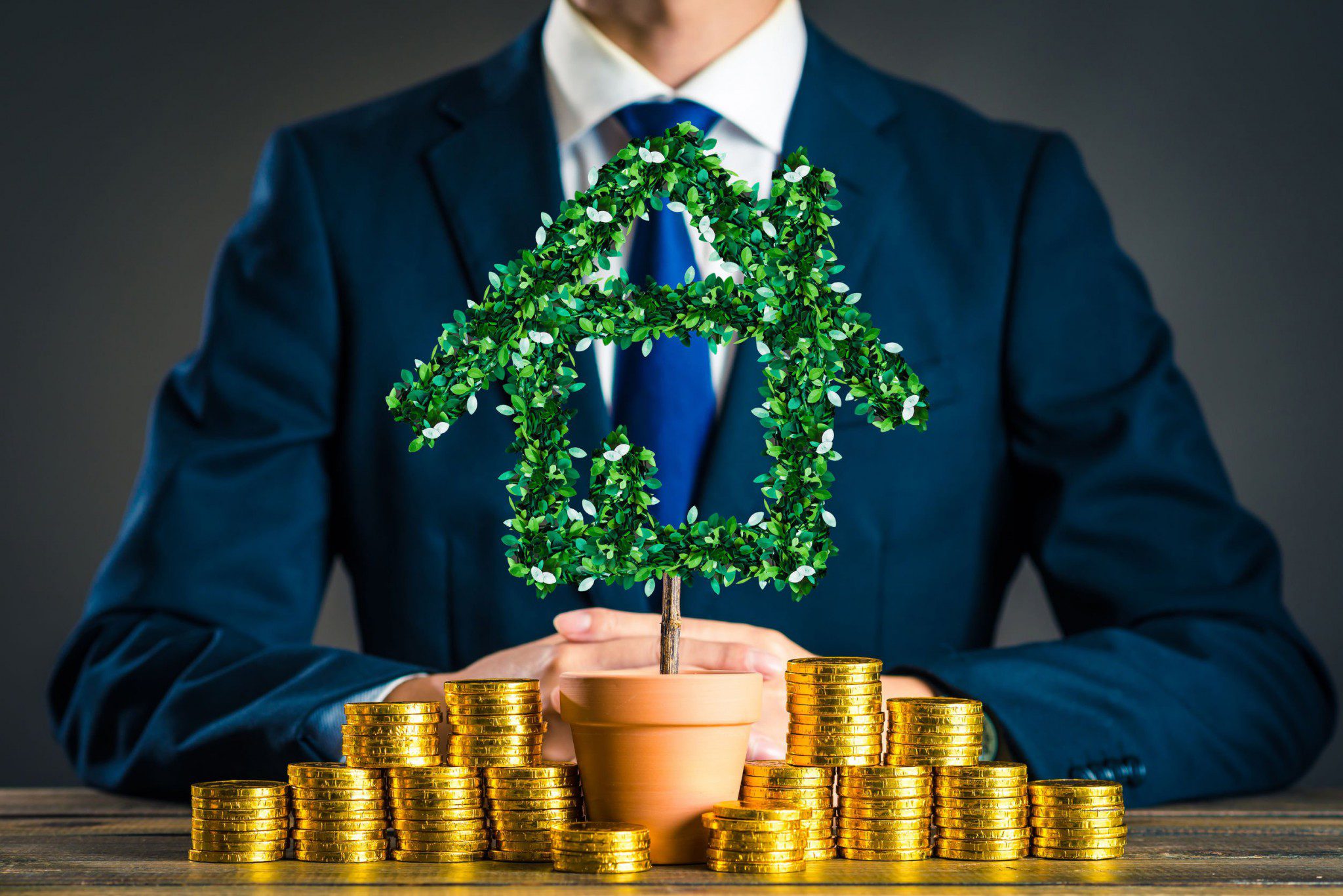 Selling a property is generally not easy. Economic fluctuations greatly affect the ups and downs in the property market. Therefore, real estate agents need a good marketing strategy to help their business flourish. Here are some effective strategies real estate agents can execute to increase their property sales for better income this year.  
1. Focus on the Right Prospective Clients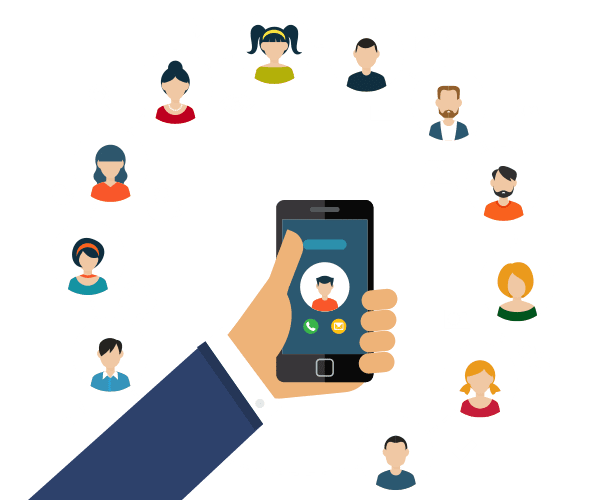 Having alot of people asking about your property seems great. But if they don't end up buying or renting, then you have been wasting your time and energy. That is why it is critical to know who your ideal prospects are before promoting a property. Make sure your marketing efforts are always targeted at the right audience.
Determine your targeted leads as specific as possible. You need to do this to avoid unqualified leads, by specifying their demographics like: age, occupations, preferences, and so on. After collecting your prospect's data, it's time to filter them out. To make filtering easier, make sure you are using a reliable real estate CRM system. This software will help you maintain all prospect details, identify qualified prospects, assign them to the right property agents, update prospect status, determine next actions, send information automatically, and much more.    
2. Create SEO Optimised Websites To Improve Discoverability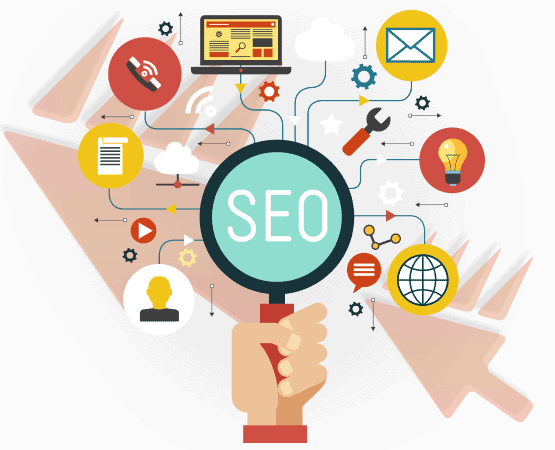 As more and more real estate connections are moving online, getting in front of the right audience is becoming increasingly difficult. For property agents or agencies looking to drive conversions and get discovered by the right customers,  an SEO optimised property website has never been more important. SEO helps optimise your online content to attract people through organic search results by appearing on the first page of a search engine like Google.
To make sure your real estate website ranks, you'll need to develop a strong focus on creating content that includes keywords and links for terms that your target audience is searching for. But in the highly competitive arena of real estate marketing, this isn't always enough. Google also prioritises websites that deliver a great user experience and are optimised for mobile, so you will have to make sure your site delivers on a number of factors outside keywords to rank highly.    
3. Keep An Eye On The Competition

You should not get  too comfortable and content with what you have accomplished so far. Your competitors could always outperform you at any time. Therefore, it is crucial to take note of what they are doing. Find out what marketing strategies your competitors use, what their promotion techniques are like, where they get their clients and any other important information that may help you overtake their success. One of the best methods to gather information from your competitors is by communicating directly with them. This can be done by submitting inquiries via Whatsapp chat, telephone, email, or attending their webinars.  
4. Create Social Media Content to Boost Your Brand Exposure

In addition to enhancing your real estate website content, try to actively post informative content on popular social media accounts like Instagram, Facebook, and Tiktok. Nowadays, people tend to be more actively looking for properties online, so make sure your property can be easily found on various social media sites. Post high-resolution images and videos of your property and make an interesting caption in every post. You can also use paid ads whenever you feel the need to boost sales. To ease this responsibility, you can consider getting the help of a real estate marketing company to help you promote your property to the right audience.    
5. Showcase Customer Testimonials To Build Your Credibility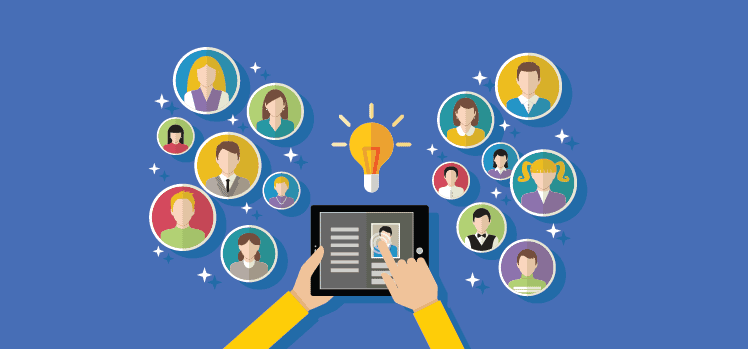 One of the best ways to market your real estate business is to let your clients do the talking. Social proof remains one of the most powerful tactics to convince customers that you're the right person to handle their property. Real estate testimonials from previously satisfied clients are an excellent way to show new or potential clients how you've helped others in the past and bolster your credibility and trustworthiness. You could choose to have a testimonials page on your property website or you could shoot video testimonials of your clients – this is particularly useful since people specifically seek out videos of customer testimonials when choosing a real estate agent.  
6. Send Newsletters & Email Marketing Campaigns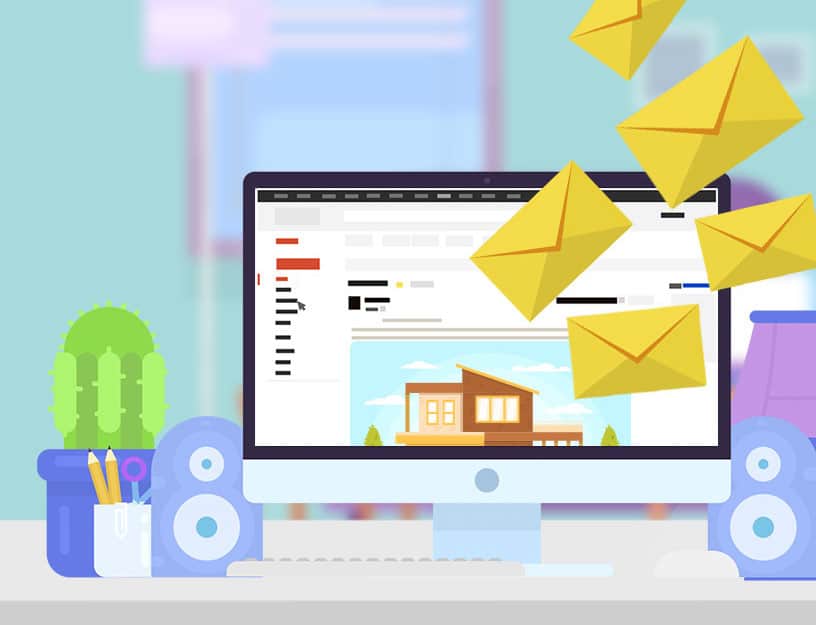 Email marketing for real estate is one of the best strategies for building strong relationships with your prospects or tenants. Collect emails from your website, online ads, or any events you've held before. Send your newsletter subscribers what they are looking for, such as notifications about your upcoming project launches, your new properties, webinars that you offer online, tips on choosing properties, and more. If you happen to sell properties in different geographical areas, you'll want to group your newsletter subscribers based on their location, ensuring that they only get relevant updates from you.
Sending emails to many consumers will be challenging to implement if you do it manually. Therefore, finding a good real estate marketing company that can help you create, setup and automate email campaigns is the right choice to strengthen relationships with clients. Having email campaigns setup will help agents and agencies automatically send marketing emails to multiple recipients, perform SMS marketing, and create custom email templates according to your needs.  
7. Run Geo-Targeted Digital Marketing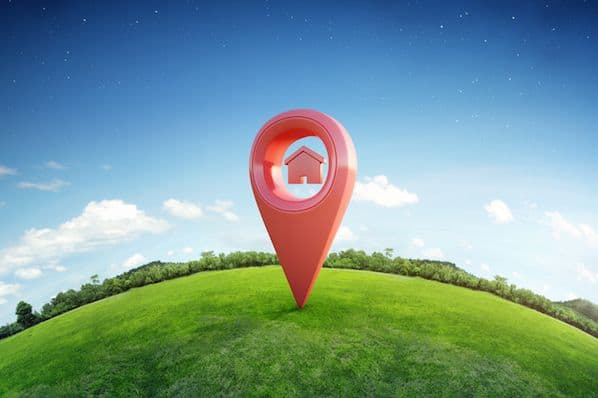 One of the best tactics to use when marketing your real estate business is to target specific areas as far as possible. A great way to do this is to use geo-targeted digital ads have your ads show up to people in a specific location. When it comes to building recognition in a local market, geo targeted marketing is as effective as it gets. Focusing on specific locations can drastically improve your results and actually result in more business than if you focused on broader, more general areas.
Property agents can choose to display different content for their ads based on geographic locations so as to reach people that are most likely to be looking for houses in a particular area. Instead of trying to be the number one agent in your entire country, why not be the number one agent in a specific neighbourhood? When you focus on your local market, you can deliver ads that speak directly to the people and culture of your community, showing off your deep understanding of your area in the process.  
8. Create 360 Video Tours Of Your Properties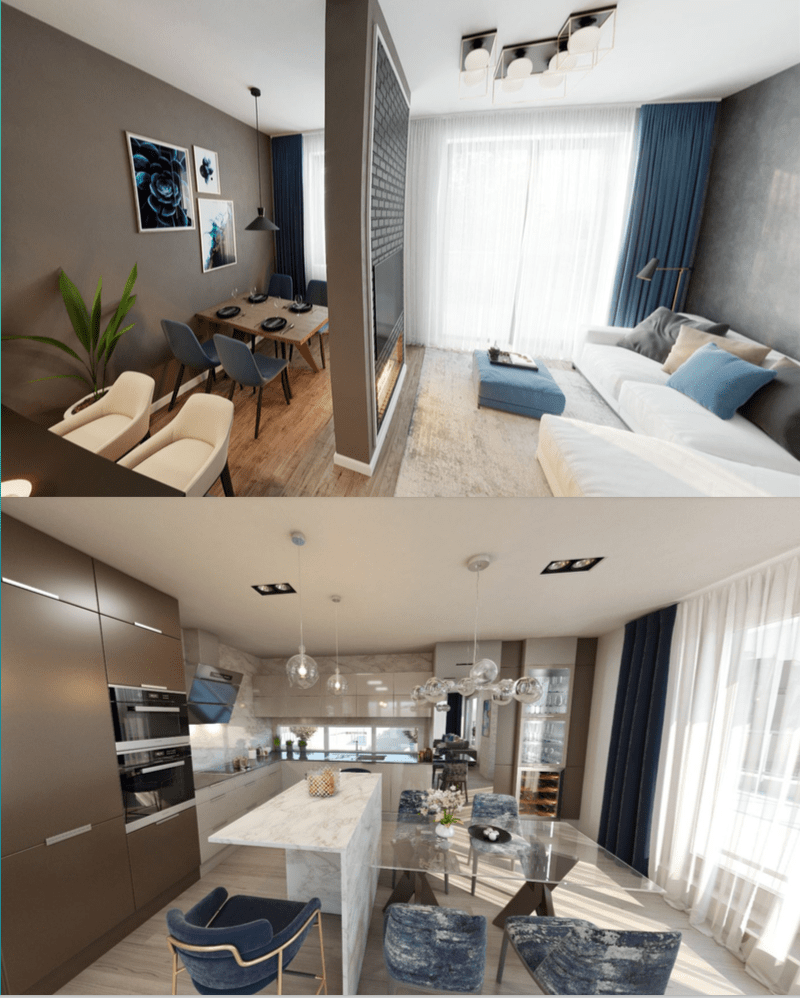 Most potential home buyers nowadays seek out video content during their house hunting process. People are looking for houses online more than ever – and in a time when travel is still somewhat restricted and people are cautious about visiting houses, video walkthroughs can help with making critical buying decisions. 360 video tours offer more insight into how a home is realistically represented and provides potential buyers with a sense of spacing and layout that images can't always capture.    
9. List properties on online marketplaces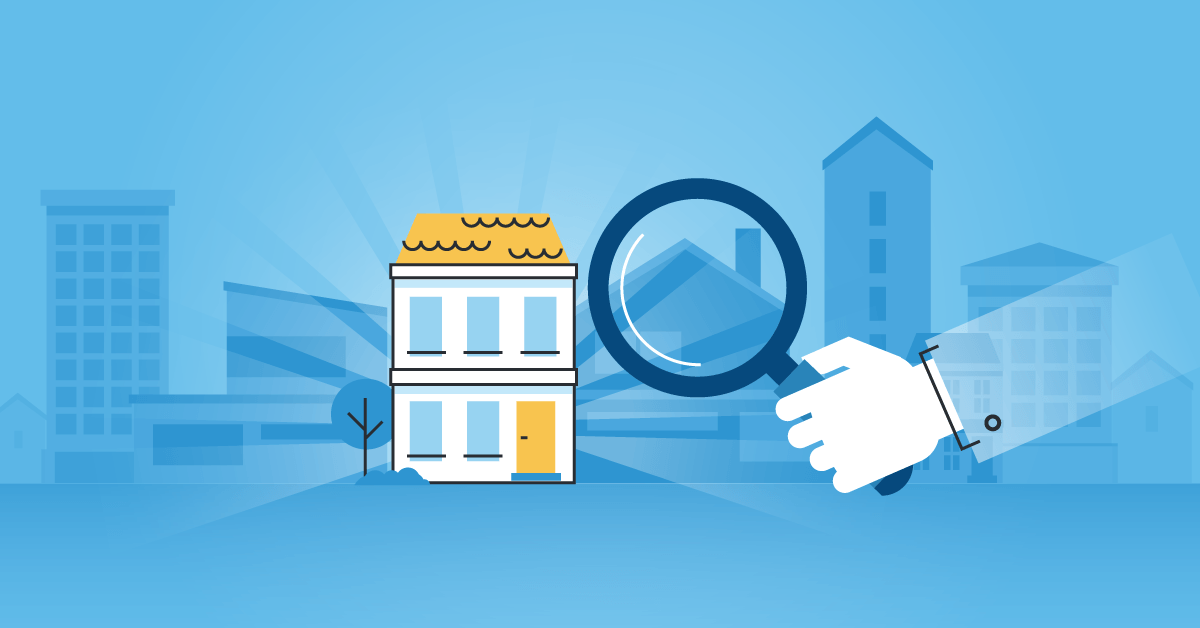 Make sure you list all your properties on online marketplaces to get them in front of as many potential buyers as possible. Many real estate websites also provide free profiles for agents across the local housing market. Agents are able to claim their profile and fill in their information such as name, brokerage, contact information, area of expertise, and covered markets. Having a strong profile on these sites will also encourage potential buyers and sellers to contact you to sell their homes.  
Stay tuned with the realestatemy.com/blog for more up-to-date tips and guides for real estate marketing professionals.